PHOTOS
Ryan Gosling Is Looking Sharp At The 'First Man' Premiere At TIFF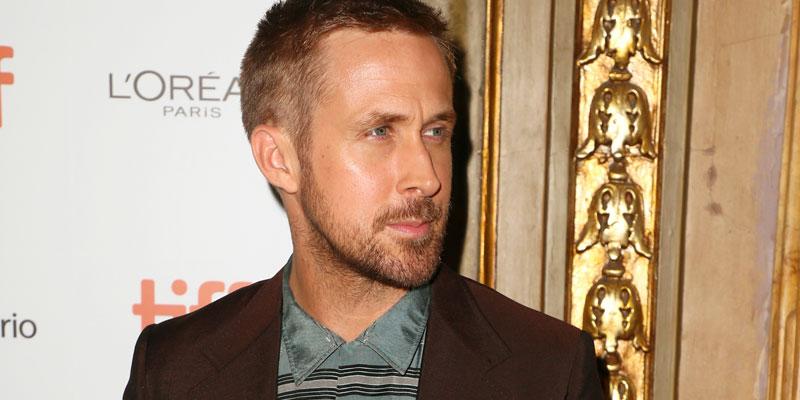 Article continues below advertisement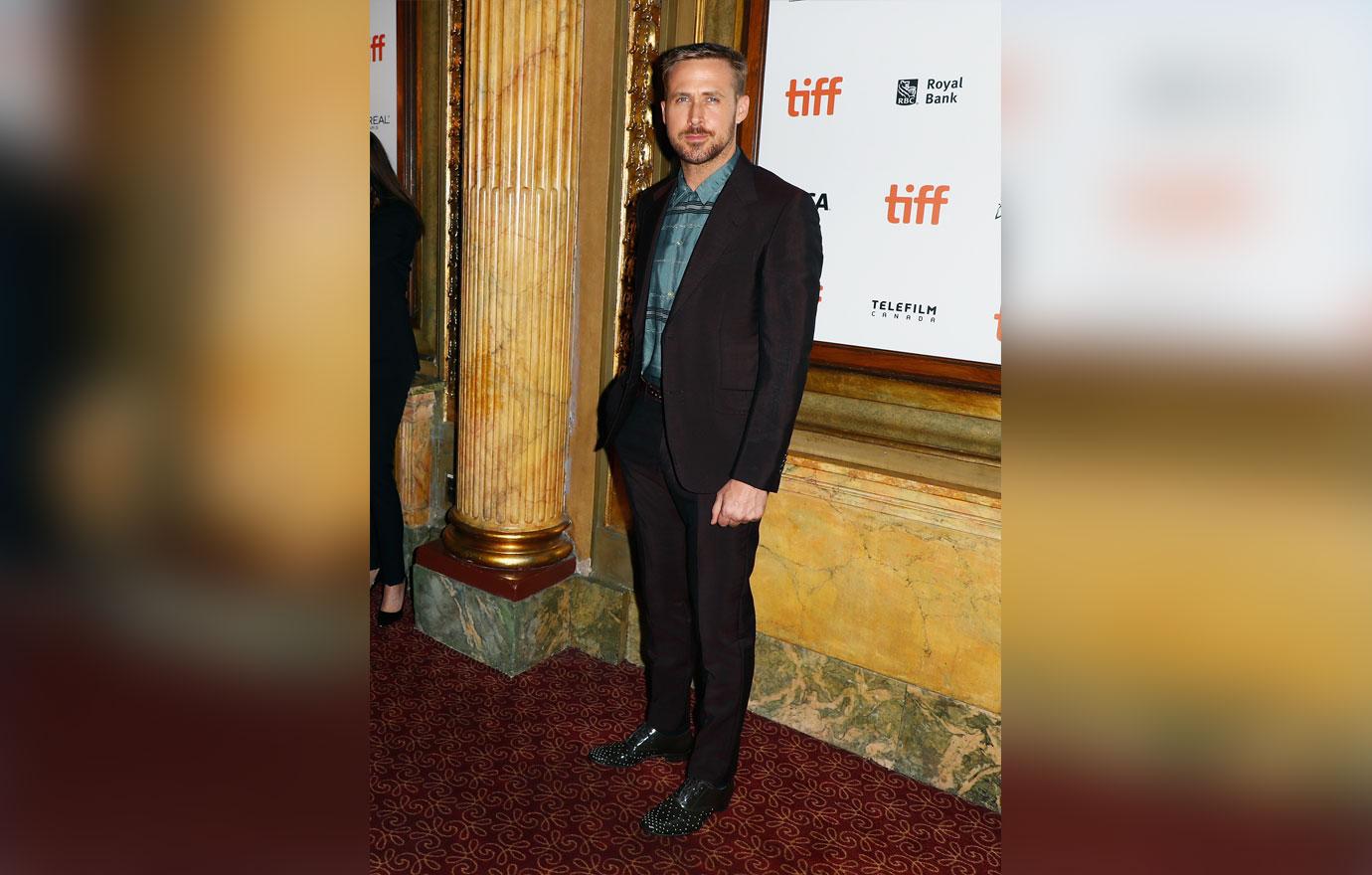 Ryan walked the red carpet dressed in a dark burgundy suit and a blue striped collared dress shirt.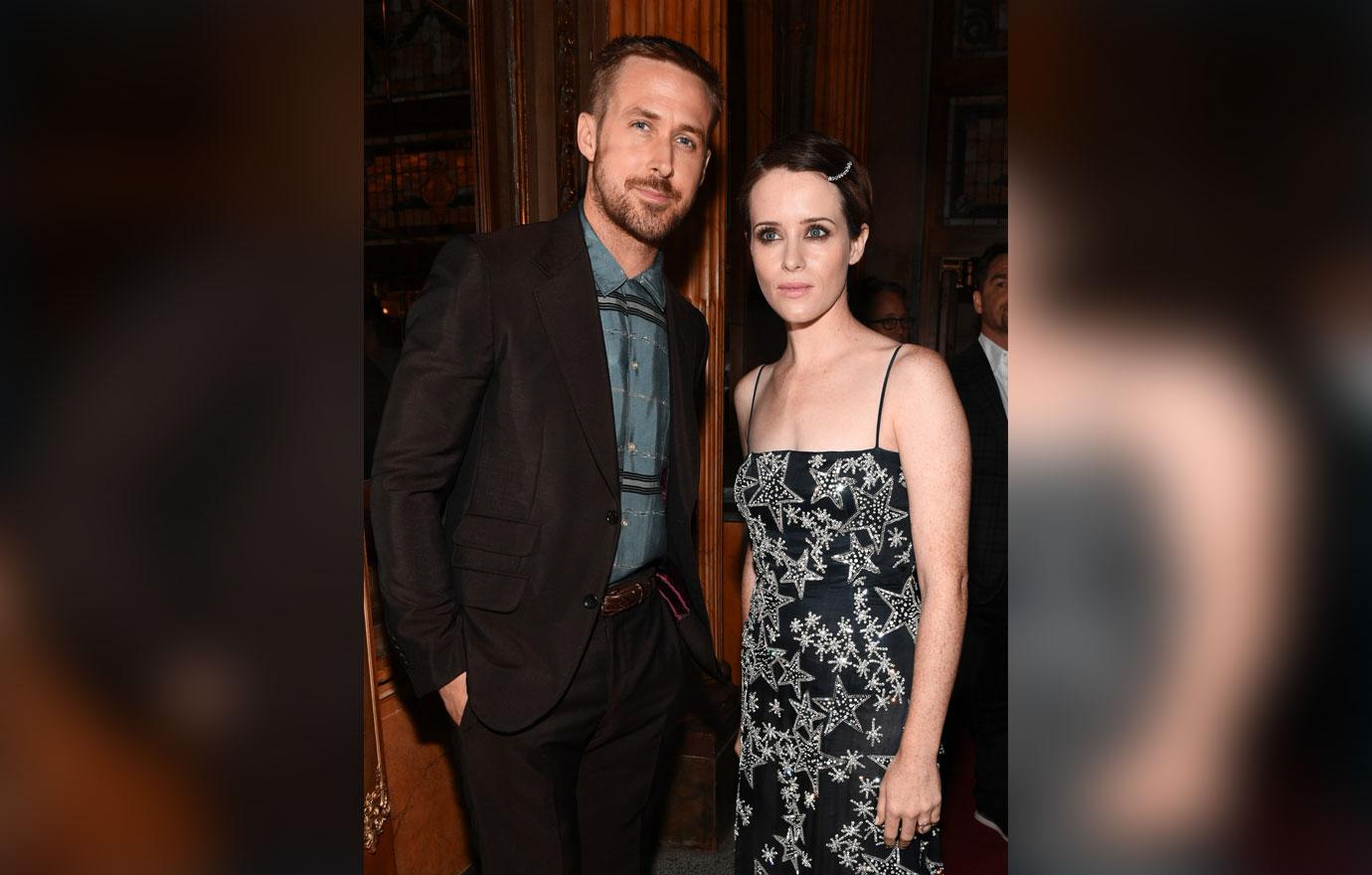 Claire looked sweet and elegant in her satin star-printed gown. Her short brunette hair was pinned back with a cute diamond barrette.
Article continues below advertisement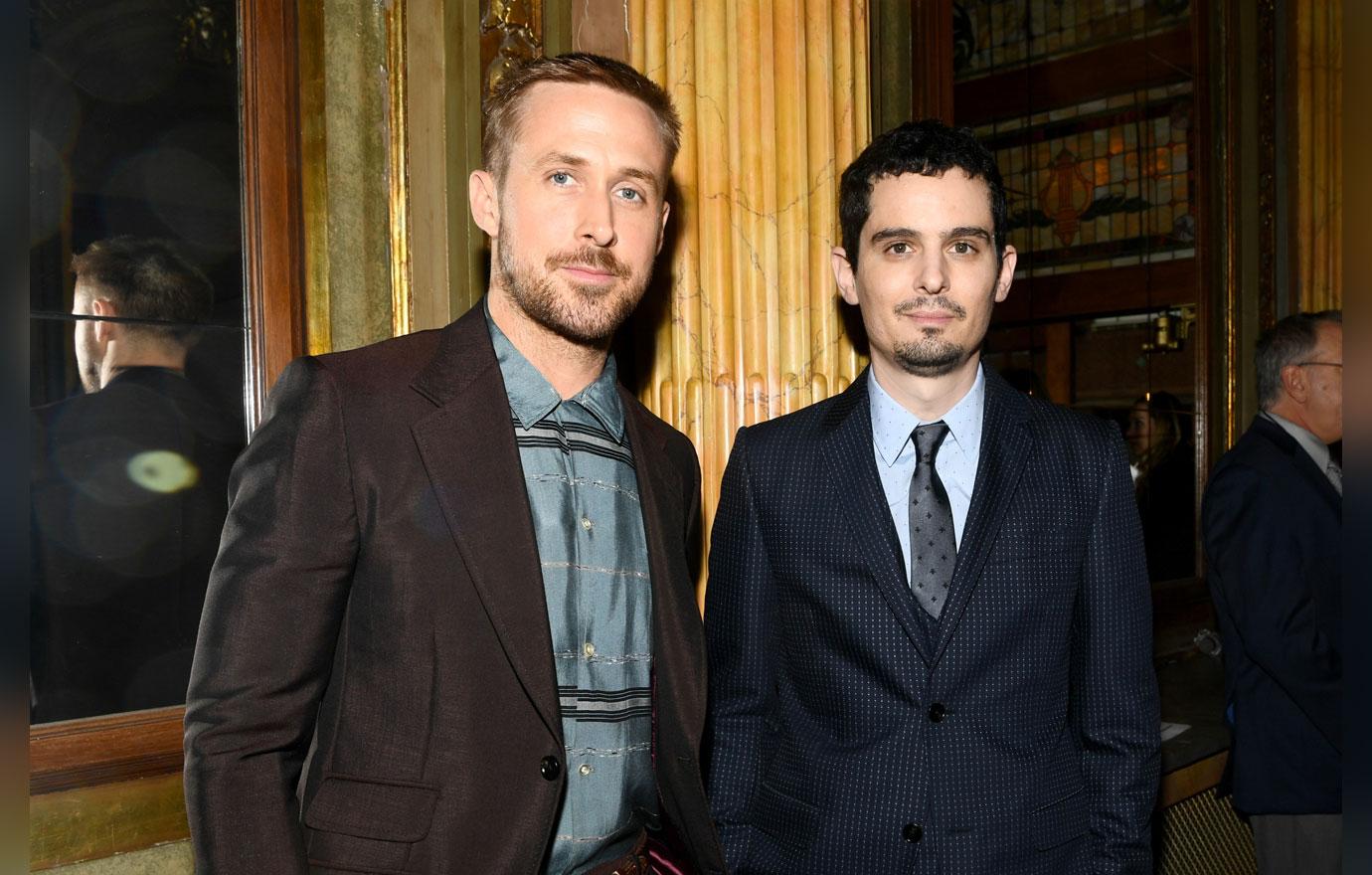 First Man is helmed by Ryan's La La Land director Damien Chazelle. Damien won the Oscar for Best Director for their movie in 2017. Maybe their new film will garner a second nom?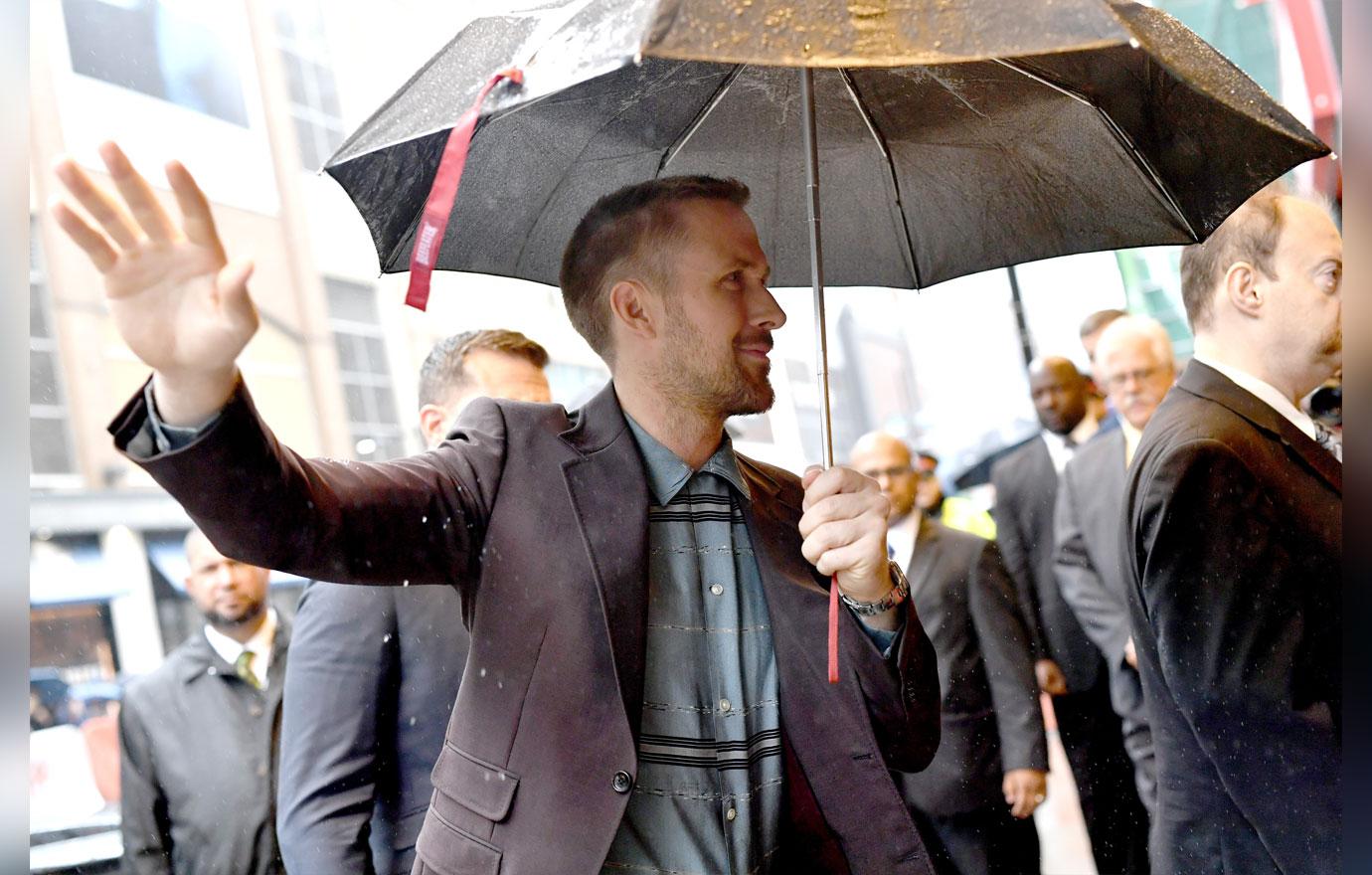 The biopic tells the incredible true story about how Neil Armstrong became the first man to walk on the moon in 1969. Claire stars as Neil's first wife Janet Shearon. It hits cinemas everywhere October 12.
Article continues below advertisement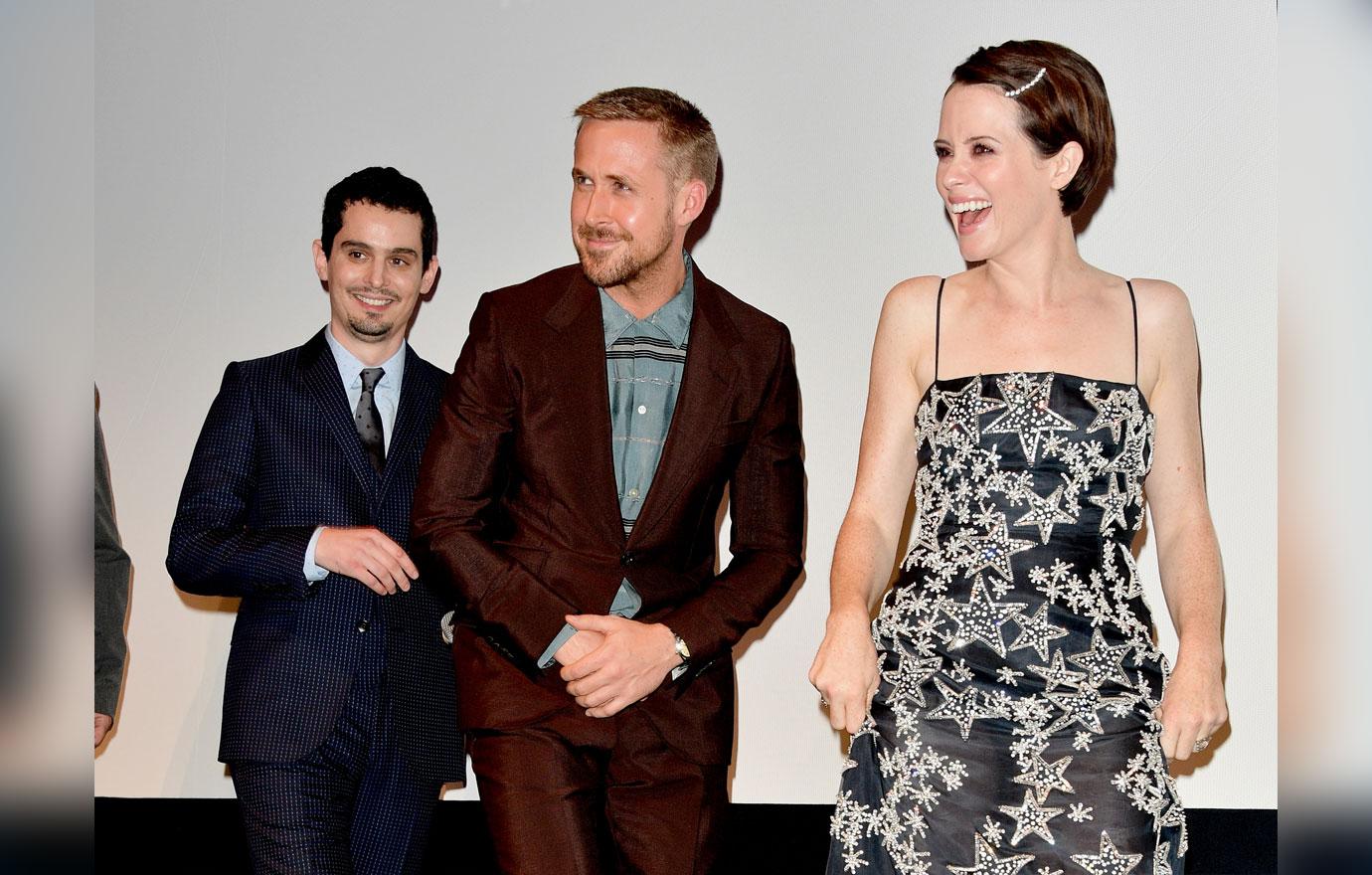 Damien had no doubt that Ryan would play the coveted role of Neil. Ryan was the Whiplash director's first and only choice to play the lead. "Ryan and I started talking about this movie a while ago," he said. "Back before we even made La La Land together. In my mind, I never really thought of anyone but Ryan in this role," Damien told Entertainment Weekly.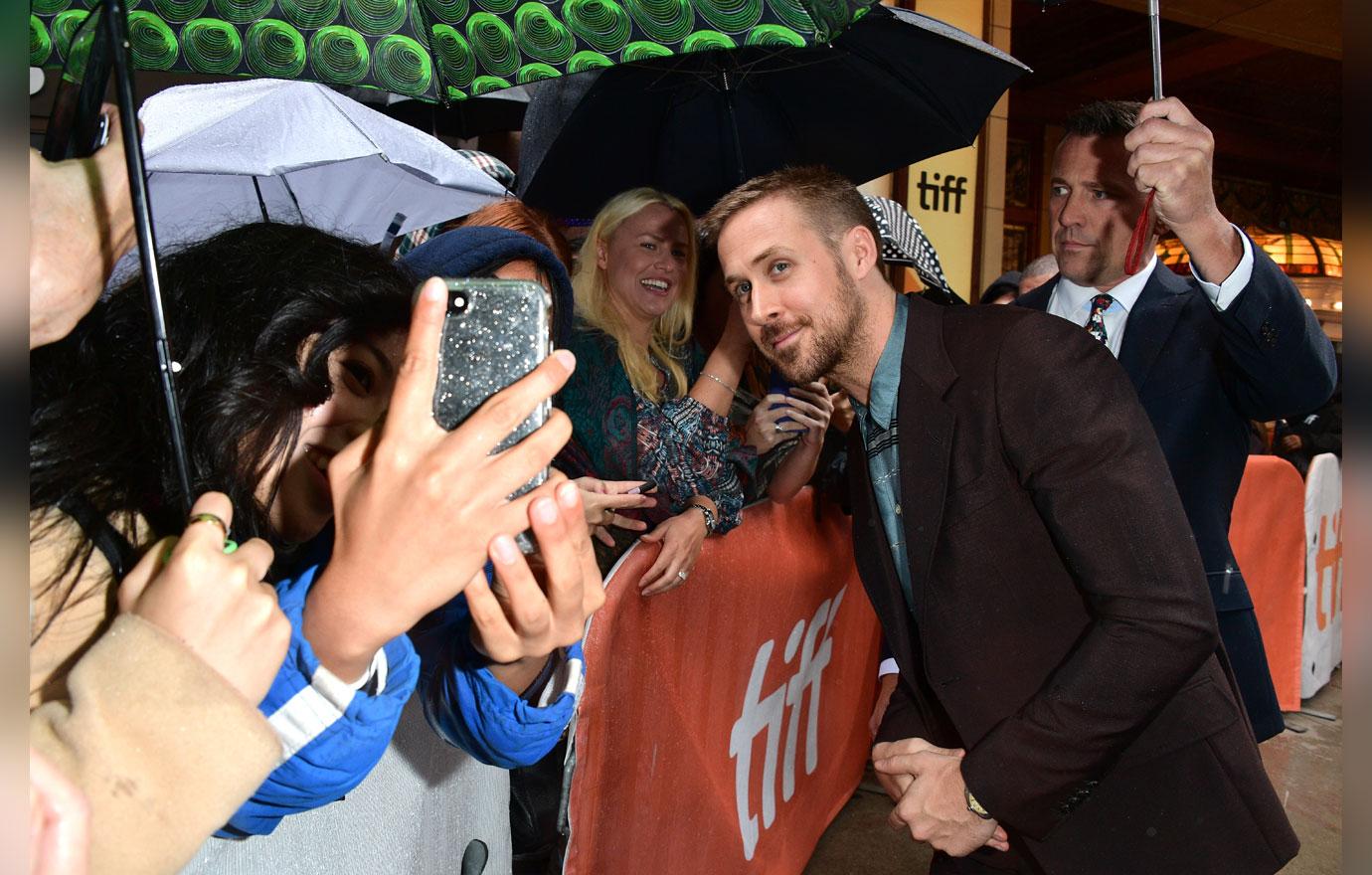 Will you be heading to the theater see the movie? Sound off in the comments below!