PHOTOS
He's Trouble! Sam Asghari Cheating On Britney Spears With Morgan Osman?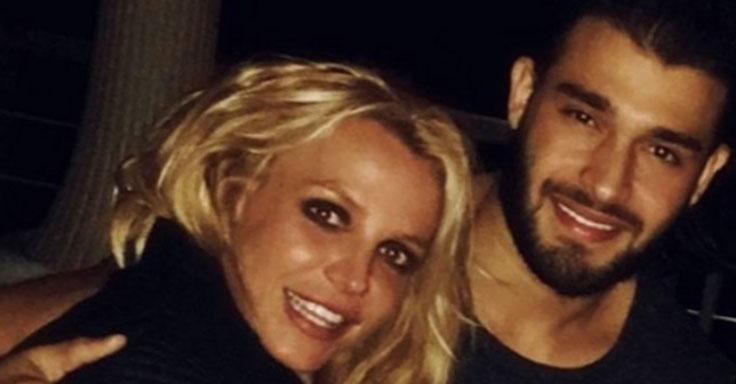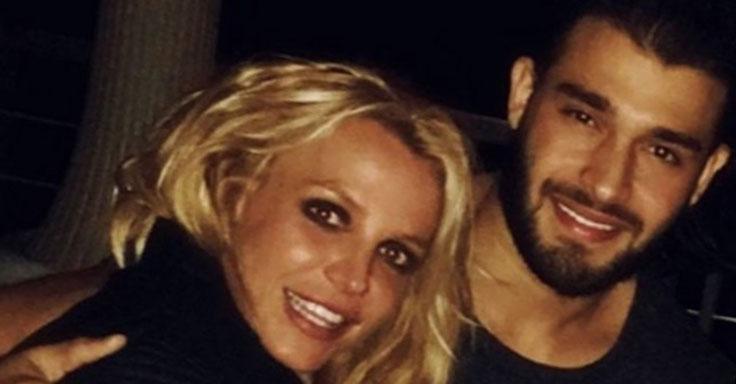 Sam Asghari may not be as much of a winner as well all thought he was.
Article continues below advertisement
Britney Spears' new beau has reportedly been cheating on the pop princess ever since day one!
This, according to his "real" girlfriend, Morgan Osman, whose claim to fame is appearing on two episodes of Bad Girls Club.
Article continues below advertisement
Sam Asghari Cheating Britney Spears Morgan Osman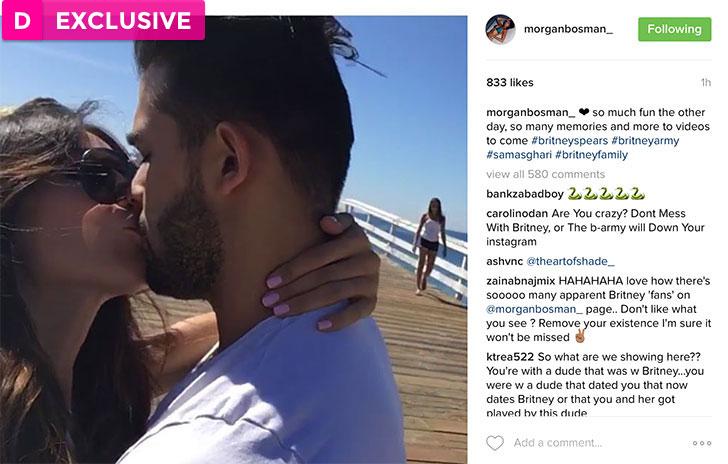 Morgan shared a photo of herself over the weekend kissing Asghari. "So much fun the other day, so many memories and more videos to come," she captioned the candid, along with the the hashtags, "britneyspears #britneyarmy #sanasghari #britneyfamily." She has since deleted the flick, but not before the Internet managed to get a screen grab of it!
Osamn confirmed with TheDirty this week that she and Ashgari were dating until she realized he was two-timing her with Brit-Brit.
Article continues below advertisement
"I have video and images of our REAL relationship. Britney he is using you," Morgan told the site, adding, "I don't know why everyone is attacking me, Sam Asghari is the cheater. I feel sorry for Britney Spears, she seems like a good person."
Do you think Sam is really cheating on Britney, or does Morgan just want her 15 minutes of fame? Let us know your thoughts in the comments below!