PHOTOS
Working Girl! Sasha Obama's SHOCKING Summer Gig Revealed As Sister Malia Parties Up A Storm!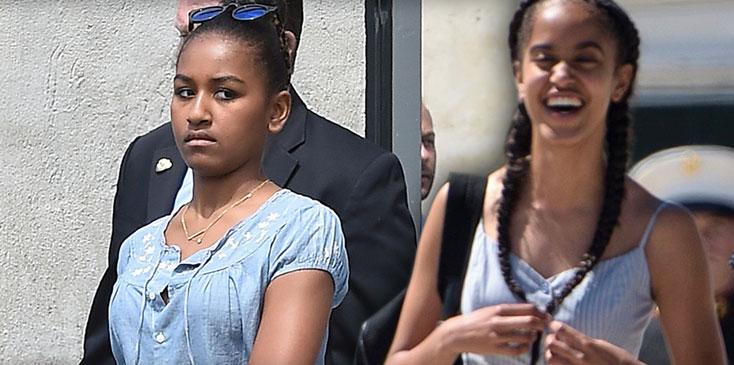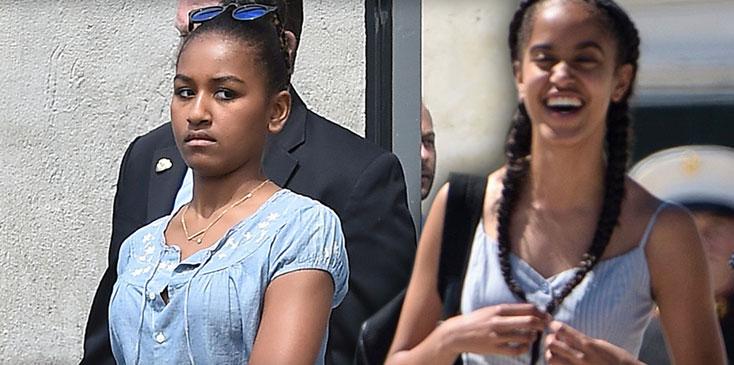 Article continues below advertisement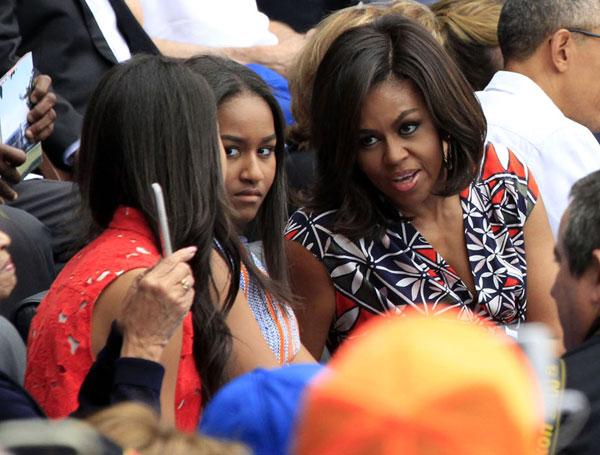 The teen is currently working at Oak Bluffs on Martha's Vineyard, and her position there is quite surprising! The 15-year-old is actually working at the cash register, in addition to busing tables and prepping the seafood restaurant for tourists.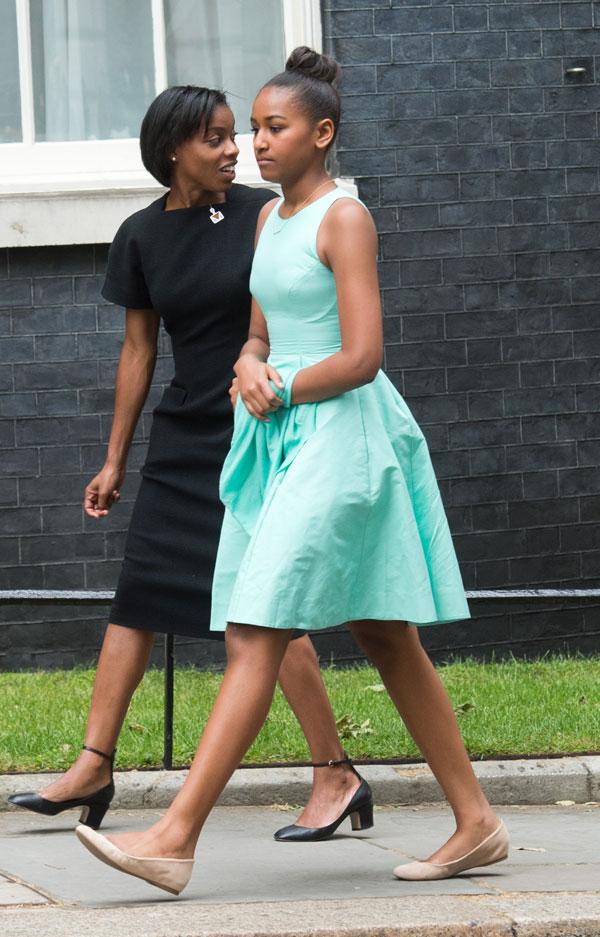 But if you want a photo op, you better hurry! Sasha reportedly will only be working there until Saturday, when her parents arrive for their annual two-week vacation, plus she does an early shift and leaves 30 minutes after the restaurant opens. "She's been around for a few days," a fellow co-worker told Boston Herald. "It's pretty random."
Article continues below advertisement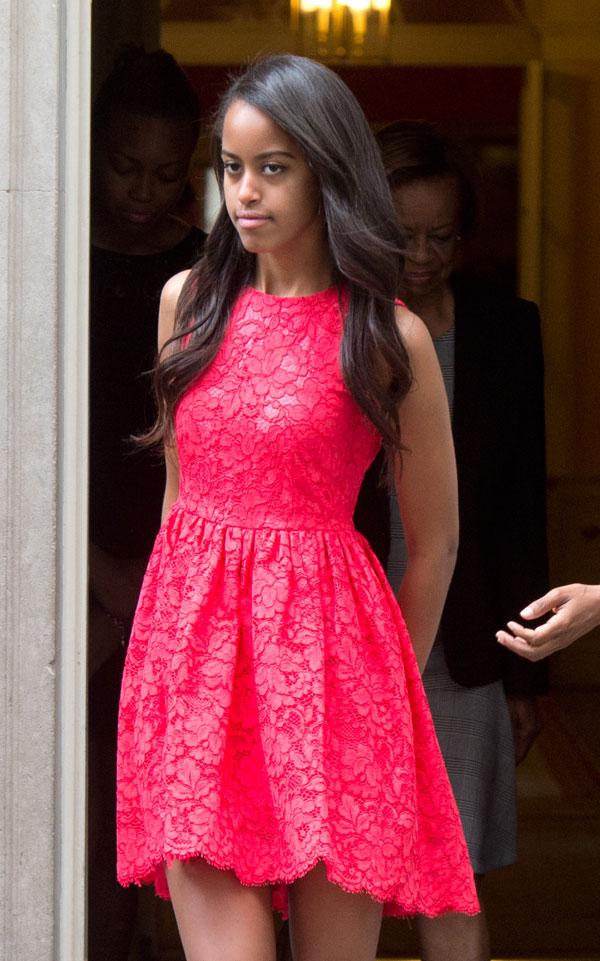 Random may be an understatement. But back in 2014, Malia also had a seemingly odd job when she interned as a production assistant on the set of the since cancelled show Extant.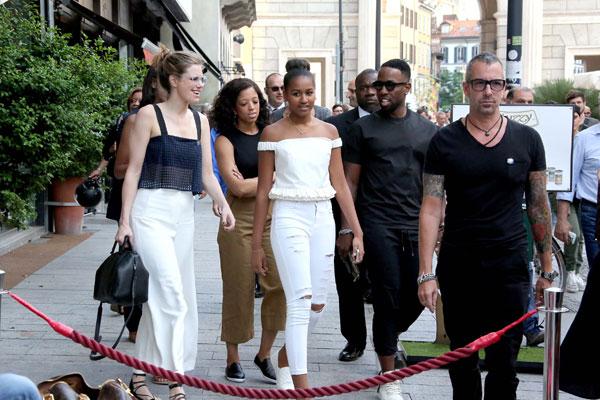 And while it is a pretty low-key job, Sasha, who uses her full name Natasha, still gets the presidential treatment. She reportedly has six Secret Service agents who sit in a Suburban SUV and on takeout benches looking out for her until her shift ends!
Article continues below advertisement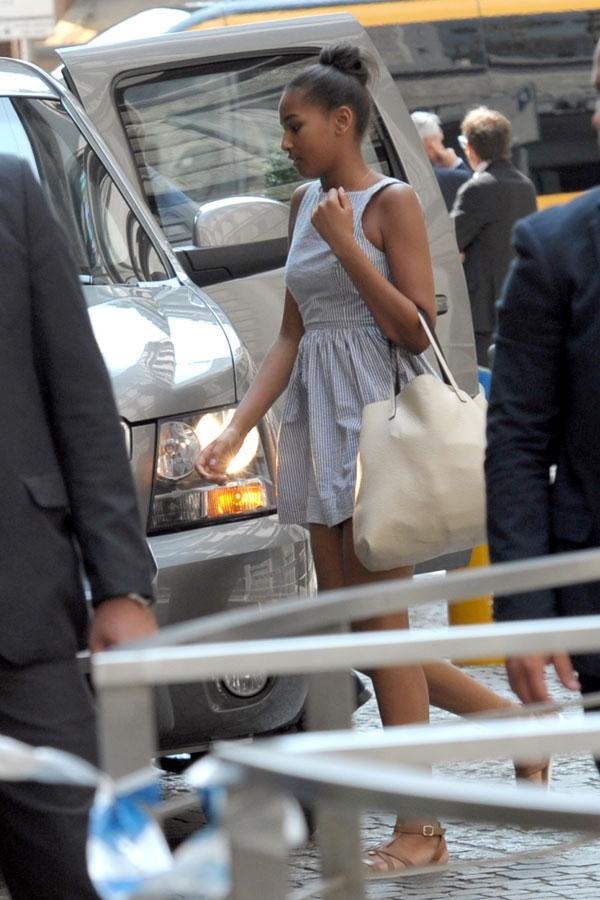 "She's been working downstairs at takeout," a server told the Herald. "We were wondering why there were six people helping this girl, but then we found out who it was."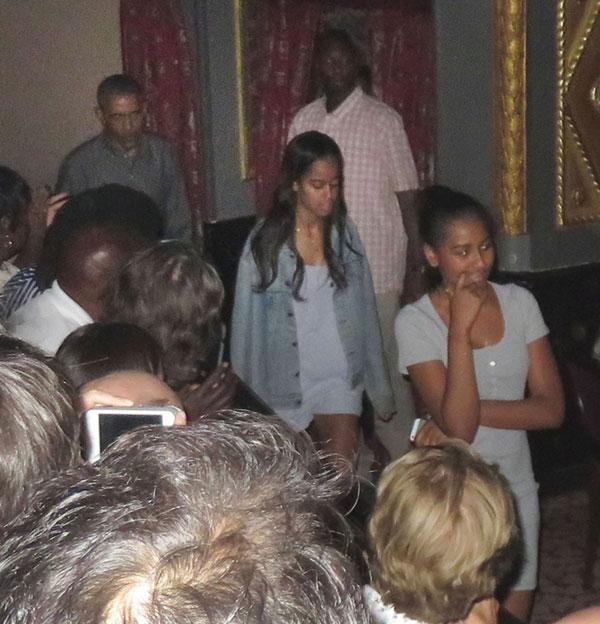 What are your thoughts on Sasha's surprising summer gig? Let us know in the comments section.