PHOTOS
5 Latest Revelations Of Everybody Loves Raymond Star Sawyer Sweeten's Suicide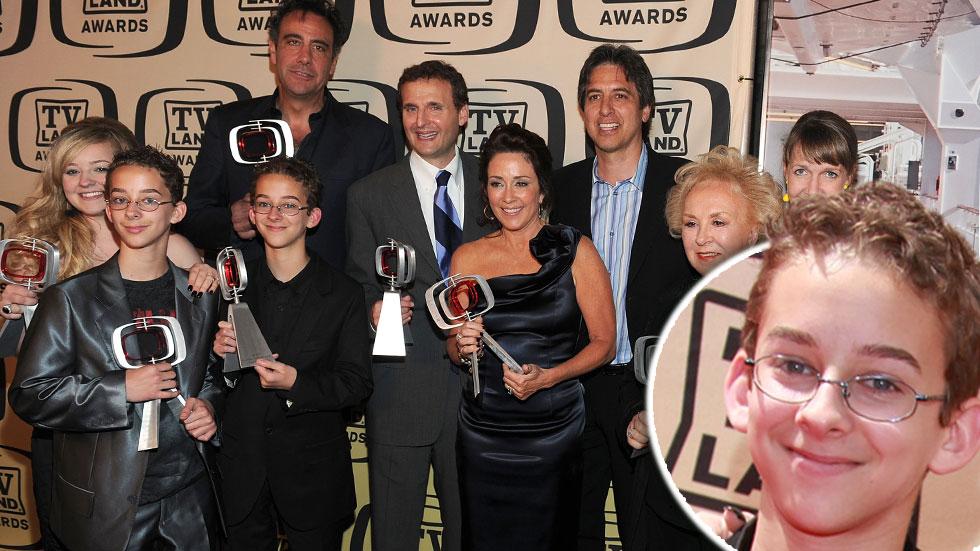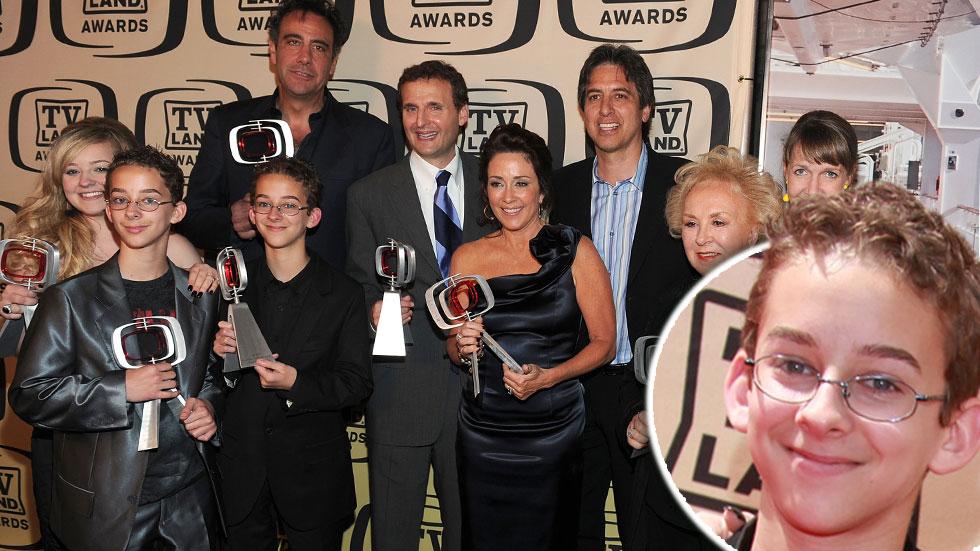 America watched Sawyer Sweeten grow up on Everybody Loves Raymond. But at only 19-years-old, the childhood star tragically committed suicide. Here, find out the five latest revelations of the actor's heartbreaking death.
Article continues below advertisement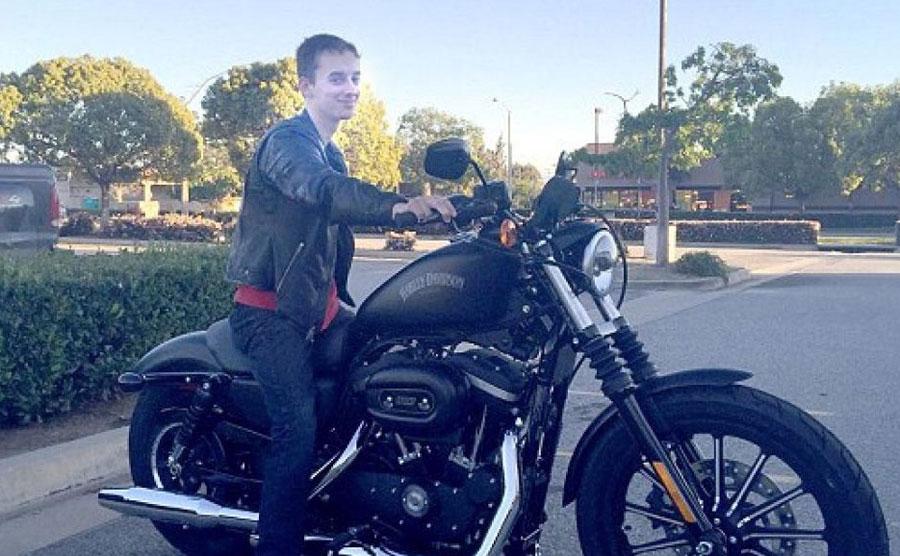 A source revealed to RadarOnline.com that Sawyer was visiting family in Texas at the time of the suicide. "He went on the front porch and killed himself with a gunshot to his head," the insider revealed.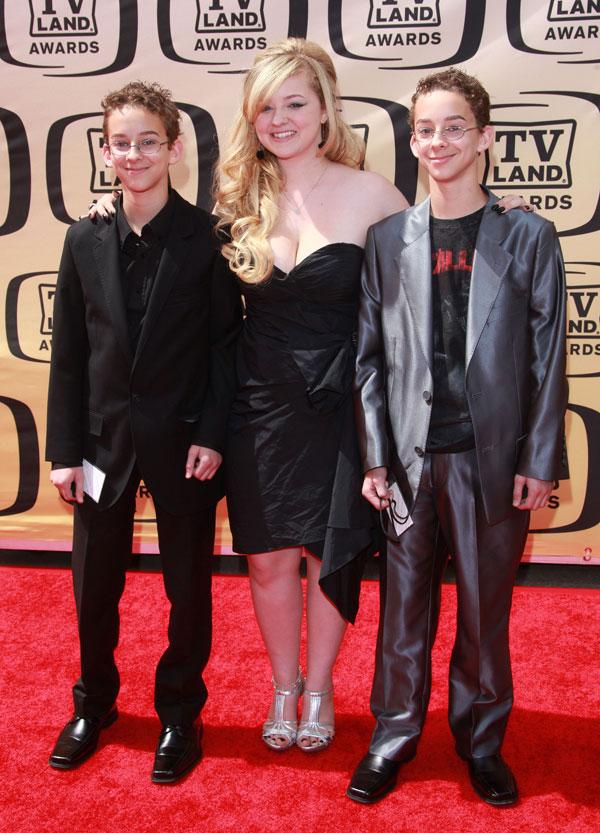 Sawyer's sister Madylin Sweeten, who played Ally on the show, confirmed the news with a statement to the website: "This morning a terrible family tragedy has occurred. We are devastated to report that our beloved brother, son, and friend, Sawyer Sweeten, took his own life. He was weeks away from his 20th birthday. At this sensitive time, our family requests privacy and we beg of you to reach out to the ones you love."
Article continues below advertisement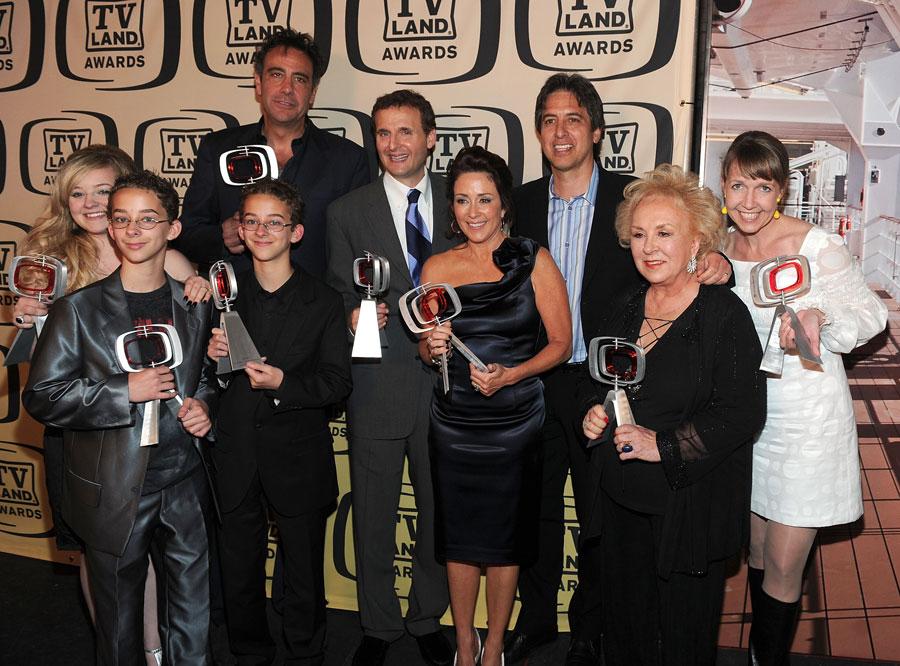 Radar shed insight into what could've caused the teenager to take his life. "Sawyer, Sullivan and Madylin had a real tough time finding work because they were typecast as the Barone children for almost a decade," a source told the website. "However, they all had a lot of money and were pretty much set for life because of the show's popularity and the residuals that they all received."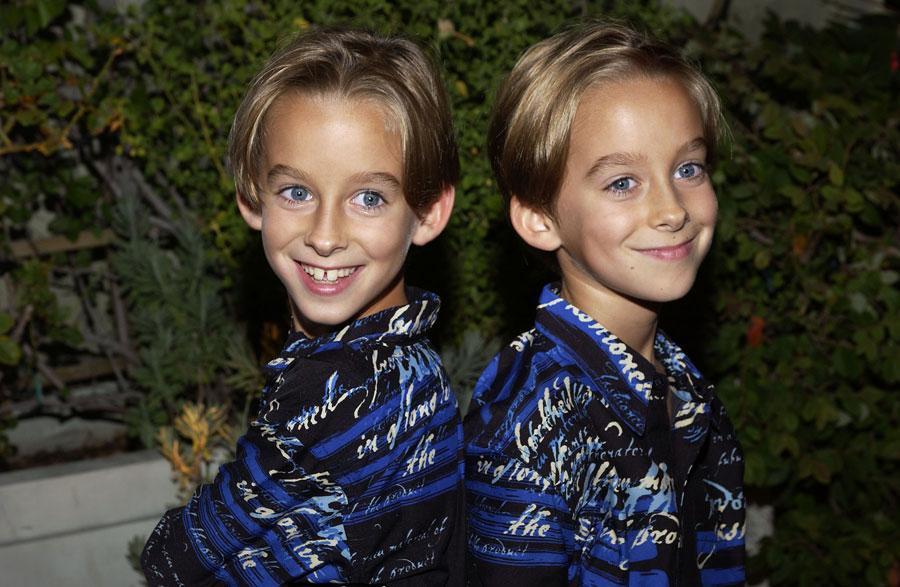 Despite being "set for life," Sawyer was "always a bit off, but in a very harmless way it seemed," the source said. "He was a shy, reserved and quiet young man."
Article continues below advertisement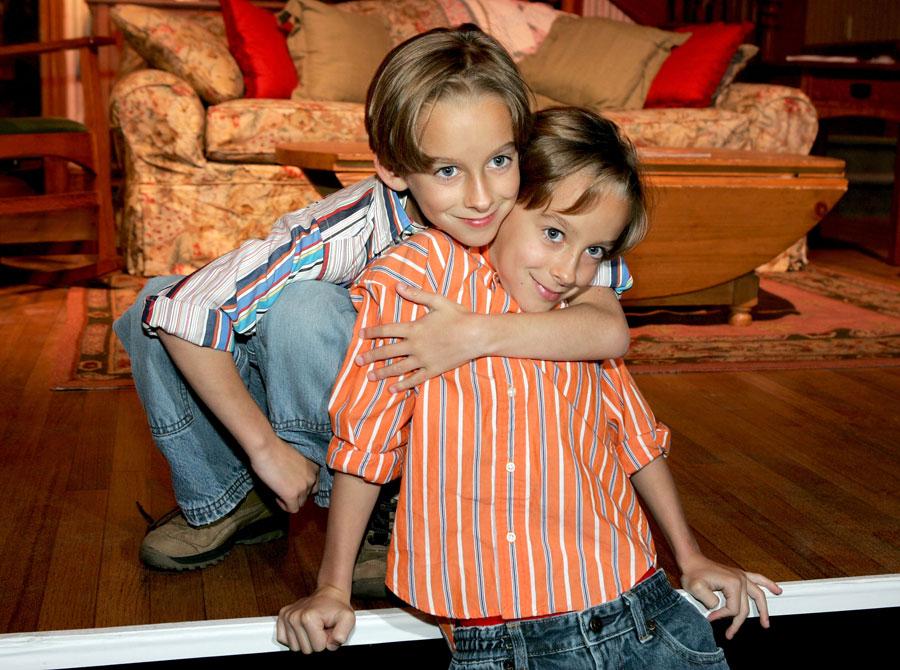 The source also explained that no one saw it coming. "Everybody is taking this really, really hard because there were no real signs," the insider explained. "Sawyer lived in L.A. with his twin brother and they were the best of friends. He was happy about going to Texas to visit his family and is very close to them."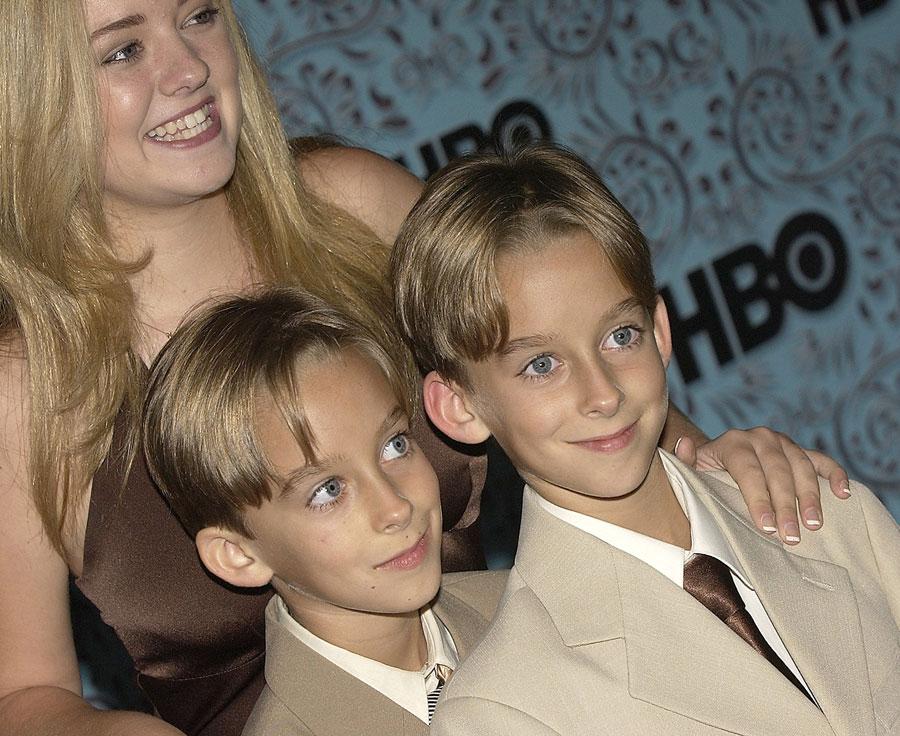 Check back on OKMagazine.com for the latest updates.