PHOTOS
Bobby Brown Dated Janet Jackson! 7 Revelations From 'The Bobby Brown Story'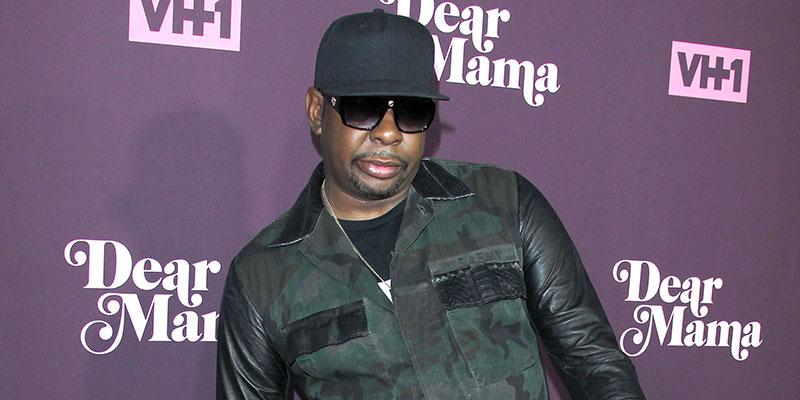 In case you missed it, part 1 of BET's The Bobby Brown Story broke Twitter last night. Viewers completely lost it as the singer, who was behind the miniseries, owned up to A LOT of salacious events throughout his life—including finding out wife Whitney Houston was addicted to drugs on their wedding day, getting her and another woman pregnant at the same time, and more! Read on for the most insane bombshells from the film.
Article continues below advertisement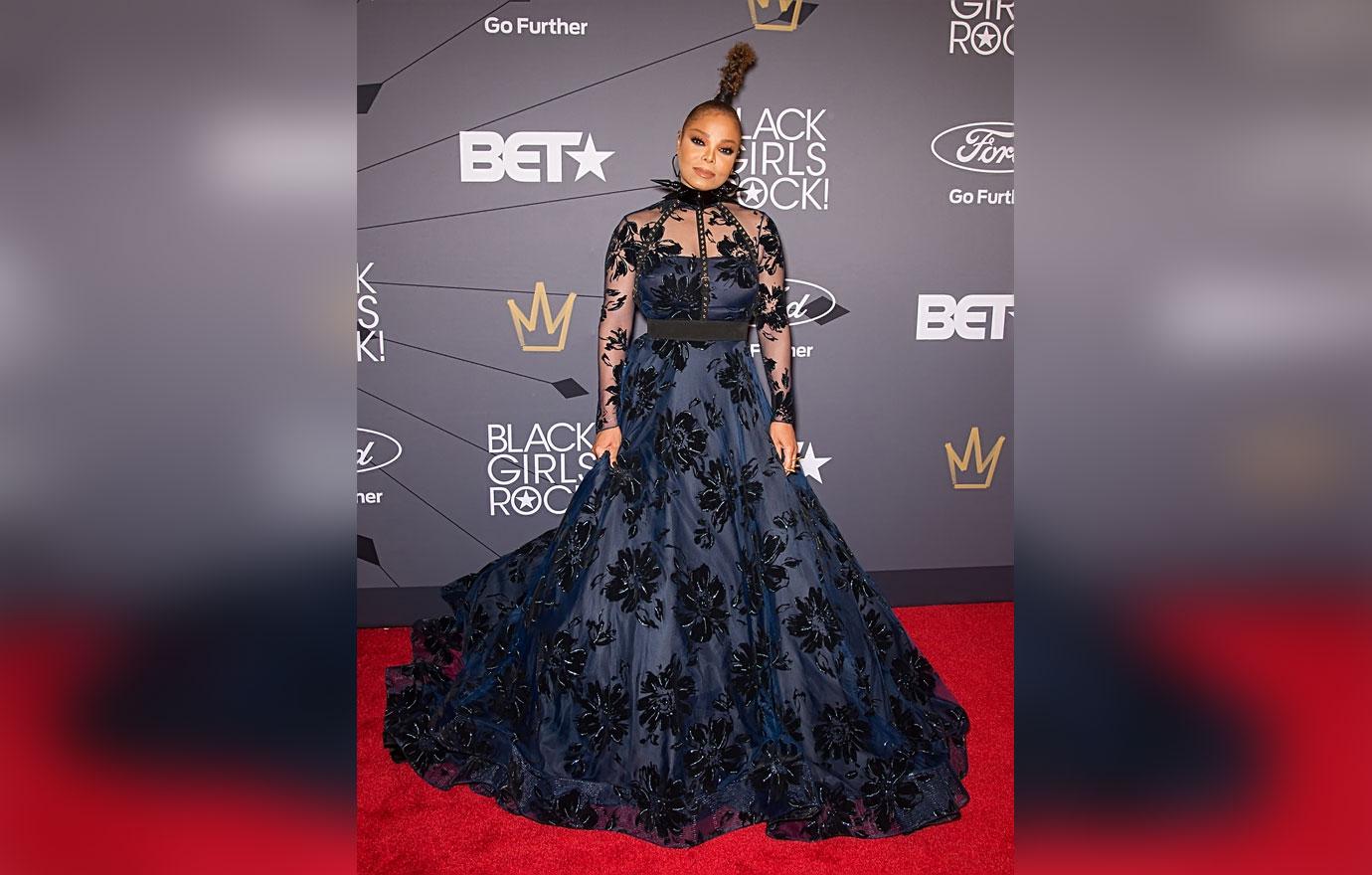 First of all, the film revealed that Bobby dated none other than Janet Jackson—Ms. Jackson, if you're nasty. There was even a scene where Bobby threw a naked Janet out of his hotel room after the two had sex. In fact, the series went so far as to suggest that the "That's the Way Love Goes" singer refused to go public with her relationship with Bobby because he's black.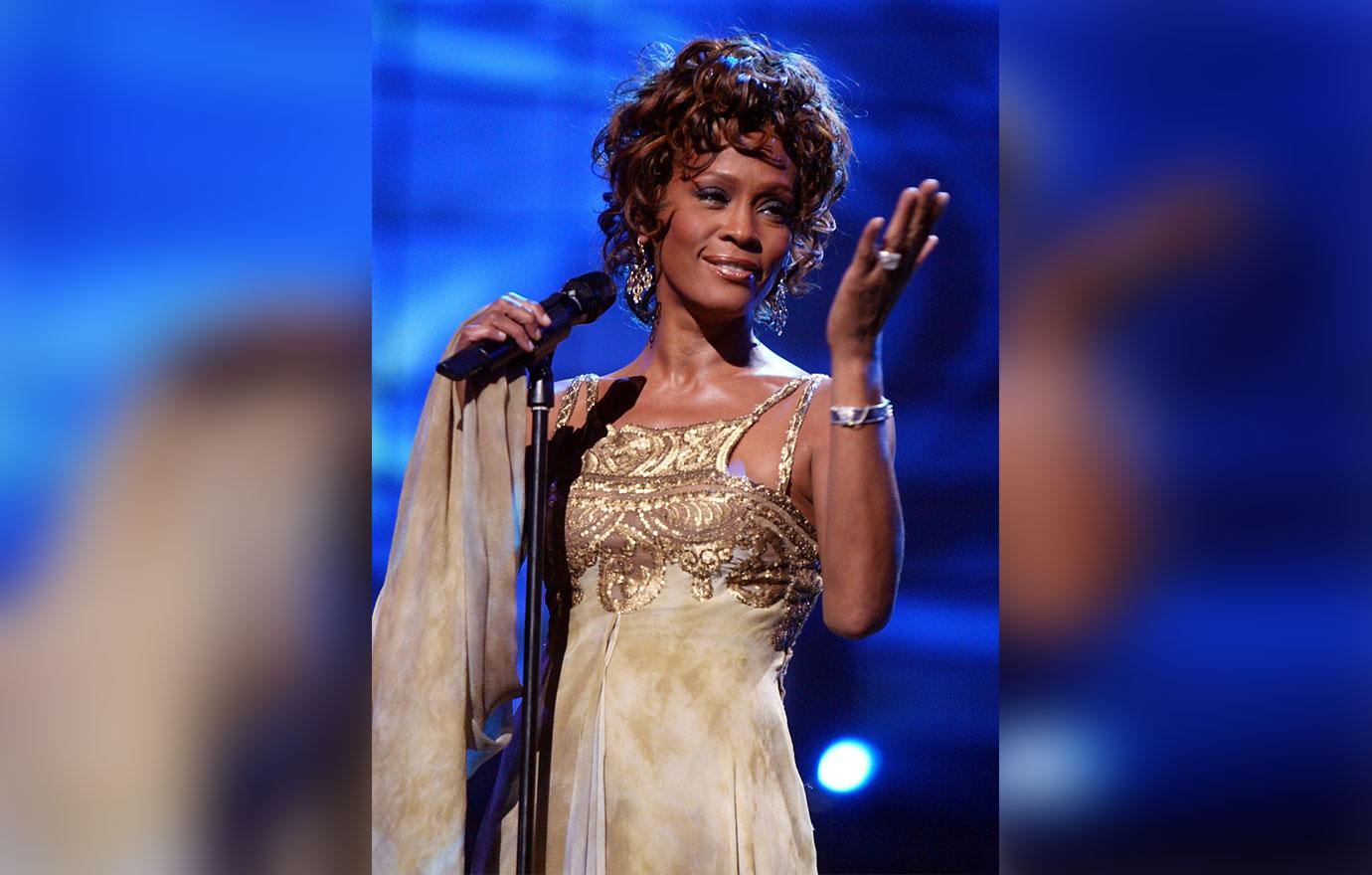 The series also showed that Bobby found out about Whitney's drug addiction on their wedding day when he saw her doing cocaine right before they walked down the aisle. In the scene, when he spots her she just says to him, "Now you know."
Article continues below advertisement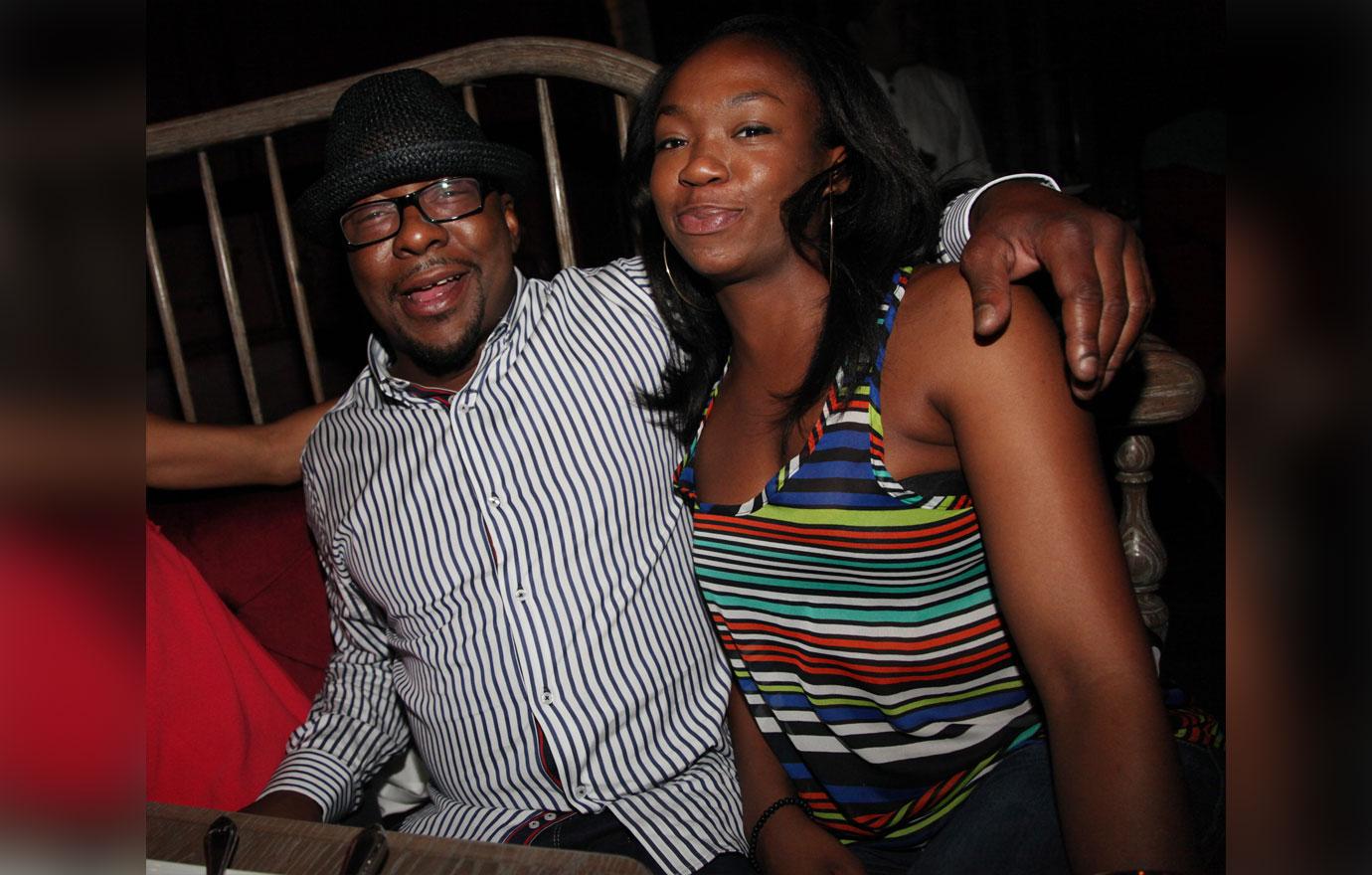 One of the things that really got Twitter going was when the series revealed that the "My Prerogative" singer both got Whitney and another woman named Kim Ward pregnant at the same time. Though Whitney wound up miscarrying, the other woman gave birth to his second child, the now 28-year-old LaPrincia.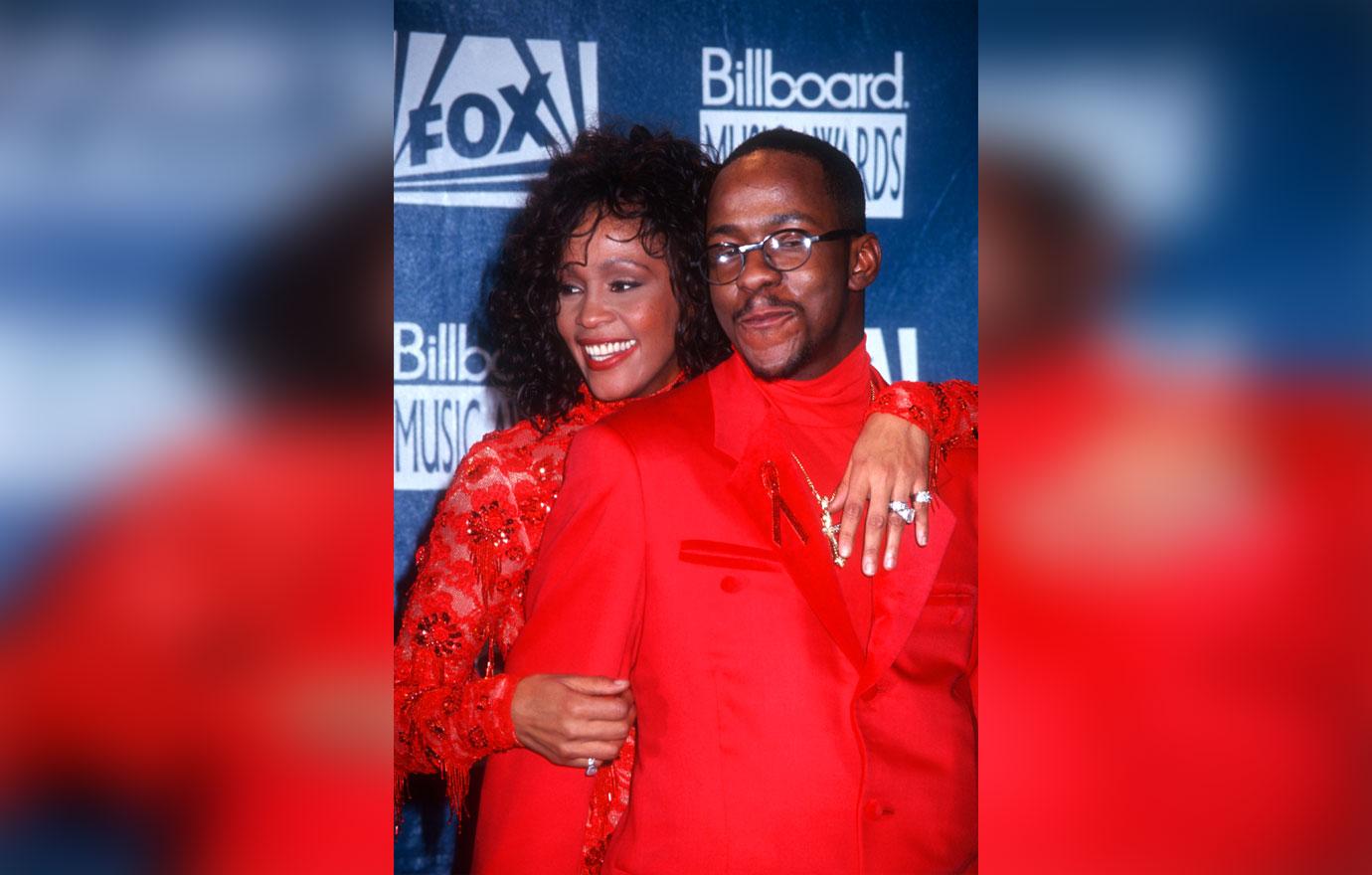 Though he didn't realize he had gotten Kim pregnant at the time, the series showed him boomeranging after his and Kim's rendezvous and proposing to Whitney right after.
Article continues below advertisement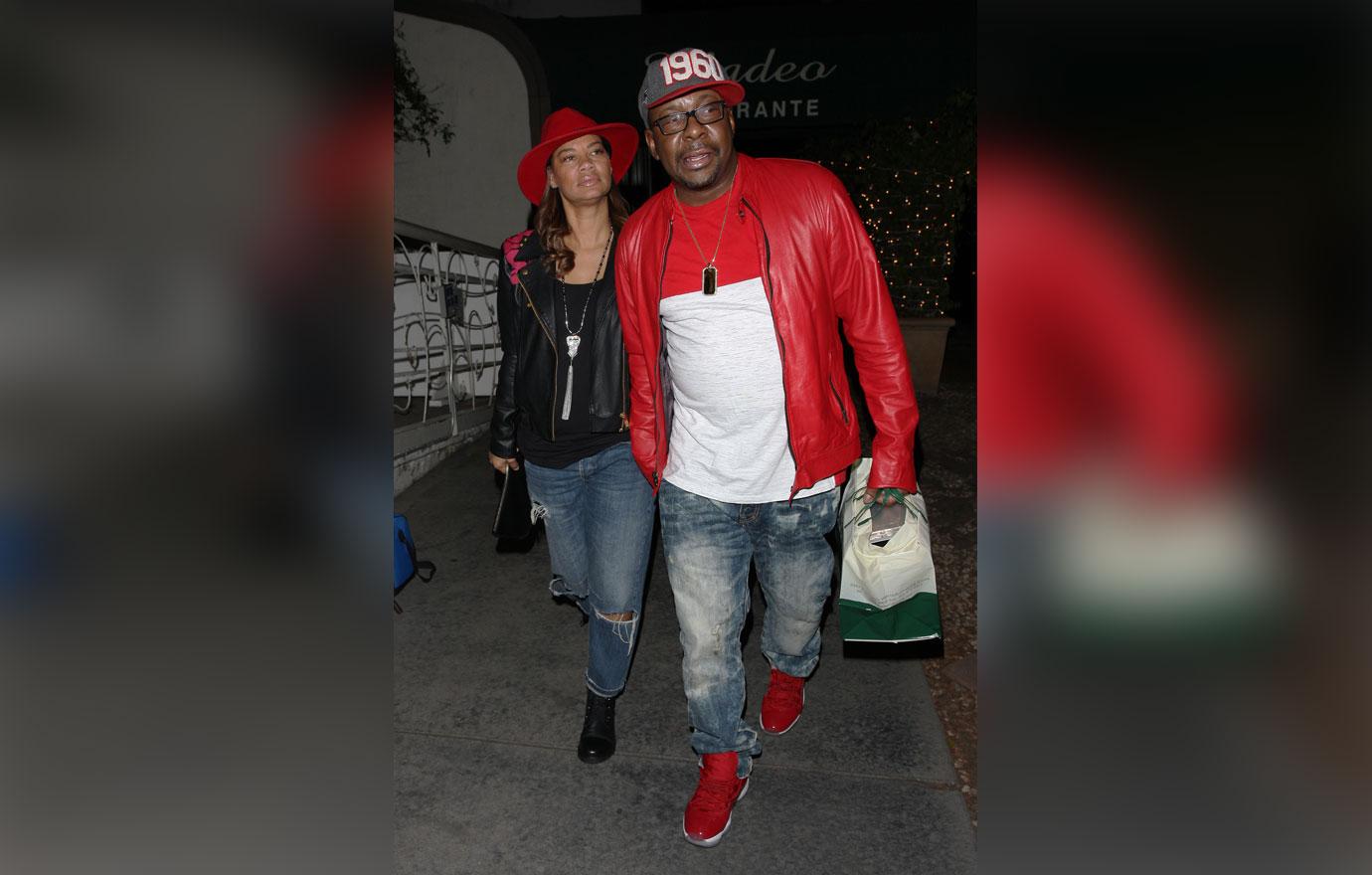 Oh, and Bobby's current wife Alicia Etheredge has been in his life since he was dating Whitney, so the series revealed.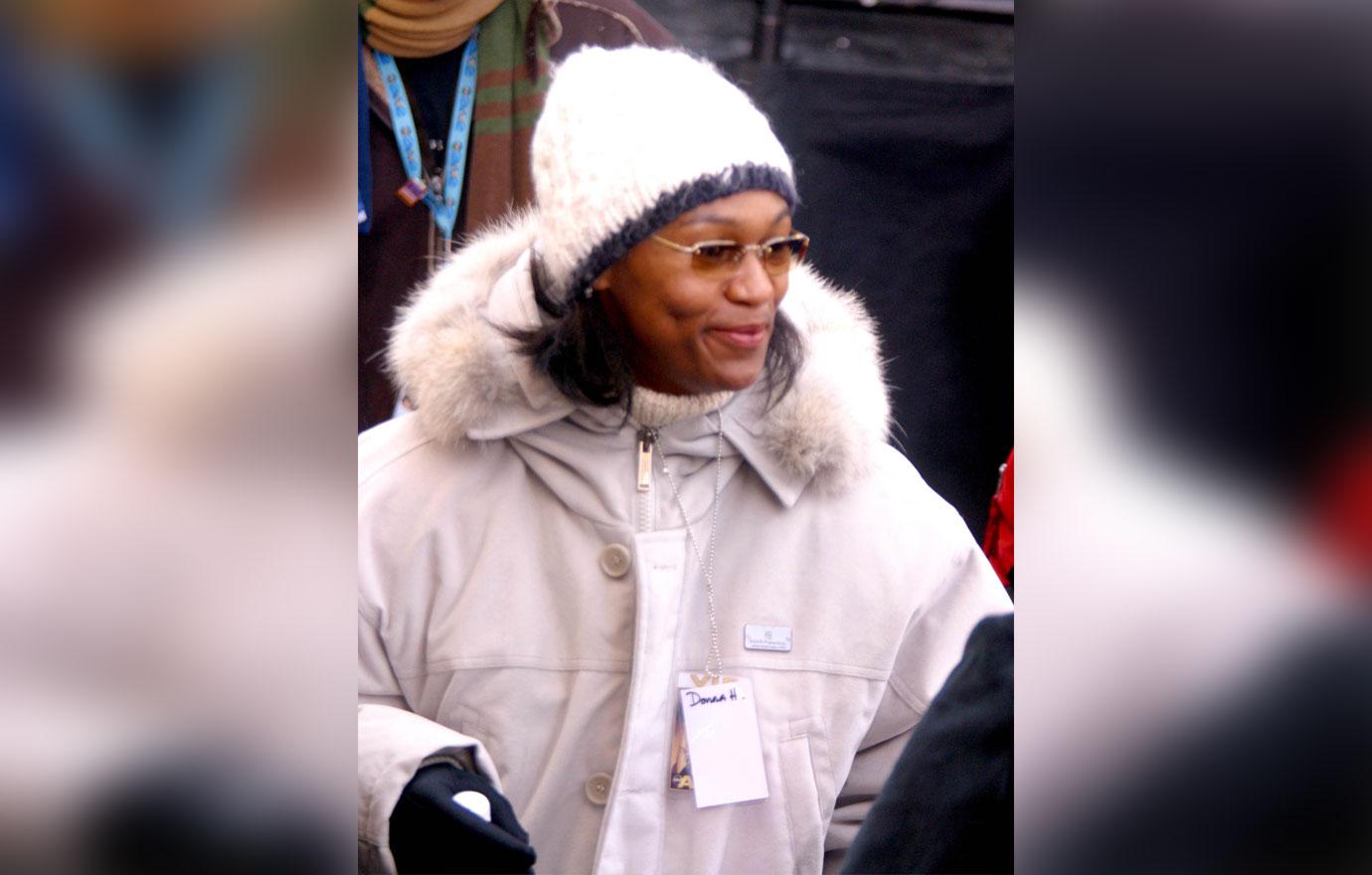 The series also highlighted a long debated area of Whitney's life—her relationship with friend Robyn Crawford. The two were apparently very close and Robyn and Bobby did NOT get along.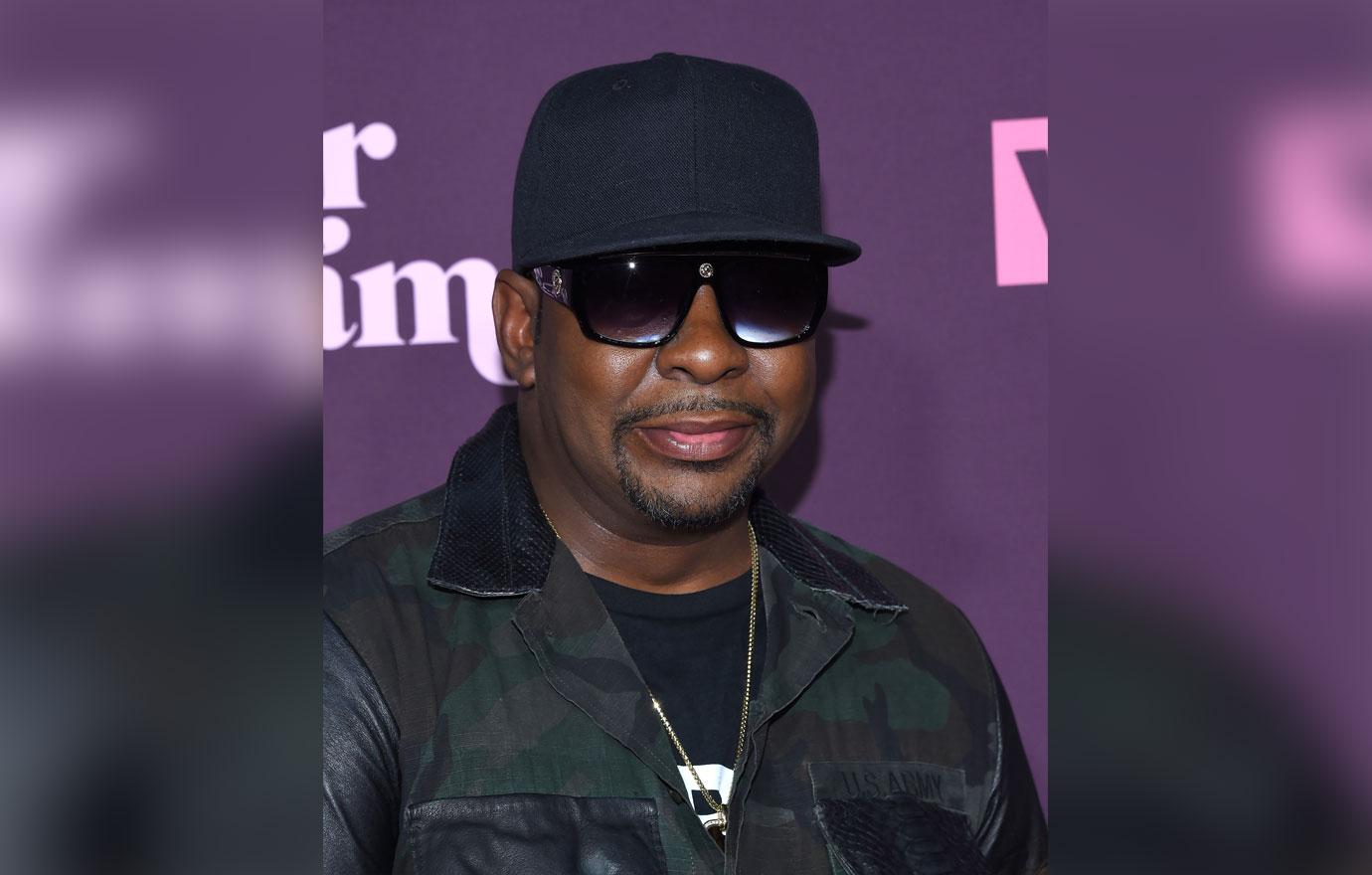 What was the most insane bombshell you learned on part 1 of The Bobby Brown Story? Sound off in the comment section!