PHOTOS
Second Thoughts? Inside Miley Cyrus & Liam Hemsworth's Horrid Honeymoon Drama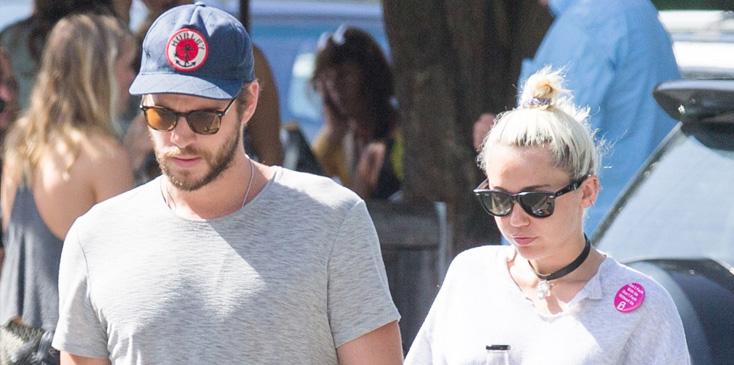 Liam Hemsworth and Miley Cyrus goes for lunch in Byron Bay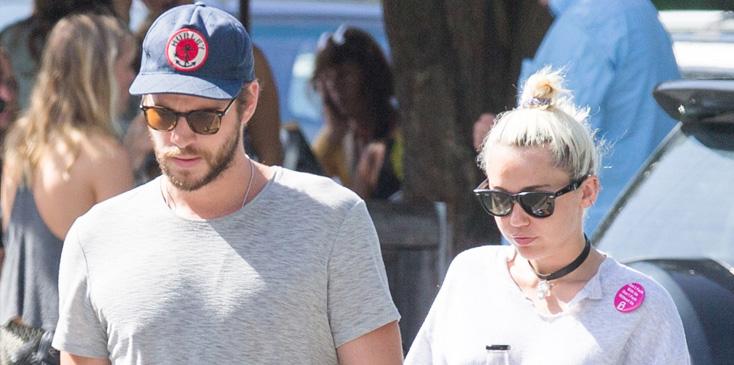 This is what happens when the honeymoon phase is over before the actual honeymoon…
Article continues below advertisement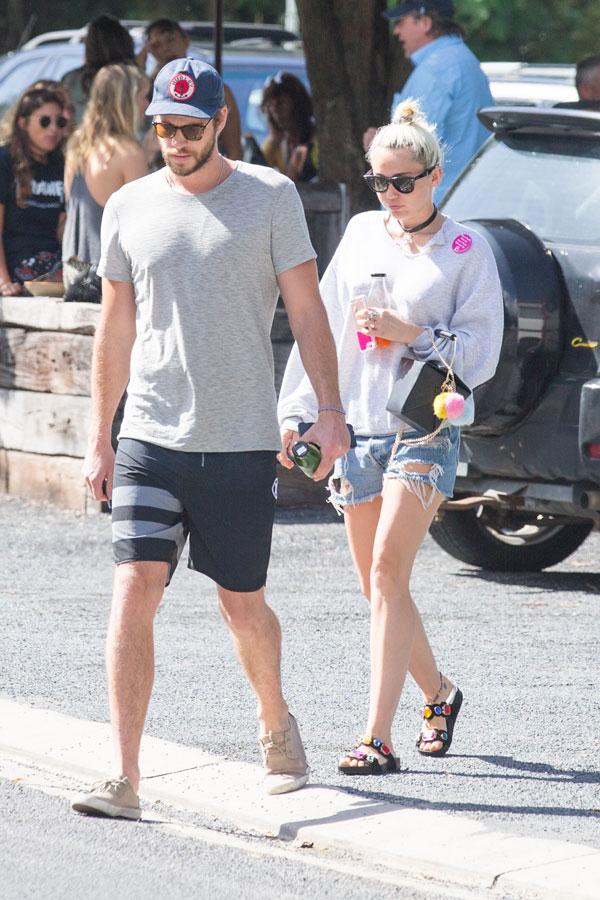 Despite making arrangements for their Australian beach wedding, there are still a lot of details in need of nailing down when it comes to Miley Cyrus and Liam Hemsworth's upcoming nuptials. Like, where they're going to go after the wedding, for example.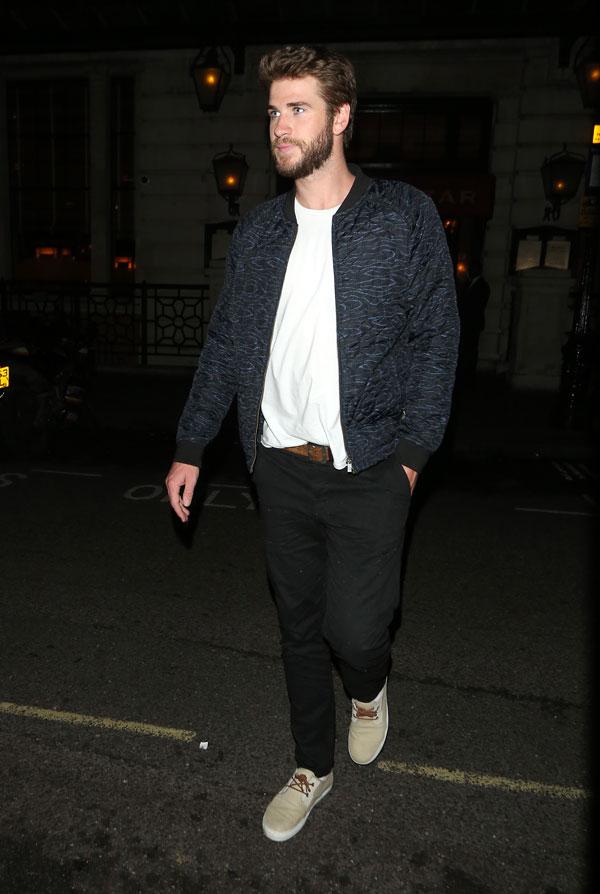 According to what sources told Life & Style, the "Wrecking Ball" bombshell can't seem to make up her mind when it comes to a honeymoon destination to jet off to, and even cancelled her plans for Bora Bora.
Article continues below advertisement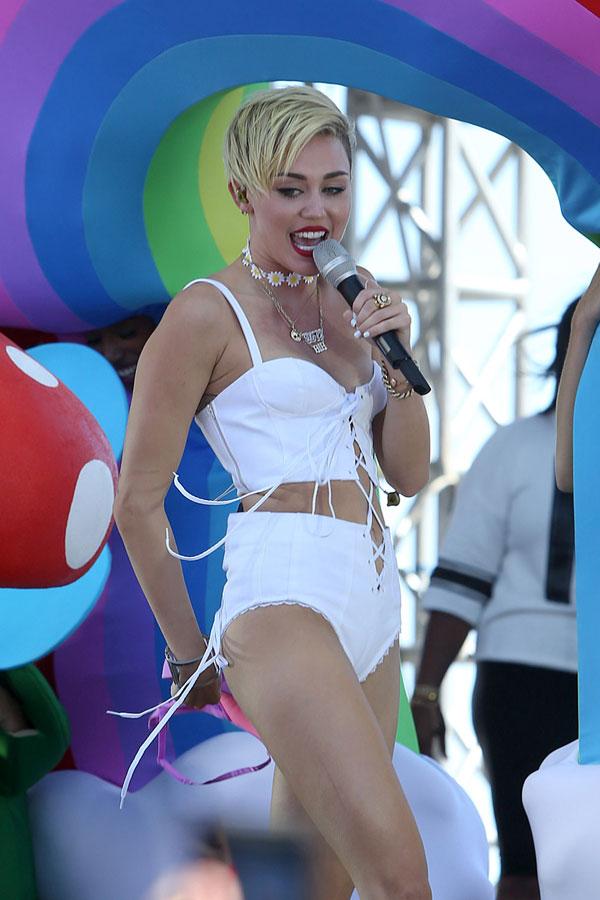 "Miley just decided she didn't want to go there anymore," the insider revealed to the publication. "They have yet to pick a new locale."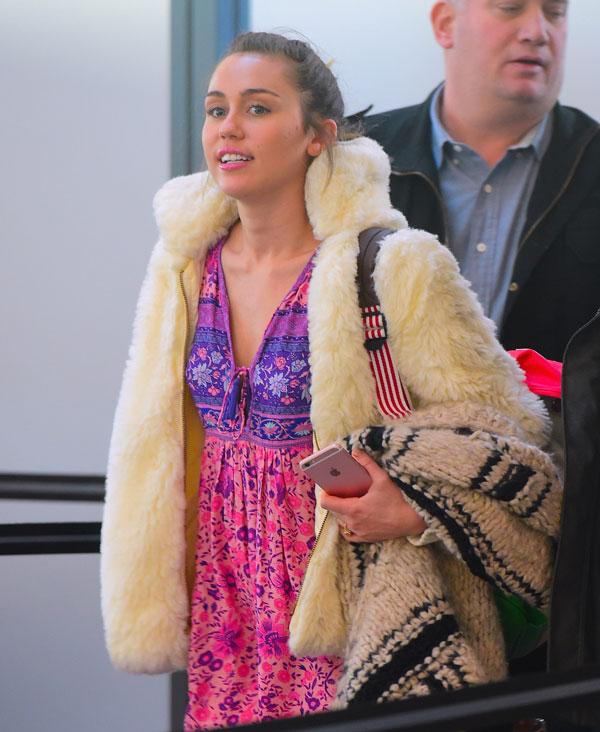 But that's not all that the 23-year-old singer's flaky about when it comes to her upcoming nuptials — they don't even have a wedding date!
Article continues below advertisement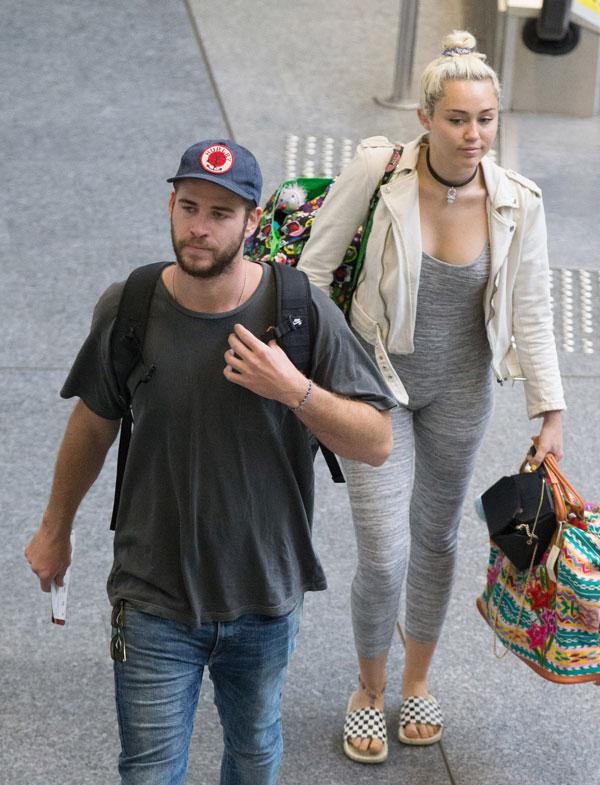 She's done with the idea of a summer wedding, and has been overall "erratic with her decision making."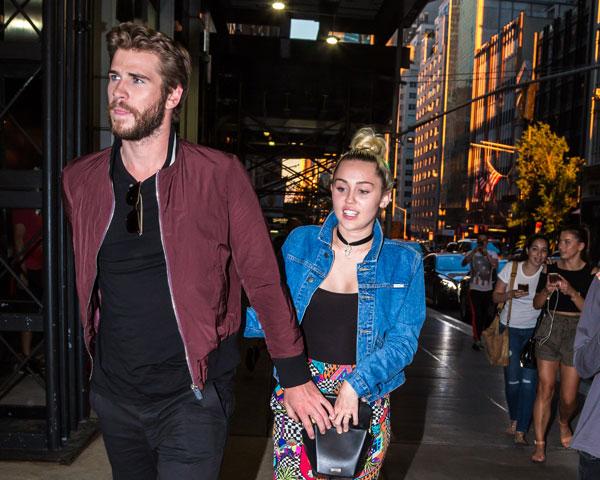 Do you think Miley indecisiveness about the wedding could be indicative of a bigger problem? Let us know in the comment section!