PHOTOS
Are Selena Gomez And Justin Bieber Getting Back Together? Get The Shocking Details!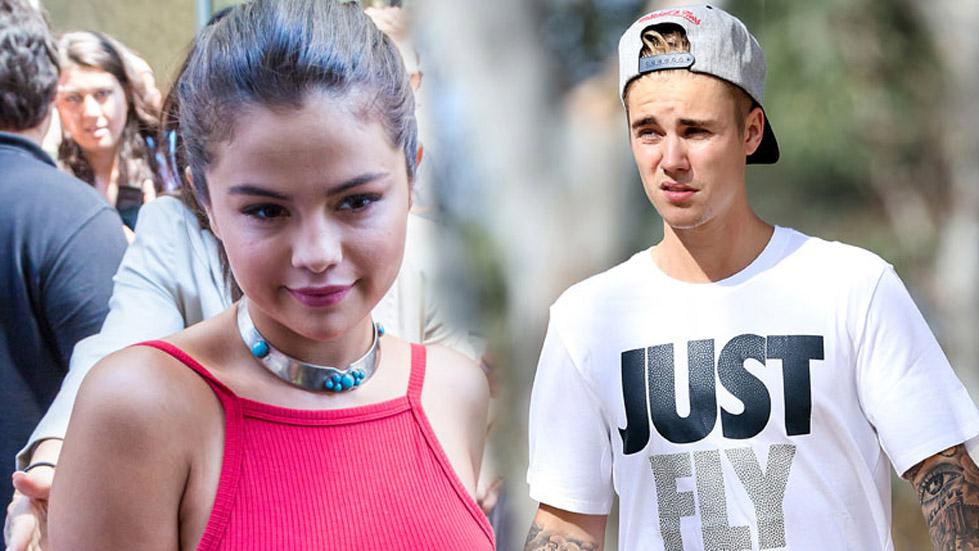 justin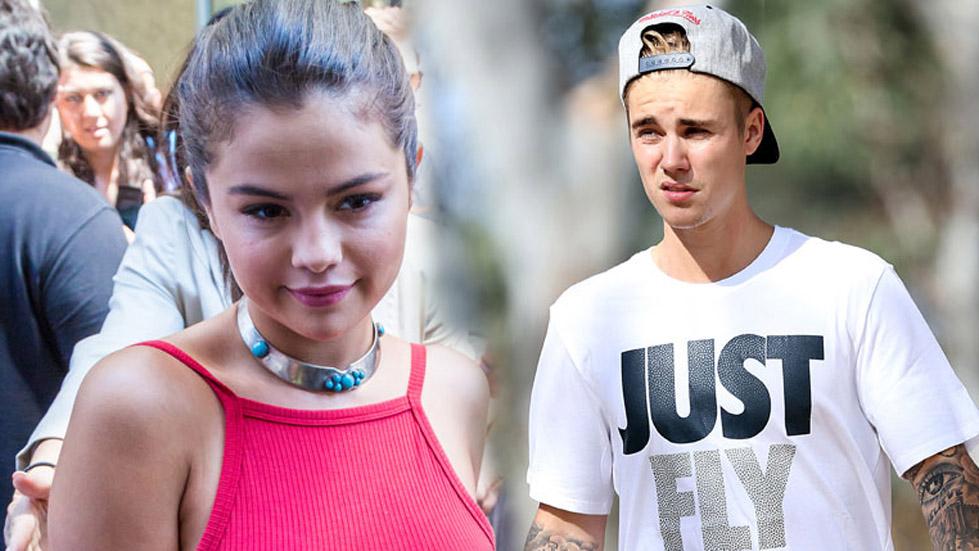 Could it be that Justin Bieber and Selena Gomez are reuniting right in front of our very own eyes? Fans figured after seeing them both getting close to other people after their split last year that they were done for good. But that may not be the case after all!
Article continues below advertisement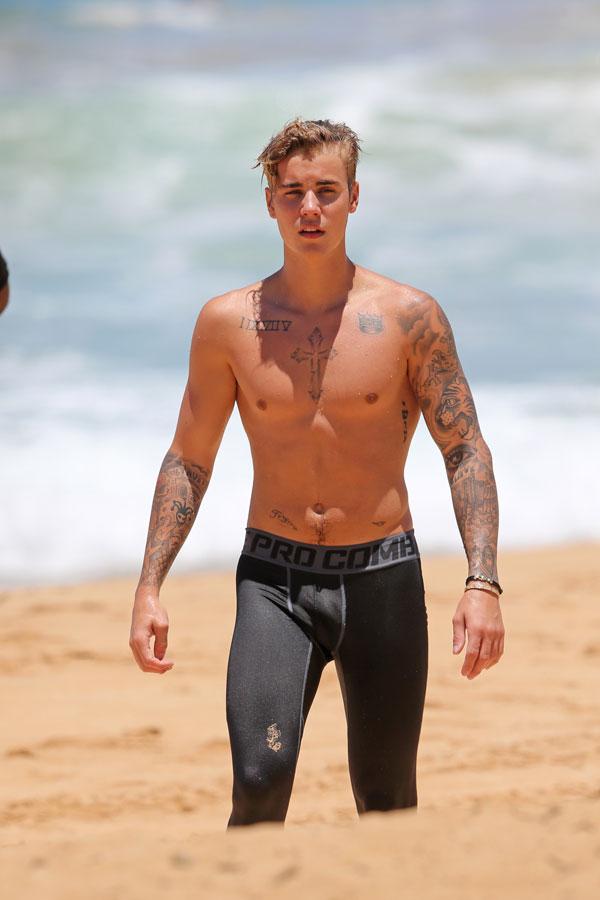 Just days ago, the former lovebirds were spotted at a pool together in Beverly Hills, Calif., and a fan took a video of a shirtless Justin walking from the pool inside their hotel while Selena followed closely behind him.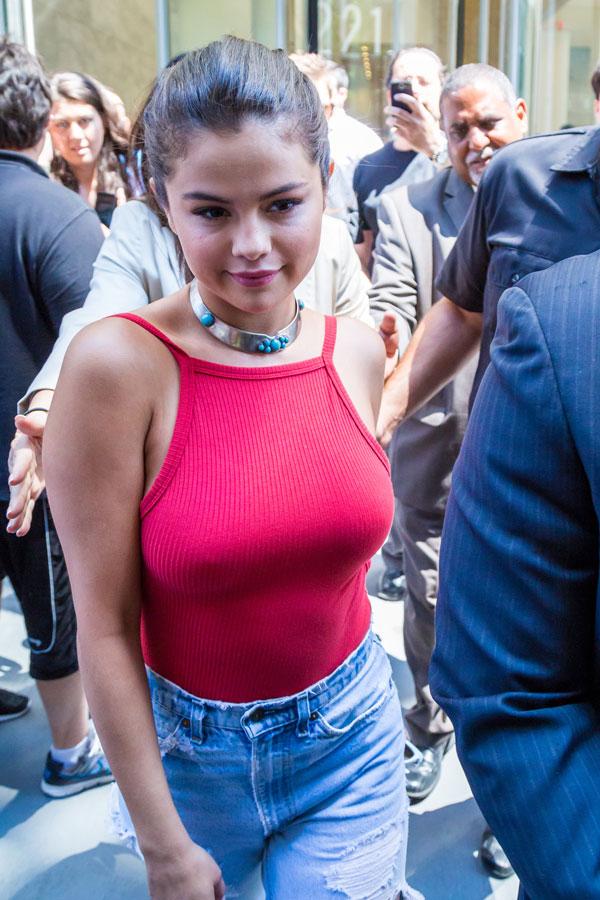 A source even tells HollywoodLife that Selena seemed to be sitting on his lap at one point while they relaxed in a private cabana!
Article continues below advertisement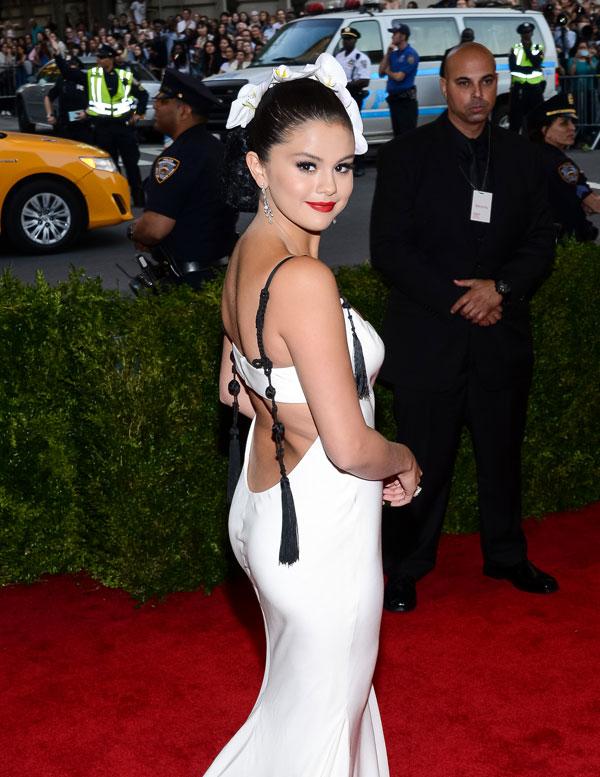 And it turns out that they have been talking to one another for some time now.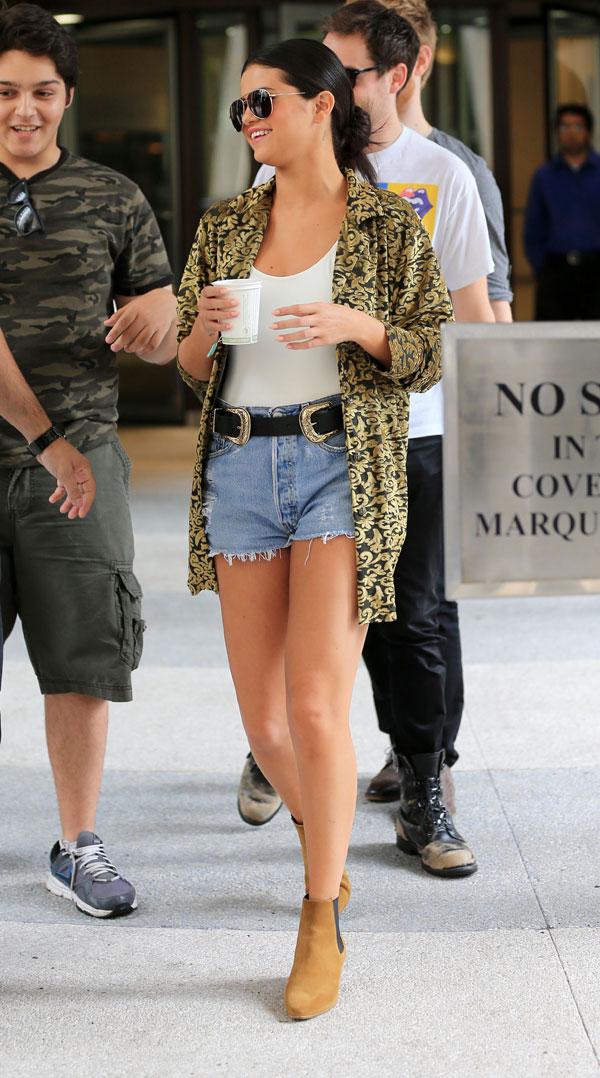 "Basically he reached out to her after her Zedd breakup, they started texting and talking about music and it started from there," an insider told HollywoodLife. Selena and Zedd quietly split in May after only four months together.