PHOTOS
Selena Gomez Dethroned As Instagram Queen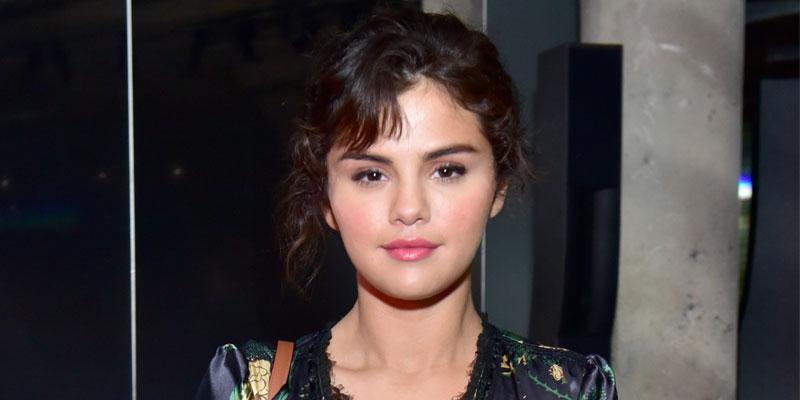 Article continues below advertisement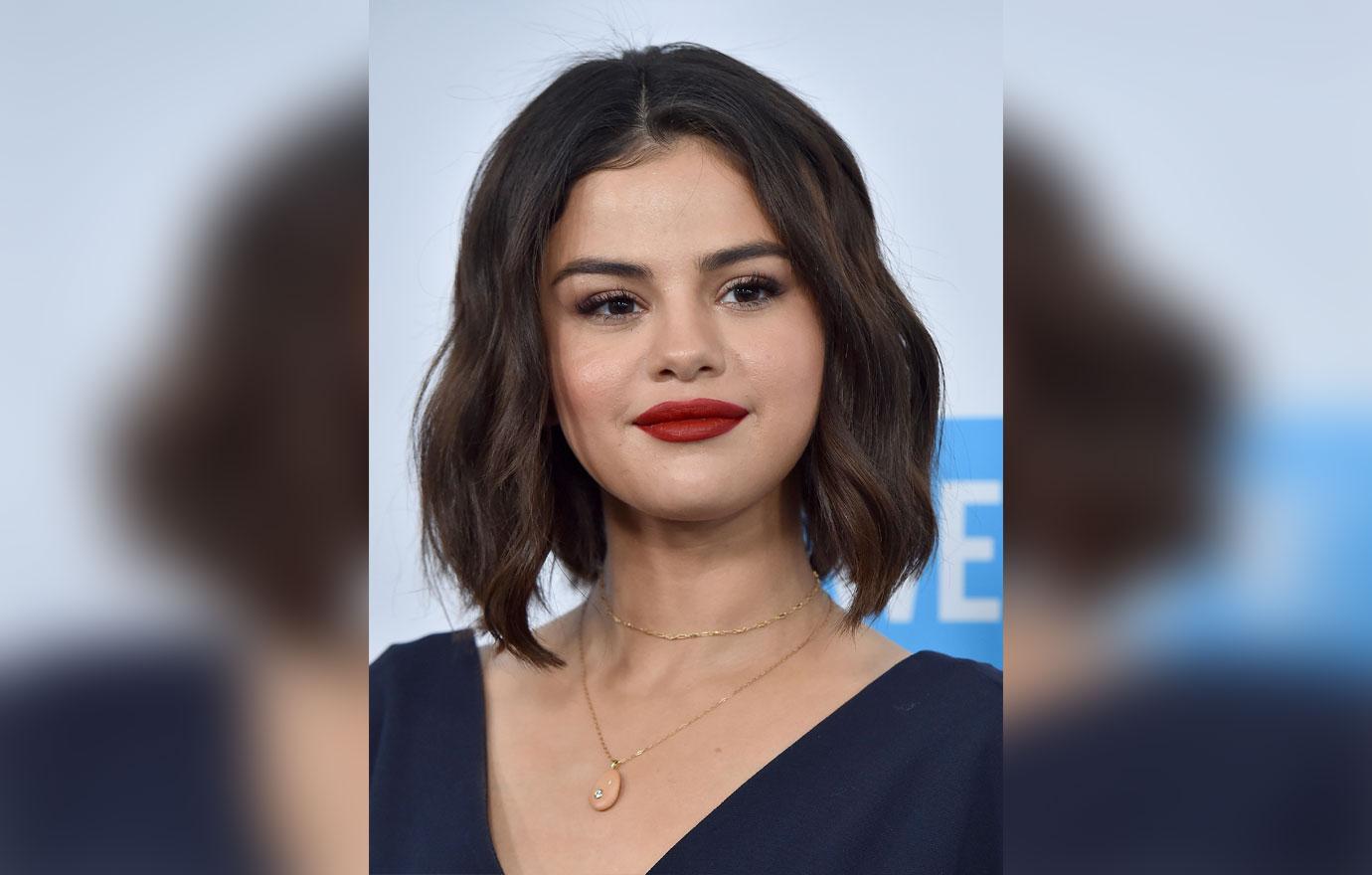 While Selena is no longer the most-followed celebrity on Instagram, the Portuguese soccer player has been right behind the singer for a long time, and just surpassed her follower count on Monday morning.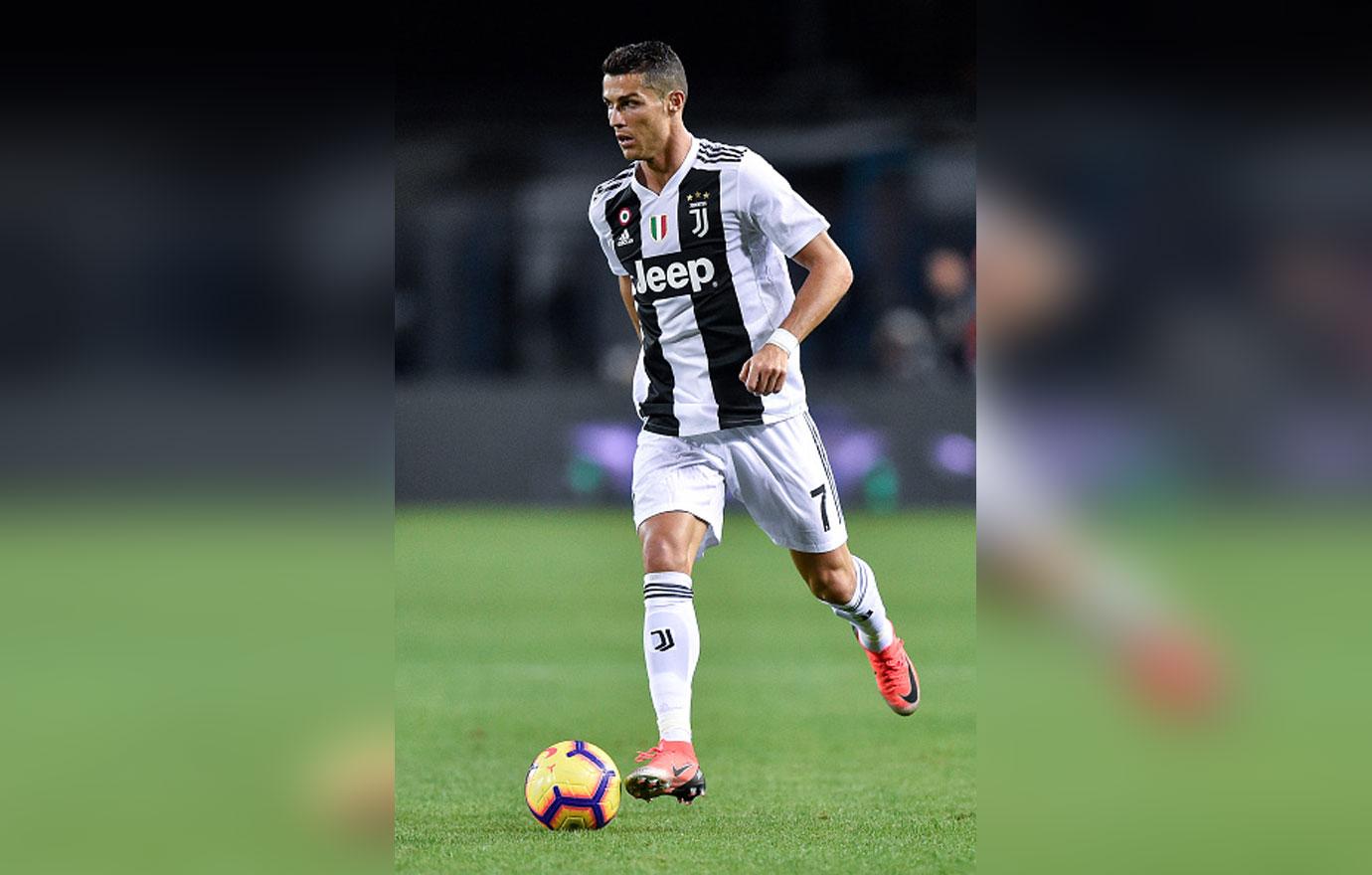 The two have been neck-and-neck for the last few days but as of publication, Cristiano is currently sitting at 144,660,742 followers and the "Back To You" singer is not too far behind him at 144,425,049 followers. The star was the most-followed Instagram account for two years, having claimed it from her BFF Taylor Swift in 2016.
Article continues below advertisement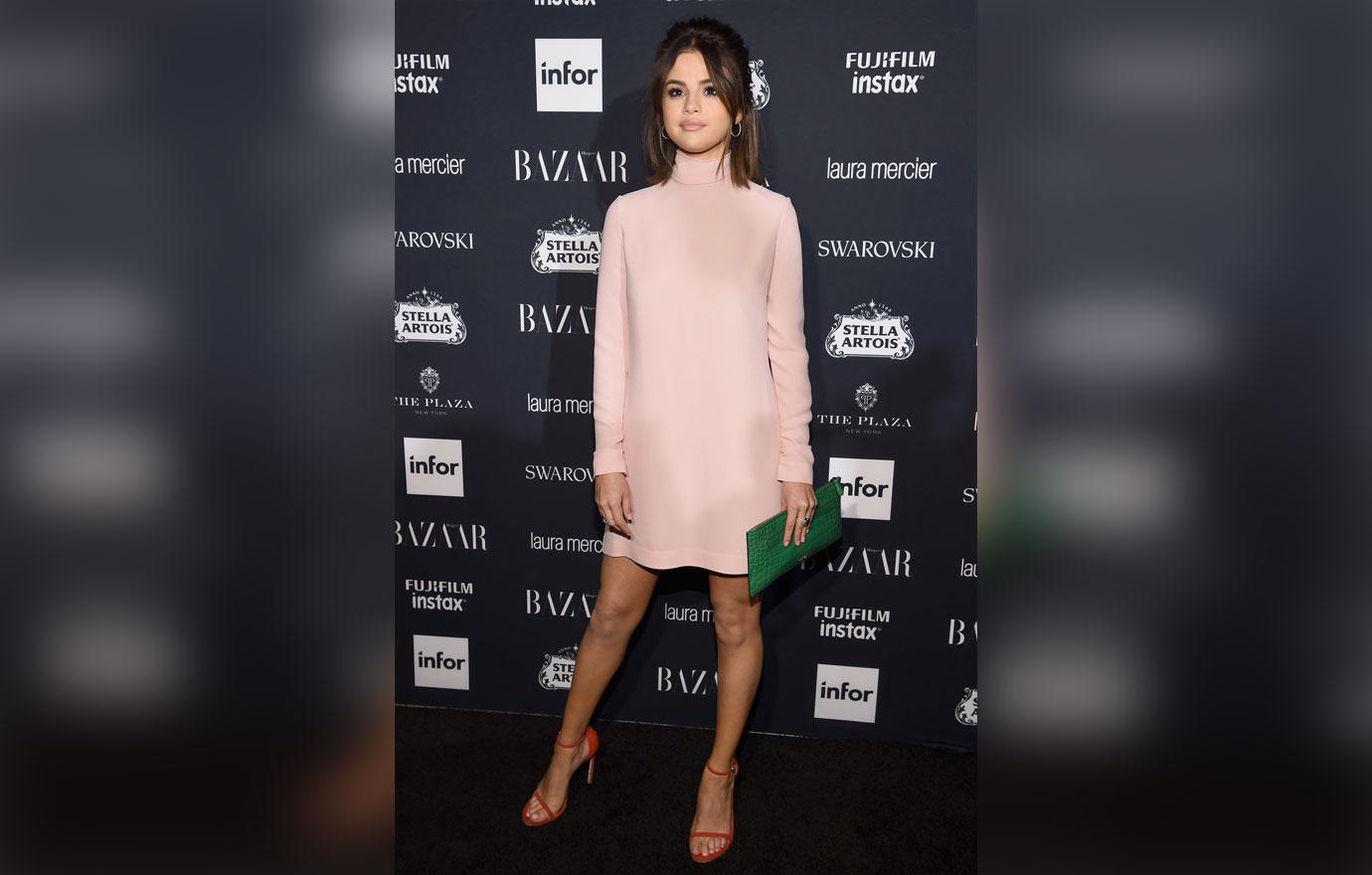 This shift in rankings came not too long after Selena shared that she was going on a social media break last month and was reportedly taking some time away from the public eye to seek treatment for her mental health. The actress-turned-singer hasn't posted on her account since mid-September, while the athlete posted a photo earlier today, October 31.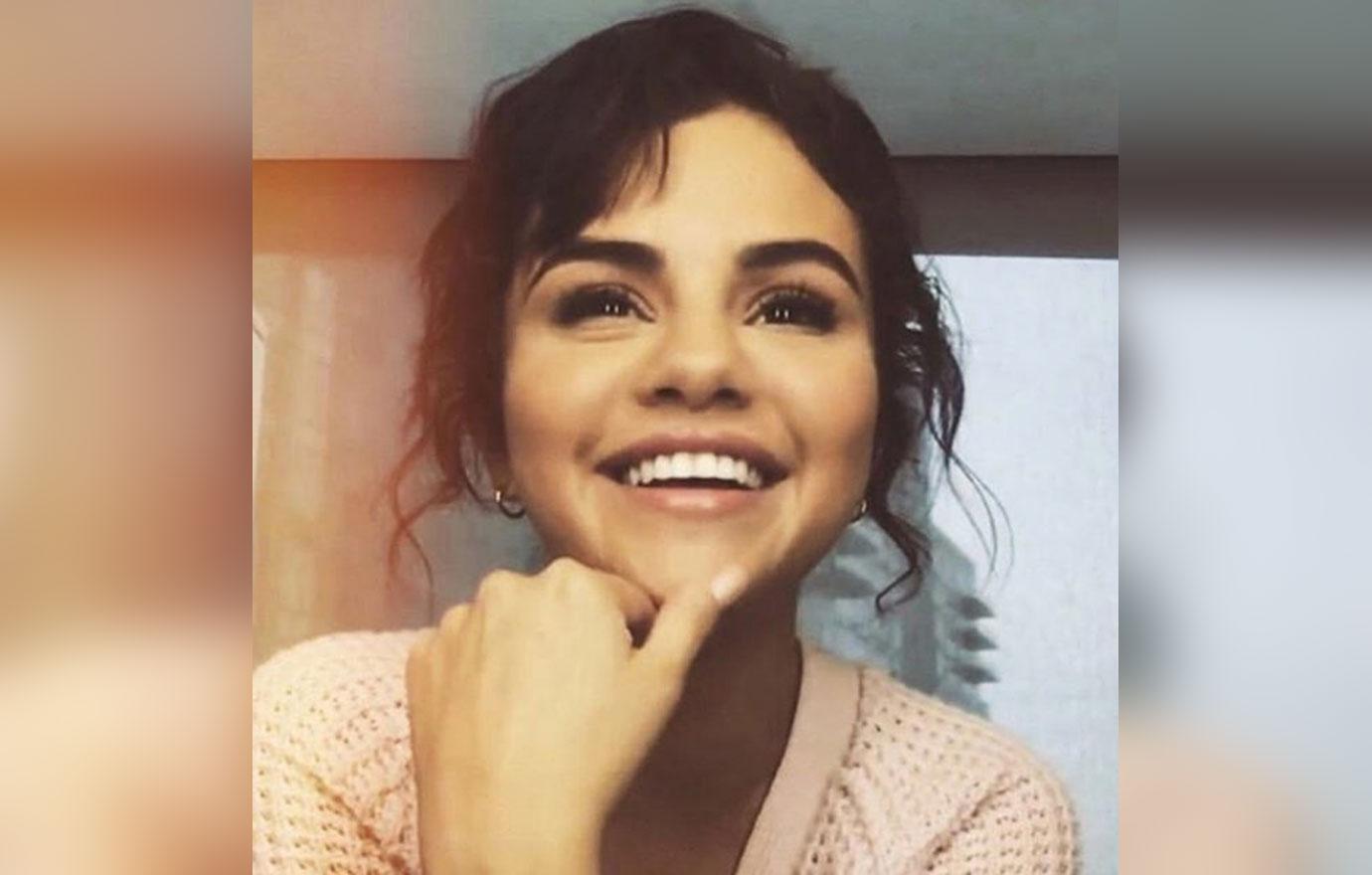 On September 23, Selena posted this photo of herself on Instagram where she explained her social media break, "taking a social media break. Again. As much as I am grateful for the voice that social media gives each of us, I am equally grateful to be able to step back and live my life present to the moment I have been given," she said. "Kindness and encouragement only for a bit! Just remember- negative comments can hurt anybody's feelings," the brunette added.
Article continues below advertisement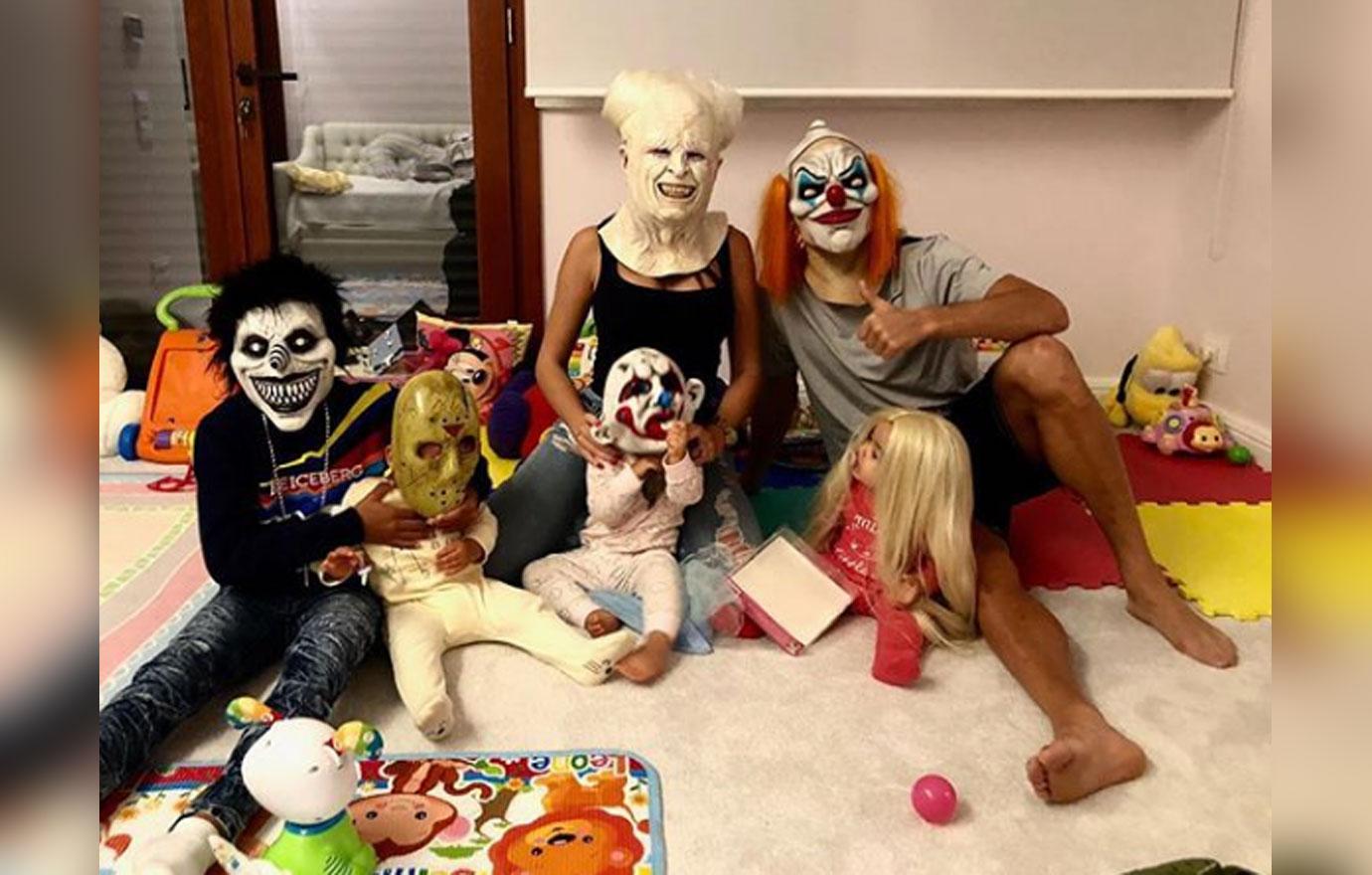 The father-of-four who posts regularly on his account, uploaded this photo of his family dressed up for Halloween. "Happy Halloween to everyone!!??," he said.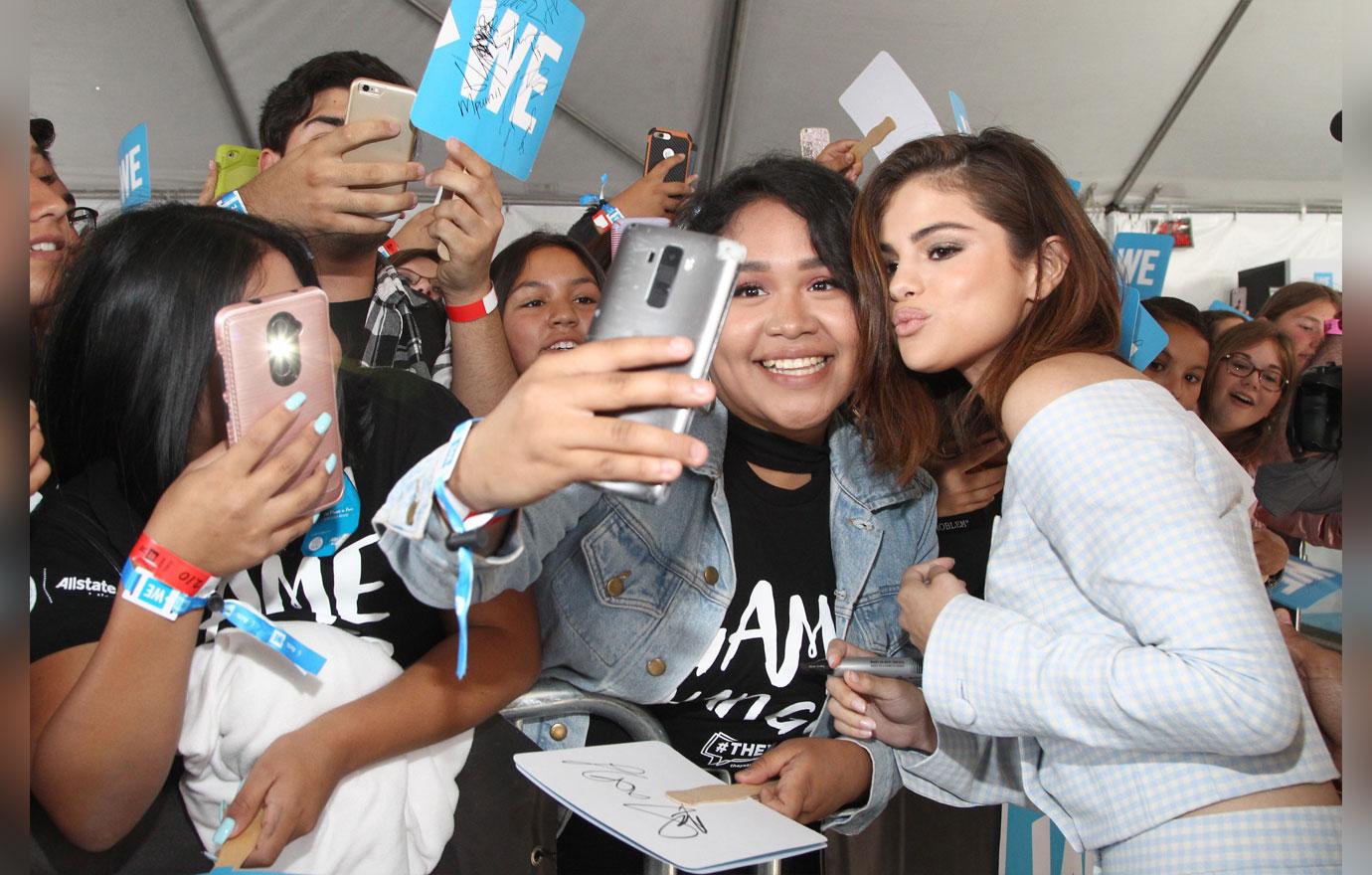 Selena has always been super vocal about all of the adoration she holds for her fans but she never seemed to care about being the most followed celebrity on Instagram. Whenever asked about the topic, the artist always shied away from the conversation. With everything going on in her life, as of lately, she is probably not too bent out of shape over the loss.
Are you sad that Selena is no longer the most followed person on Instagram? Let us know in the comments!