PHOTOS
'So Much Scrutiny!' Hilary Duff SLAMS Demands On Women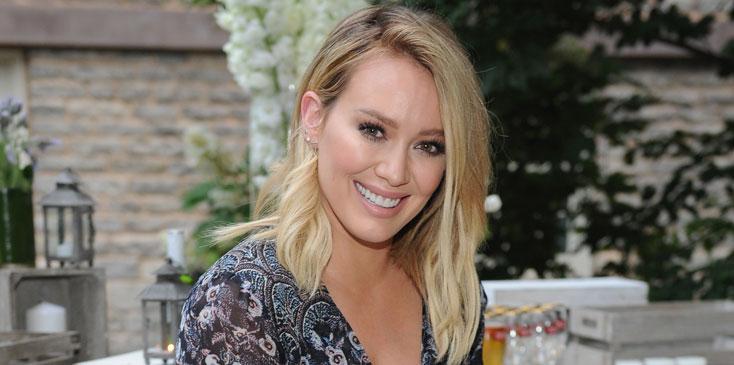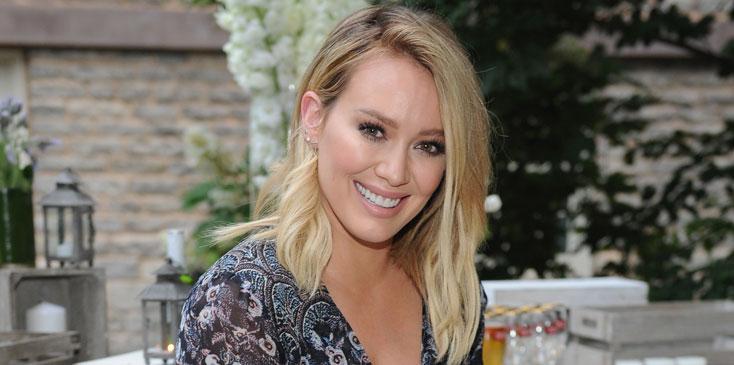 Hilary Duff has been working steadily in Hollywood since she was a child, but the actress revealed that in recent years, it hasn't been as easy for her to get roles.
Article continues below advertisement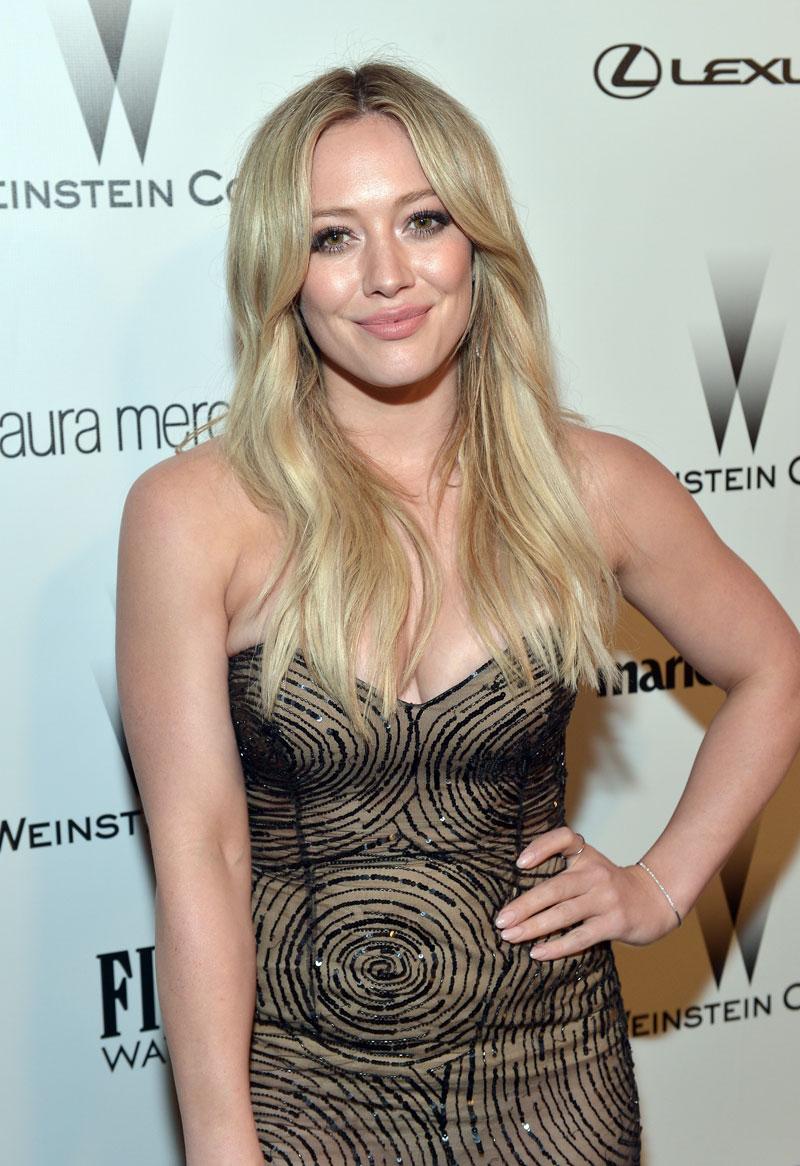 "I feel like I was judged for having a baby too soon, and getting married too soon and now, I'm pigeonholed for being a 'mom,'" Hilary said as she guest co-hosted The Talk on Thursday.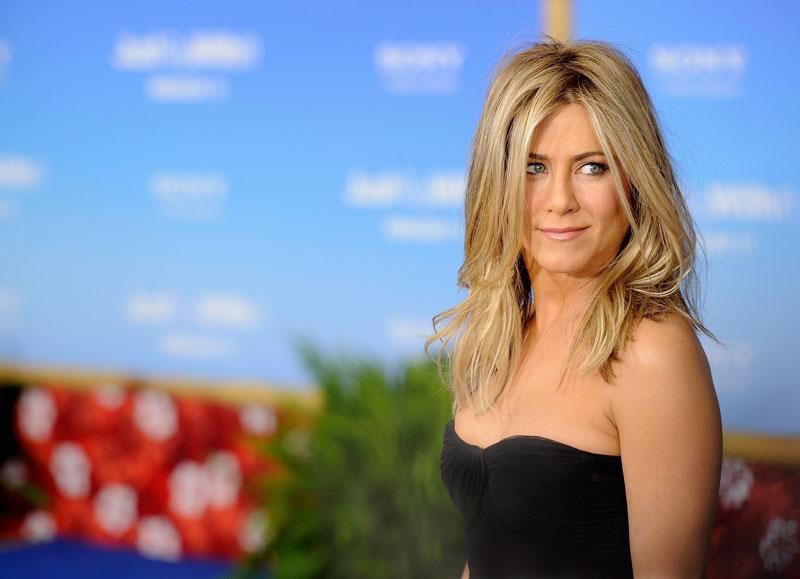 Hilary was reacting to Jennifer Aniston's recent comments about being a married woman without a child. "If we don't have a baby…then we're useless," the Friends actress said.
Article continues below advertisement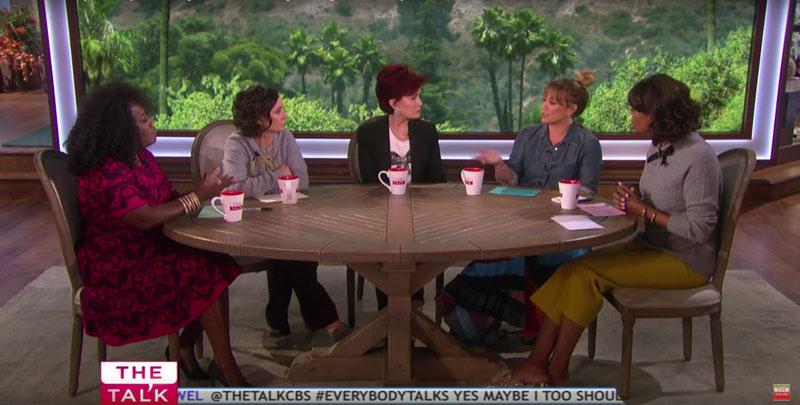 But Hilary said she's had the opposite experience—having a child too soon—proving no matter what women do, society will judge them. "Lots of women in the industry that don't have a child yet are judged…it's so much scrutiny," Hilary explained to her fellow co-hosts.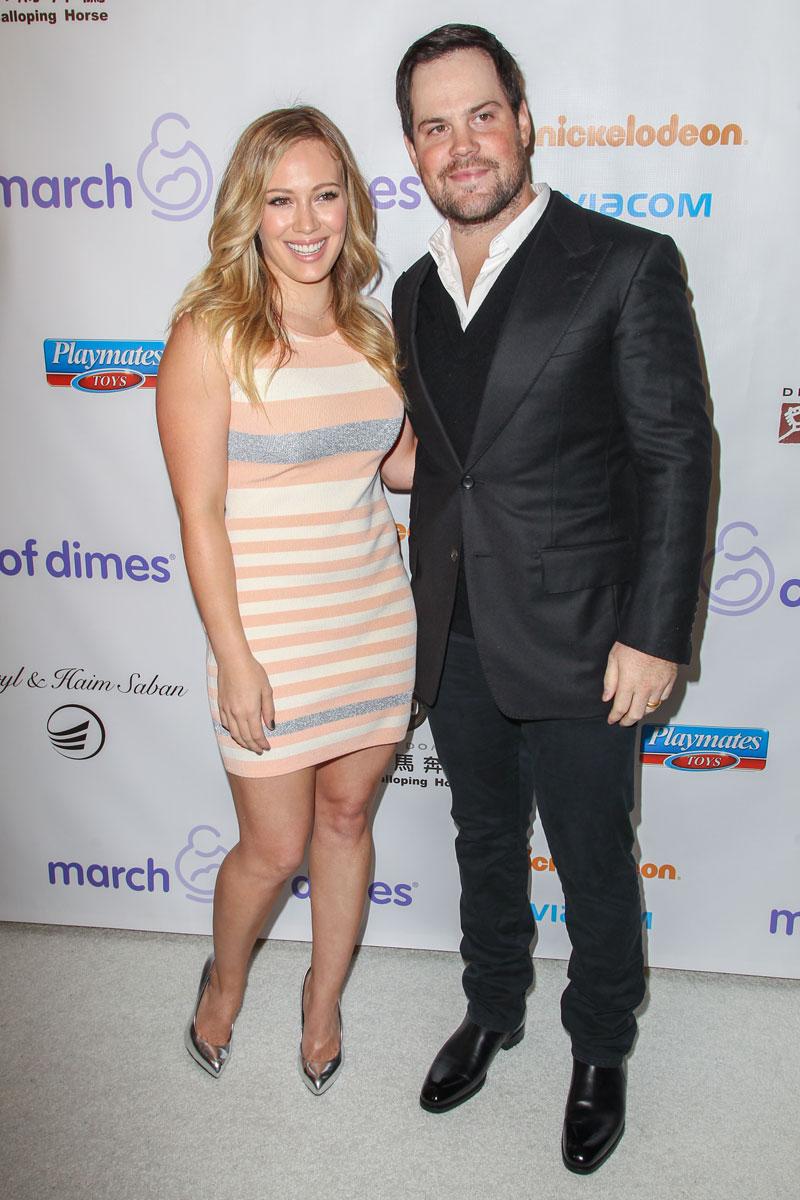 Hilary married former professional hockey player Mike Comrie in 2010, and the two were officially divorced six years later. The couple have one child together, Luca, who's four-years-old.
Article continues below advertisement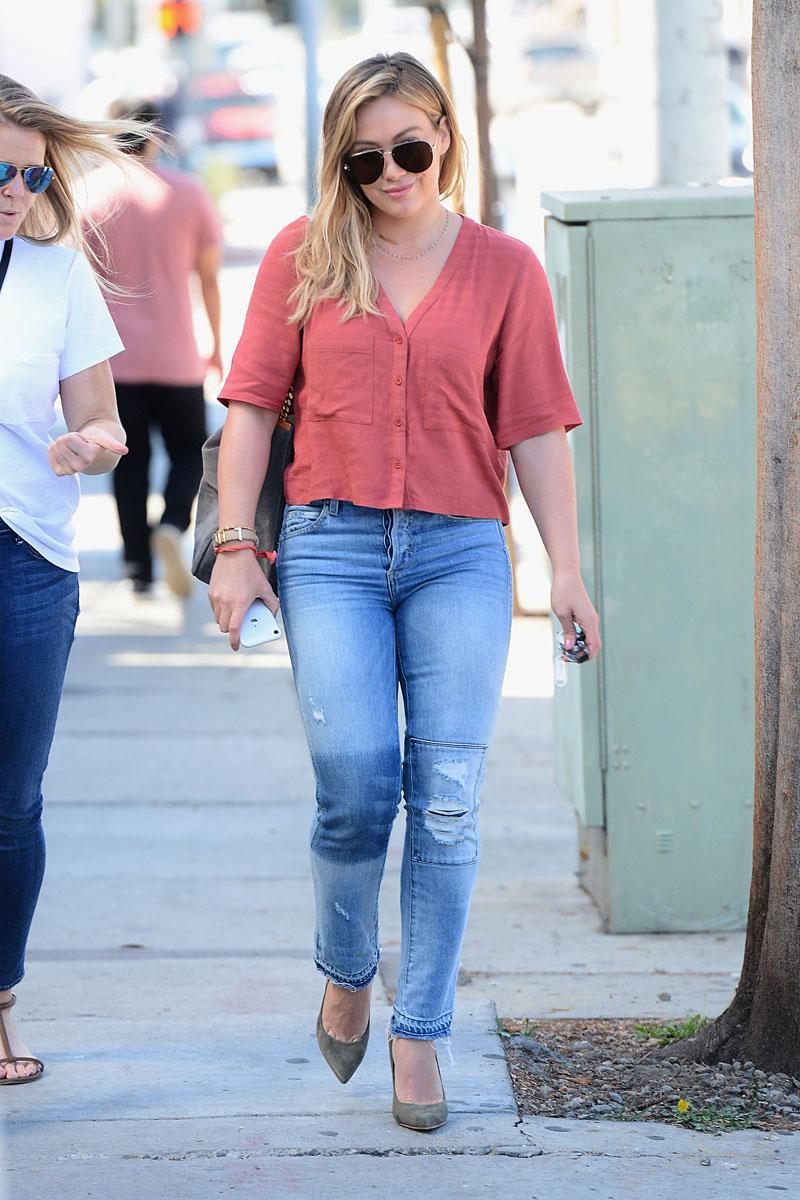 "Nobody cares about men's personal lives as much as women's," the Younger star said.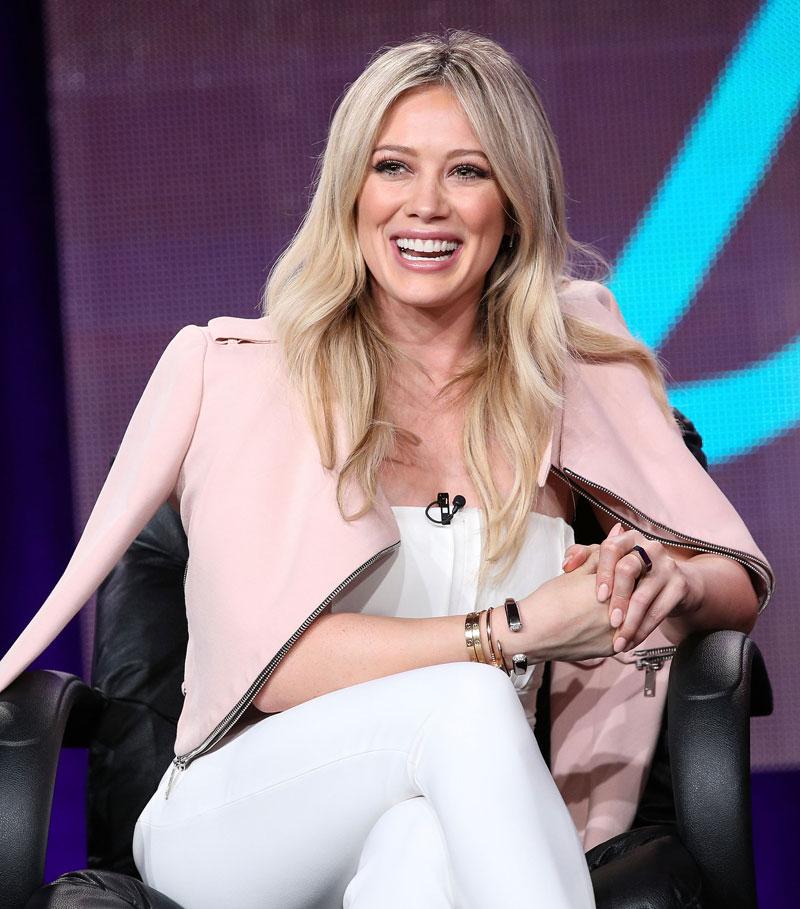 Are you surprised Hilary's career suffered after having a child? Let us know in the comments!