PHOTOS
Sofia Vergara And Joe Manganiello Engaged! Actress Flashes Huge Engagement Ring During Holiday Vacation!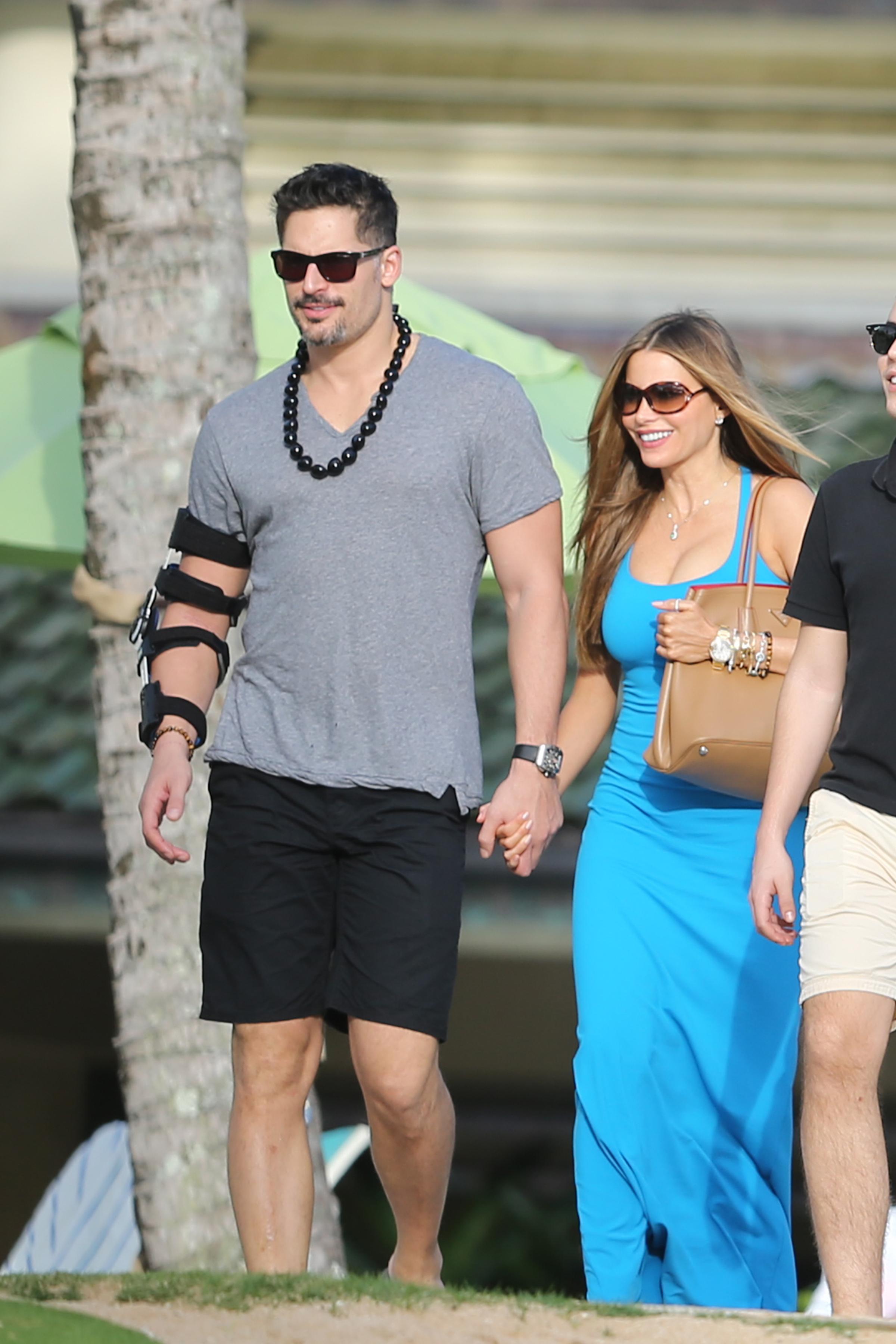 spl916138_003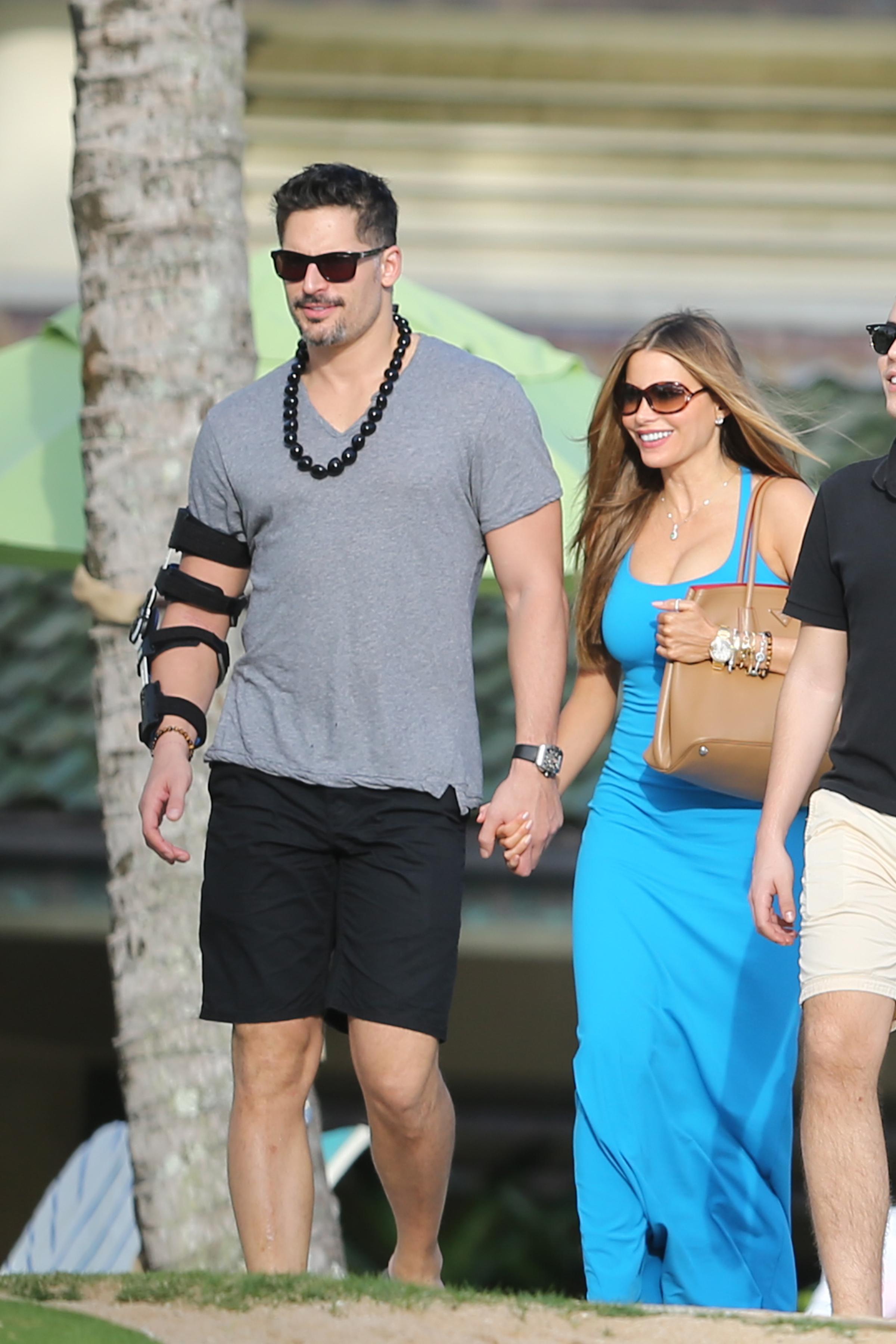 Did Sofia Vergara just make every woman in the world jealous, after flaunting a massive ring on her left hand which looks a lot to us like an engagement ring? Does Joe Manganiello have something to tell us?
Article continues below advertisement
spl864958_003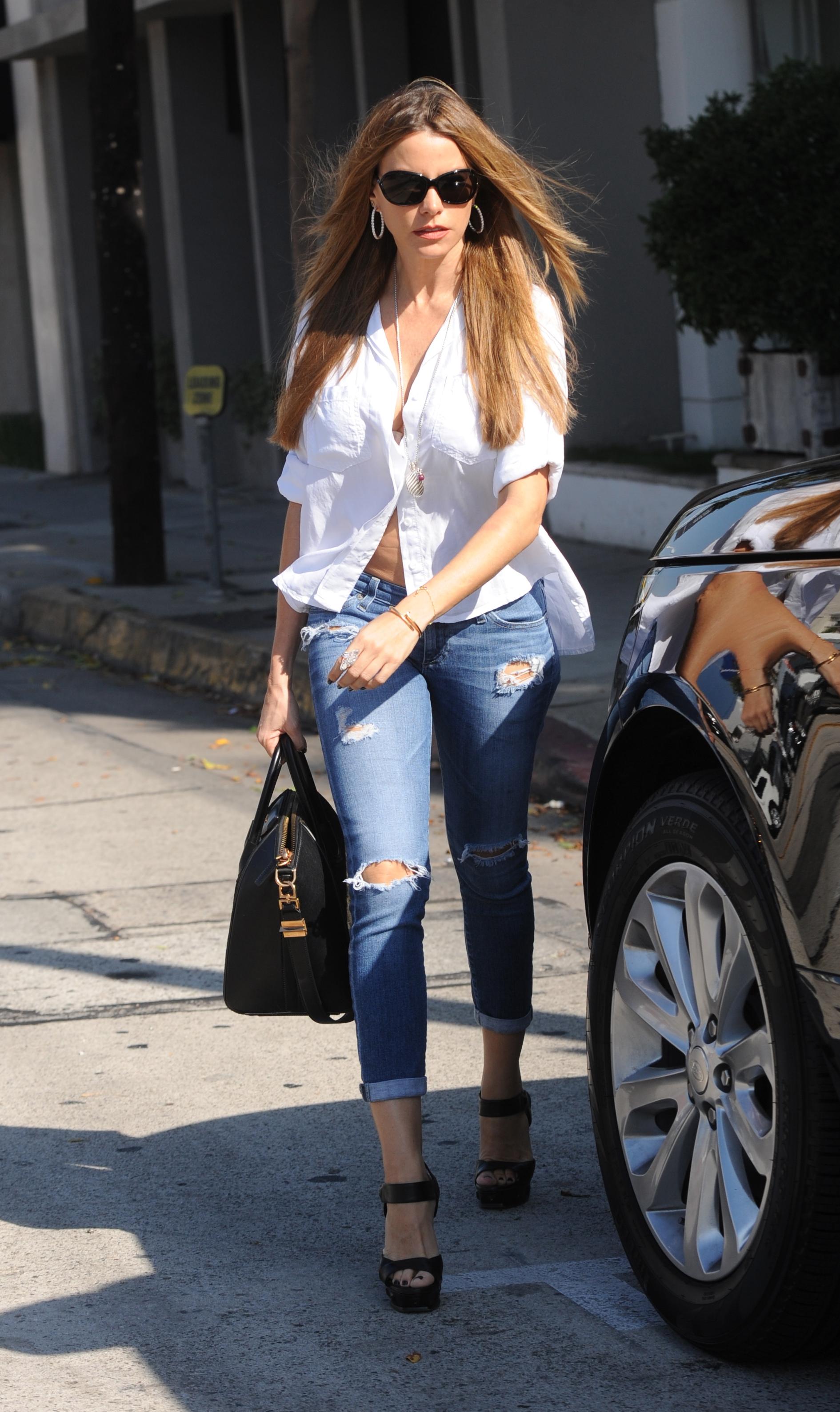 On Monday, a bikini clad Sofia was seen looking happily at a large bauble on her hand, while vacationing in Hawaii with Joe! The two have been inseparable since they started dating in July.
spl847561_012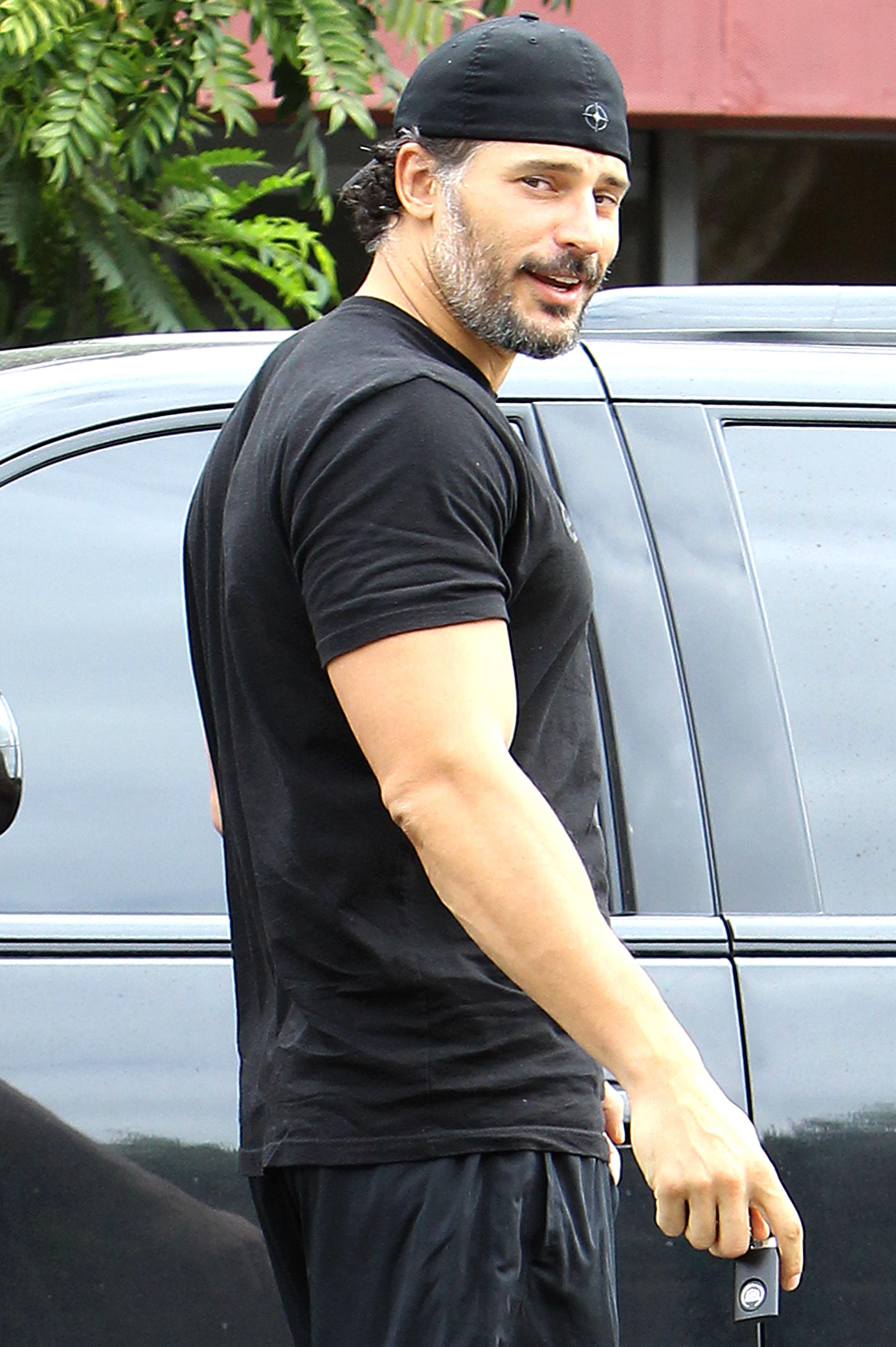 Article continues below advertisement
spl821527_002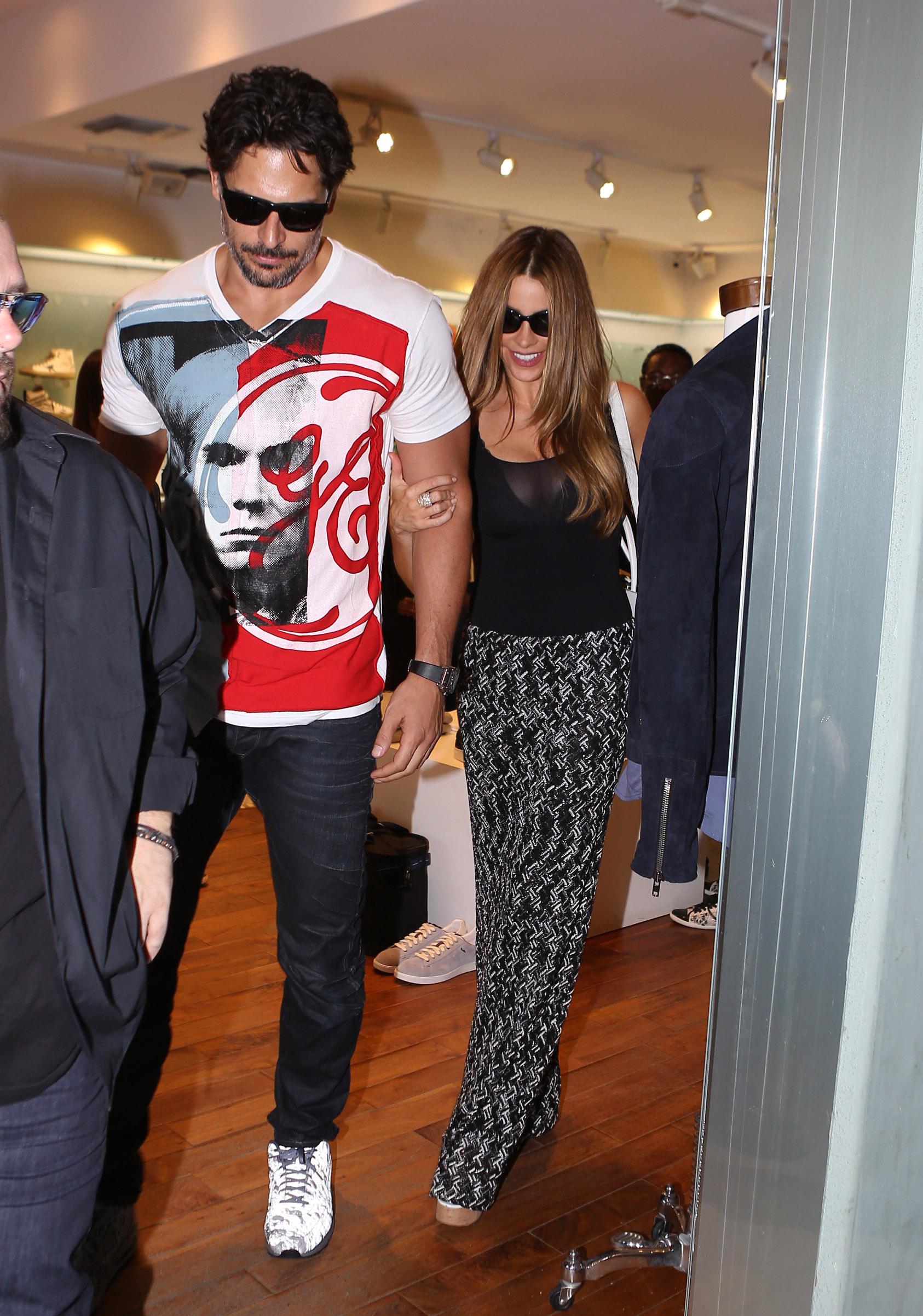 And according to reports, he did propose! While they have yet to confirm the news, Joe proposed on Christmas Day! Congrats you two! "I've never seen two people so truly in love," a source tells E! "The way they talk to each other, touch each other. It's incredible."
Article continues below advertisement
spl821683_001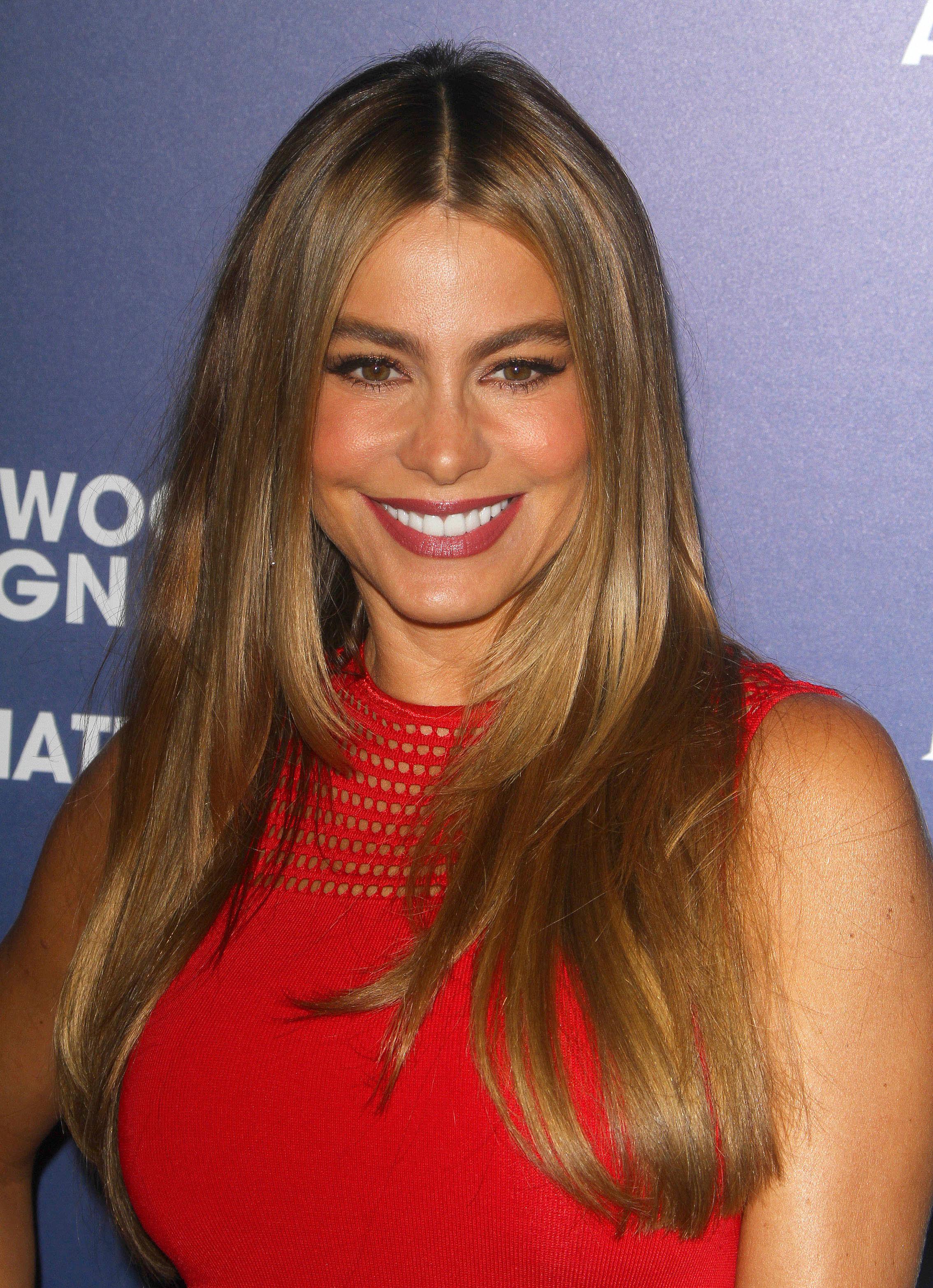 The sexy couple definitely has not been afraid to express their love recently. For Joe's birthday just days ago, Sofia posted an image of herself and Joe on Instagram, along with the caption, "Happy happy bday to my love and best friend ❤️❤️to the one that makes me laugh like crazy!have a healthy wonderfull year babe!!!@joemanganiello."
Article continues below advertisement
spl870756_002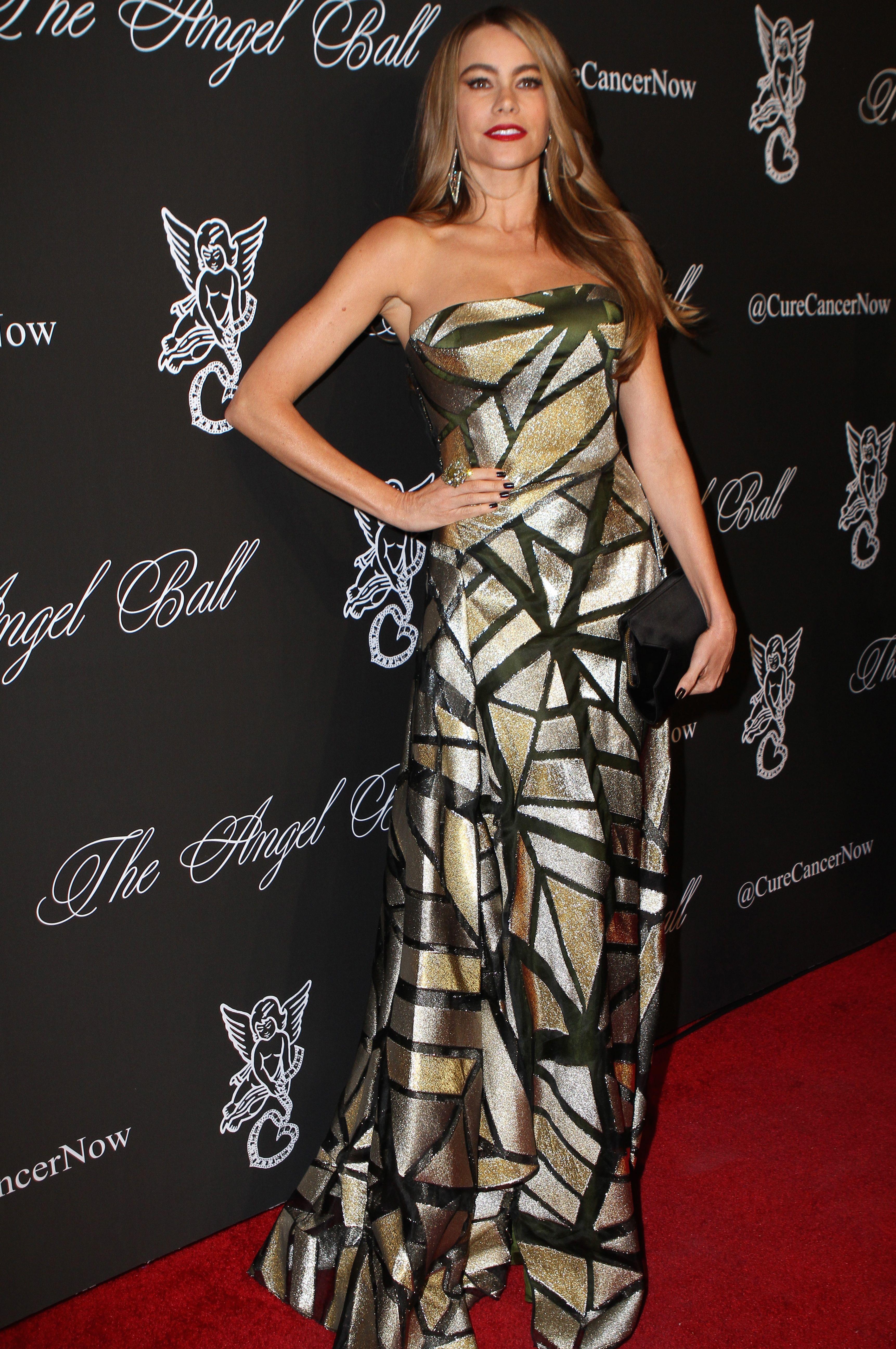 While many women likely envy Sofia now, it is pretty cute to see these two happy and in love. According to sources, Joe has wanted a chance at love with Sofia for some time! "Sofia is Joe's dream girl!" an insider reportedly said this summer.
Article continues below advertisement
spl916138_013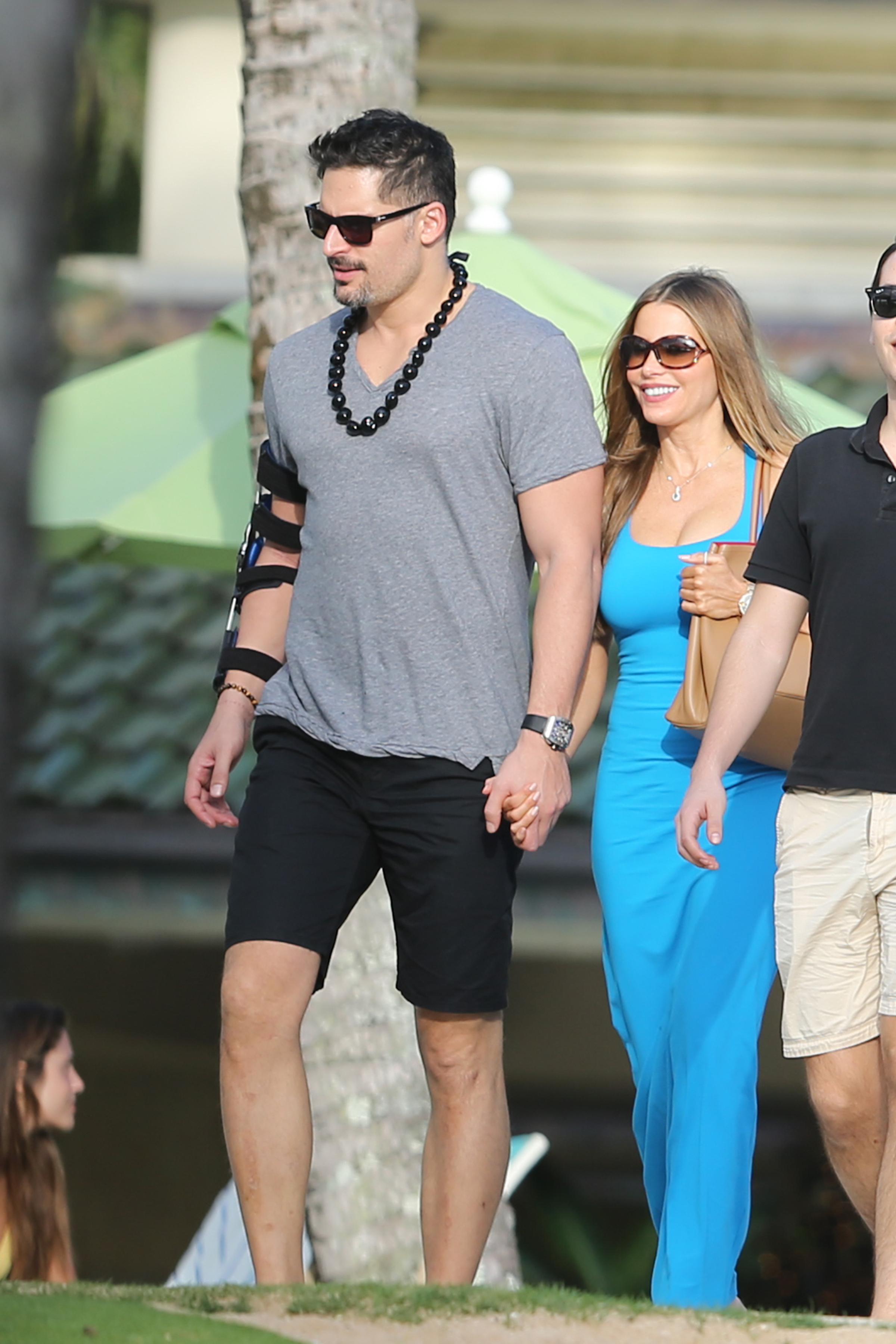 "He's been smitten with her for years. He's always had a huge crush on her. Things are going well for them so far."
What are your thoughts on Joe and Sofia getting engaged? Let us know in the comments section below.