PHOTOS
Sophia Bush Reveals The 'Ugly' Aftermath Of Breakup With Chad Michael Murray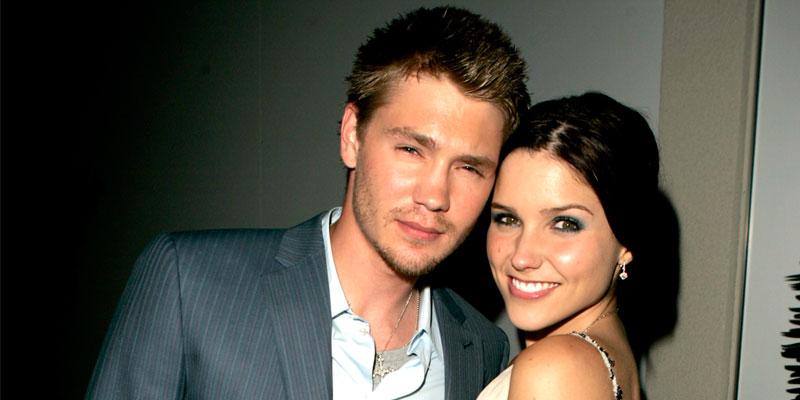 Sophia Bush is opening up about her split from her ex-husband Chad Michael Murray. While sitting down Dax Shepard on his Armchair Expert podcast, the former One Tree Hill star claimed producers of the show exploited their broken relationship when the series was still on TV. Scroll through to read about what she said.
Article continues below advertisement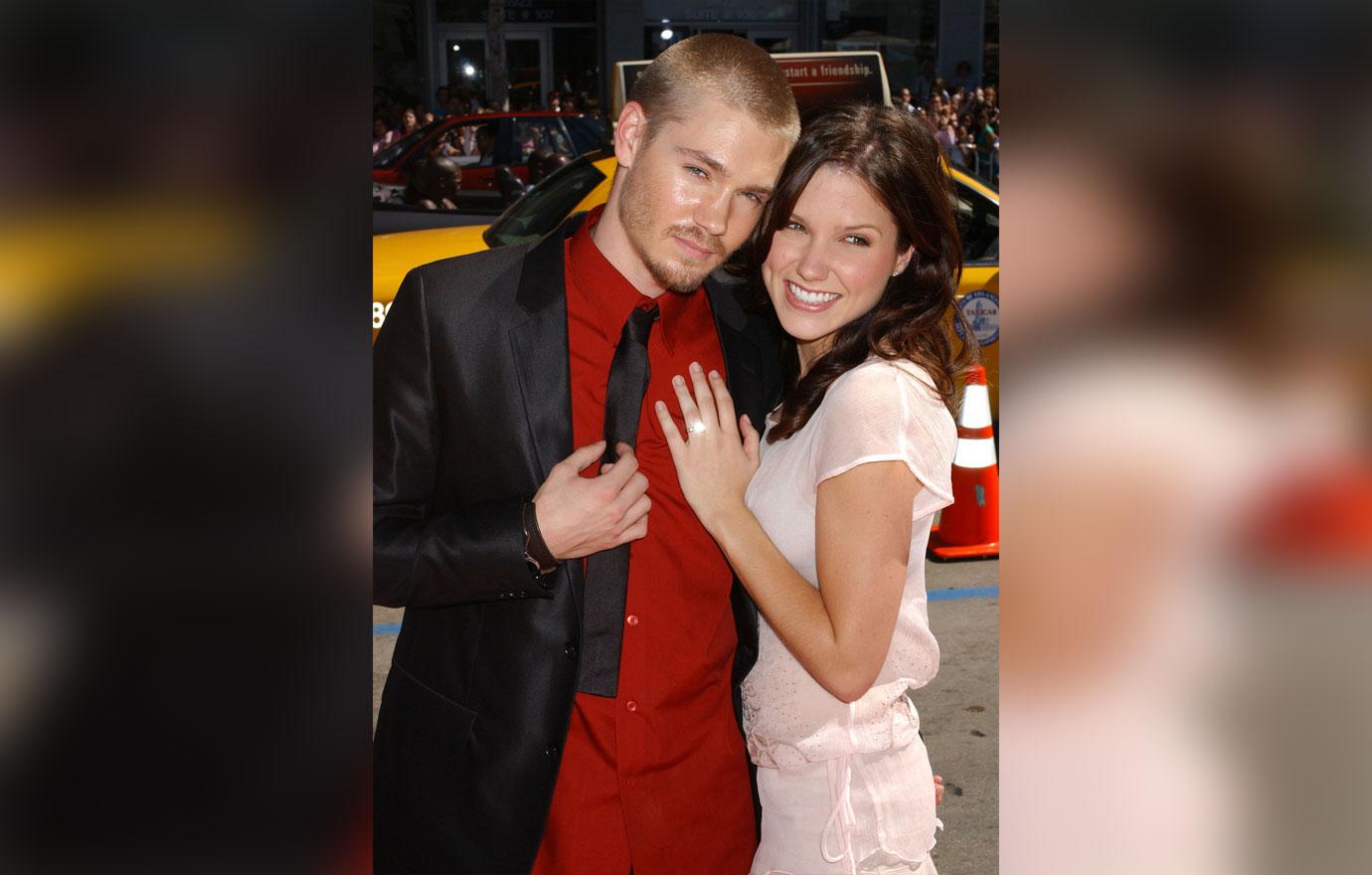 The exes met on the set of One Tree Hill in 2003 and began dating shortly after. In May 2004, the pair got engaged in Australia, and in April 2005, at the young ages of 22 and 23, the couple tied the knot in front of 200 guests at Santa Monica's Hotel Casa Del Mar. Five months later, the stars filed for divorce and by December 2006 their divorce was finalized.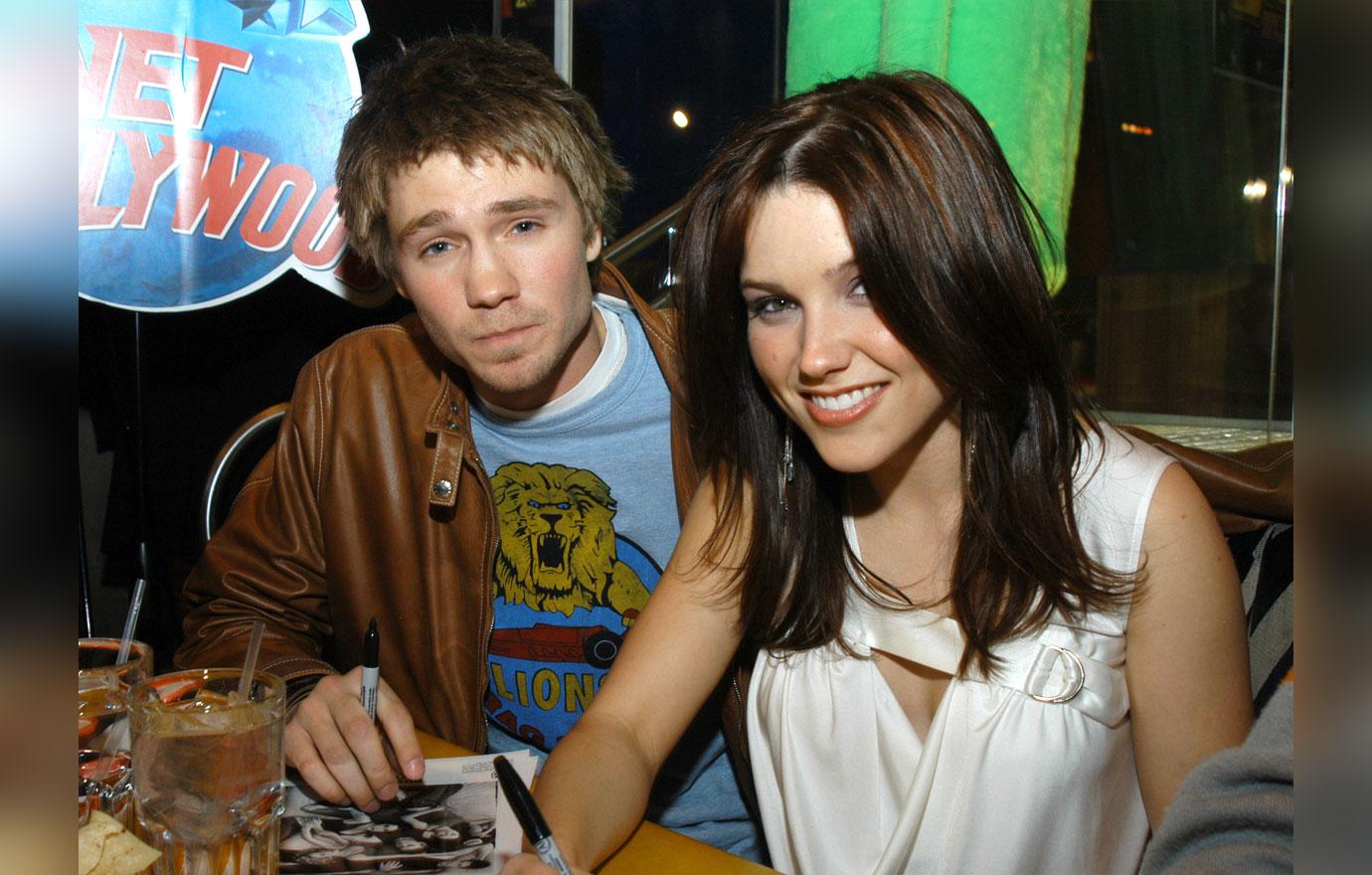 While Sophia has kept her lips sealed on her famous breakup over the years, lately she has been pretty candid about the split. In June, she spoke of the messy situation on the Andy Cohen Live! show, and on Monday she spoke again of her dramatic past.
Article continues below advertisement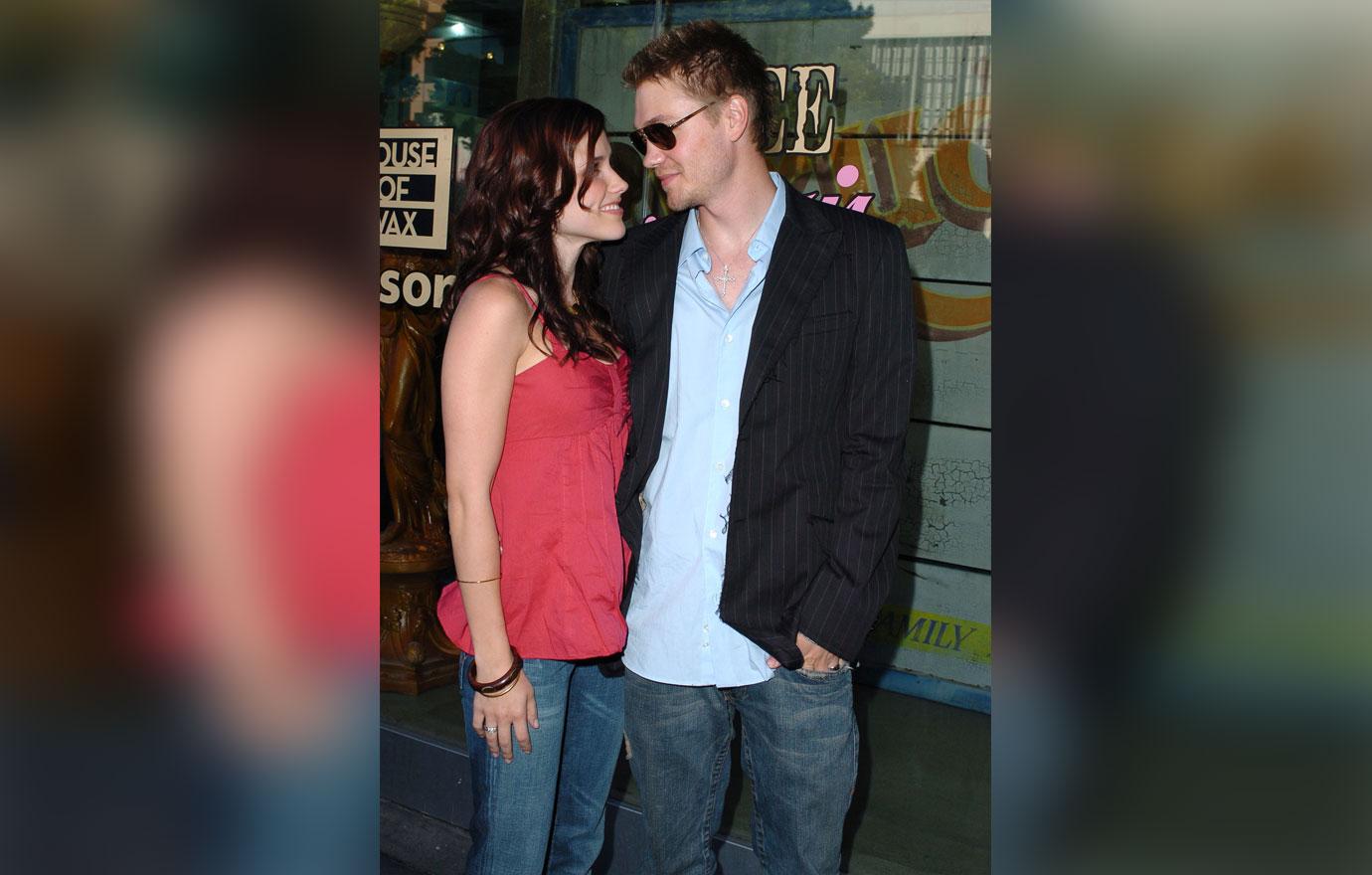 "The reason that I don't talk about it A) is because everyone's been 21 and stupid, but if you're in our job, for some reason, people don't want to talk to you about the really amazing s**t you've done with your lives, they wanna talk to you about the dumb thing you did in college basically," she explained on the podcast. "Which doesn't make sense to me, 'cause like, in any other realm, if a CEO is having a meeting, no one's gonna ask about the time they went to a kegger in college."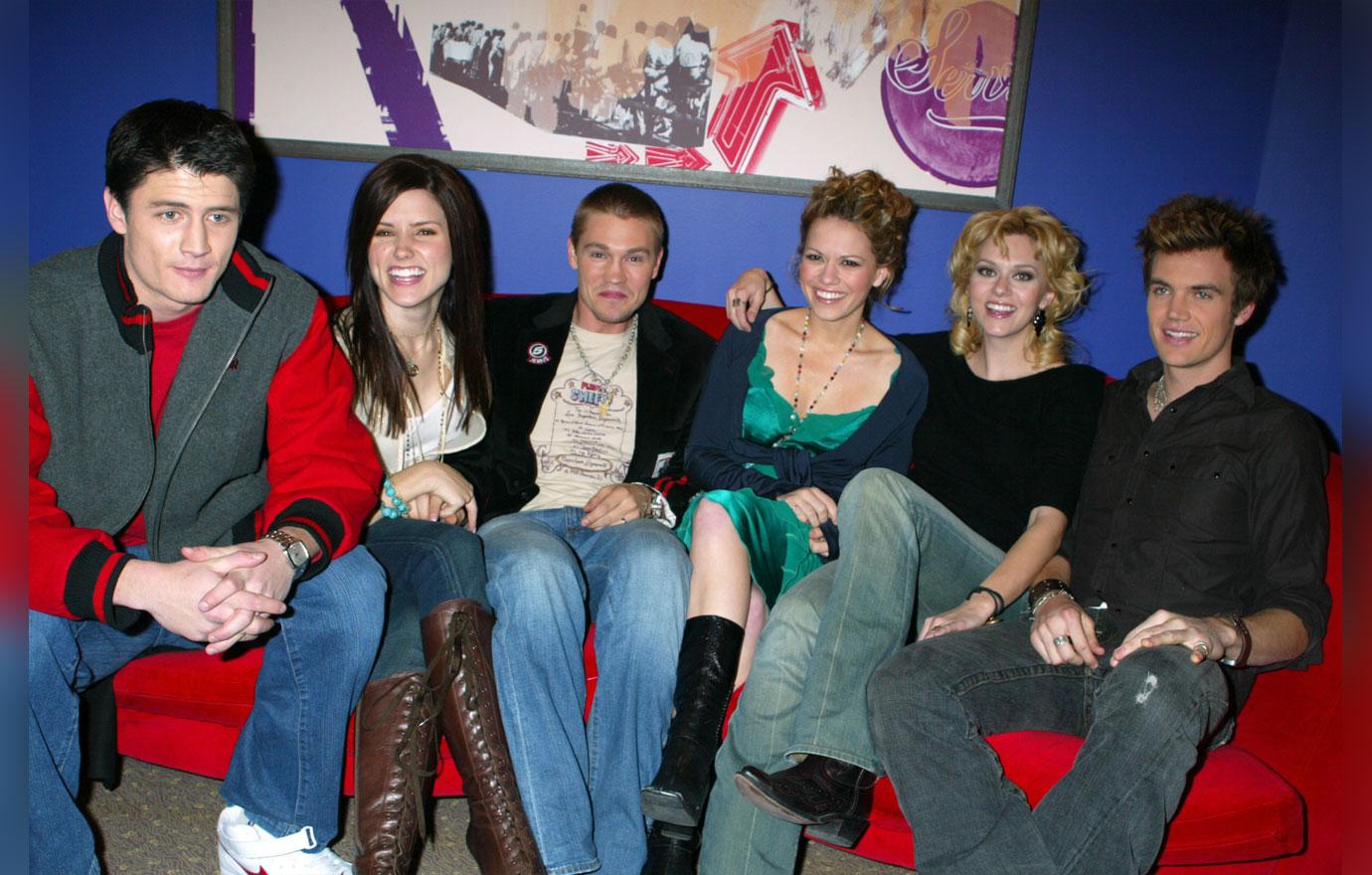 After the breakup, the 36-year-old actress tried her best to put up a professional front, but as fans know, the CW show would go on to film another six successful seasons. As if working with your ex-husband isn't hard enough, Sophia claims that OTH producers fueled drama by running advertisements about her and Chad's split.
Article continues below advertisement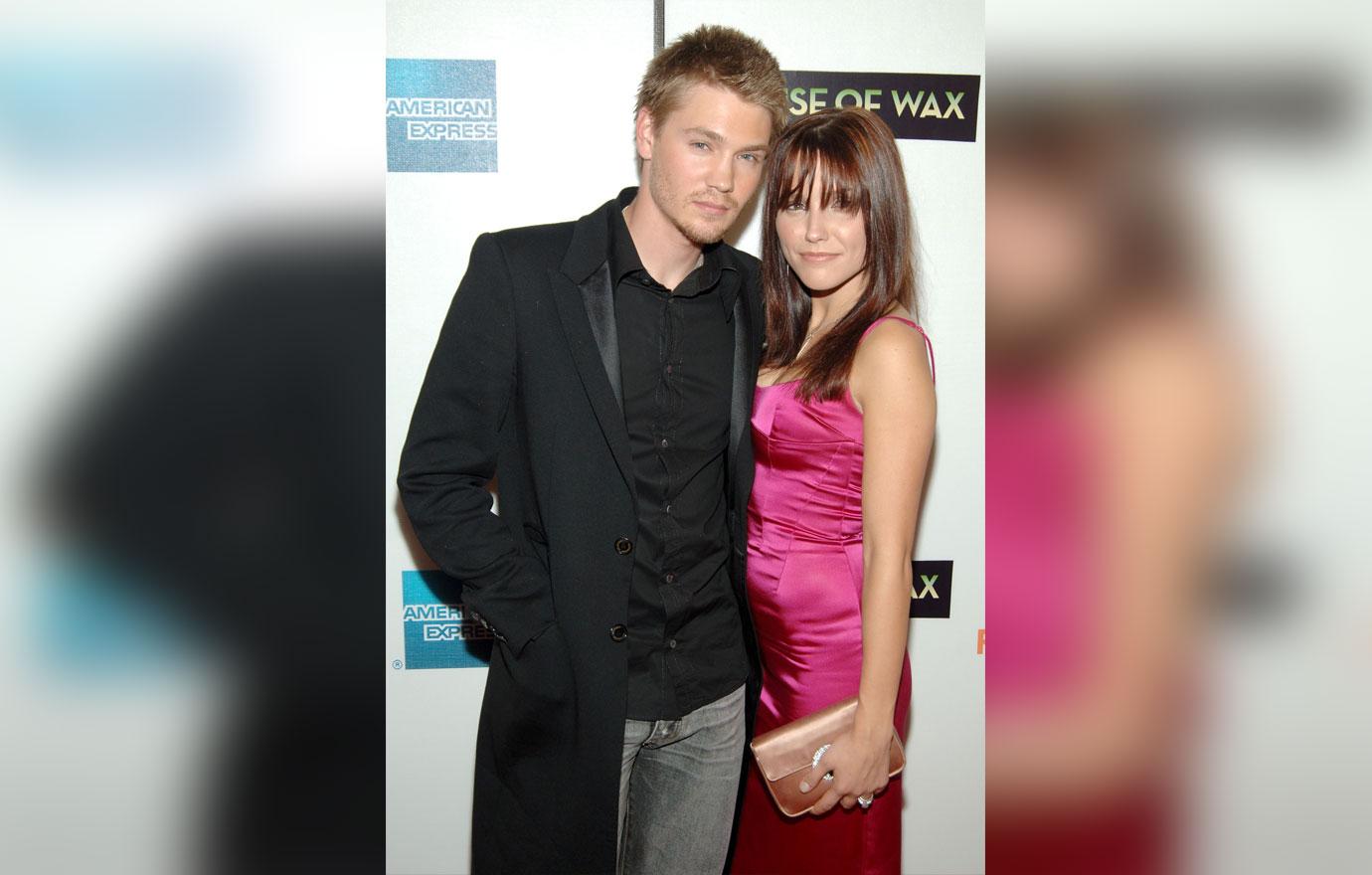 She admitted that the producers were "really deeply inappropriate to both of us" about the breakup while on set. "They ran TV ads about it. It was really ugly. They made practice of taking advantage of people's personal lives and not just for me and for my ex — for other actors on the show too," she shared.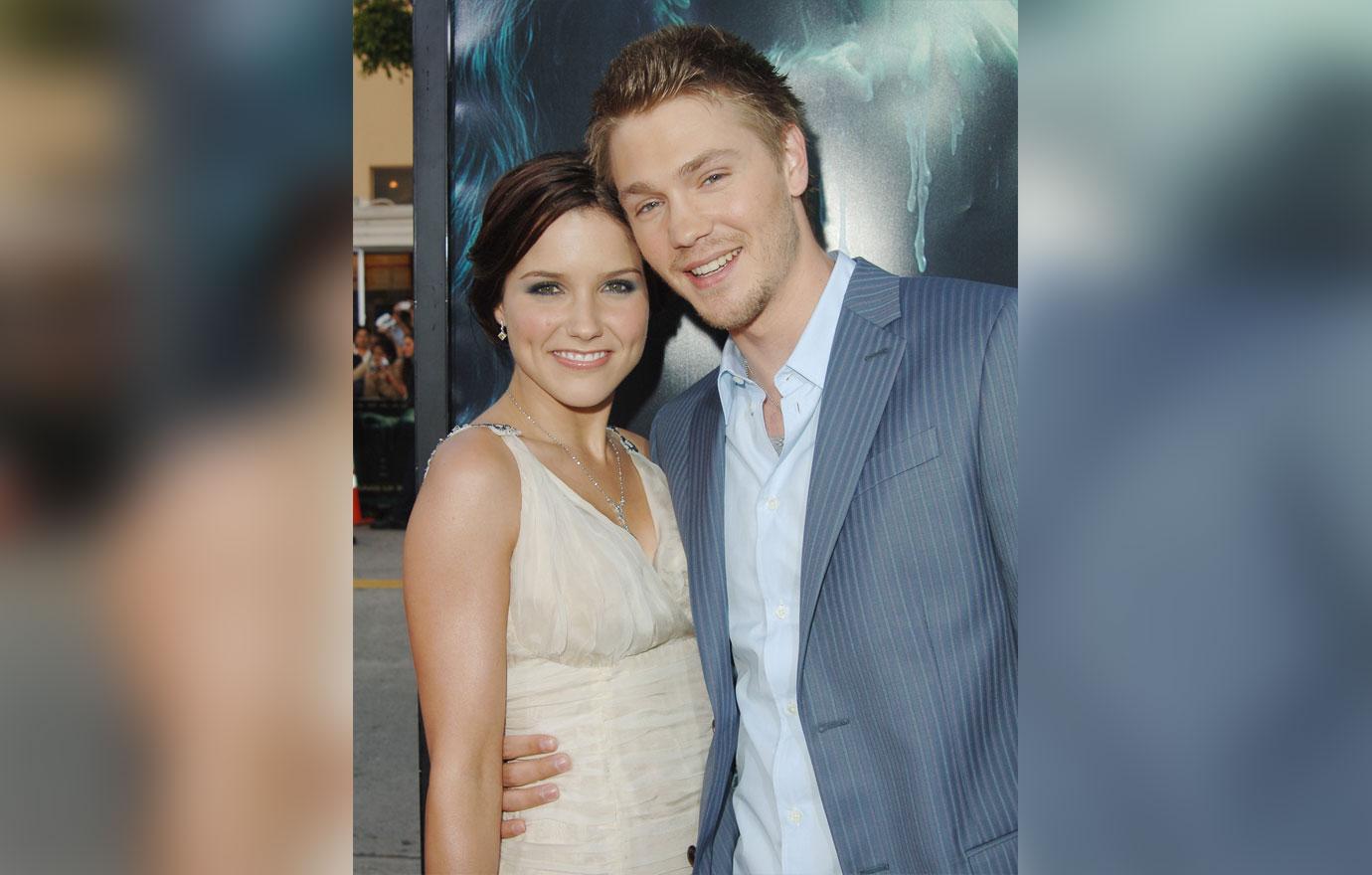 "It was opportunistic and ugly and when you run a show, you're like a parent. You're supposed to protect your flock and it was the opposite of that. And I imagine that was hard for him as well. It was a very ugly situation on their part. I think they kind of lived for the drama," Sophia revealed.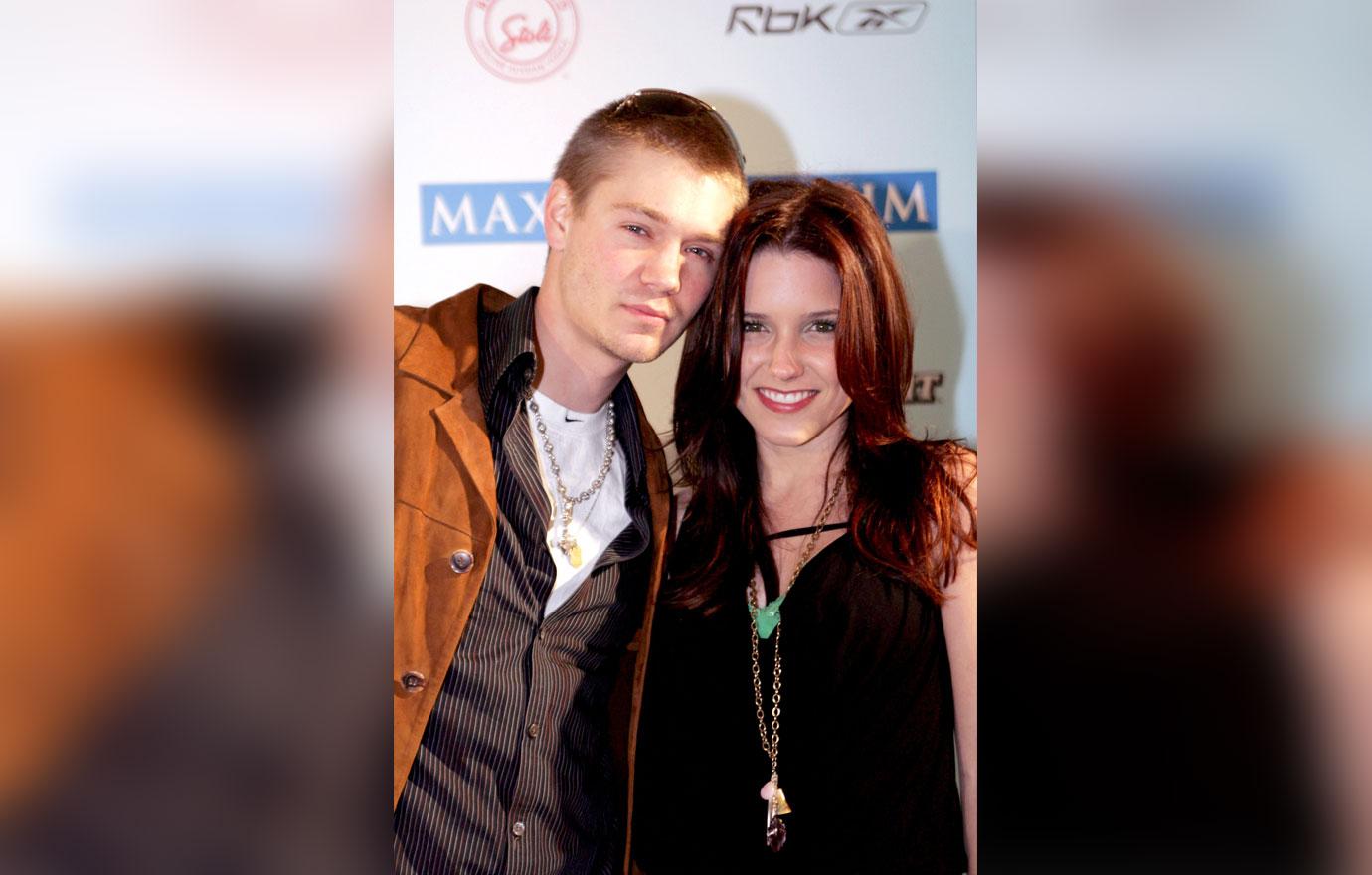 The CW and Warner Bros. TV have yet to comment on the actress' accusations.
What do you think of Sophia's claims? Let us know in the comments!