PHOTOS
Sophie Turner Driven By Her Career, Not Her Engagement To Joe Jonas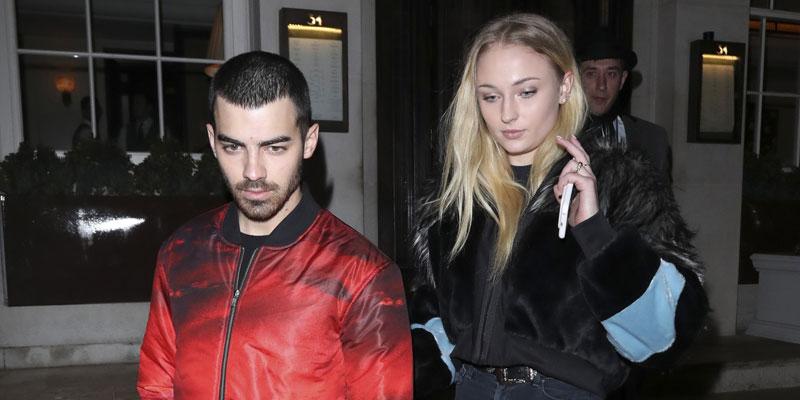 Sophie Turner may be head over heels in love with her fiancé Joe Jonas, but their engagement isn't what keeps her driven. In an interview with Marie Claire, the Game of Thrones actress said it's her career that gives her the greatest sense of accomplishment.
Article continues below advertisement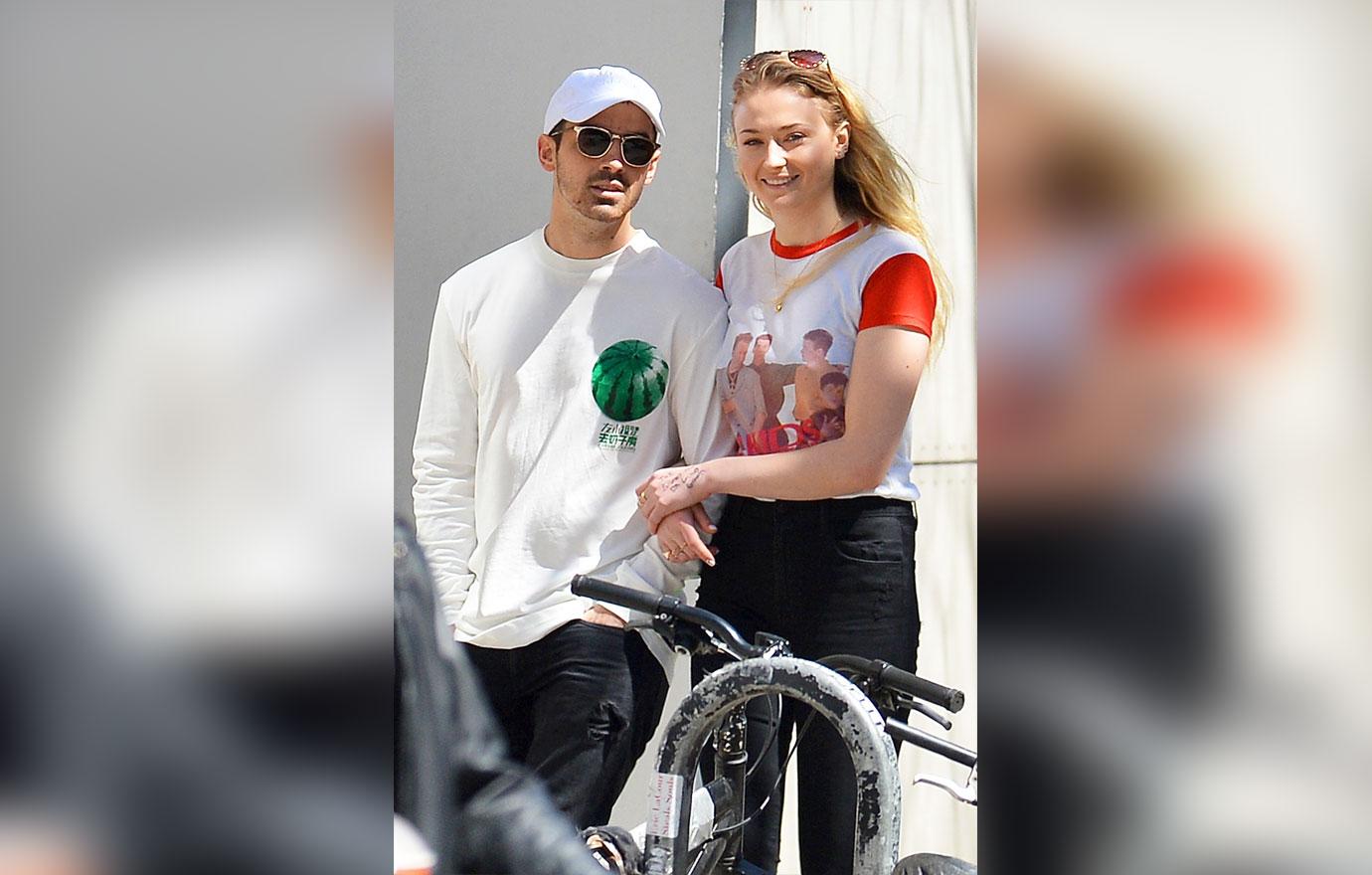 "I'm still like, 'Holy s**t! I'm engaged,'" Sophie admitted to the mag, but confessed she doesn't consider it a major achievement. "There's this weird misconception that being married is the greatest thing that'll ever happen to you."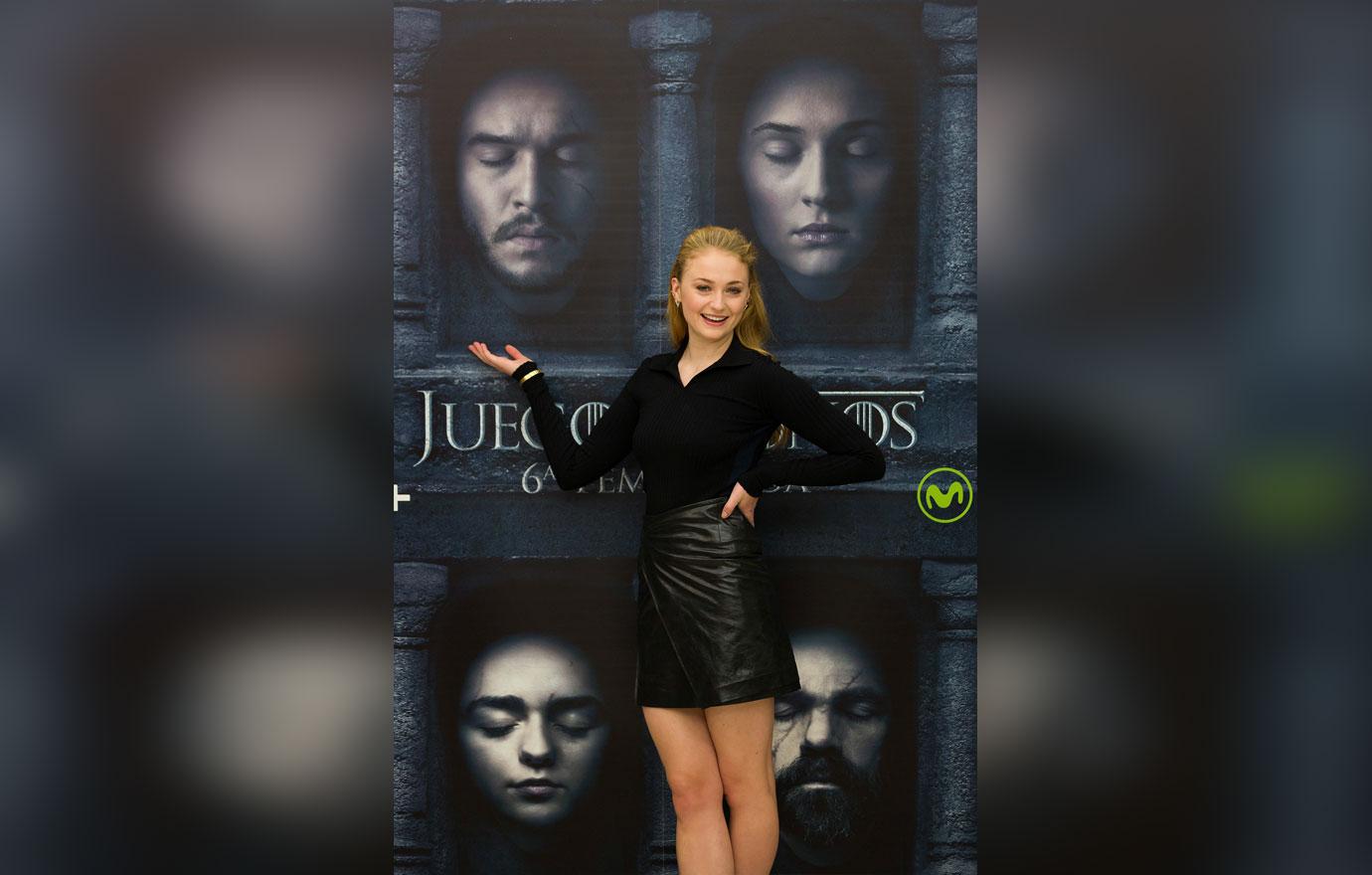 "But I've always found that my career is something I work for, and when I achieve something, there's a sense that this is the greatest thing I'll do in my life," she said.
Article continues below advertisement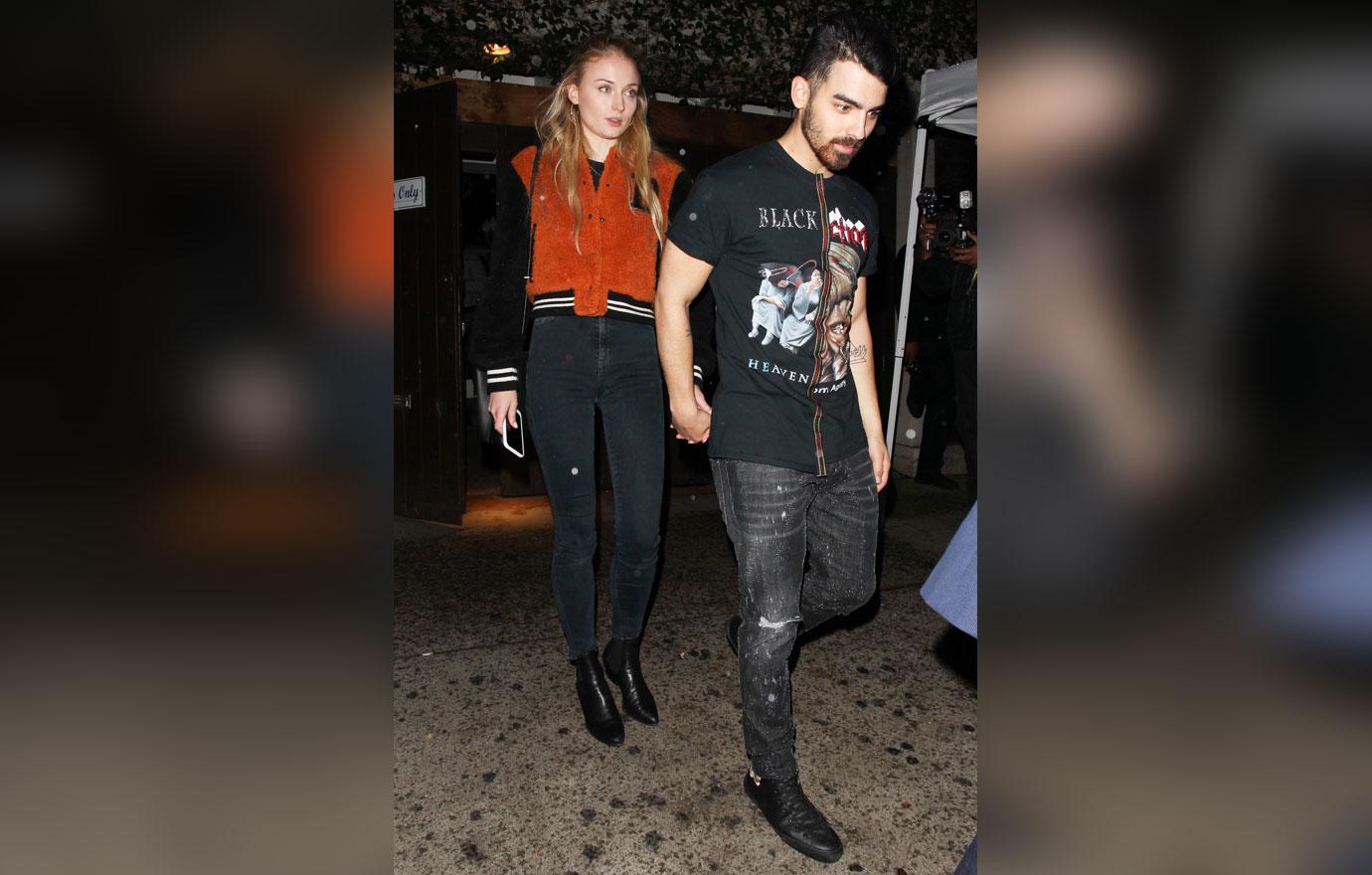 Still, Sophie said, "It's lovely to be engaged. Not like I achieved anything, but I found my person, like I'd find a house that I love and want to stay in forever."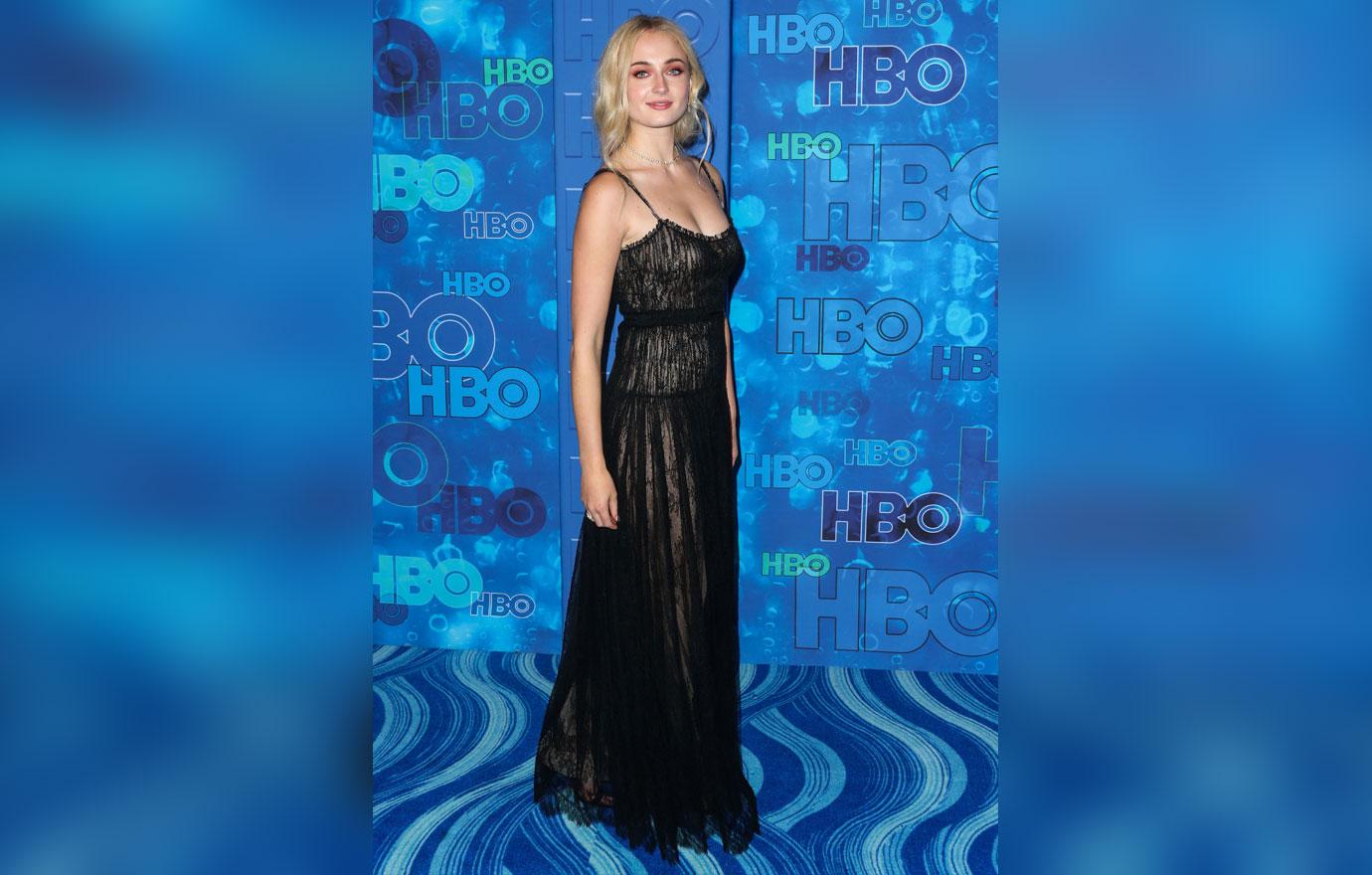 She said there's a basic difference between finding love and finding what you love to do: "There's a sense of peace that comes with finding your person. But there's a drive that comes with your career."
Article continues below advertisement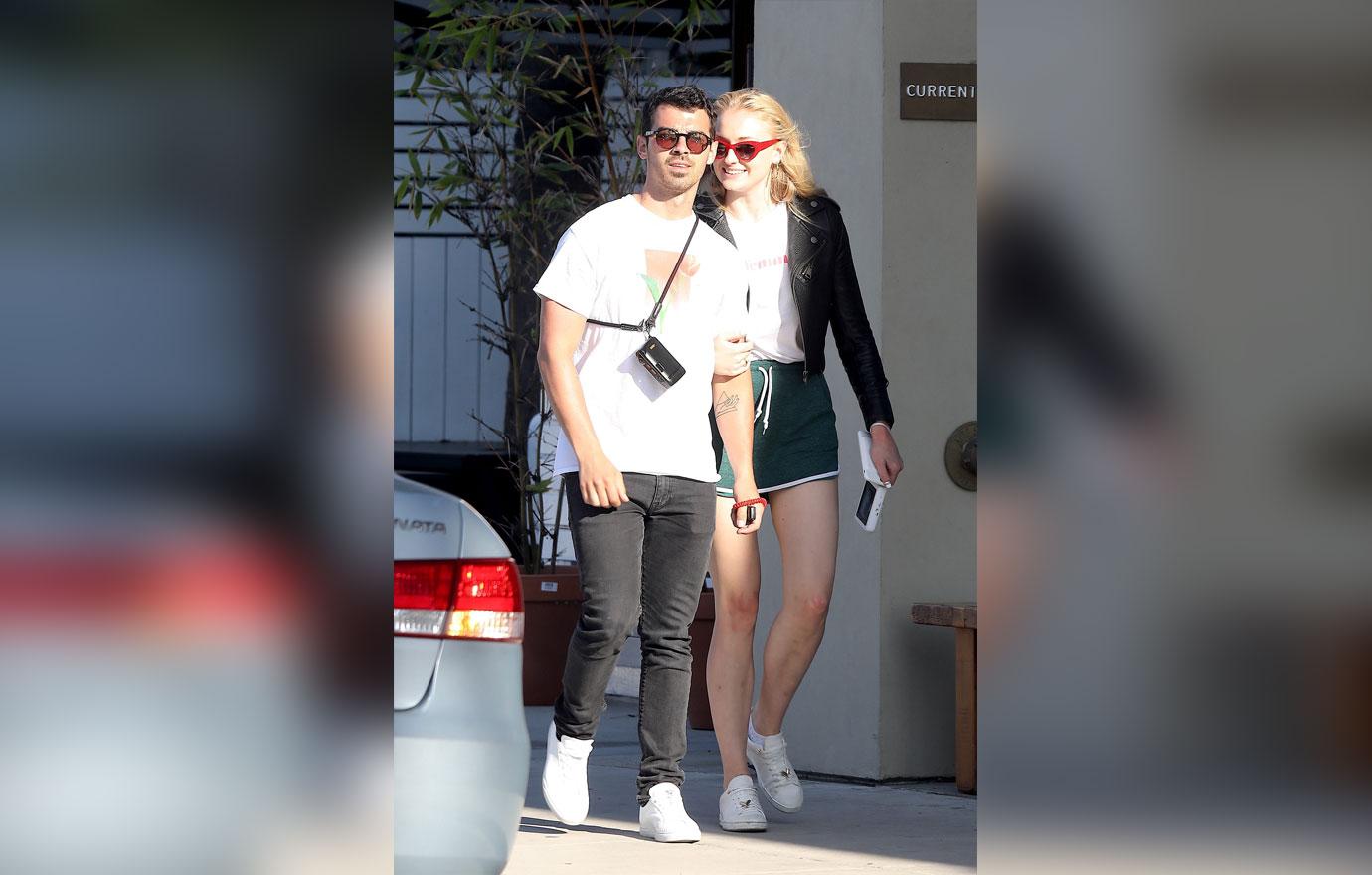 Sophie and Joe revealed they were engaged in October after about a year of dating. The two bonded over their shared high-profile careers. "I found it easier to date someone who understands the industry or is in that world," Sophie told InStyle.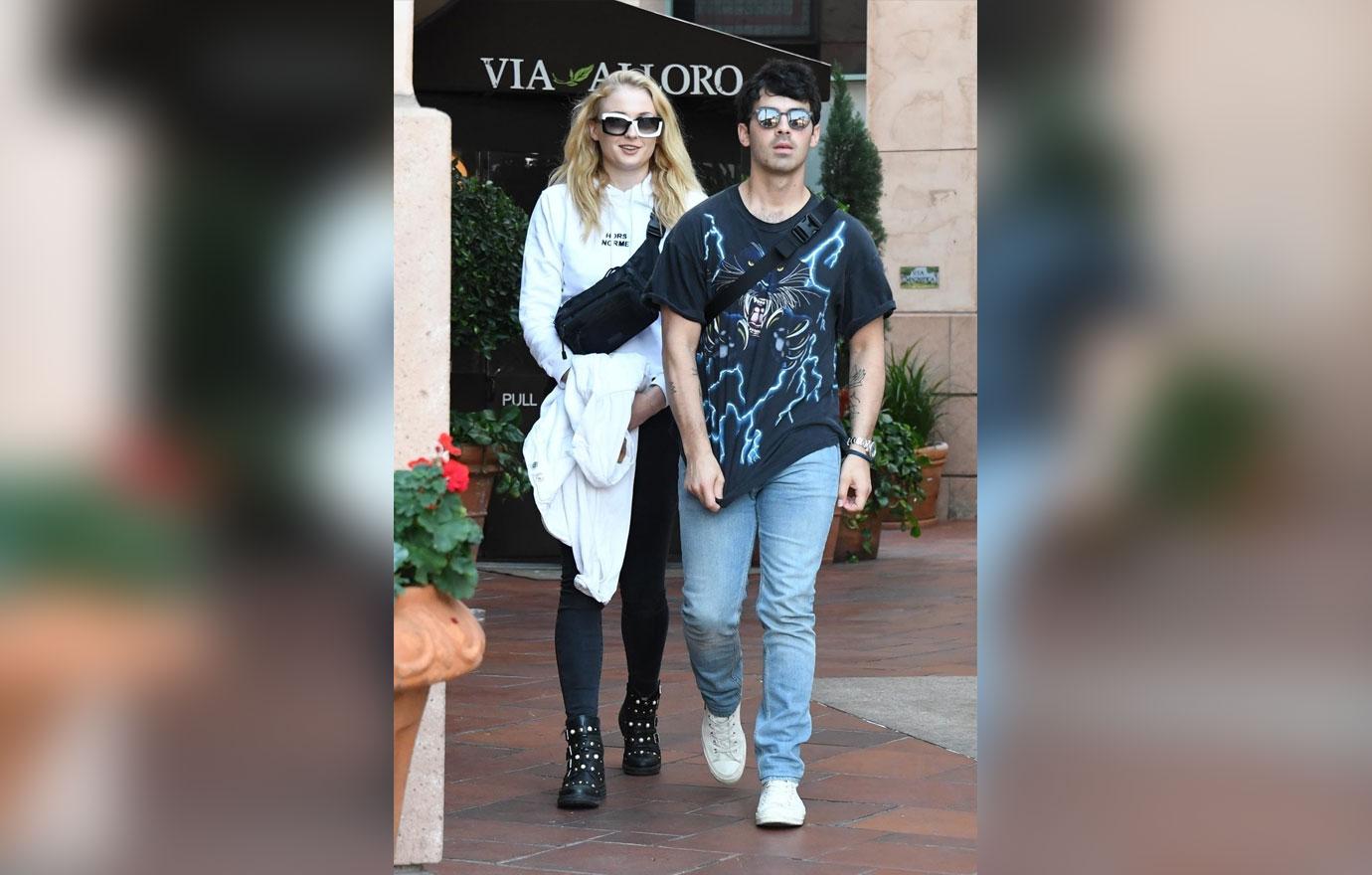 What do you think of Sophie's view on being engaged? Sound off in the comments below.