PHOTOS
'Southern Charm' Star Naomie Olindo Defends Cameran Eubanks After She Calls Her Boyfriend Metul Shah 'Exotic'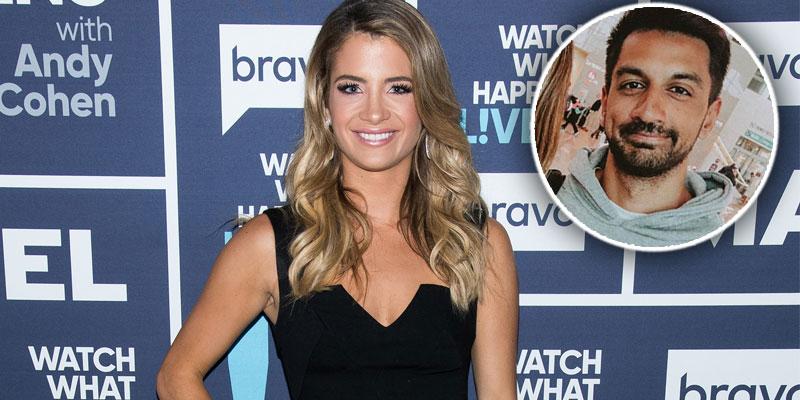 Southern Charm star Naomie Olindo has got her castmate Cameran Eubanks' back! During a Q & A session with followers on her Instagram story, Naomie defended Cameran's use of the word "exotic" when describing her boyfriend Metul Shah.
Article continues below advertisement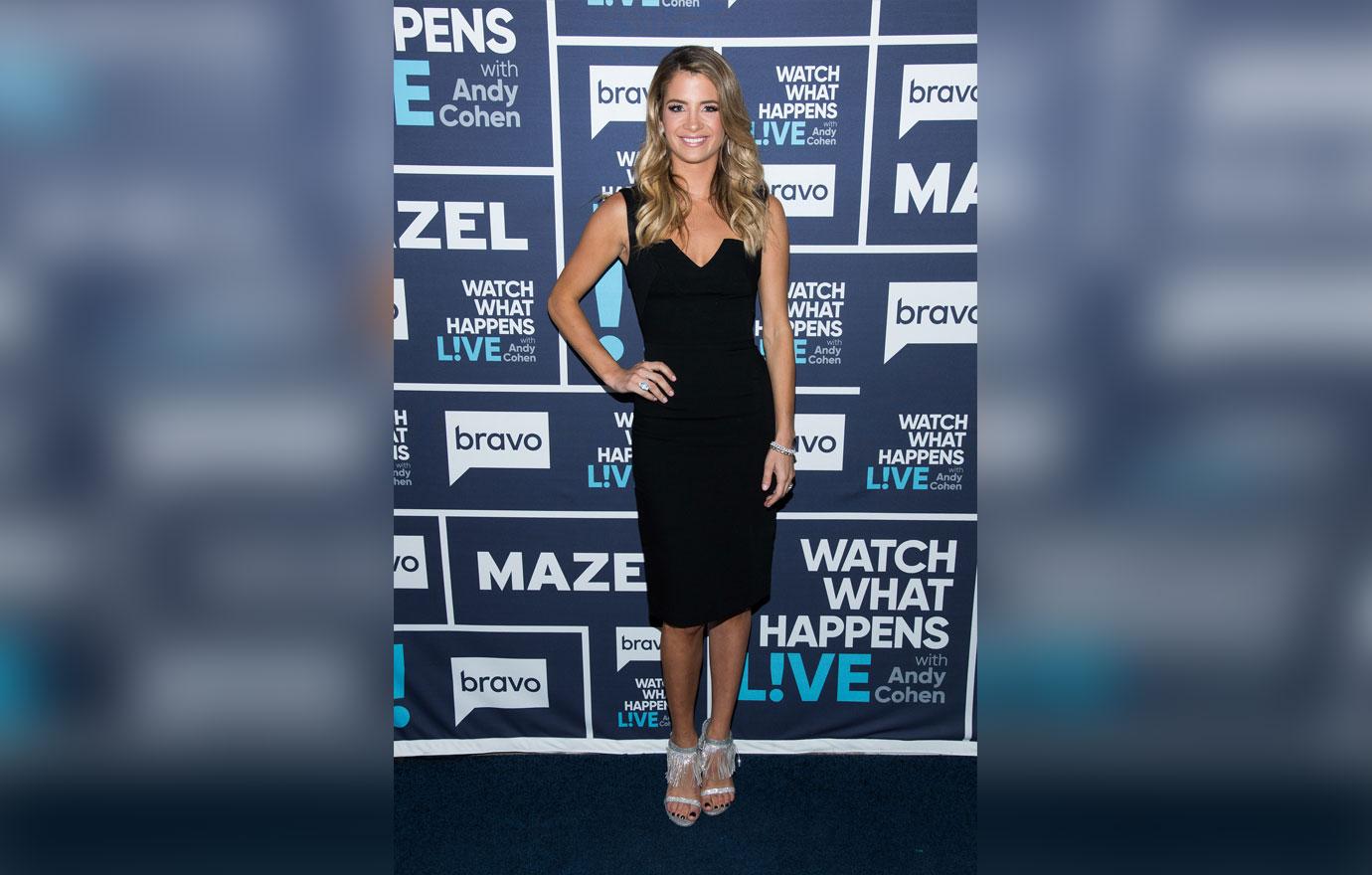 "Do you think it was inappropriate for Cam to call Metul 'exotic' in the last episode?" a follower asked.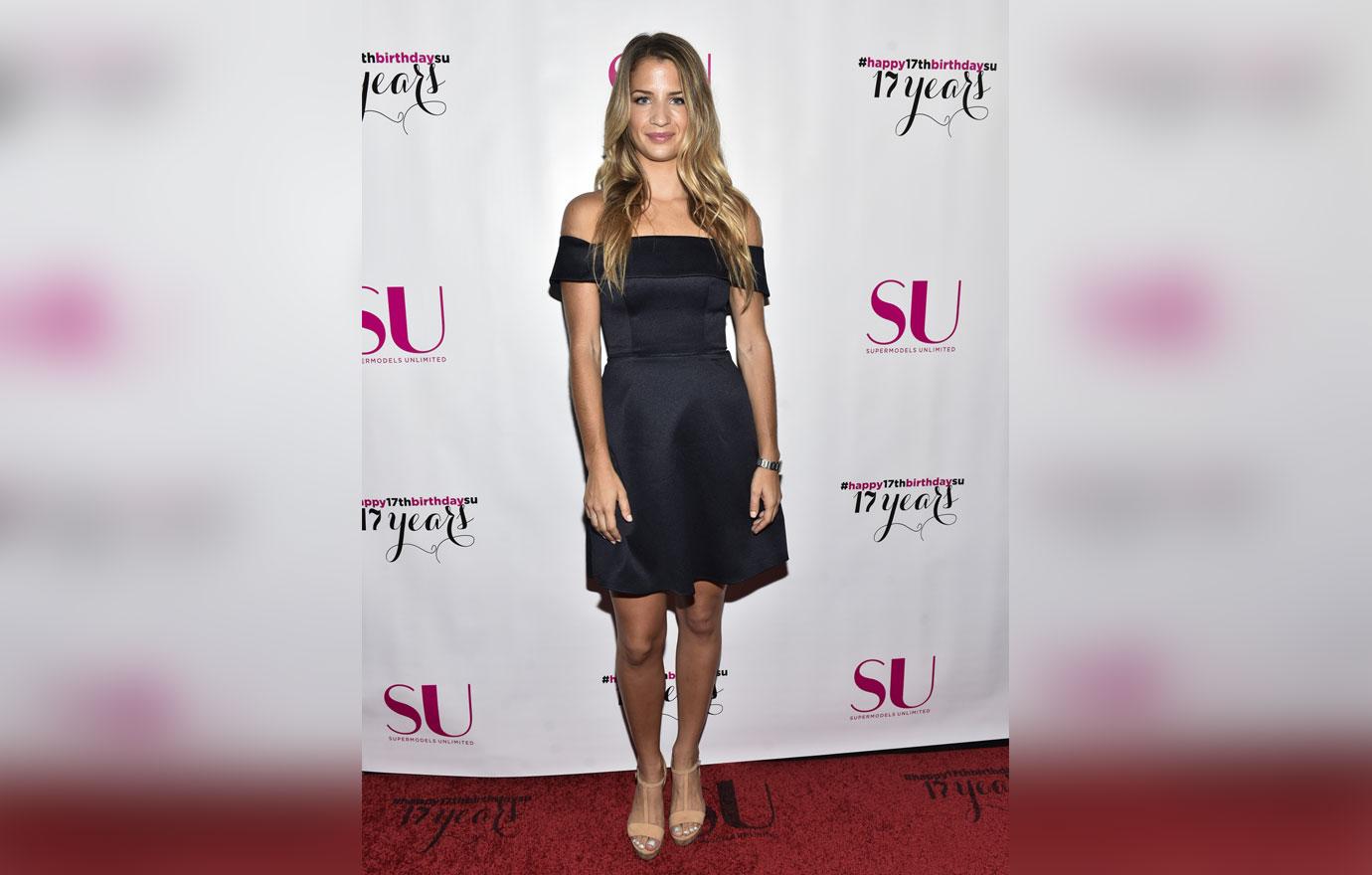 "Not at all. And he didn't either," Naomie replied.
Article continues below advertisement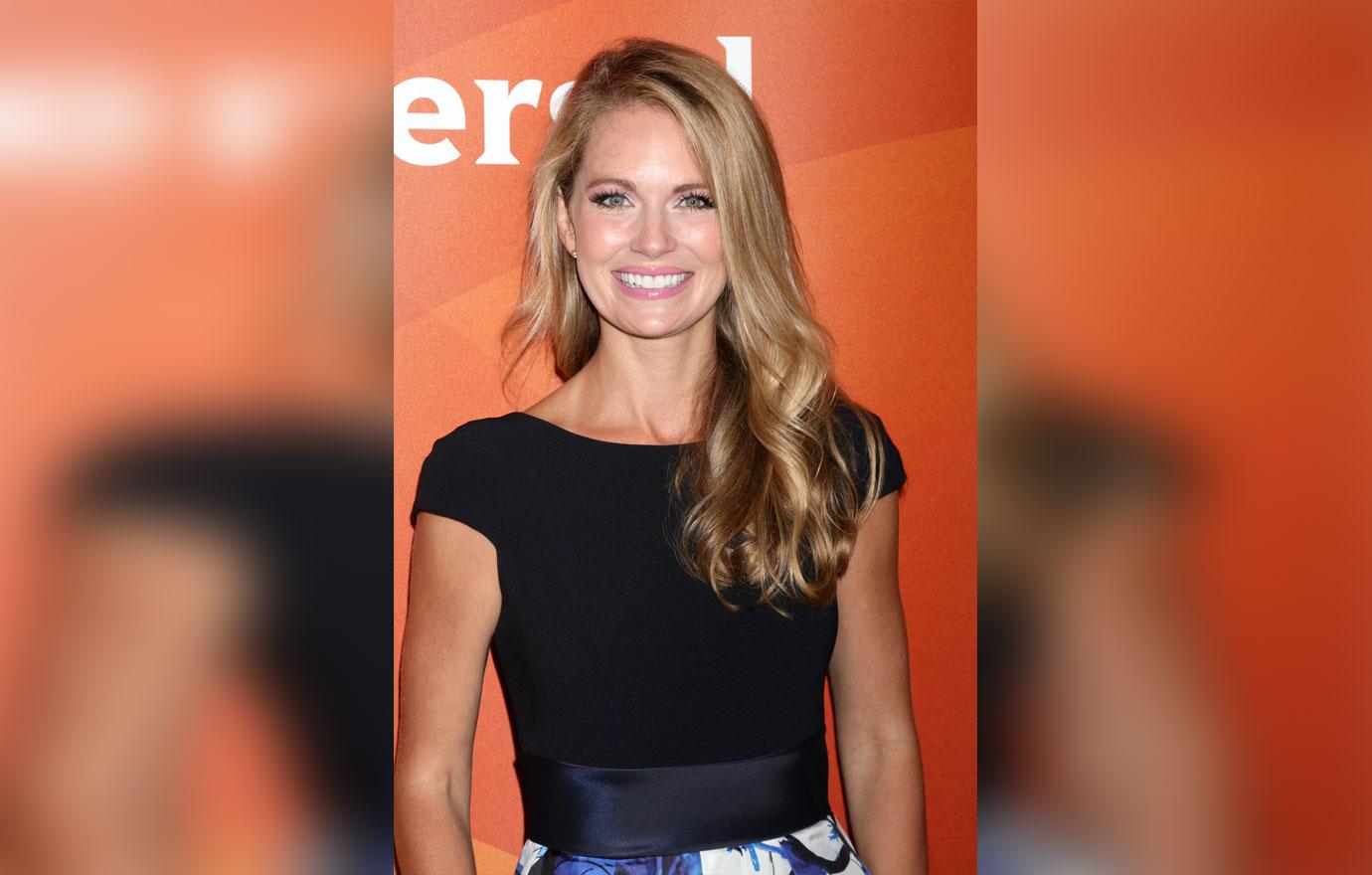 "Since when is that an insult?" she shot back. "Cameran loves Metul and he loves her back."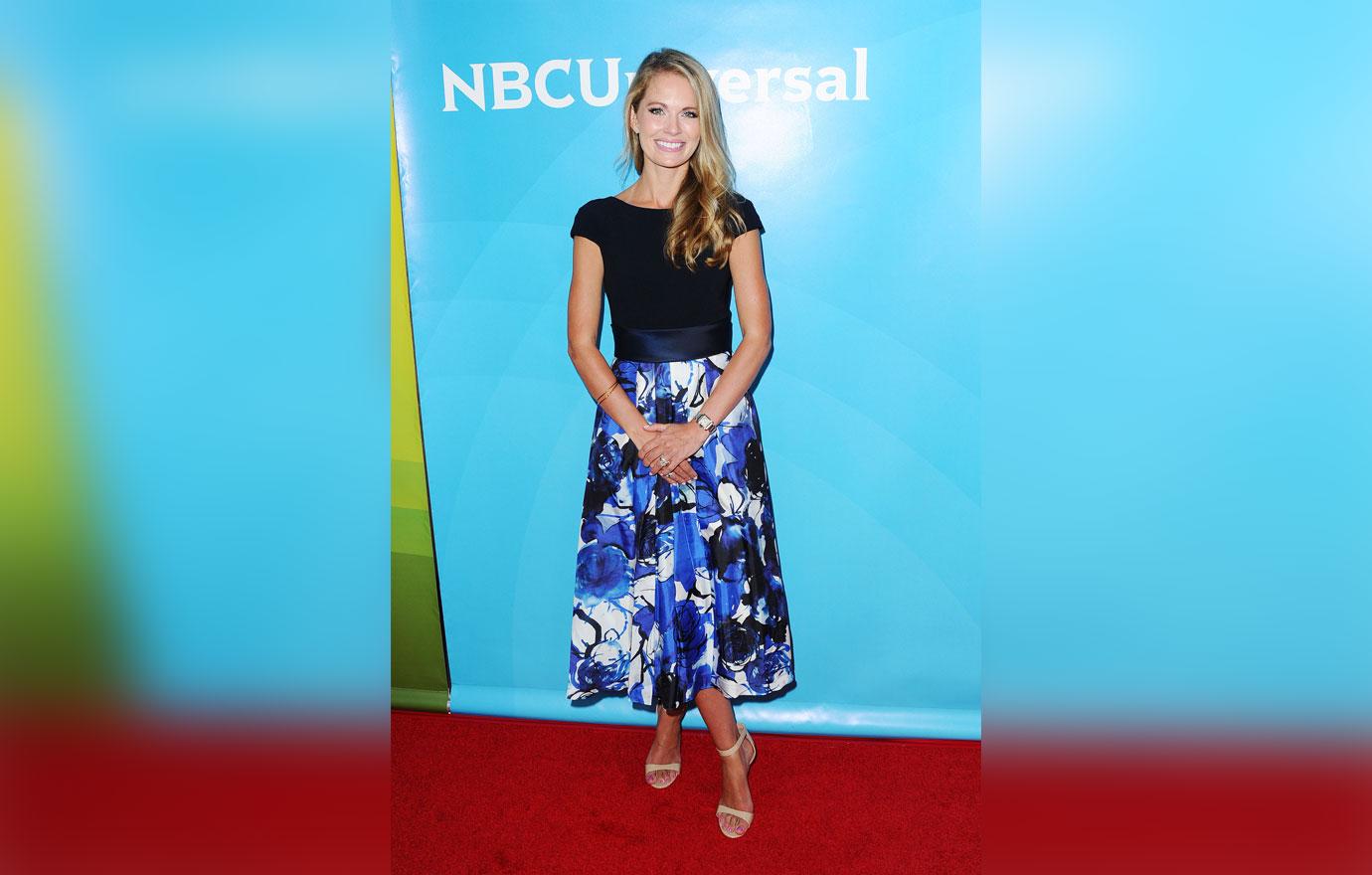 The Bravo celebrity ended her response urging viewers to "not make a mountain out of a molehill."
Article continues below advertisement
During the Q&A, Naomie, who has been dating Metul for over a year, revealed what she loves most about the physician. "I can always trust that he will know or do the right thing," she wrote.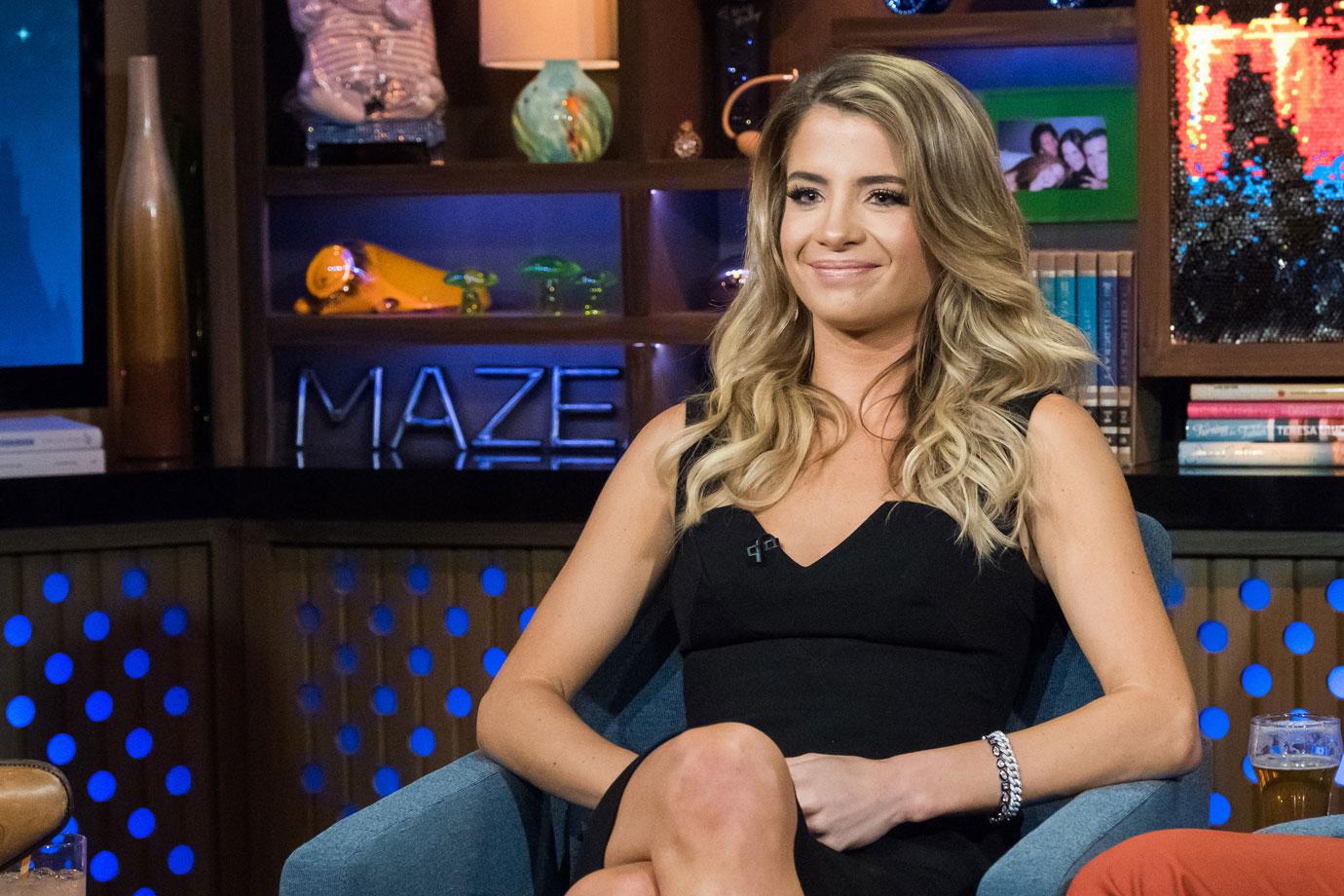 "He was raised incredibly well. I trust his judgment more than I trust my own," Naomie admitted. "His level headedness, his refusal to say negative things about others, and his overall happy spirit."
What do you think about Cameron calling Metul 'exotic'? Share your thoughts in the comments section.