PHOTOS
'Star Wars' Actress Kelly Marie Tran Is Bullied Off instagram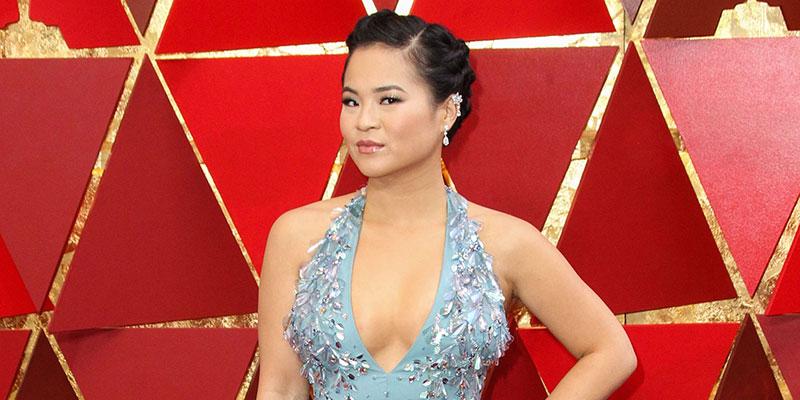 Just six months ago, relative unknown Kelly Marie Tran burst onto the big screen in a major way with the role of a lifetime, Rose Tico, a rebel mechanic in Star Wars: The Last Jedi. As the first Asian-American to play a lead character in the franchise's more than 40-year history, she became an instant role model. But this week the rising star was bullied off Instagram, where she had been documenting her storybook success, after being harassed by racist trolls. Read on for more.
Article continues below advertisement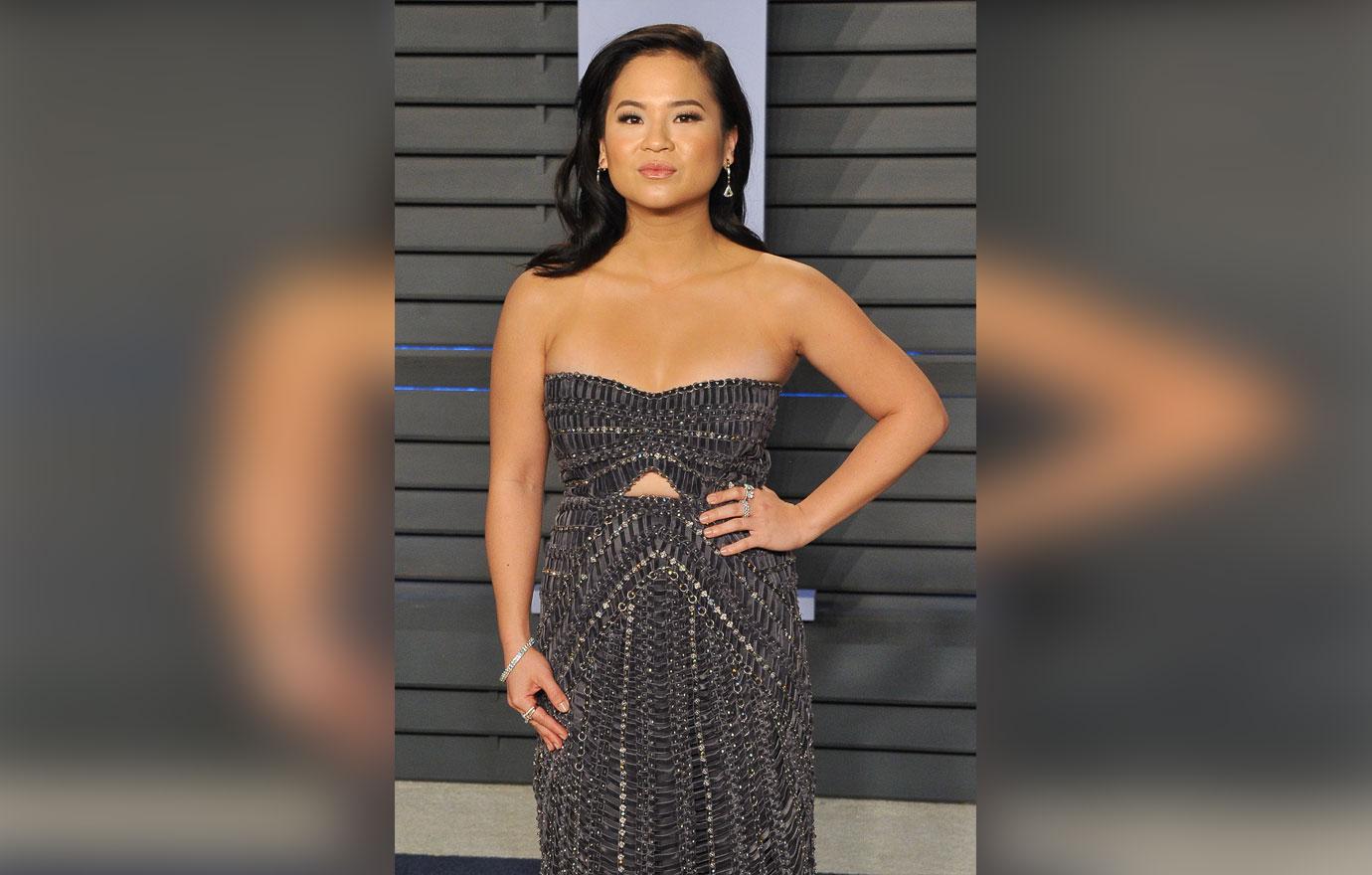 It was just back in October, after the news that she had been cast rocked Star Wars fans everywhere, when Kelly finally began documenting her road to the film's December 2017 release date on her Instagram.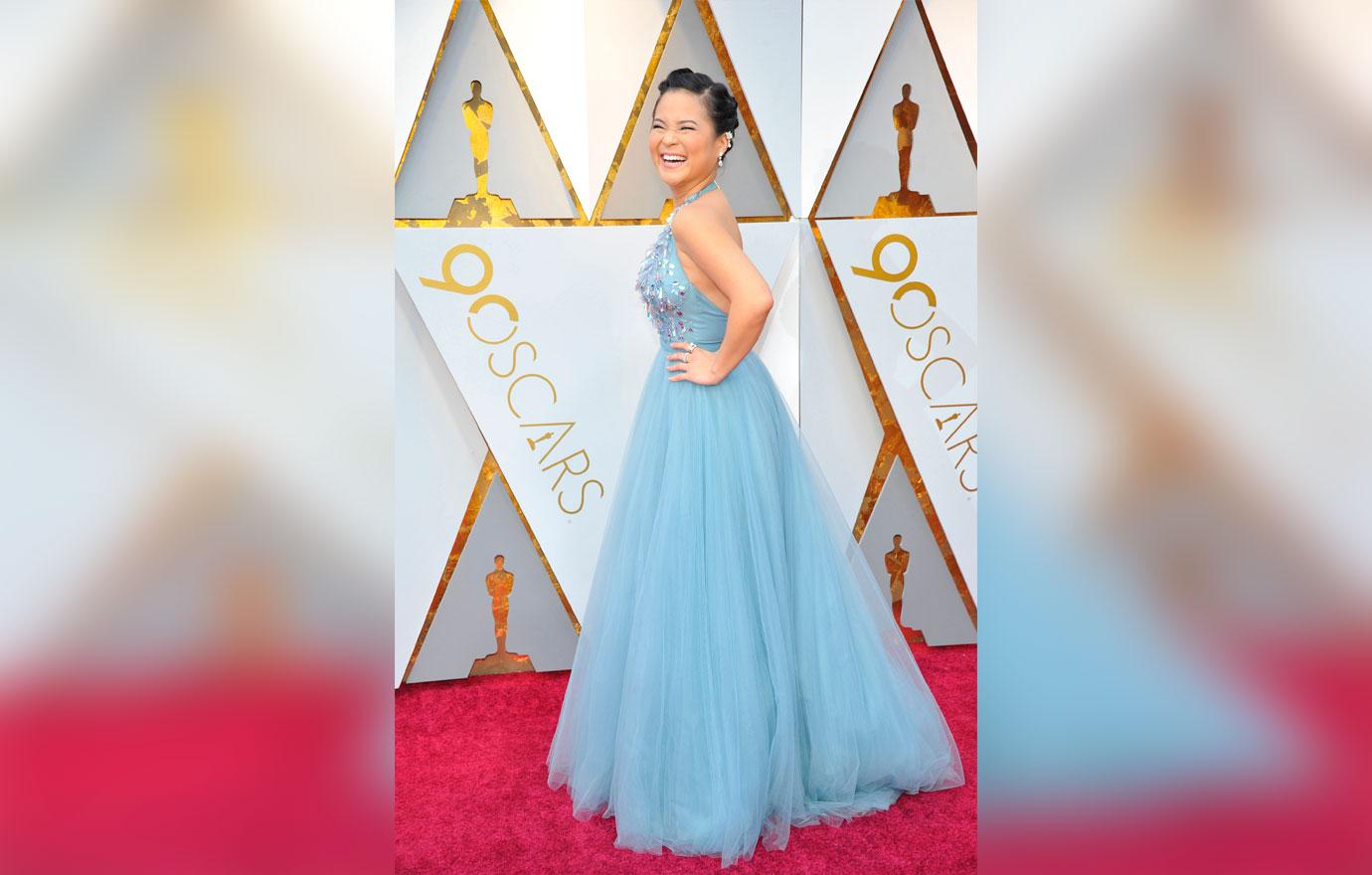 "Guys, can I tell you a secret? I avoided public social media for a long time purely because I was afraid. I was terrified of being picked apart, of being scrutinized, of being seen," she posted.
Article continues below advertisement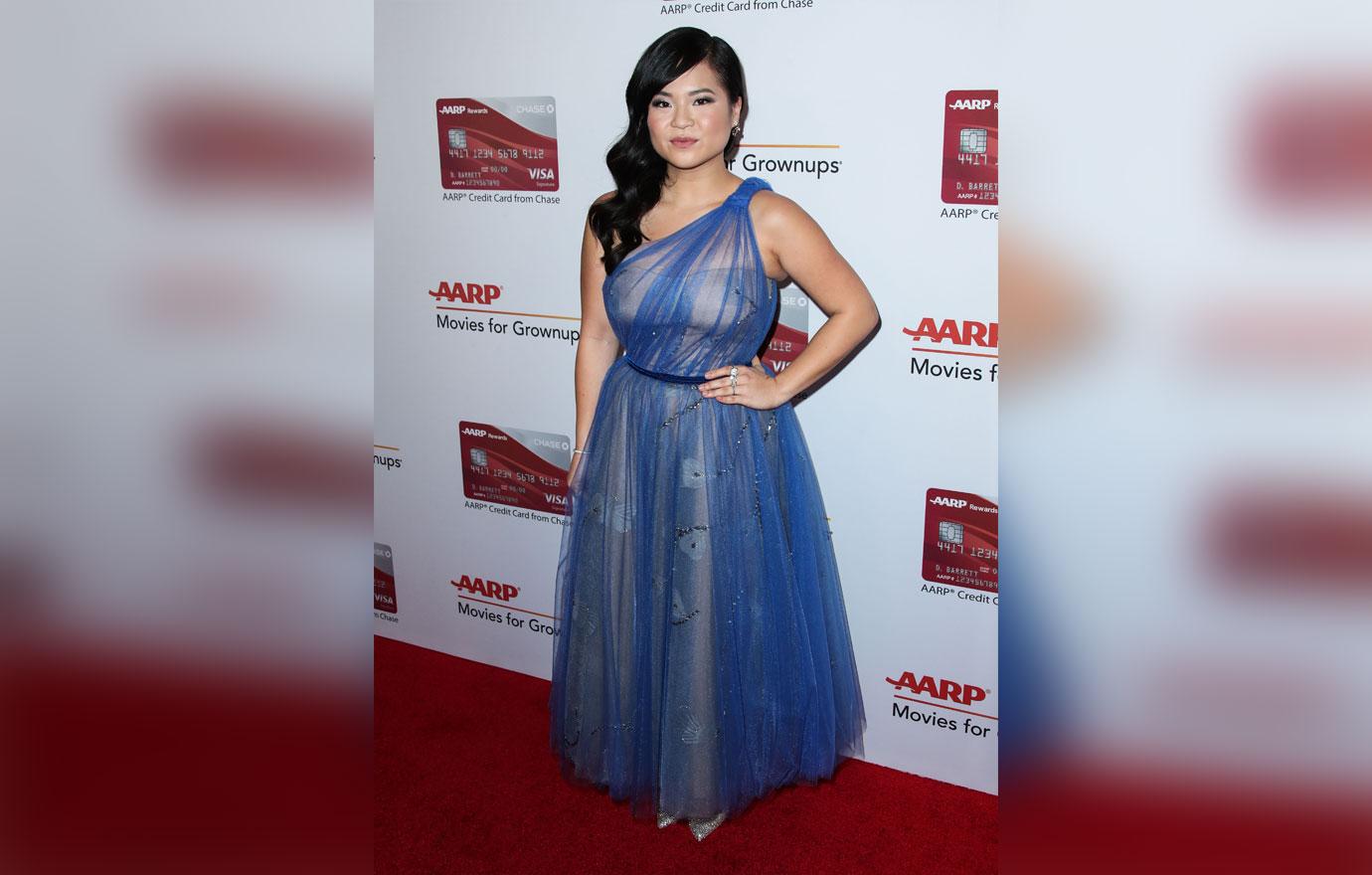 She was very open about wanting to put herself more out there, ignoring the trolls, and overcoming her reservations. "It took me a year of self-work—and some really amazing, supportive friends—to make me realize that it's none of my business if people like me or not. It doesn't change my goals, my dreams, what I want to do with the opportunities I've been given."
So, she was doing extremely well, even garnering millions of fans from around the globe—until she wasn't. According to the popular Twitter account, Star Wars Facts, the 29-year-old "deleted all her posts off Instagram due to months of harassment she received for her character Rose."
Article continues below advertisement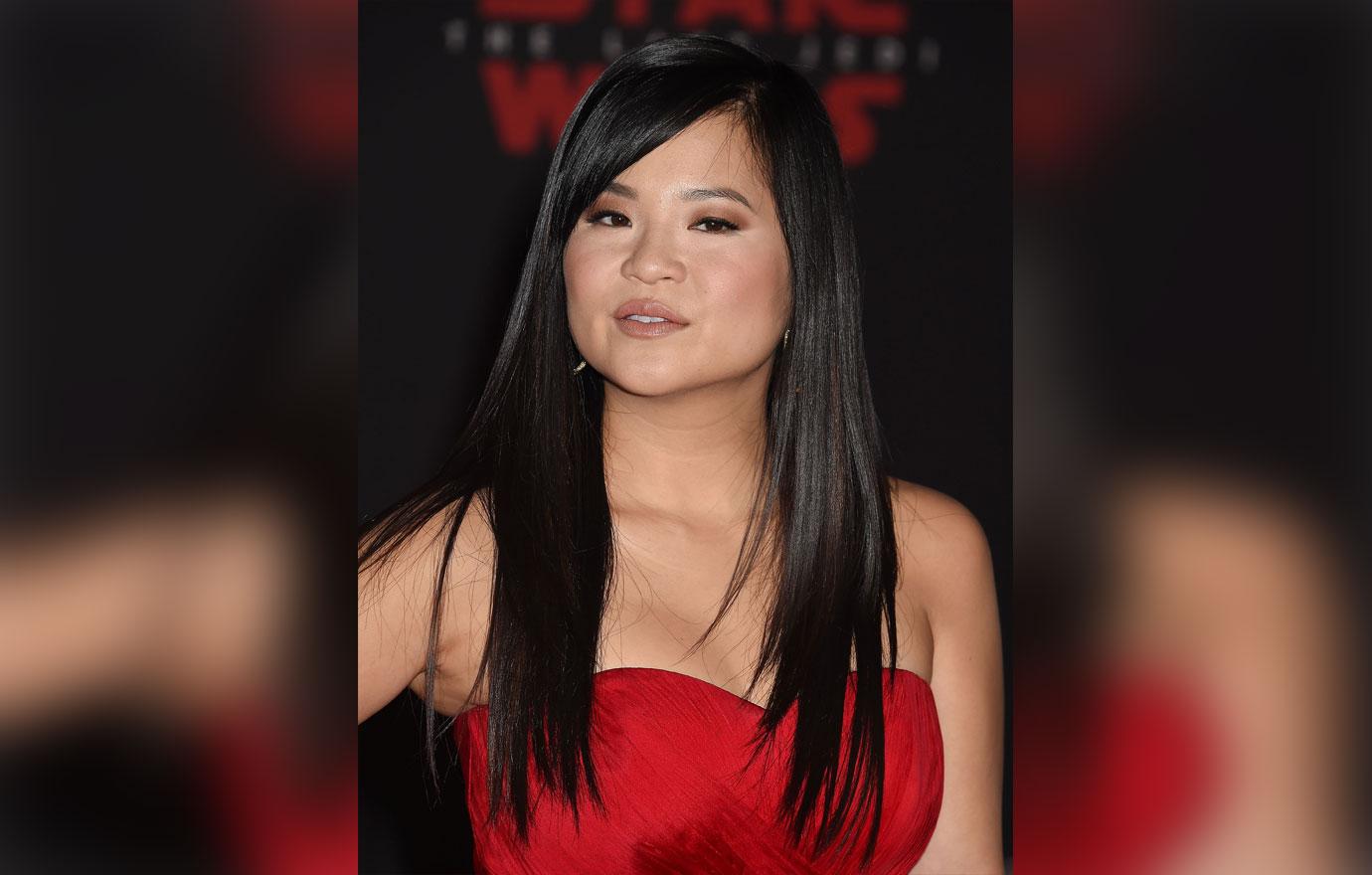 While the move may seem drastic to her fans, the bullying had been going on for some time. Just days before The Last Jedi hit theaters, Kelly's character Rose's bio on the Wookieepedia website was altered to feature racist language. Fandom, the company behind the page, swiftly removed it and closed off the Rose Tico page from further editing. Around the same time, Internet personality Paul Ray Ramsey also took aim at Tran's appearance.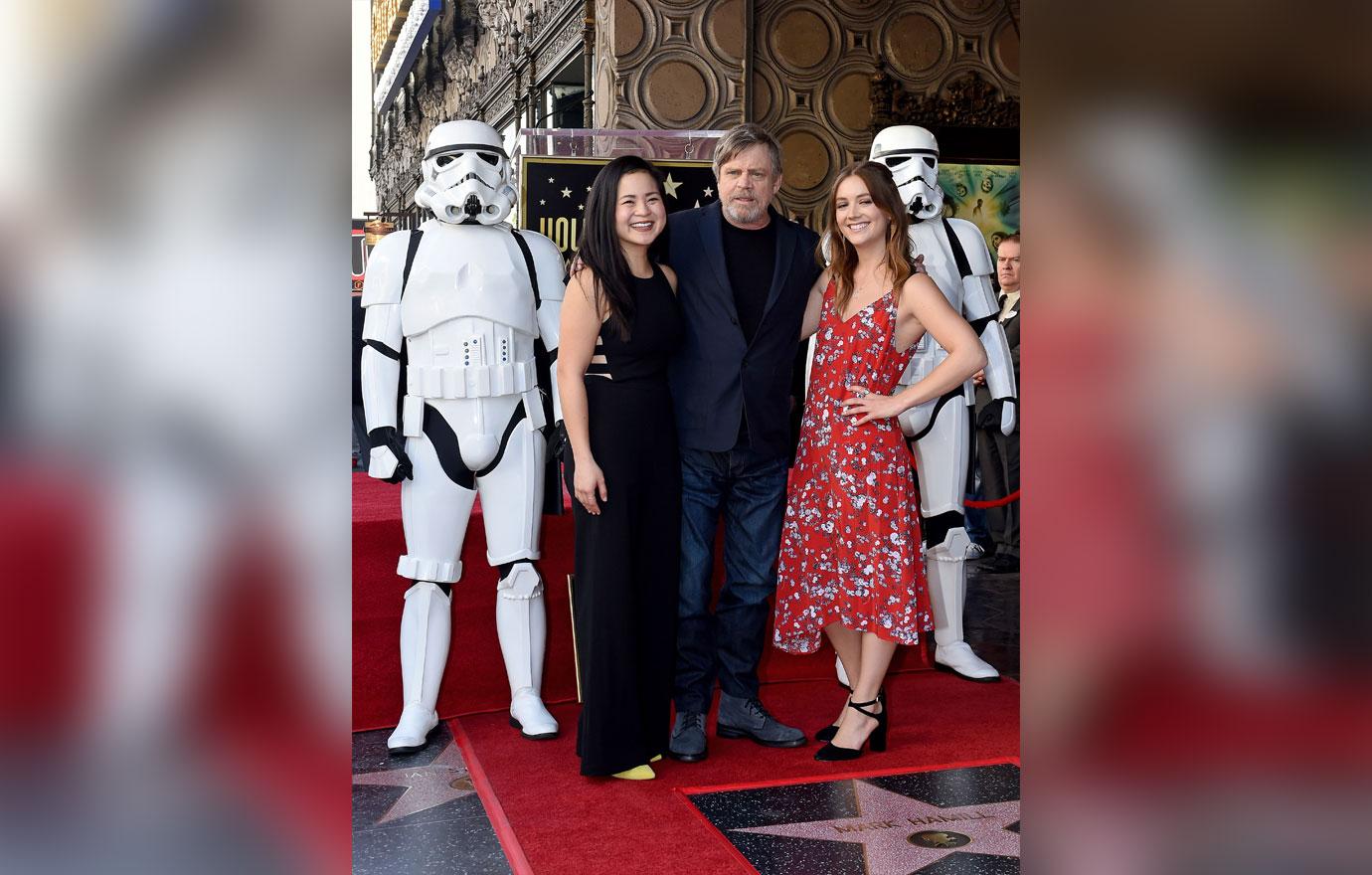 Before all of this happened, Kelly, whose parents emigrated from Vietnam, was ecstatic to be a role model especially for younger Asian-American fans. "I'm just excited because growing up, I wasn't able to see someone that necessarily looked like me, who was from where I was from, in a movie. I'm excited that kids will be able to see that," she had told E! News.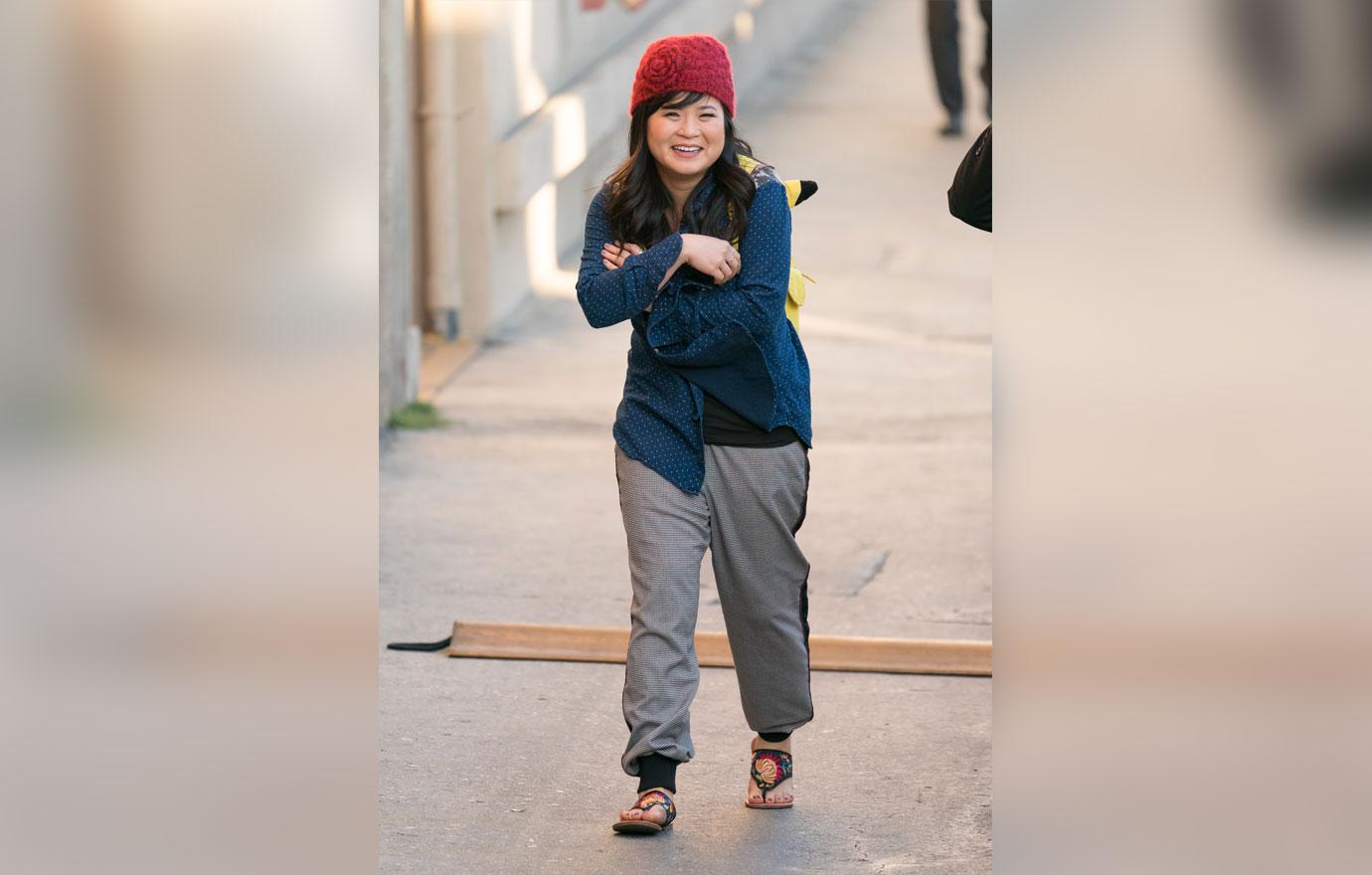 What do you think about Kelly being bullied off Instagram? Sound off in the comment section!