PHOTOS
Stassi Schroeder Proudly Goes Topless After Breast Reduction Surgery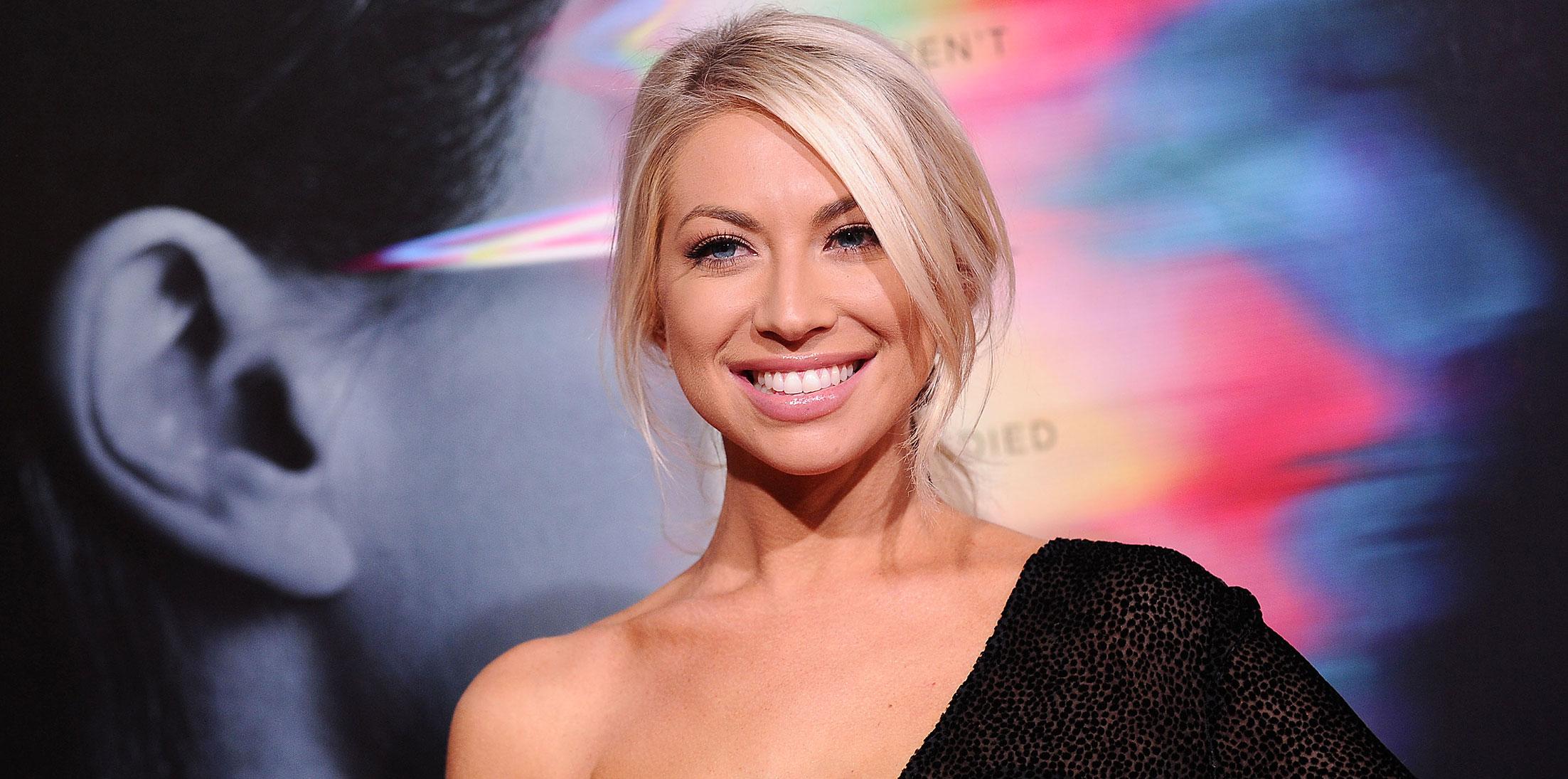 Vanderpump Rules cast member Stassi Schroeder has made a name for herself both as a reality and upcoming fashion star, but we have truly never seen her like this! The 29 year old beauty just posted a topless photo of herself on Instagram after she had breast reduction surgery, where she has no problems showing off her scars as a way to empower other women who have been through similar situations.
Article continues below advertisement
The photo was posted yesterday with Stassi covering her chest with her arm while revealing one of her scars underneath her breast. She also poked fun at her flat booty by captioning the photo with "That Kardashian a** tho."
This isn't the first time she has shared a photo of herself like this. Back in early October, she posted a photo of her with a t-shirt cut off to reveal her midriff and scars from her breast reduction surgery, with the caption "Scars on FLEEK."
Article continues below advertisement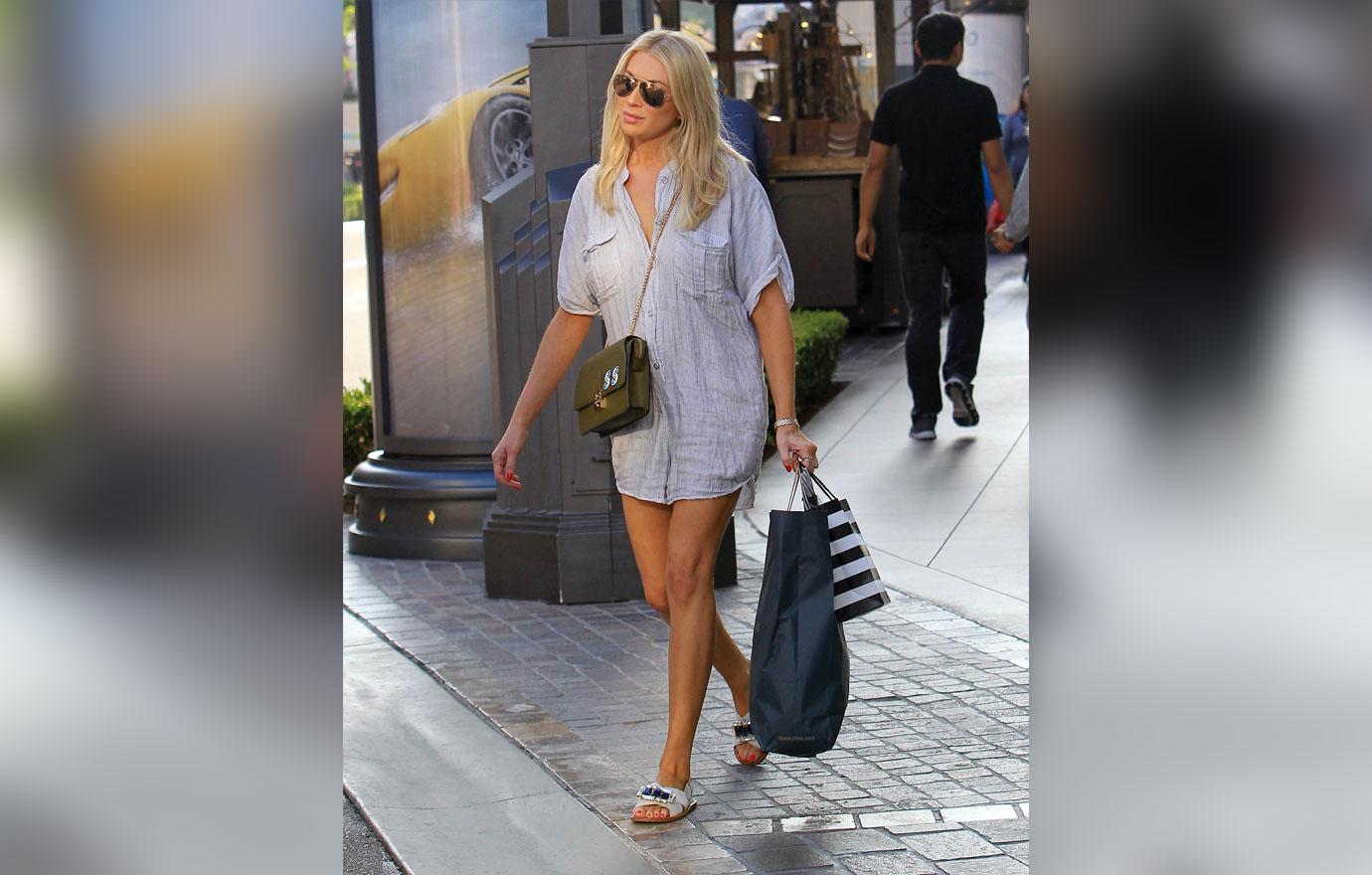 She had the breast lift and reduction surgery back in November 2015, where she told PEOPLE Magazine that she had no problem showing off her scars post surgery at a recent photo shoot.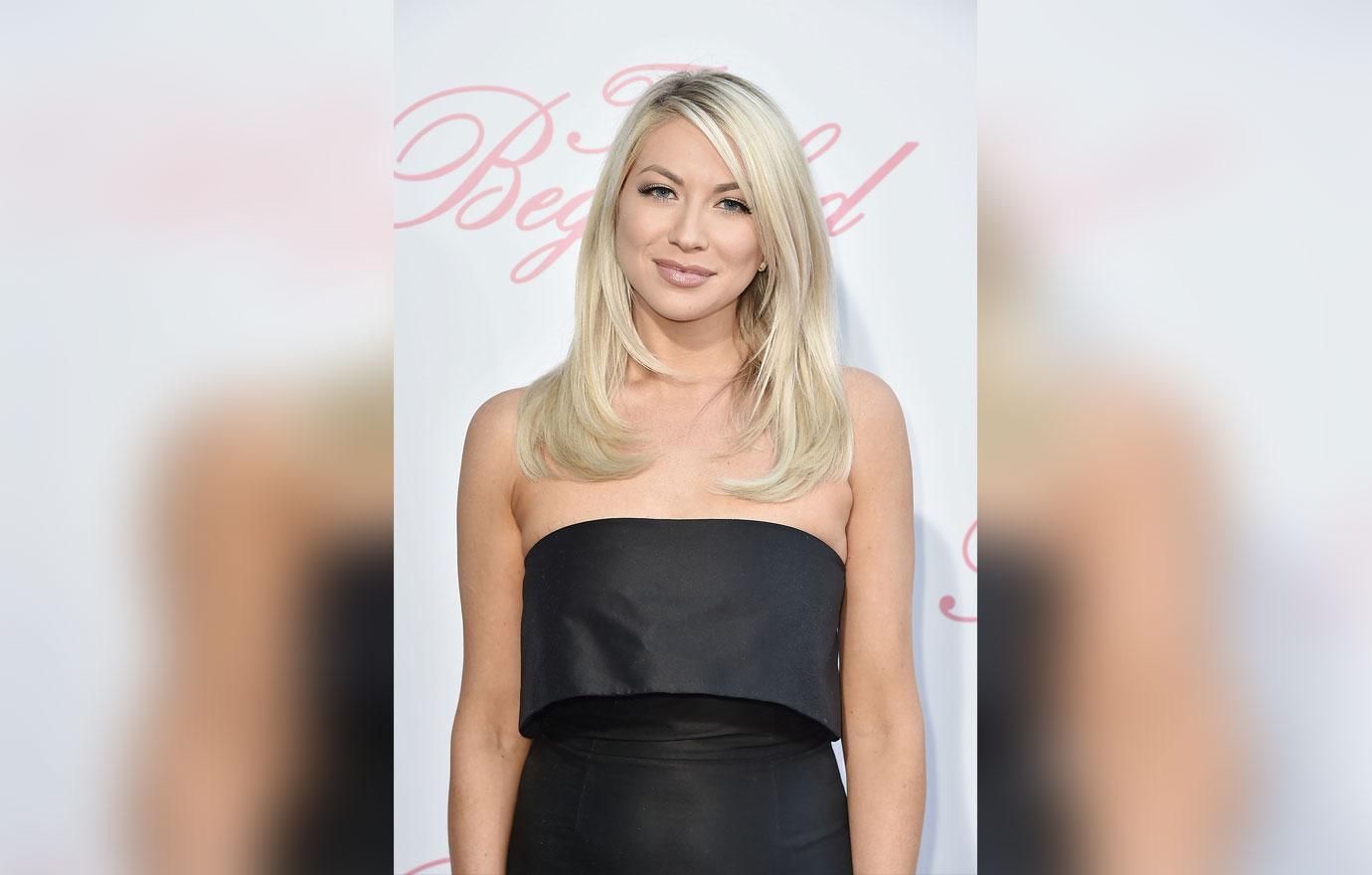 "I was like 'Don't edit out my scars.' They're awesome. I like being myself and I feel that everyone should embrace themselves," she told PEOPLE. "It's a scar! Scars are pretty! It's almost like a birthmark or something like that where it's something to not be ashamed of."
Article continues below advertisement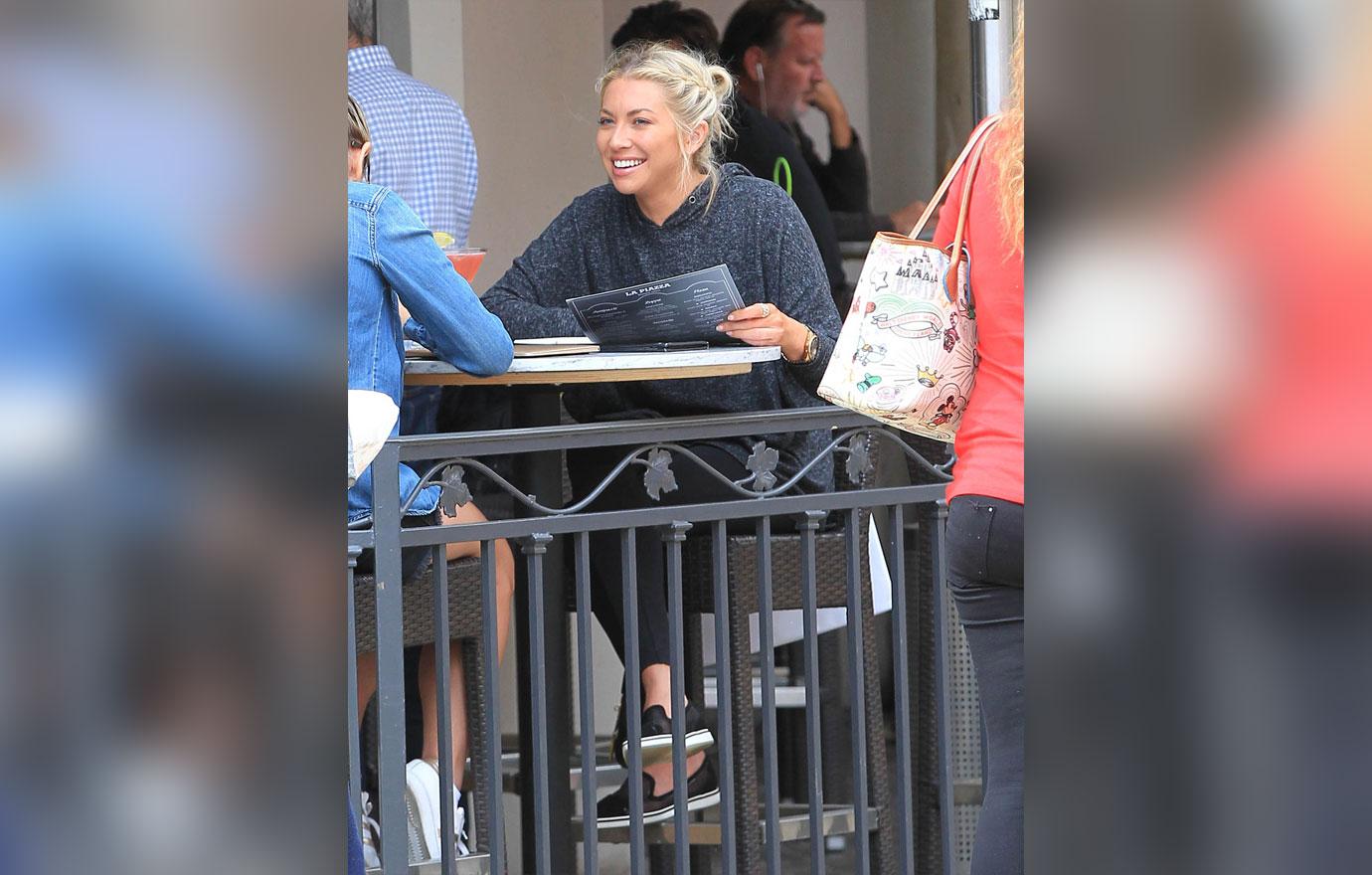 She made the decision to reduce her breasts from a DDD to a regular D, which she calls "one of the best decisions of my life." "My nipples are seven inches higher than they used to be and it's awesome. I refuse to wear a bra now," she reaveled. "I refuse to wear a bra because I'm so excited that I have smaller boobs and that my nipples are not pointed down to my knees. It is one of the best decisions that I ever made."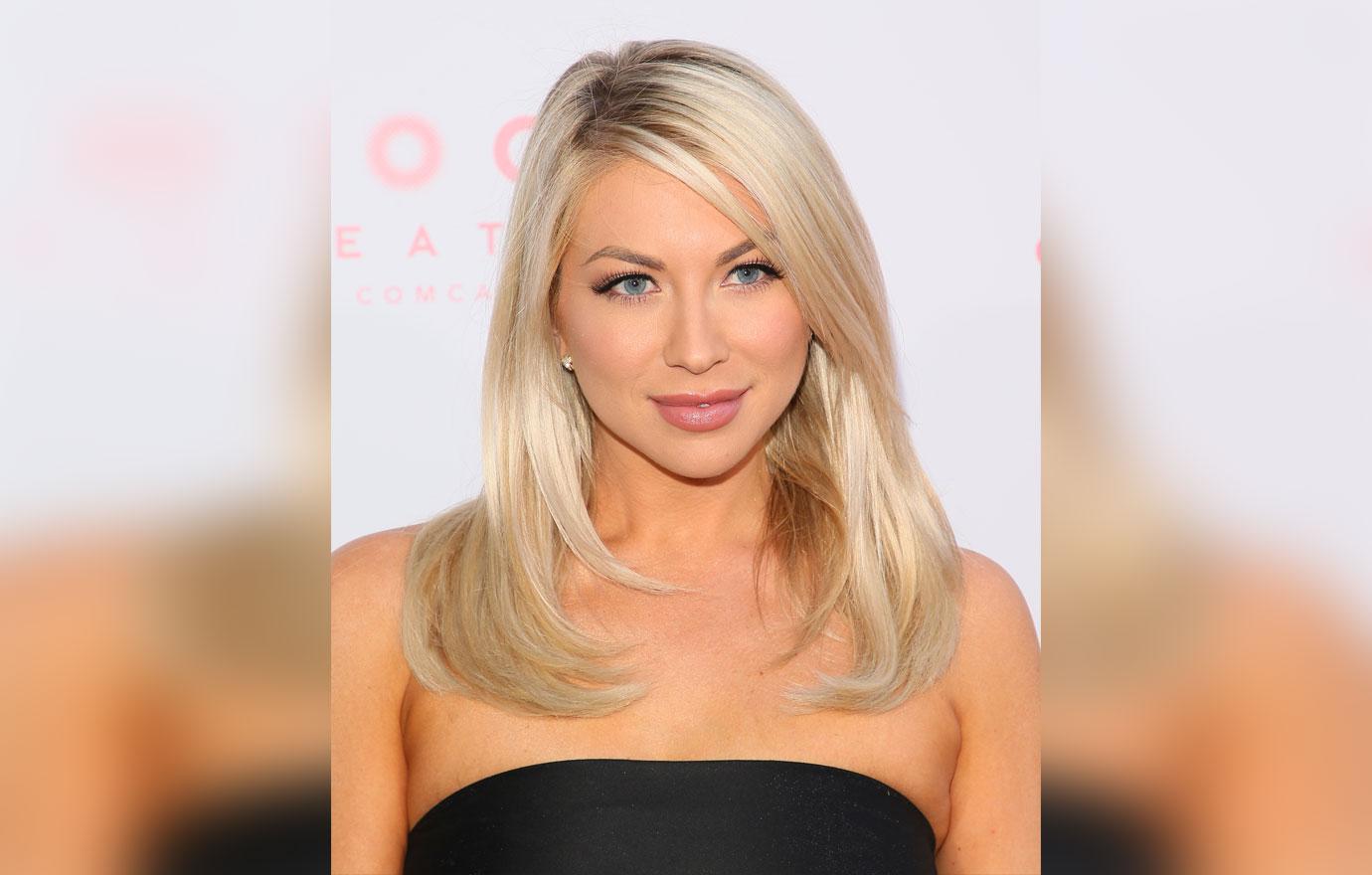 Not only has it helped her life out, but she also wants to empower other women to follow suit. "We live in the world of the Kardashians right now, and we have to have waist trainers and boobs and a butt, and if we don't have a small waist with that we're not that attractive and everything is hush hush and I don't like that," she said about her body marks.
Article continues below advertisement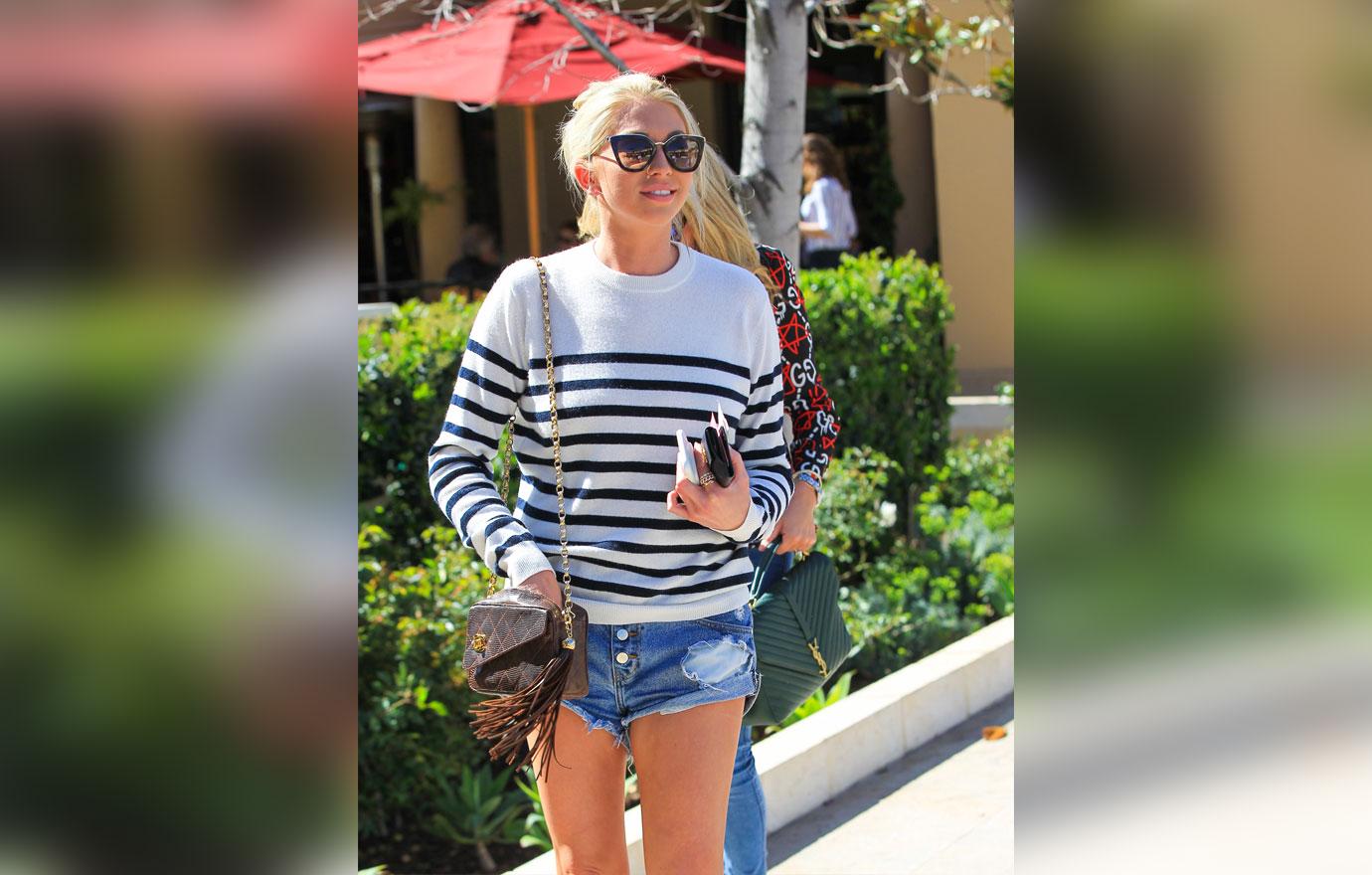 "If we're open and honest with each other about what it takes for us to feel good about ourselves, it's only going to help everybody else," she continued. "It shouldn't even be something to be questioned, it shouldn't even be something that's Photoshopped out, it shouldn't be a question to show it or not to show it."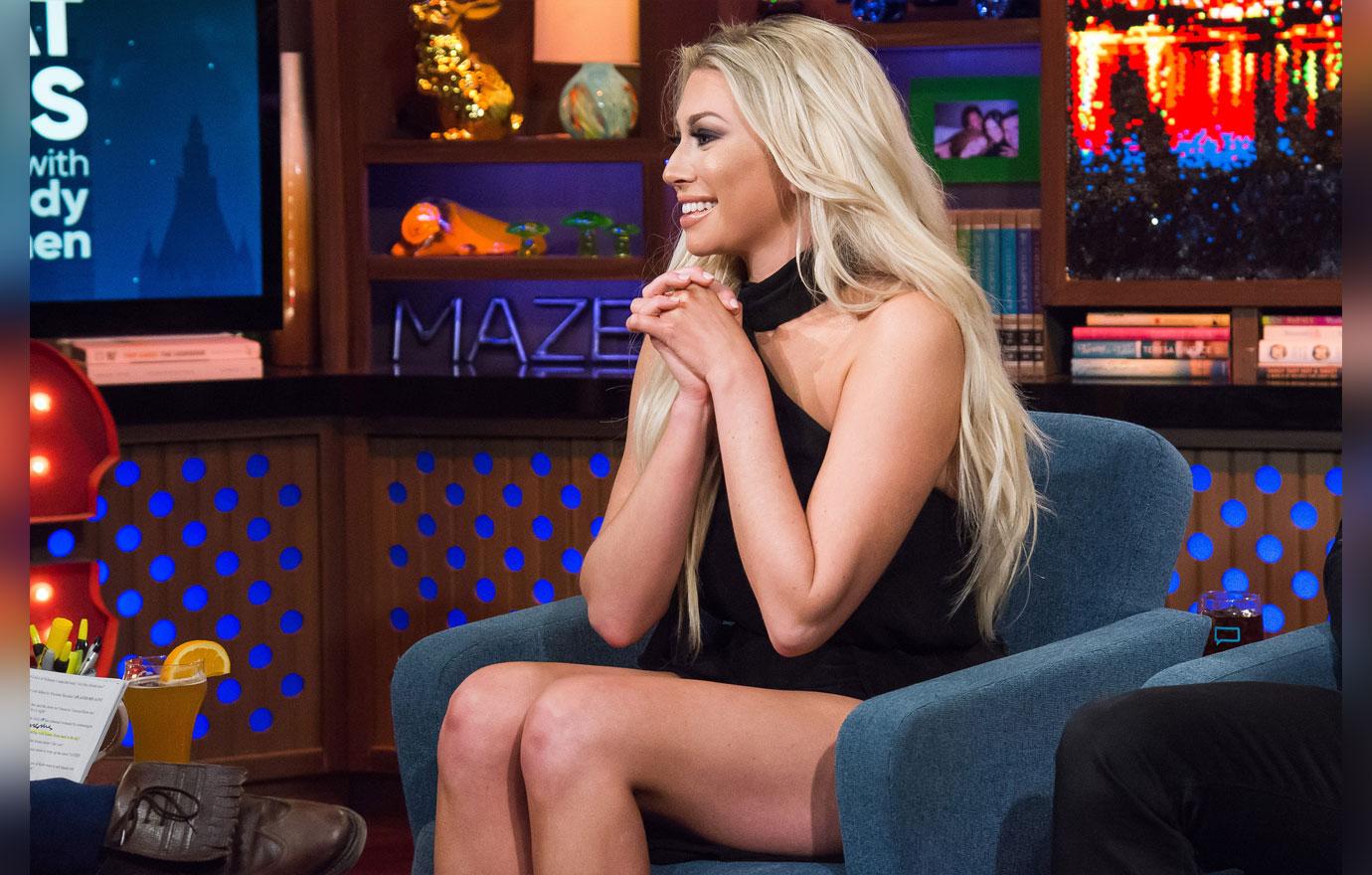 What are your thought's on Stassi's candidness? Sound off in the comments!