PHOTOS
Baby Daddy Busted! 'Teen Mom 2' Star Chelsea Houska's Husband Cole DeBoer's Secret ARREST Exposed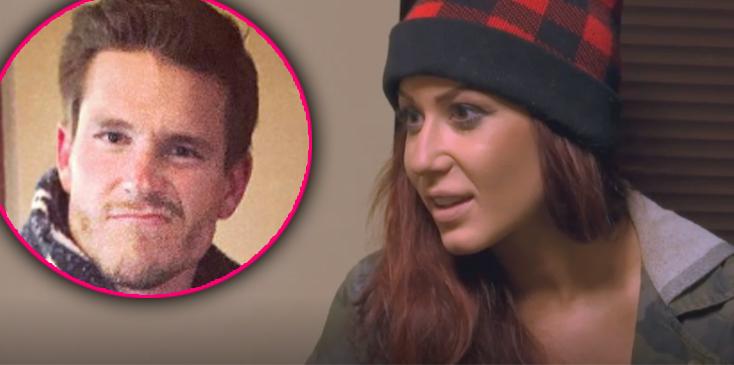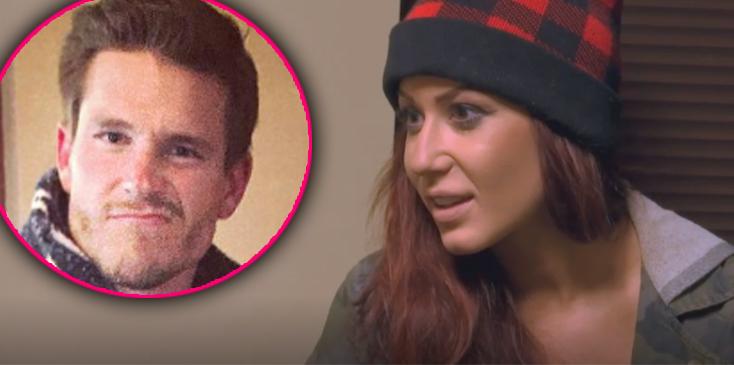 Uh oh, did Chelsea Houska REALLY find her perfect man after all?! The Teen Mom 2 star's new husband, Cole DeBoer, has a dark past just like her troubled first baby daddy, Adam Lind.
Article continues below advertisement
In court documents obtained by RadarOnline.com from the South Dakota Unified Judicial System, Cole was arrested on February 21, 2010, for possession of alcohol by a minor.
The site added that Chelsea's second baby daddy entered no plea during his initial appearance on March 5, 2010. However, the case was dismissed on April 30, 2010.
Article continues below advertisement
Back in June, Cole's father-in-law, Randy Houska, revealed how his daughter's husband got a tad too wild on the the night they met during a podcast, Dentists, Implants and Worms. "I'll tell you how I knew he was a good dude. The first time I met him, she brought him here to this cabin," he began to explain.
"She brought him here and I met him, and there is this tiny hole in the wall bar/gas station/restaurant/whatever, and uh we went there and that's where all the locals hang out, and we sat up there, and we might of got drunk," Randy said. "I think he was kind of nervous. You know he got kind of drunk, but the drunker he got the nicer he was to her so I figured, that's a pretty good test instead of being an a—."
What do you think of Cole's past arrest? Let us know your thoughts in the comments section!