PHOTOS
Inside Chelsea Houska's 'Horrible' Post-Birth Health Crisis: 'I Feel Like I'm Dying'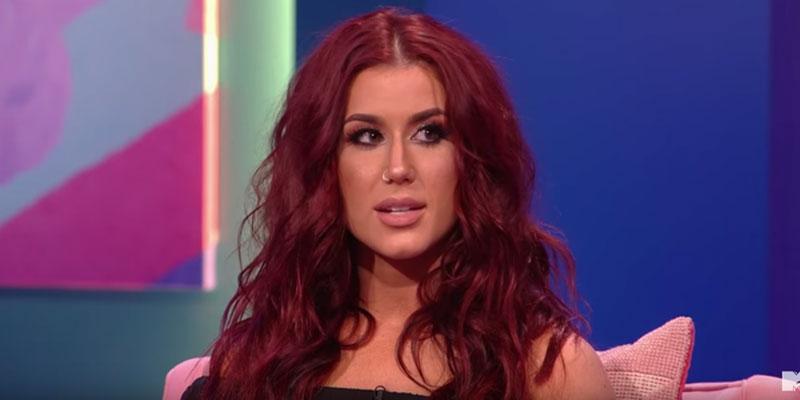 For Chelsea Houska, giving birth to her daughter Layne on August 29 was the least of her worries. The Teen Mom 2 star revealed to fans that the most painful part of having a child was what happened after she left the hospital!
Article continues below advertisement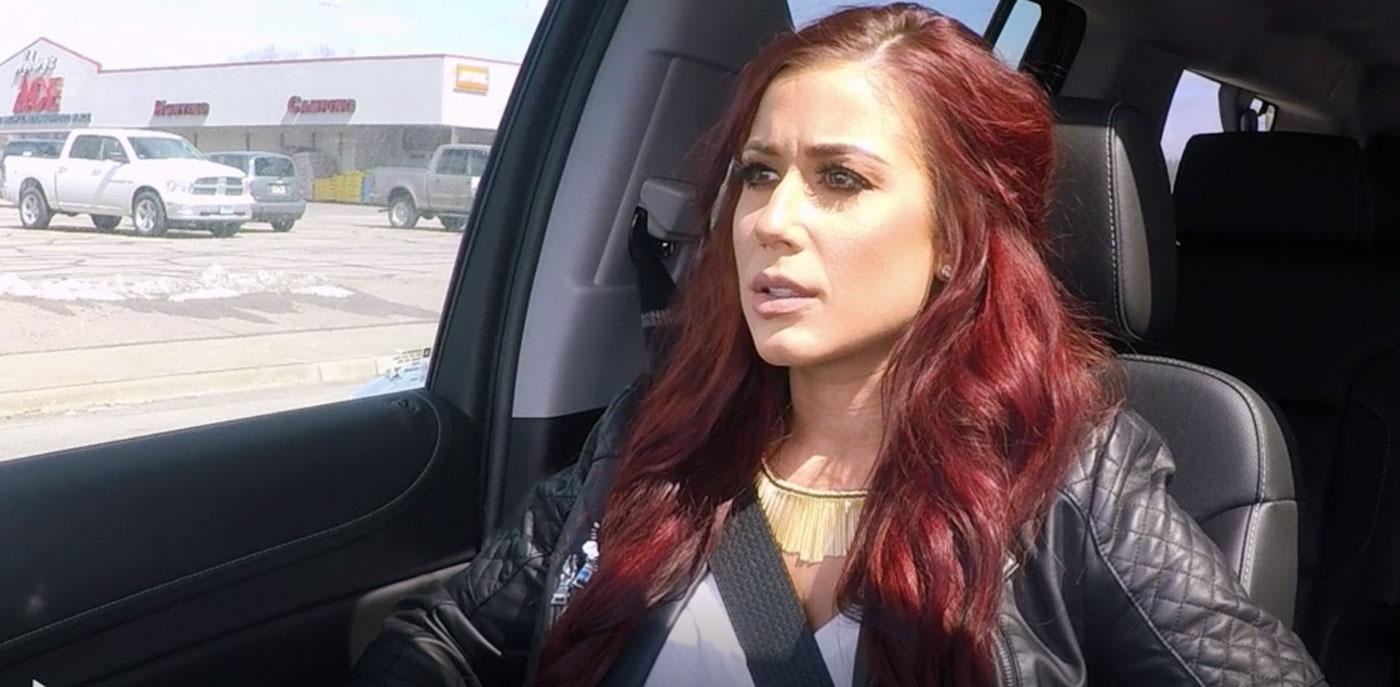 This morning, Chelsea took to Twitter to tell fans, "This is the first day that I don't feel like I'm dying since Thursday i never knew how horrible mastitis was. Aaaand I never want to go through it again."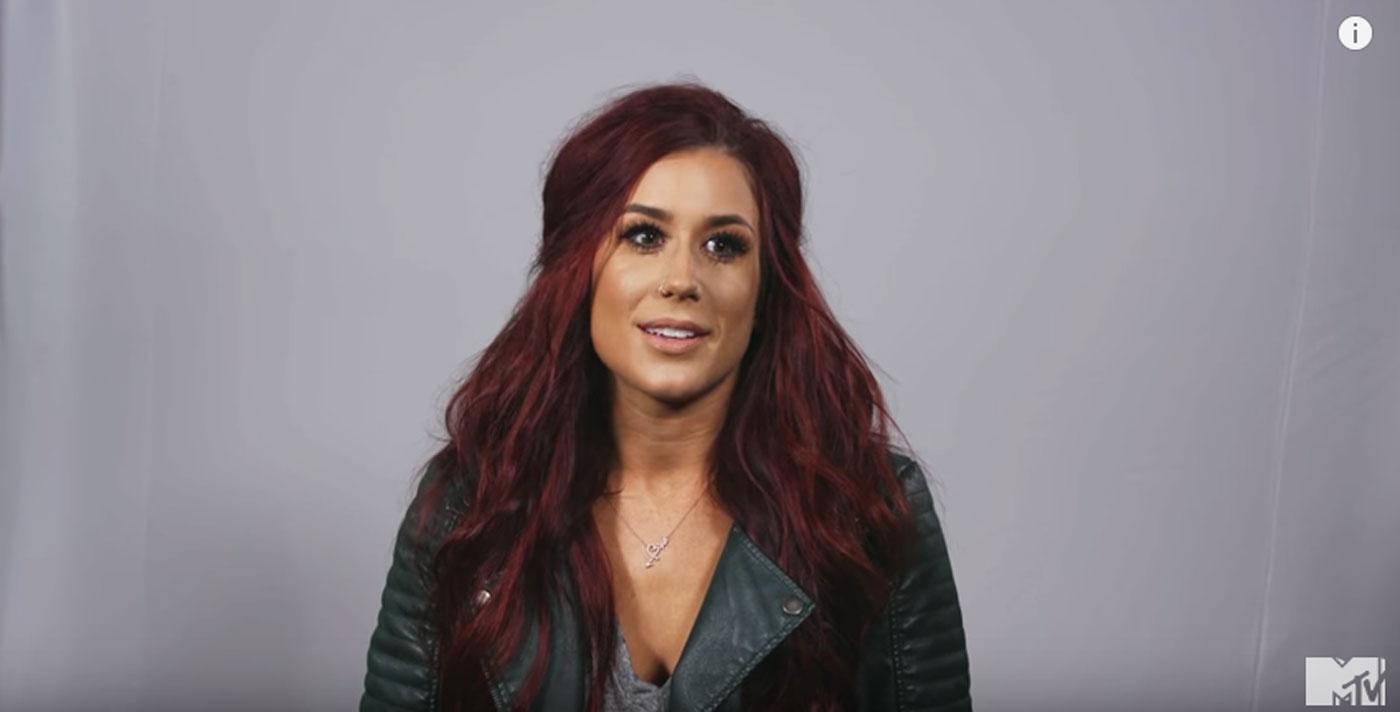 Chelsea first revealed she was suffering from mastitis, which is when breast tissue becomes inflamed due to an infection or a blocked milk duct, on Friday. "Mastisis is no joke," she tweeted at the time.
Article continues below advertisement
The pain was so severe that Chelsea wasn't even able to celebrate her daughter Aubree's 9th birthday. "I felt so bad being so sick on Aubrees birthday but im so grateful for my parents who helped make her feel special and I can't wait to give her the BEST day once im over this nastiness," she wrote on Twitter.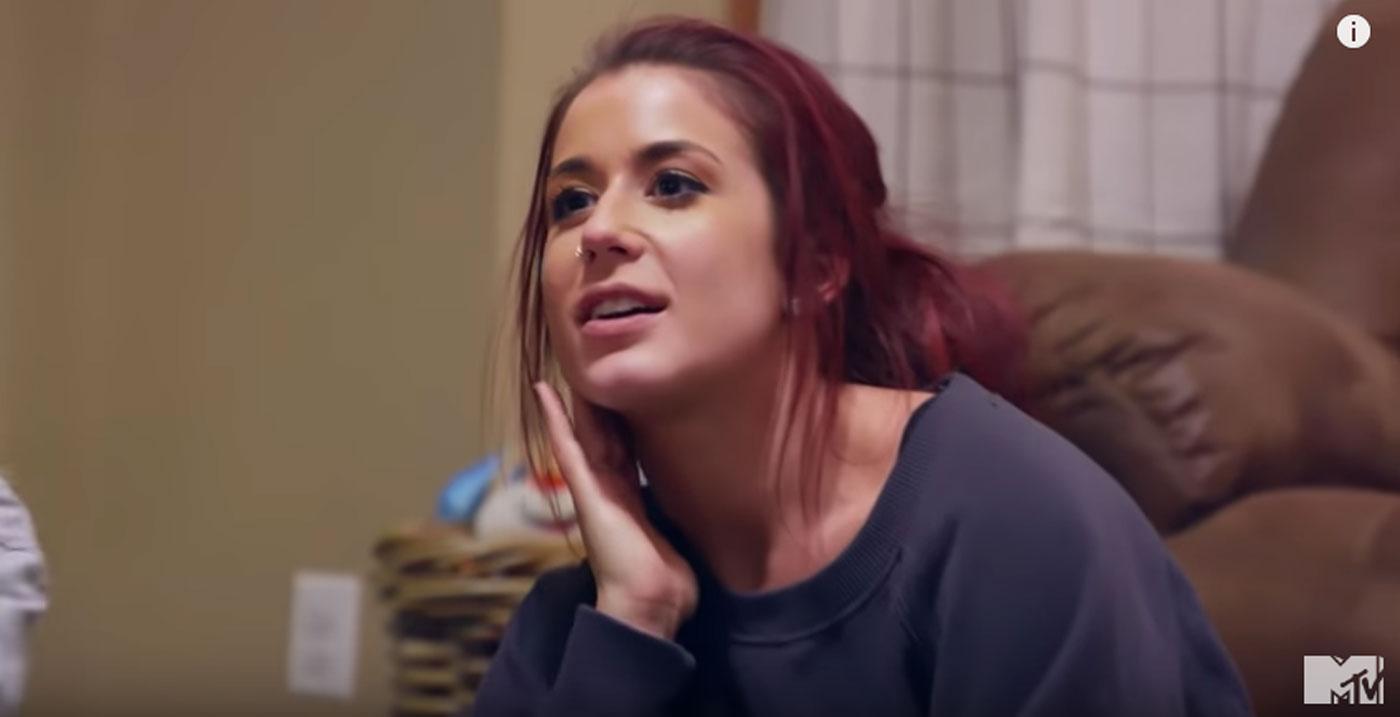 Fans agreed and offered their sympathies. "So sorry! I'd rather give birth all over than have mastitis again," one fan wrote. Chelsea replied, "I literally JUST said this to husband Cole DeBoer!"
Article continues below advertisement
What do you think of Chelsea's health crisis? Sound off in the comments below.