PHOTOS
Chelsea Houska Reveals Terrifying Fan Encounter At Her HOME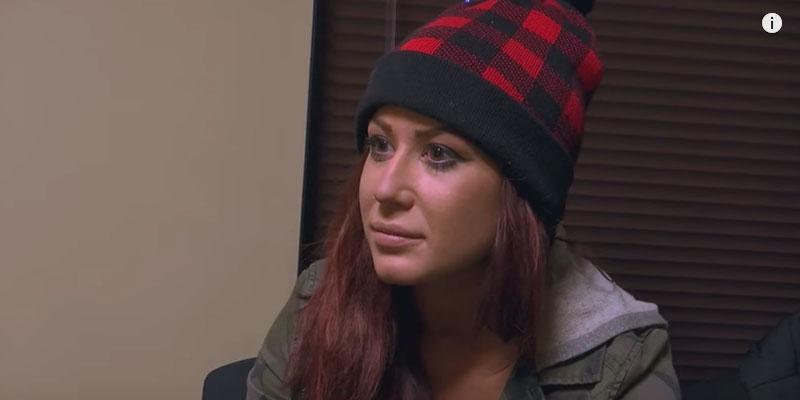 Aside from being a Teen Mom 2 star, Chelsea Houska lives a pretty typical life out in South Dakota. But sometimes, even she has frightening encounters with fans, who manage to track down the MTV star's home address!
Article continues below advertisement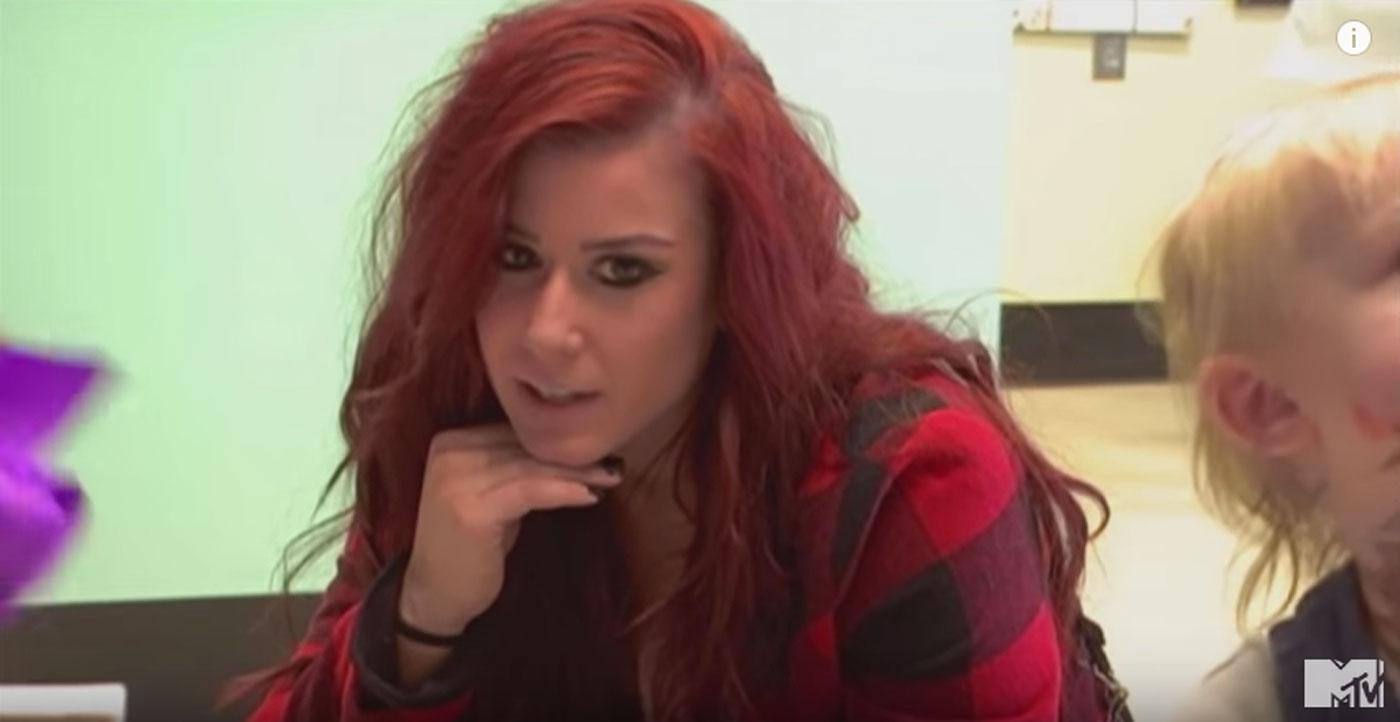 While on Twitter, Chelsea replied to YouTube star Aaryn Williams, who apologized to fans for keeping the location of her home vague. But Chelsea supported Aaryn's decision and explained why.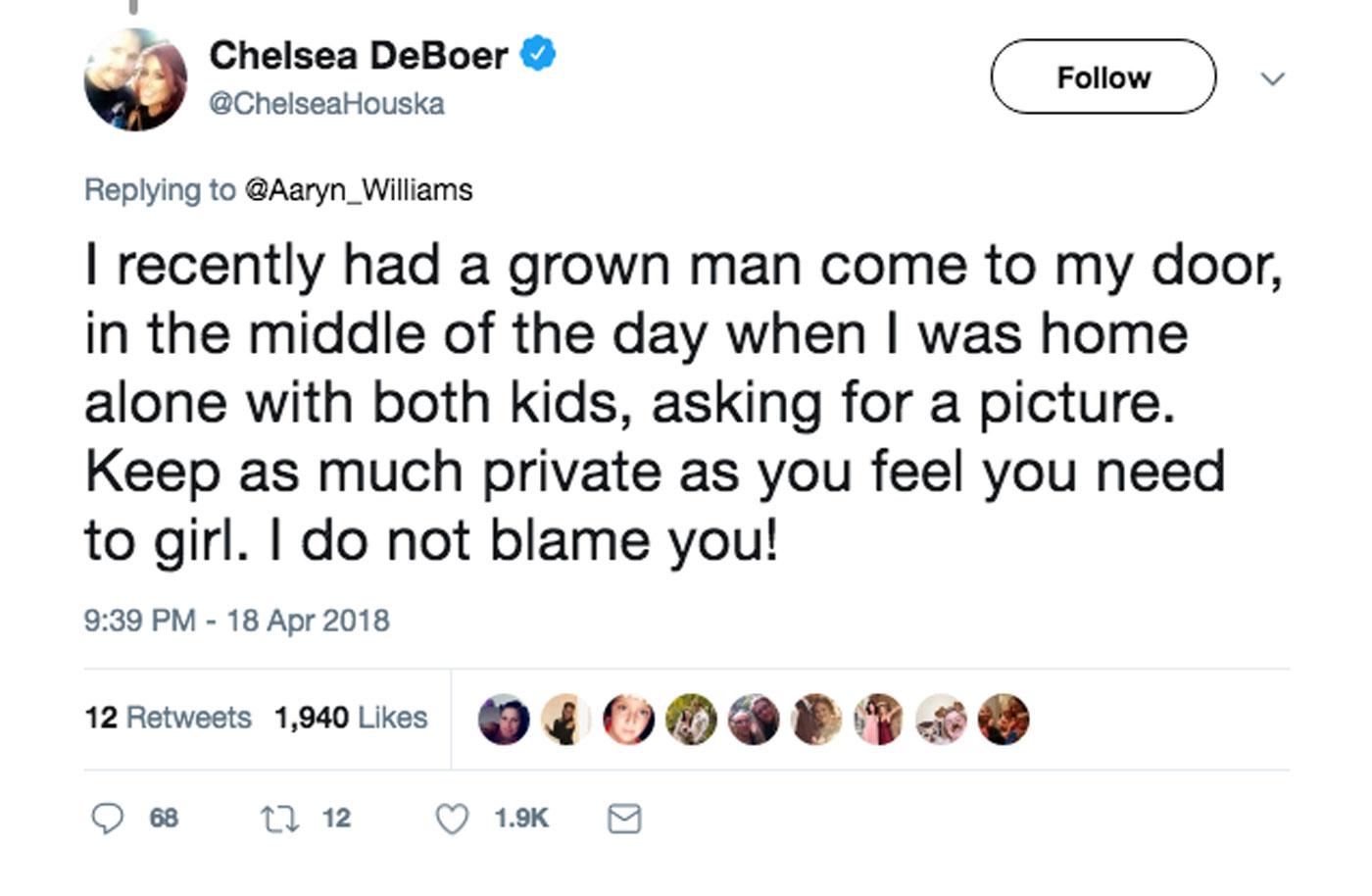 "I recently had a grown man come to my door, in the middle of the day when I was home alone with both kids, asking for a picture," Chelsea revealed. "Keep as much private as you feel you need to girl. I do not blame you!"
Article continues below advertisement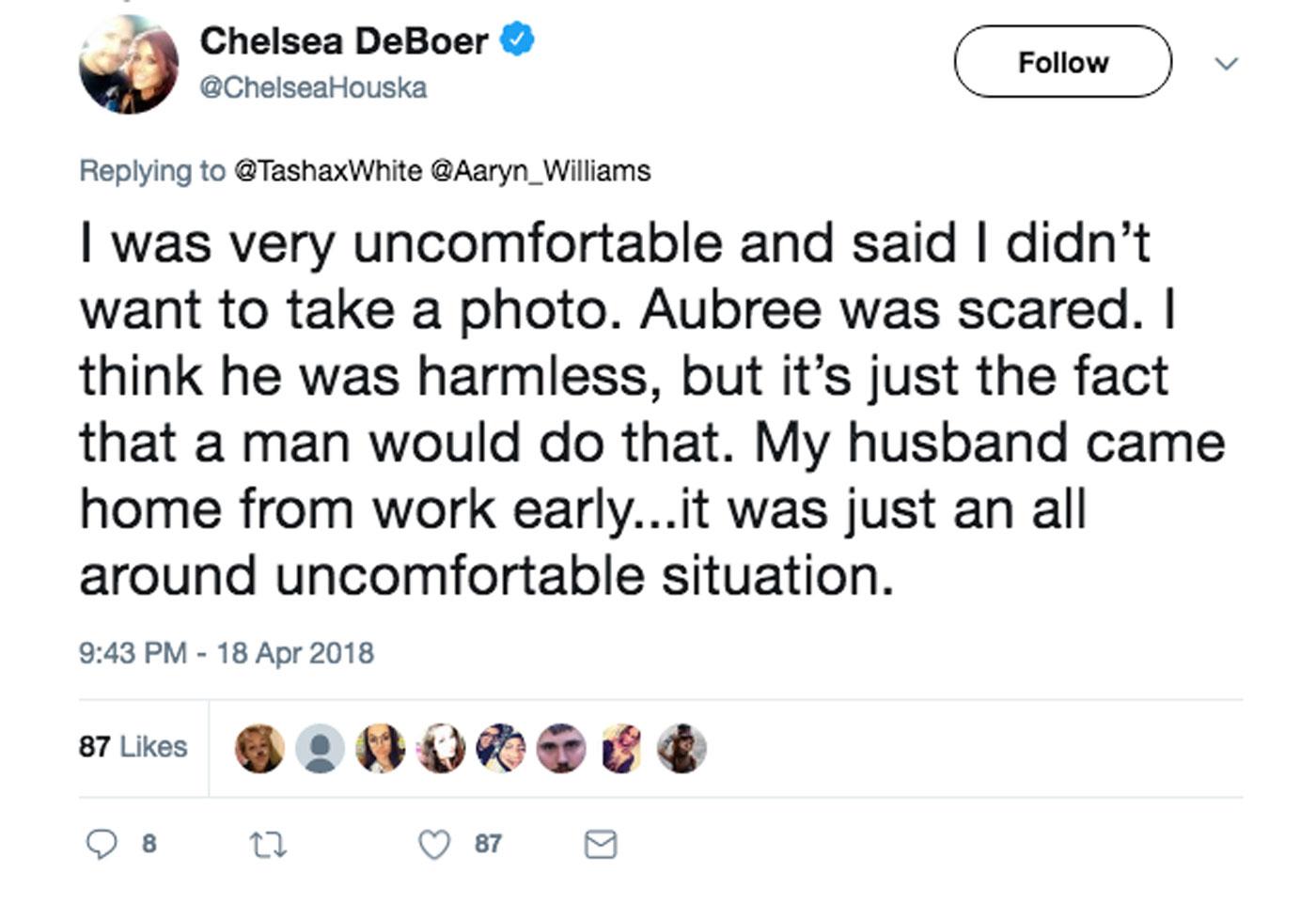 "I was very uncomfortable and said I didn't want to take a photo," Chelsea continued. "Daughter Aubree was scared. I think he was harmless, but it's just the fact that a man would do that. My husband came home from work early...it was just an all around uncomfortable situation."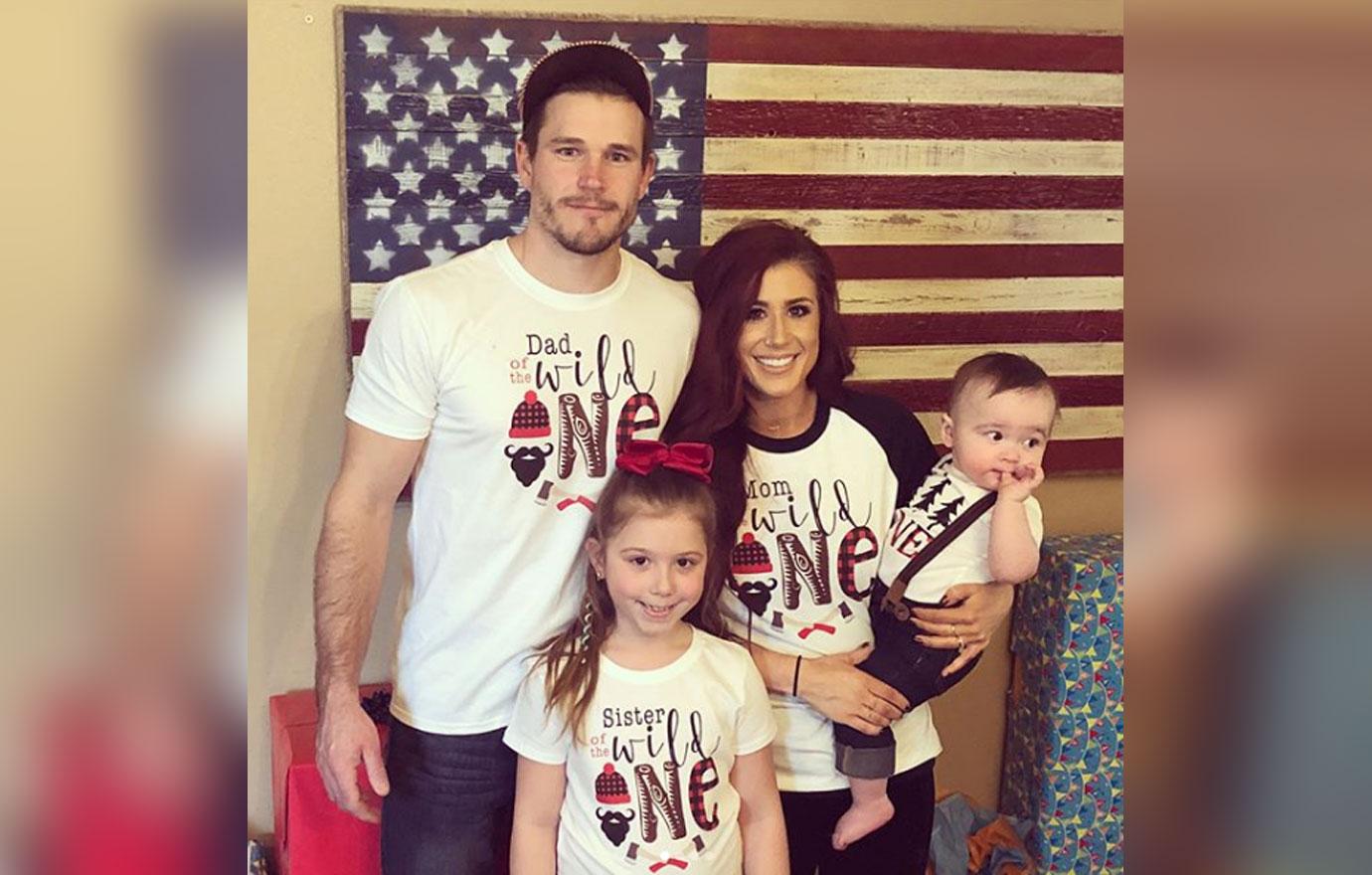 Fans told Chelsea she should move, and she admitted she and husband Cole DeBoer have been looking for a new house! "If there was a house we liked for sale we would have already been moved haha hopefully soon!" Chelsea said.
Article continues below advertisement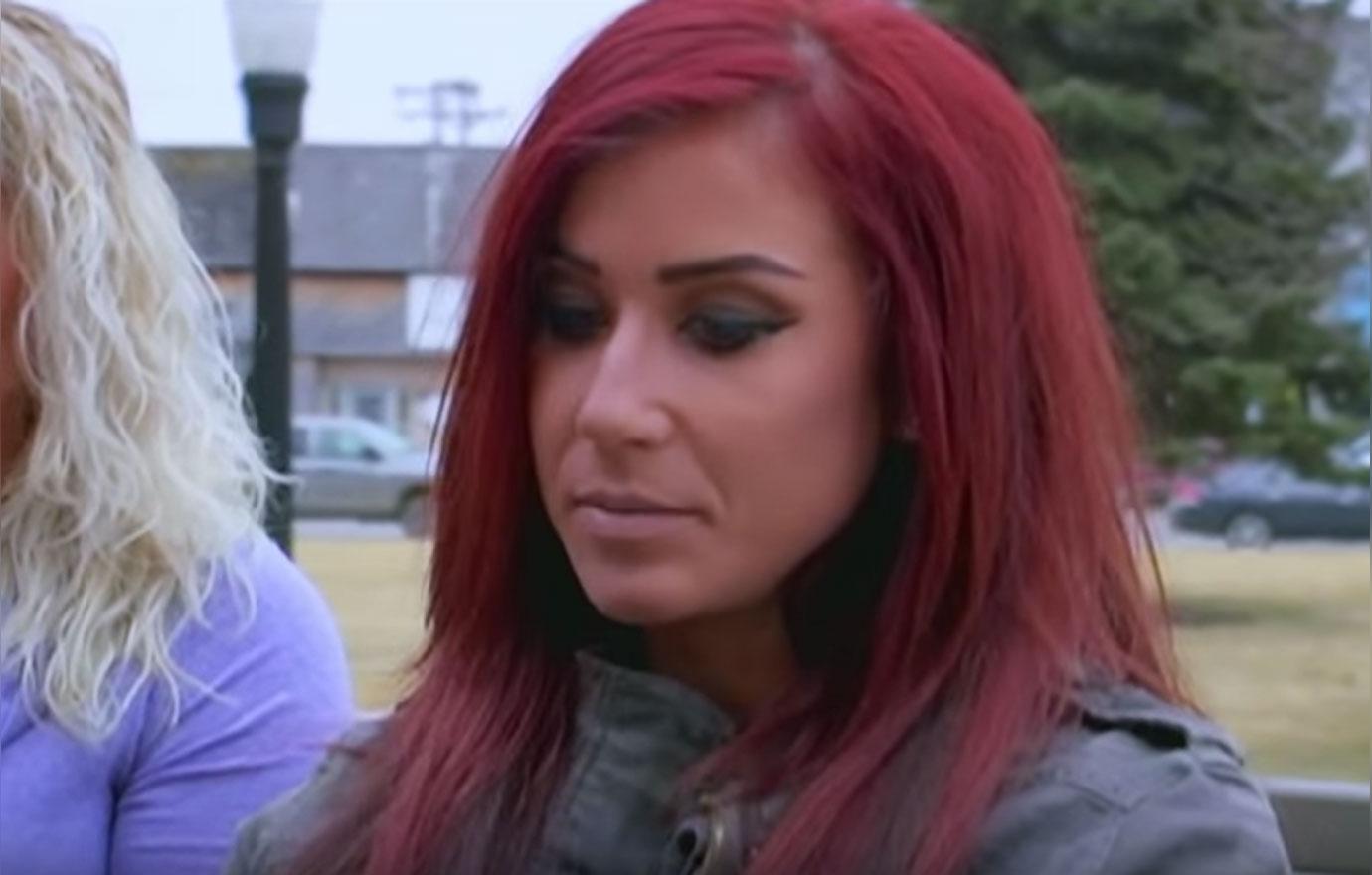 For the time being, Chelsea, who is pregnant with her third child, said they've "upped our security system." "I was scared to even tweet about it at first but I think he was from different state. Idk I get the creeps thinking about it!" Chelsea admitted.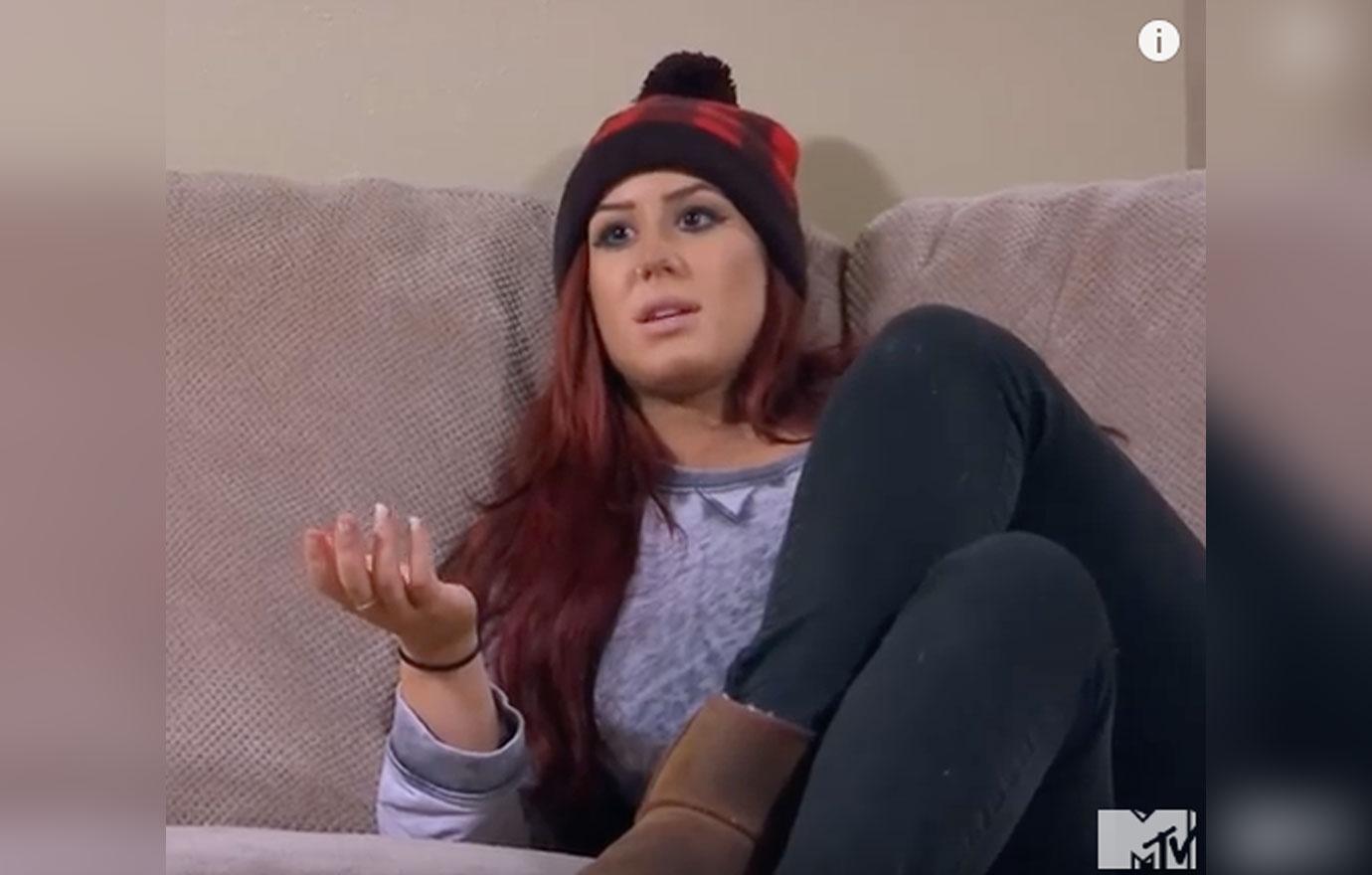 What do you think of Chelsea's scary fan encounter? Sound off in the comments below!