PHOTOS
Punches Thrown! Farrah Abraham, Amber Portwood, & Matt Baier Get Into PHYSICAL Battle During 'Teen Mom OG' Reunion Special!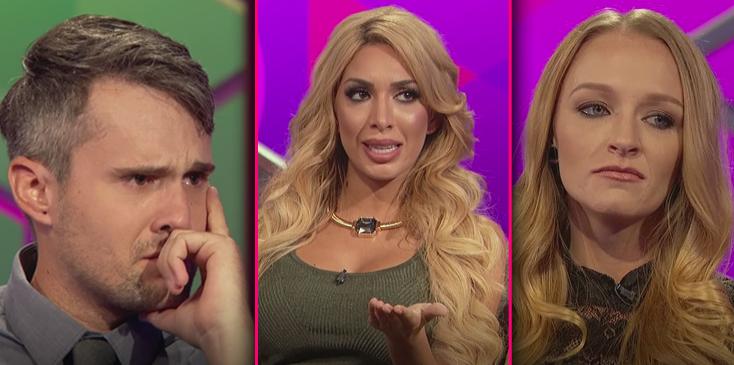 Well, this year might mark the most explosive season of Teen Mom OG yet! During the reunion special, there were tears, punches, and more! Click through for the biggest O-M-G moments!
Article continues below advertisement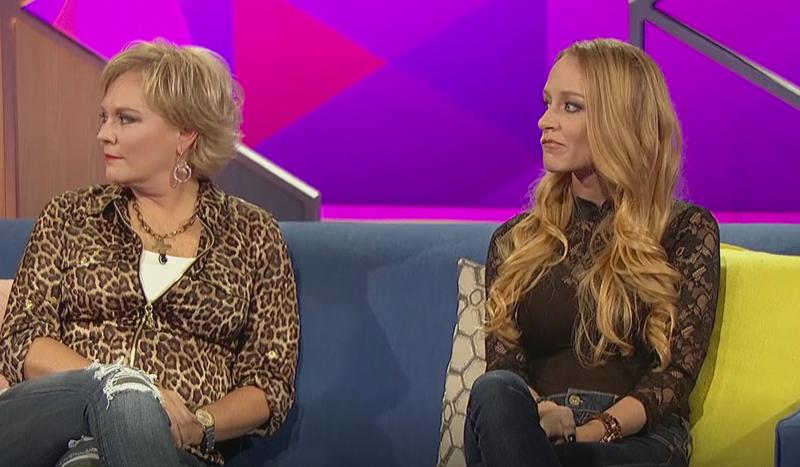 Maci explained how much her life changed within the last year. An engagement, two babies, a successful company, and a wedding,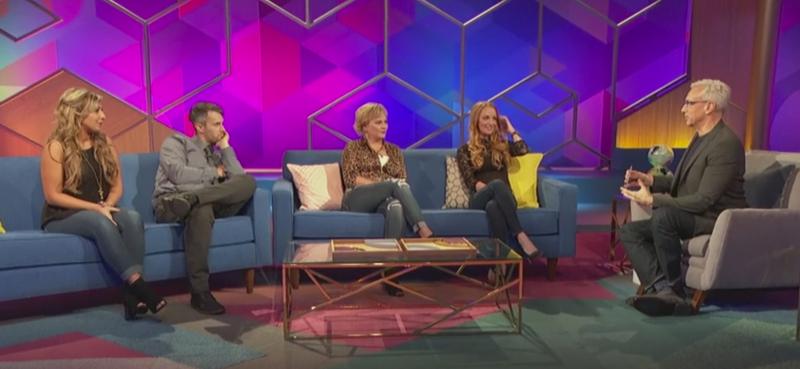 "I was worried about the relationships," Maci explained of her ex, Ryan Edwards' feud with his father, Larry.
Article continues below advertisement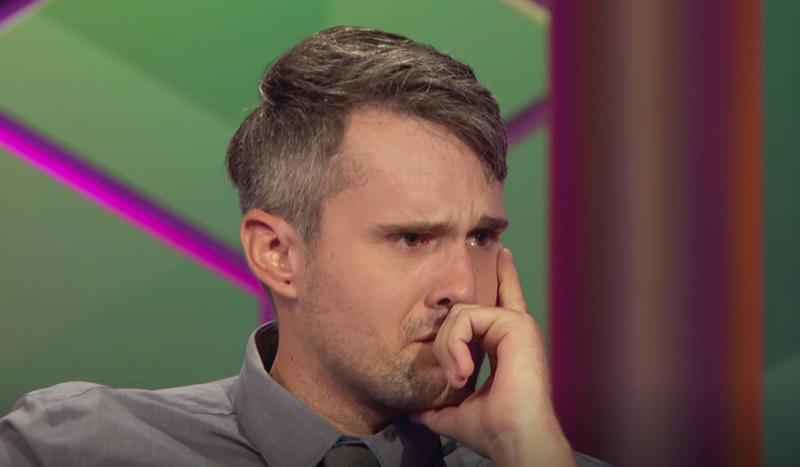 Maci admitted that she does "sometimes" get impatient with Ryan over his relationship with their one son together, Bentley. "It seems, all of a sudden there will be a few months where he drops off the face of the earth," she explained.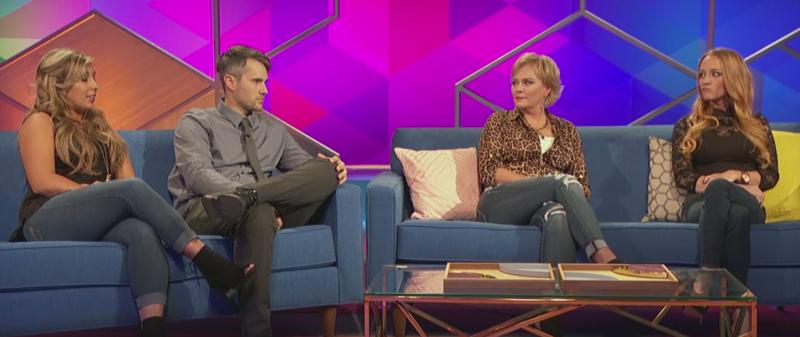 The feud, finally explained! Jen, Ryan's mother, explained how Larry "expects" him to follow through with some projects he promised to help with. Dr. Drew asked the troubled father, "Why aren't you working," to which he replied, "I'm not going to be a bum I am not going to live on the streets, I promise you I'll go to work."
Article continues below advertisement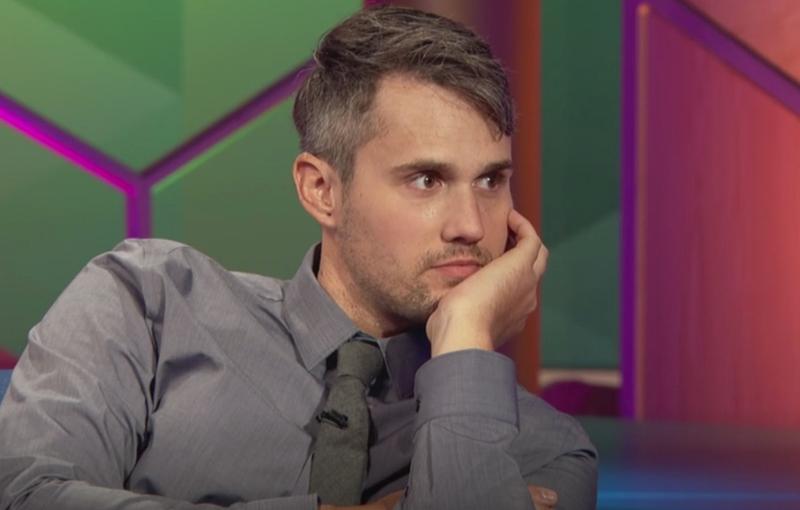 Dr. Drew inquired about Ryan's attendance at Bentley's sporting events and he explained how he wishes his own dad didn't attend his when he was younger!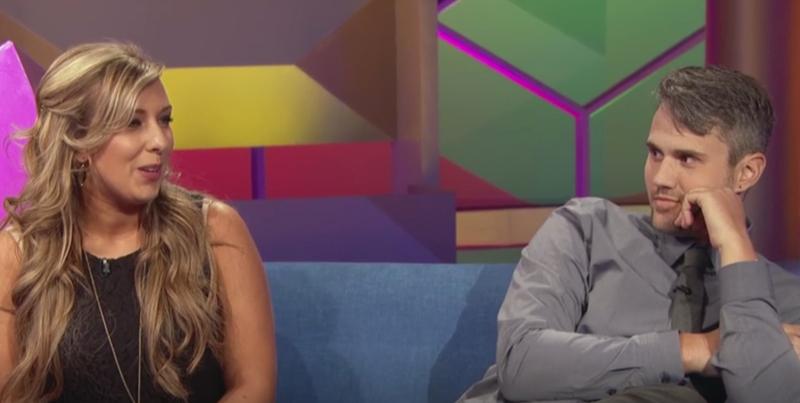 Introducing, Ryan's new girlfriend! Mackenzie was brought out on stage for the first reunion special taping.
Article continues below advertisement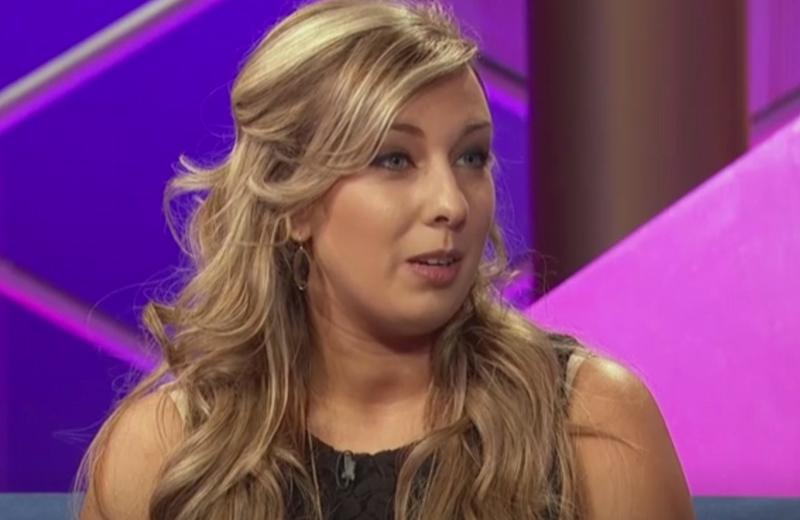 She fired back at Dr. Drew about discussing the fight between Ryan and Larry saying, "I don't want to go there!" She added, "Either way, family is family, and whether you fight or you don't, in the end when you have nobody all you have is your family. Their relationship is fine now and he is always going to be his dad."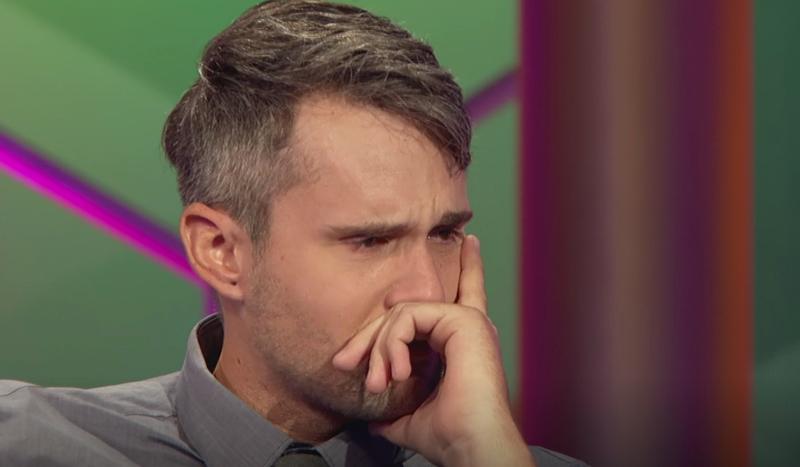 Ryan began breaking down into tears, as well as Jen and Maci, when he admitted that the painful part of the fight was "both" of his parents.
Article continues below advertisement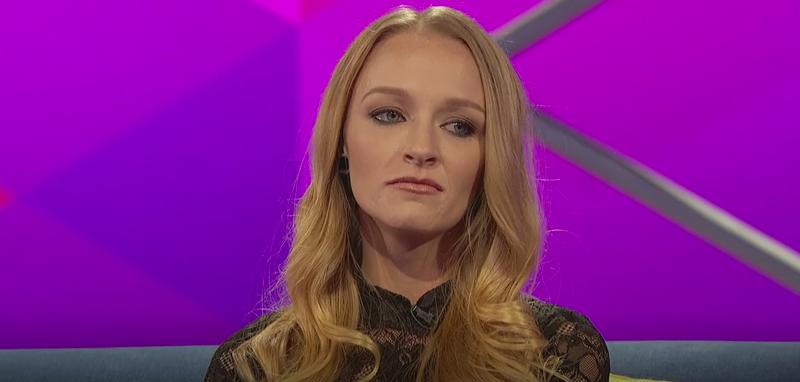 "That's the man I know that's sitting in there," Dr. Drew gushed to Ryan about why he's been so hard on him over the years.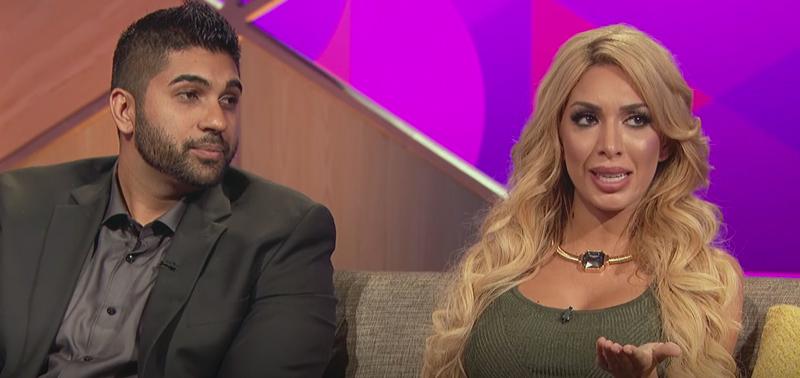 Farrah opened up about intense feud between her and her mother, Debra. "We understand we have been operating in a voile relationship and we really want to work on understanding past traumas, accepting those and moving on," she explained.
Article continues below advertisement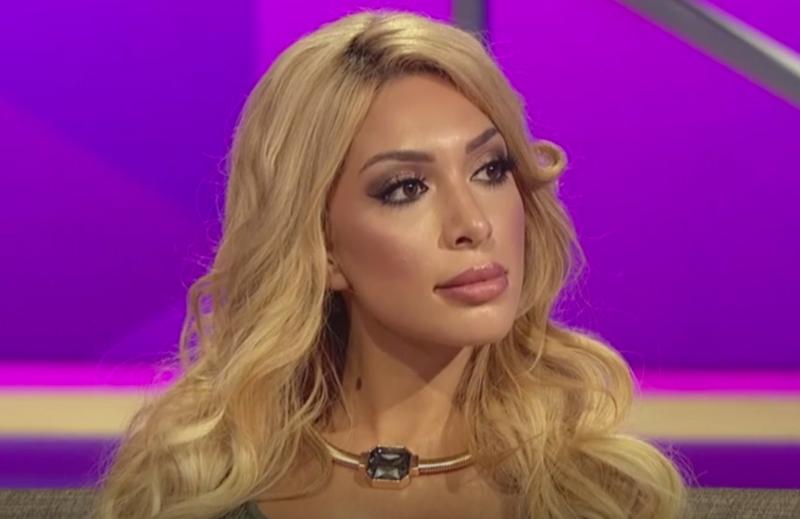 Dr. Drew apologized to Farrah after learning that he hurt her feelings when he bashed her during an interview for being "frustrated" with her recent behavior.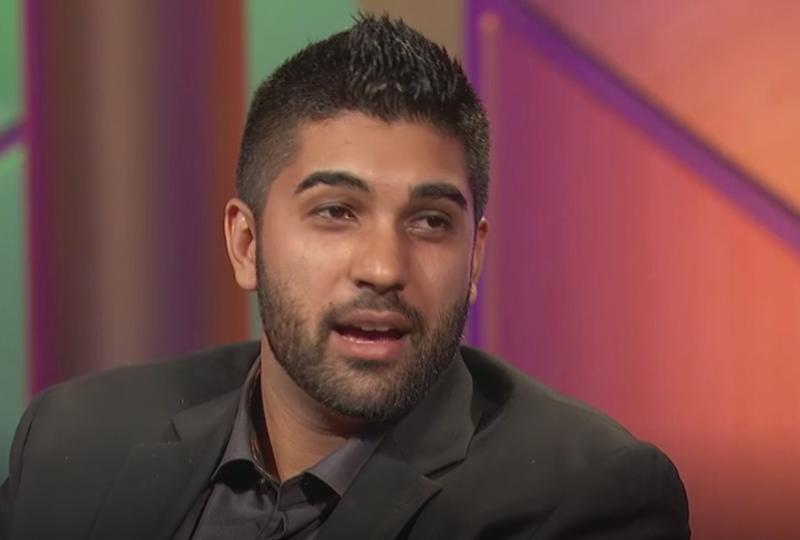 Throughout the season, Simon Saran, her on-again-off-again boyfriend, has been mocking the co-stars over social media, which has been causing A LOT of problems. "These people make themselves vulnerable, it's just like, they give you ammo, to just talk, which is kind of funny a lot of things that go on, I don't mean no disrespect, some people got hurt about it, but it was all in fun," Simon explained.
Article continues below advertisement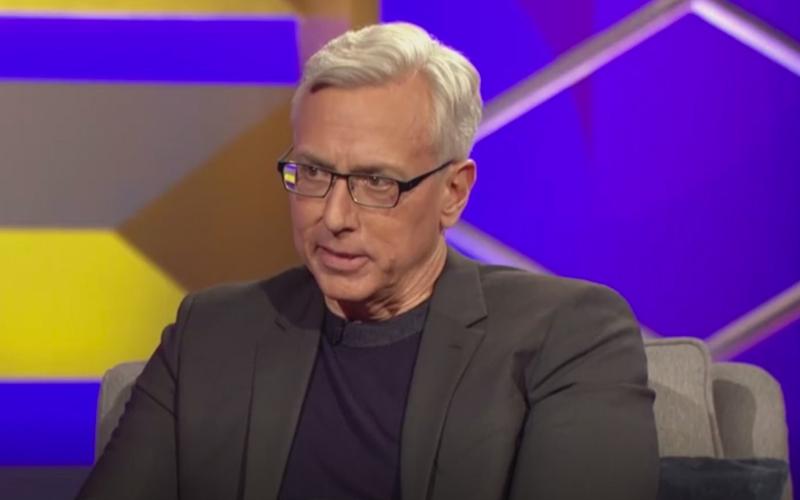 And the explosive fight begins! Amber stormed on stage while Farrah and Simon were talking to Dr. Drew. "I am going to stand up for my fucking man," she yelled at Farrah. "Watch your f*****g mouth." Amber tried to throw a punch and missed. Matt Baier stormed on stage and tried attacking Michael, Farrah's father.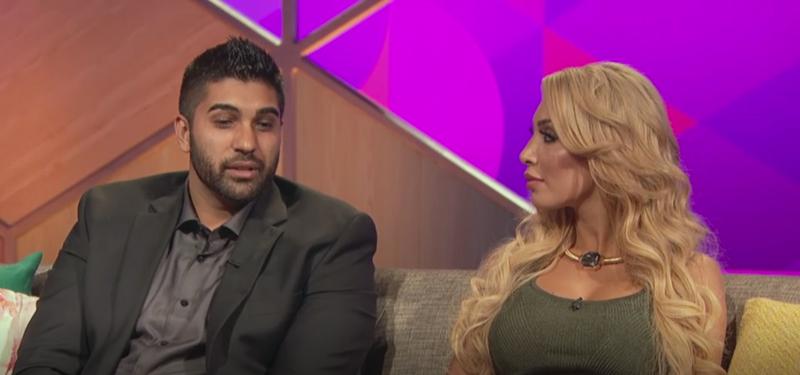 As usual, the four women were planned to take the stage together, but since the physical fight broke out, that wasn't possible. Maci, Amber, and Catelynn Lowell, all stormed off the stage before finishing taping.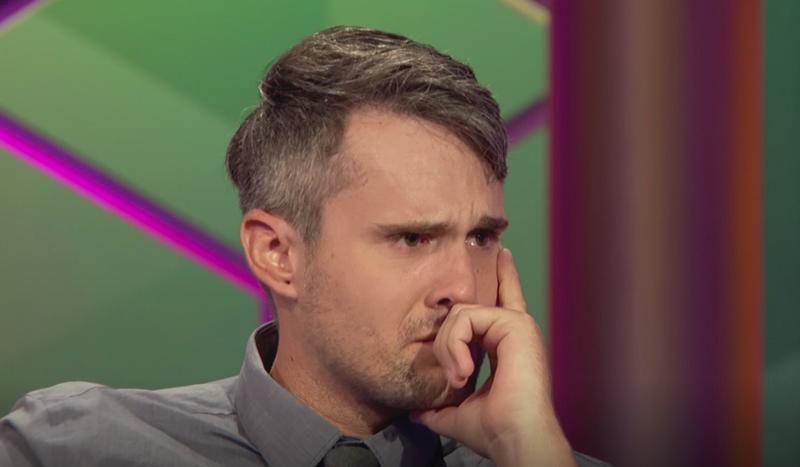 What did you think of the TMOG reunion special? Let us know your thoughts in the comments section!