PHOTOS
Engagements, Babies, & Custody Wars! Find Out All The Drama From The Season Premiere Of 'Teen Mom OG!'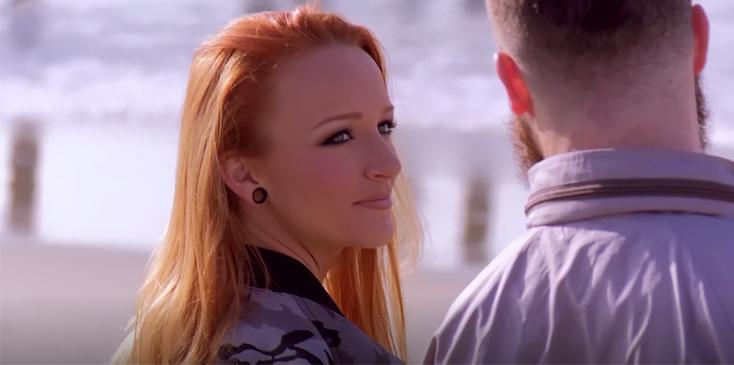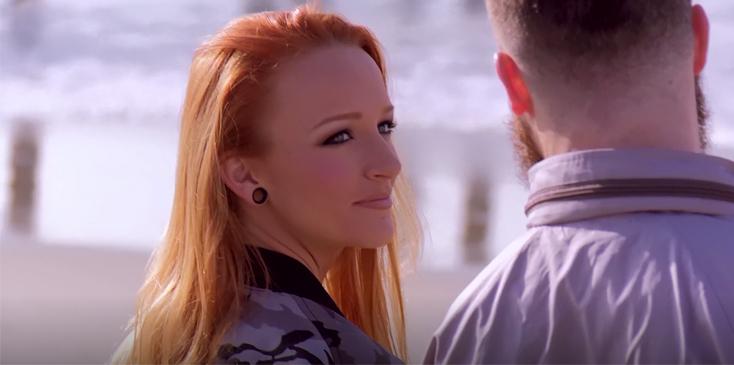 The moms are BACK! In the season premiere episode of Teen Mom OG, the ladies definitely had a lot to celebrate! Fans finally saw the sweet moment that Taylor McKinney proposed to his longtime girlfriend, Maci Bookout!
Article continues below advertisement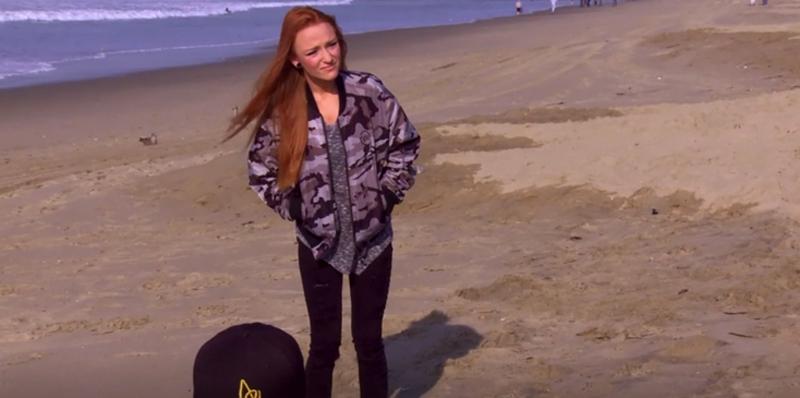 Taylor ended up taking Maci to the beach, making her believe that she was there for a photo shoot. However, he had better plans!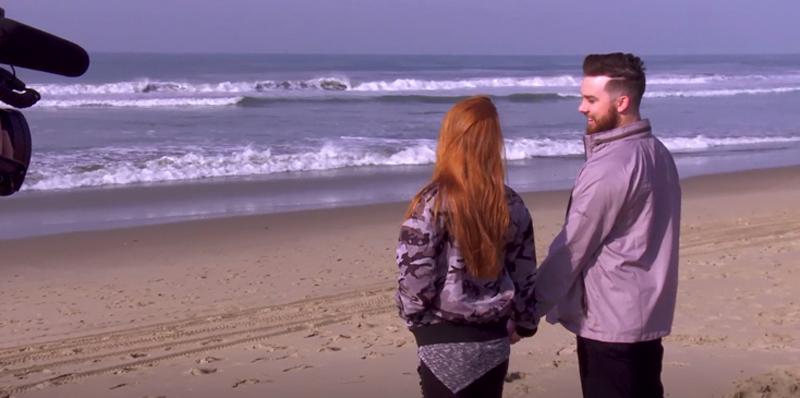 "Hey can I ask you something," Taylor asked Maci before getting down on one knee!
Article continues below advertisement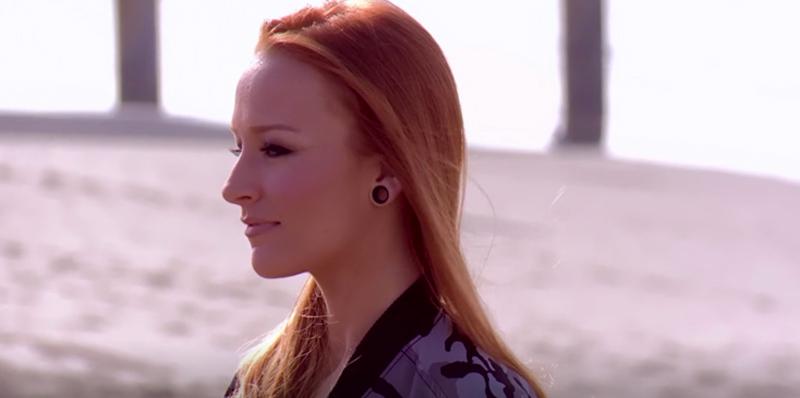 Maci also revealed that her co-parenting with ex-boyfriend, Ryan Edwards, is going a lot better than last season!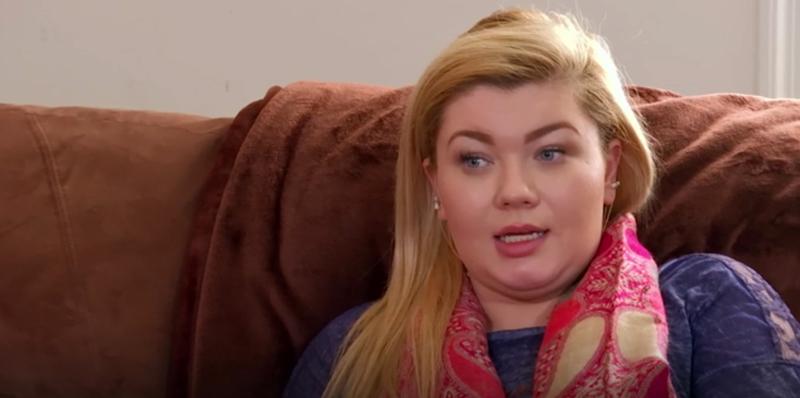 It's been a long time coming, but Amber Portwood and her ex Gary Shirley reached a custody agreement! "I had a conversation with Gary, changed a few things," Amber says. "So we talked and everything got worked out, and now I am finally going to sign it and get it done."
Article continues below advertisement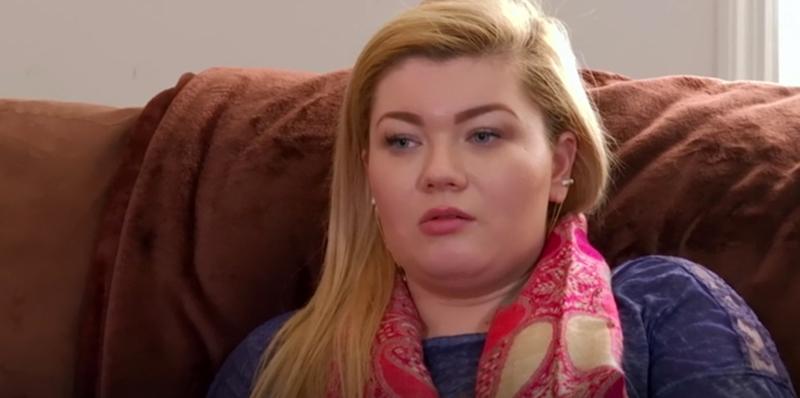 "I didn't want her to feel like she had to choose a side," Amber explains. After watching old footage back of how Leah acted between the two, Amber admits she got "really depressed."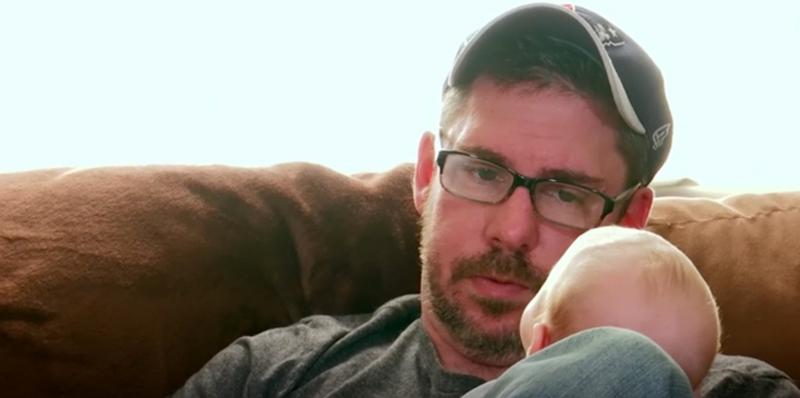 Another issue that Amber had to tackle, the scandal surrounding Matt Baier and the amount of children he has!
Article continues below advertisement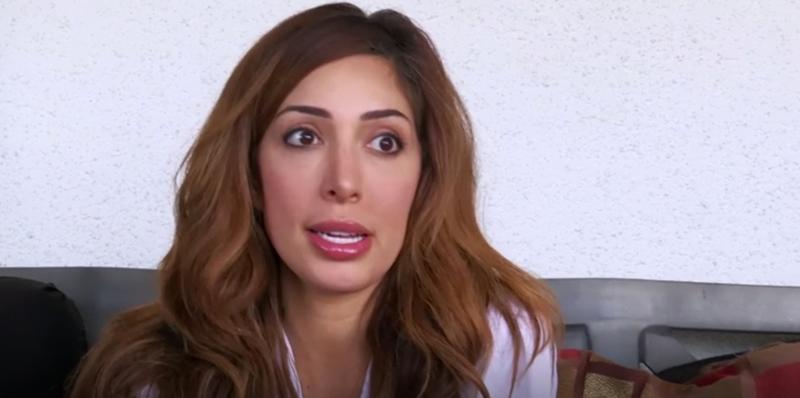 Farrah Abraham is also making a big move, to Los Angeles! She searched for a new place to call home with her on-again-off-again boyfriend, Simon Saran.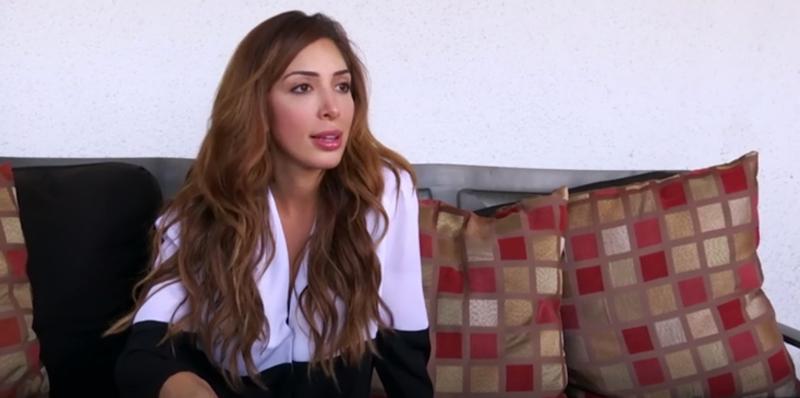 "I'm so excited to not like, stay in hotels, when I come here," Farrah said of the move. "And have a place for Sophia." However, the conversation quickly turns for the worse after she explains to Simon that she will be hiring help when it comes to taking care of her daughter.
Article continues below advertisement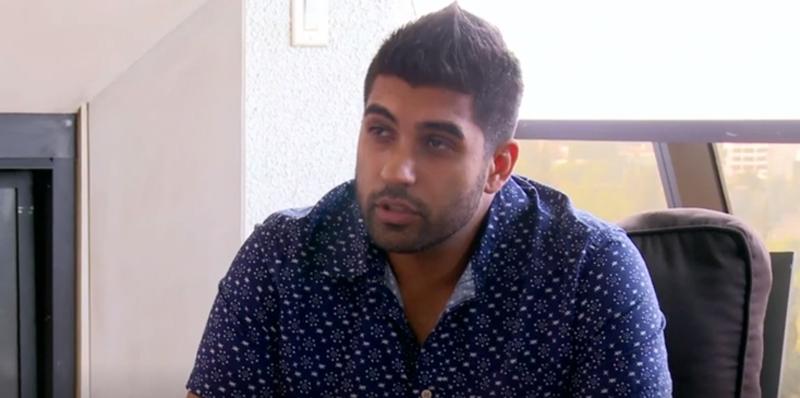 Simon asks Farrah if she thinks her mother, Debra, will be okay with hiring the help, and it clearly doesn't go over well! "Why do I need to care if my parents are okay with that?" she asks. "I'm the parent, I'm okay with that, I'm happy about that!"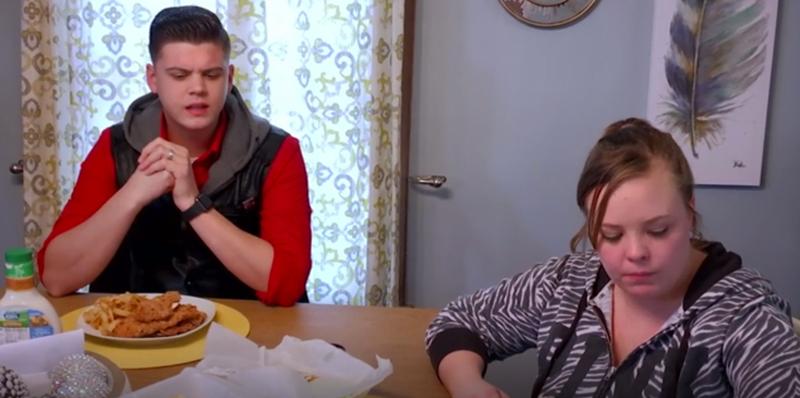 A big move! Catelynn Lowell and her husband Tyler Baltierra made big plans to buy a new house. The couple share one daughter together, Novalee, and discussed if they plan on having a big family.
Article continues below advertisement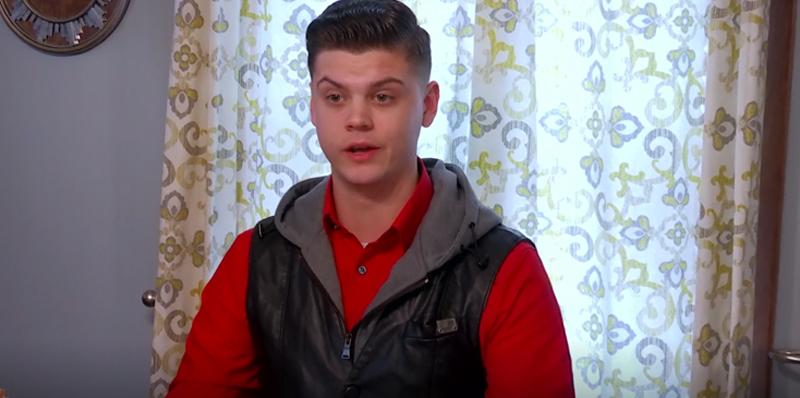 Catelynn revealed while sharing a meal with Tyler that she wants to join Weight Watchers because it makes her "feel good!" "feel good." He supports her decision, however, was quick to criticize her meal choice.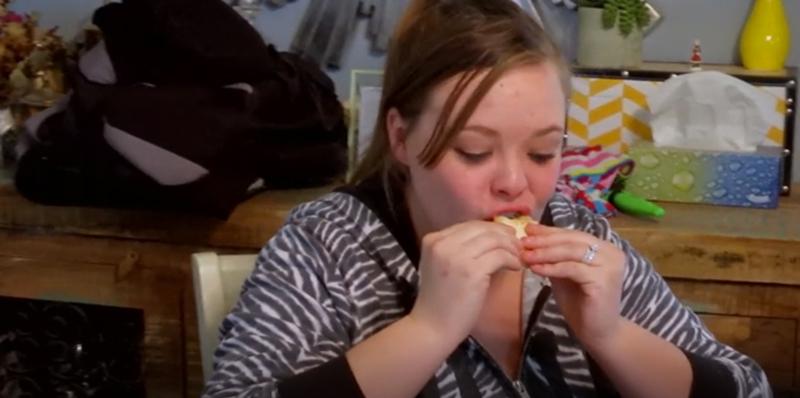 As the two sit at their table, Tyler says, "That's a big a— quesadilla, it has a lot of chicken." The 24-year old added, "It's your body, you could do what you want. Obviously I don't want no heifer for a wife!"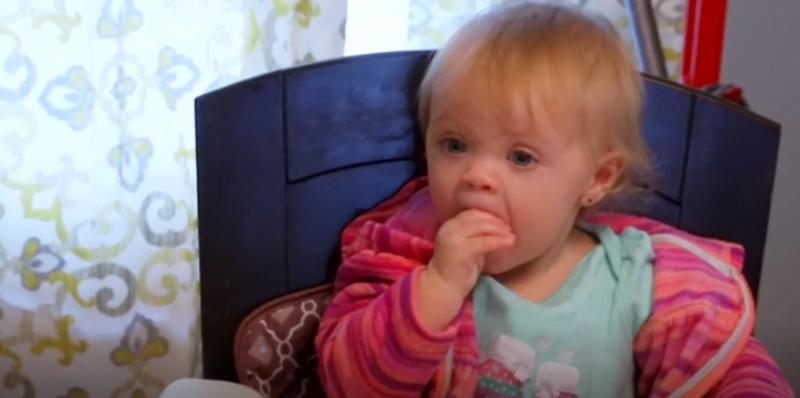 What did you think of the premiere episode for Teen Mom OG? Let us know your thoughts in the comments section!