PHOTOS
'I'm Done!' Ryan Edwards Storms Off Stage During The Dramatic 'Teen Mom OG' Reunion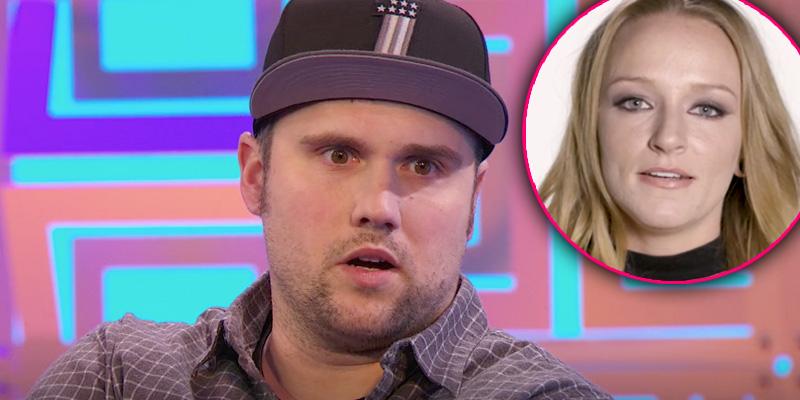 The moms and dads of Teen Mom OG came together on one stage so of course that means...drama! Click here for the biggest O-M-G moments from the first part of the reunion special.
Article continues below advertisement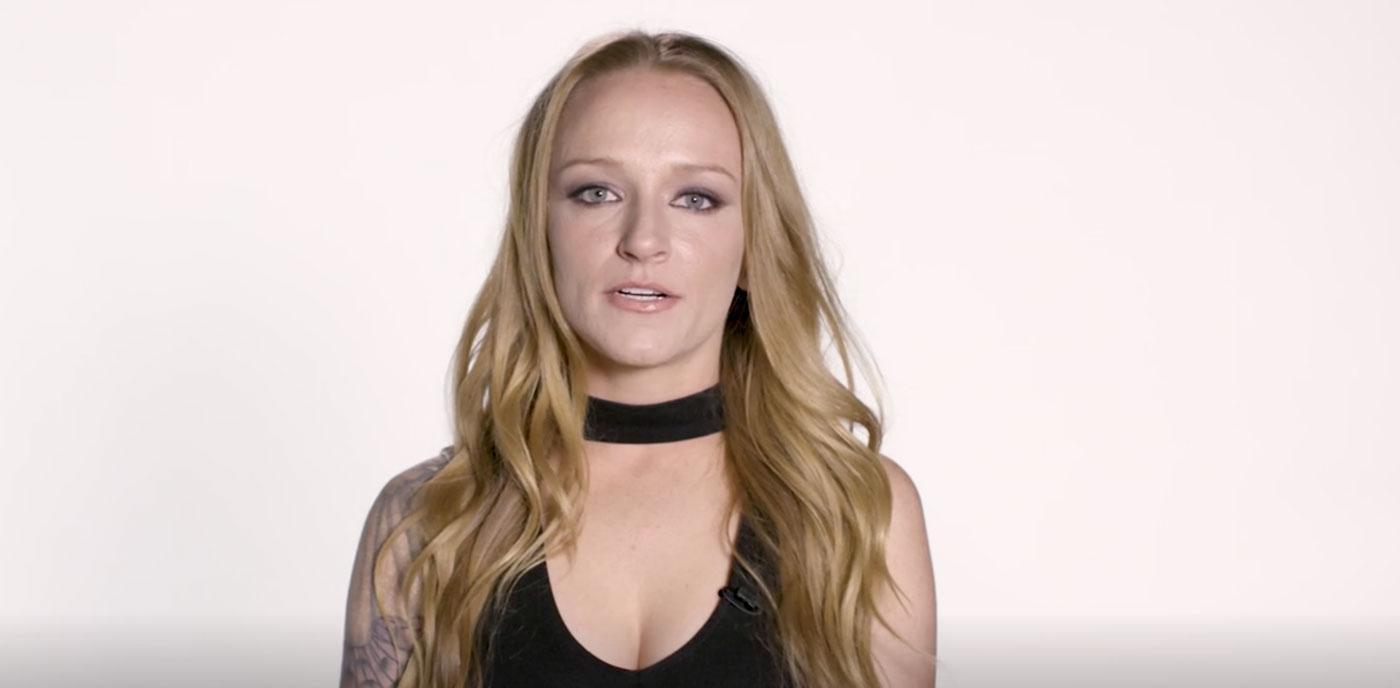 Maci Bookout struggled this season with co-parenting her son, Bentley, with her ex-boyfriend, Ryan Edwards. As fans may remember, during the season finale of last season in 2017, Ryan was caught on-camera driving under the influence to his own wedding. Days after it aired, Ryan checked himself into a treatment center for less than 30 days for heroin addiction. Maci requested that in order to spend time with Bentley, Ryan has to pass a drug test to see his son, but he never did.
Article continues below advertisement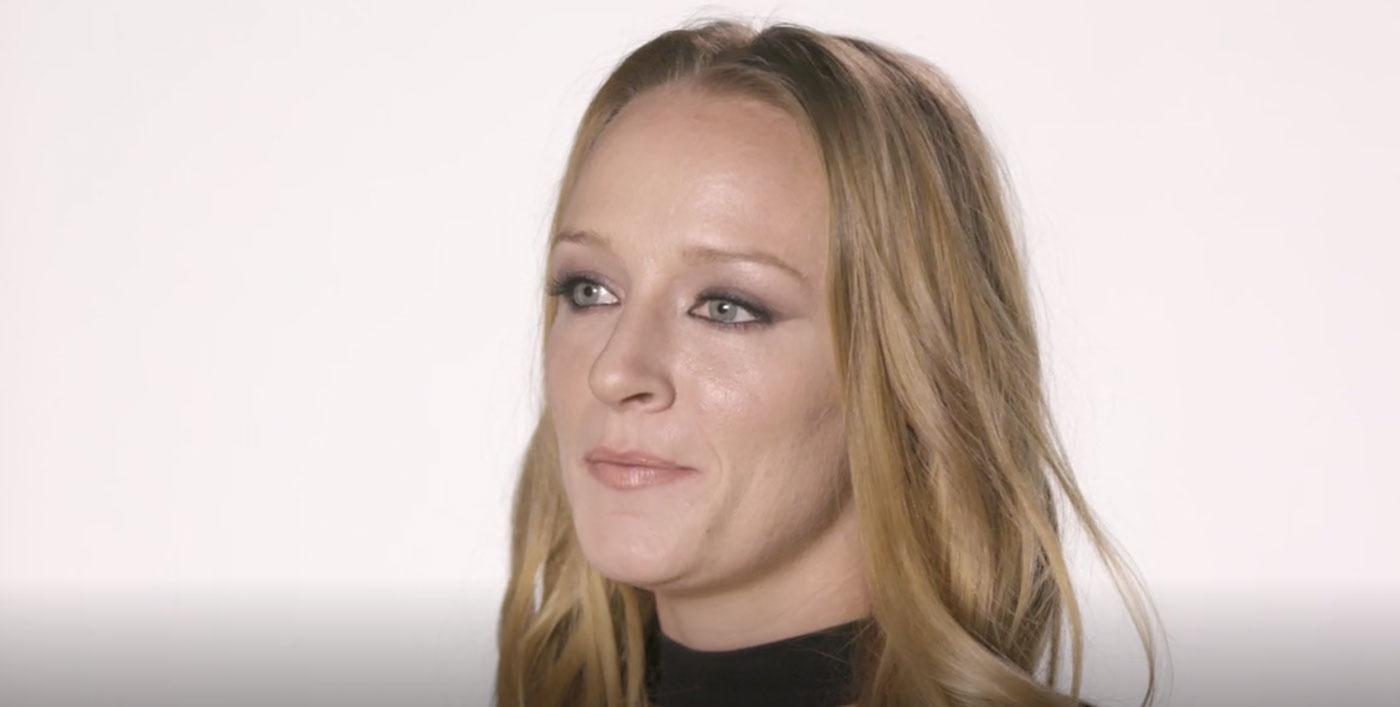 Maci told Dr. Drew that she isn't sure how Ryan was doing and at the time of filming (March), Ryan still didn't take a drug test. She even admitted she believes Ryan is still using drugs. Maci's husband, Taylor McKinney, even opened up about his views on the situation and admitted he doesn't have a relationship with Ryan or his wife, Mackenzie. He also confessed that he disagrees with how Ryan has handled the situation, for example the vulgar text messages he has sent Maci.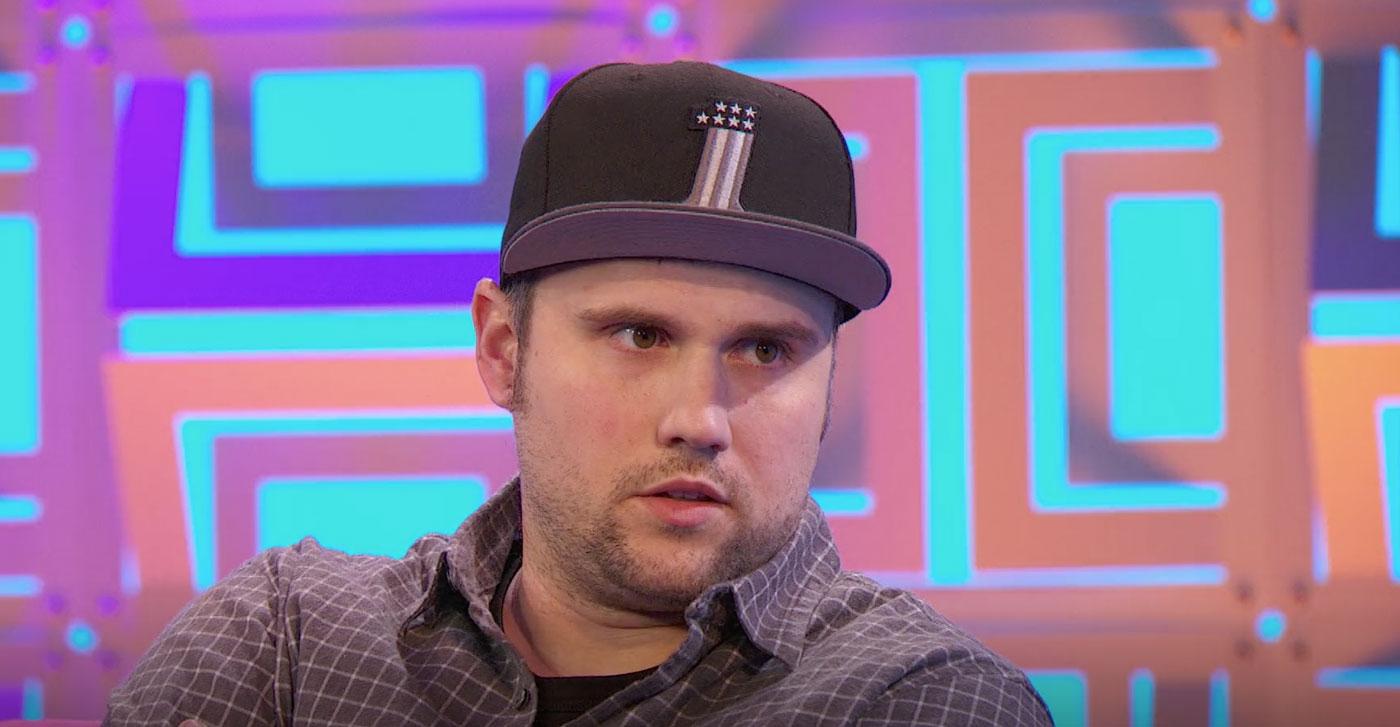 Ryan Edwards is back on the reunion stage and is leaving Dr. Drew quite confused! The troubled MTV dad sat down with his wife, Mackenzie, and Dr. Drew to talk about life after he checked into rehab in May of 2017 for heroin addiction. "I still talk to my therapist that was in treatment with me. I call him up every once and a while now, it used to be a lot more. It used to be a lot more," the troubled MTV dad said. "But I have Mackenzie, my mom and dad." Ryan explained to Dr. Drew that it's been difficult to find a counselor to continue treatment because of the reality series, which left Dr. Drew stunned.
Article continues below advertisement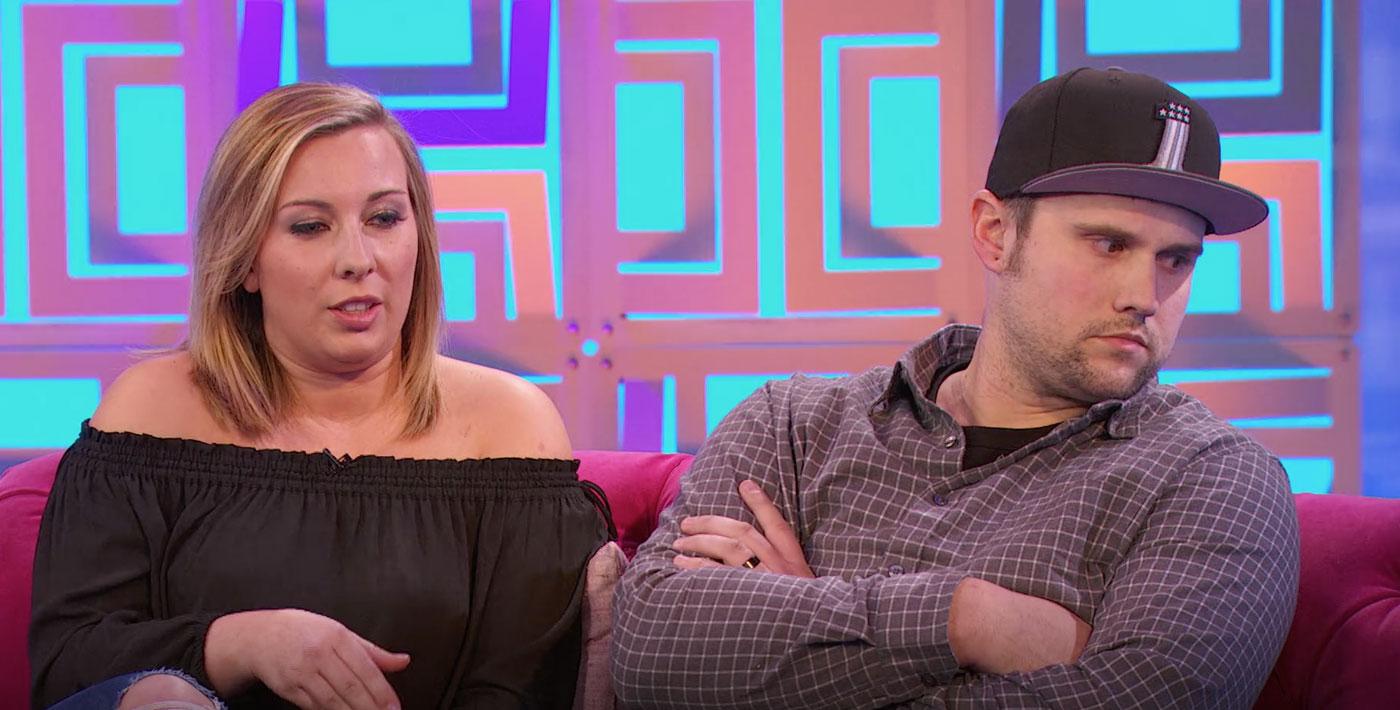 In the end, Dr. Drew wanted Maci and Ryan to share the stage, but he refused and stormed off. In the back, producers begged Ryan to sit down with his ex, but he still wasn't having it.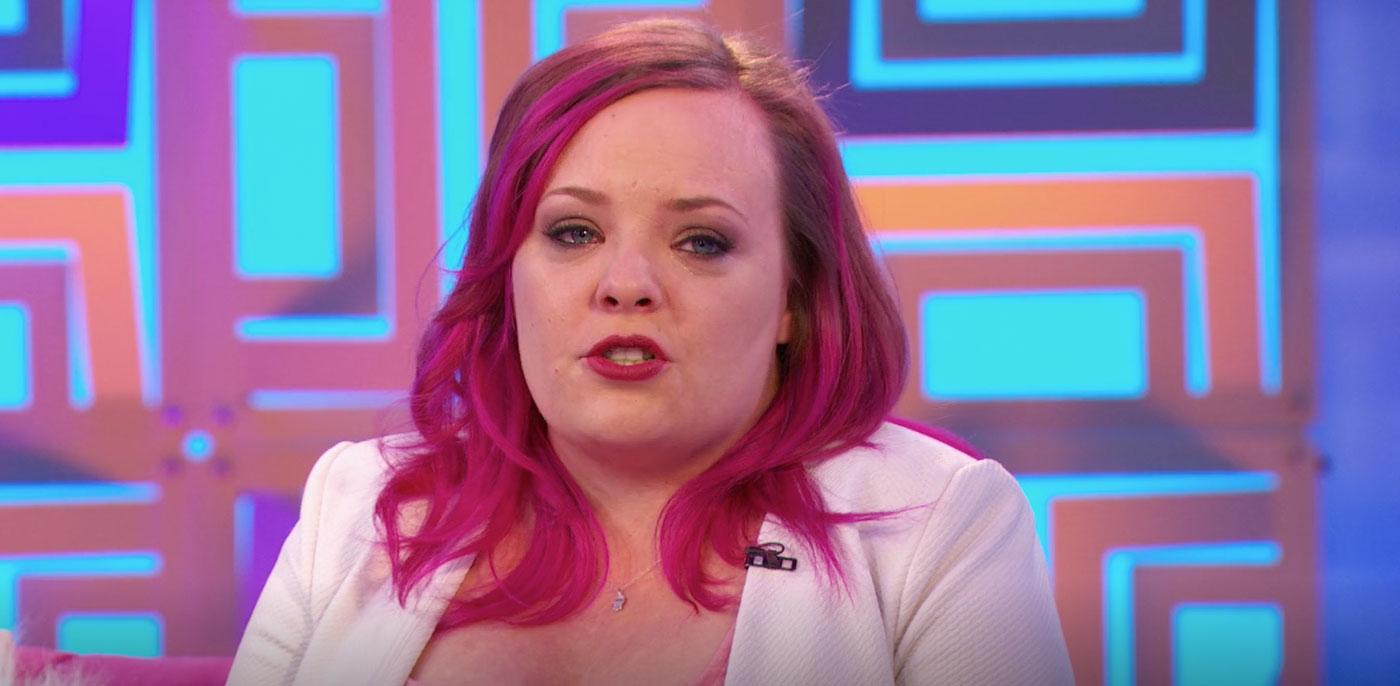 Catelynn Lowell returned from rehab just days before the reunion taping and her emotions were still running high. The reality star broke down in tears after watching her year in review video. As fans saw this season, Cate checked into rehab twice. Back in November 2017, she checked herself in after having suicidal thoughts following her tragic miscarriage. Just weeks after coming home in January, she checked herself back in for a six week program. Cate confessed that she fears she is traumatizing her daughter, Novalee, from her rehab stints. As a kid, Cate explained that she was left traumatized by her past, due to her parents actions.
Article continues below advertisement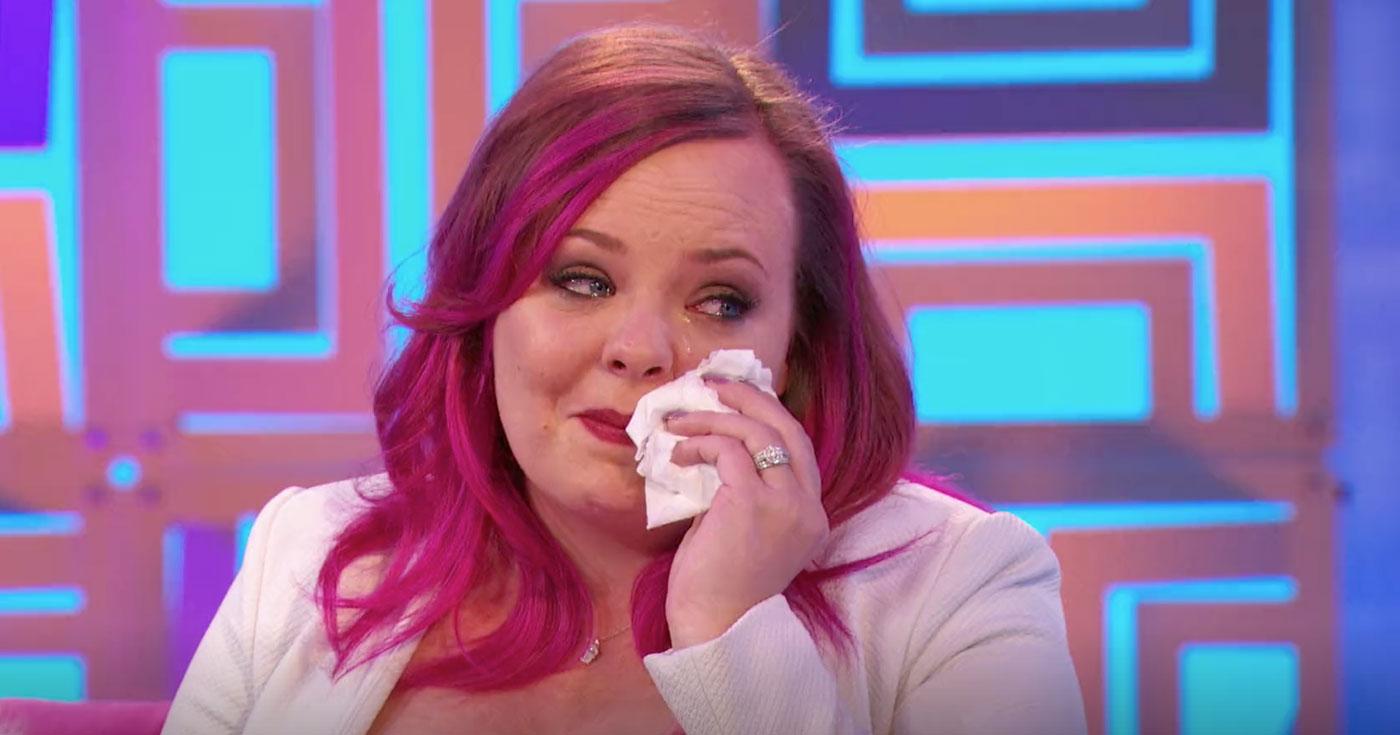 Cate opened up about her traumatic experiences from her childhood and her young pregnancy. From her heartbreaking childhood, she admitted she suffered from abandonment issues after her father left her family when she was young and having an alcoholic mother, who also wasn't there. When it comes to pregnancy, Cate admitted that she learned that from having kids, she has experienced trauma. She placed her first daughter for adoption, suffered from postpartum depression with Nova, and the third, she suffered a miscarriage.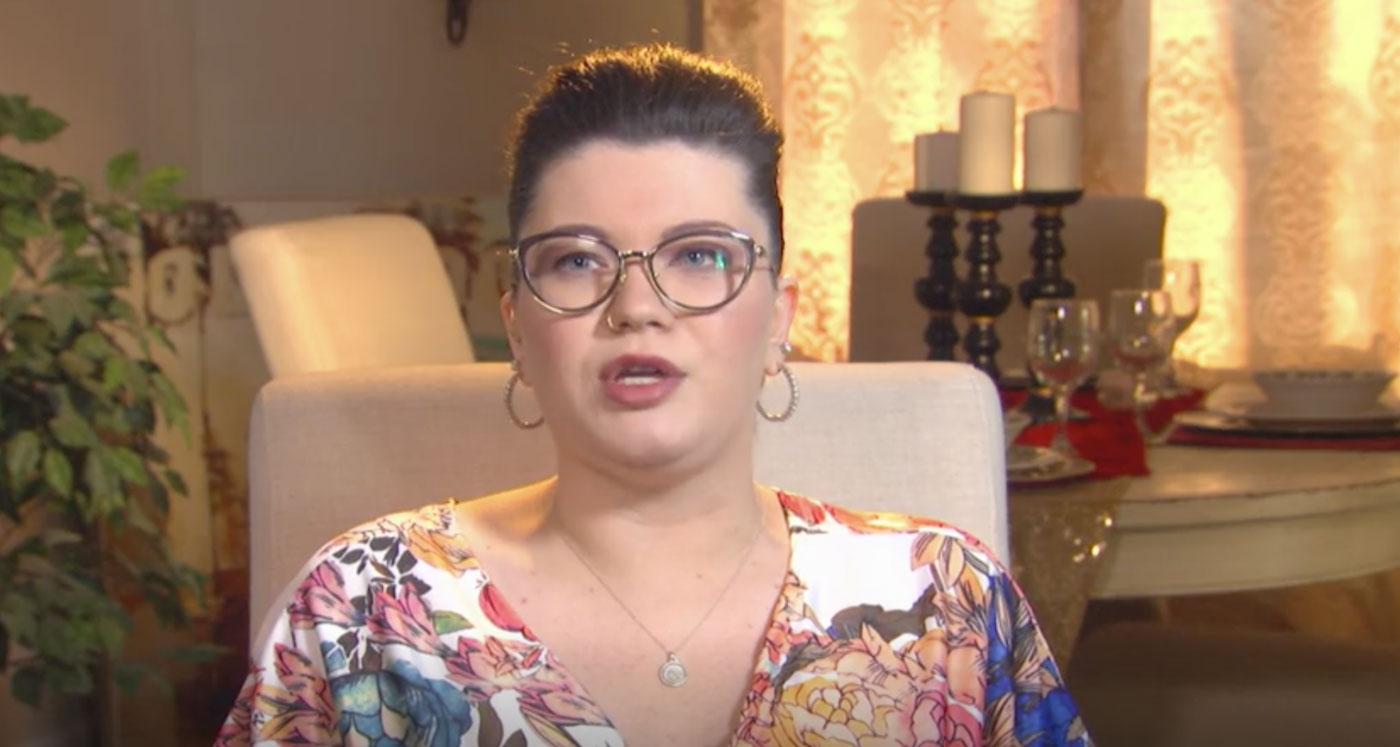 Amber Portwood suffered from a broken heart earlier in the season...but that was quickly turned around by her new boyfriend, Andrew Glennon. On this season, we met her new boyfriend and also...they announced they are expecting their first child together. However, despite moving on, Amber had to discuss the end of her engagement with longtime boyfriend, Matt Baier. The mother revealed that she "spiraled" out of control following the "abusive" both "mentally and physically" romance ended. She revealed that after finding out Matt possibly cheated on her, that was "the end."
Article continues below advertisement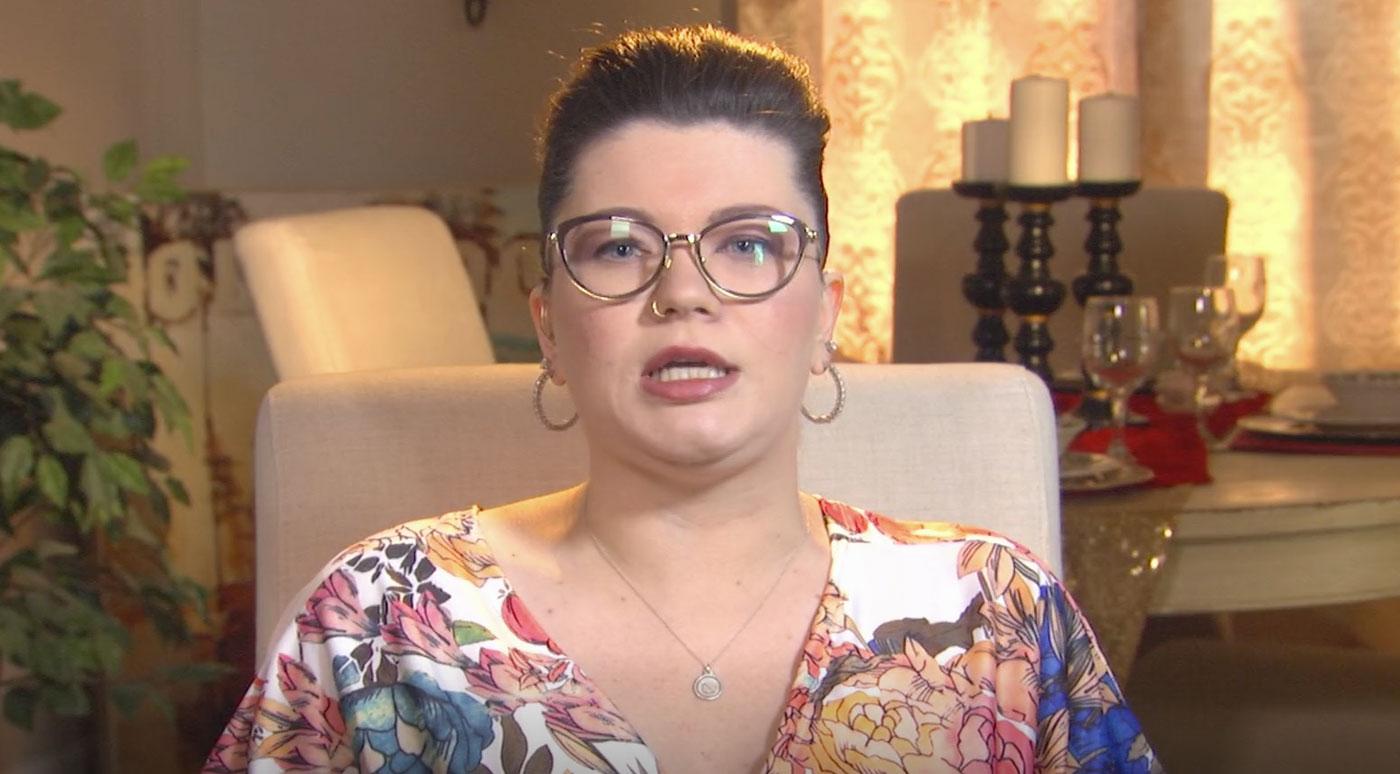 Out with the old..and in with the new! Amber introduced her new man and the two discussed their pregnancy and the possibility of getting...married! However, despite the two being happy and in love they still have to deal with...Gary Shirley! Andrew and Amber discussed how they weren't thrilled when Gary spoke about Andrew's past when they first started dating.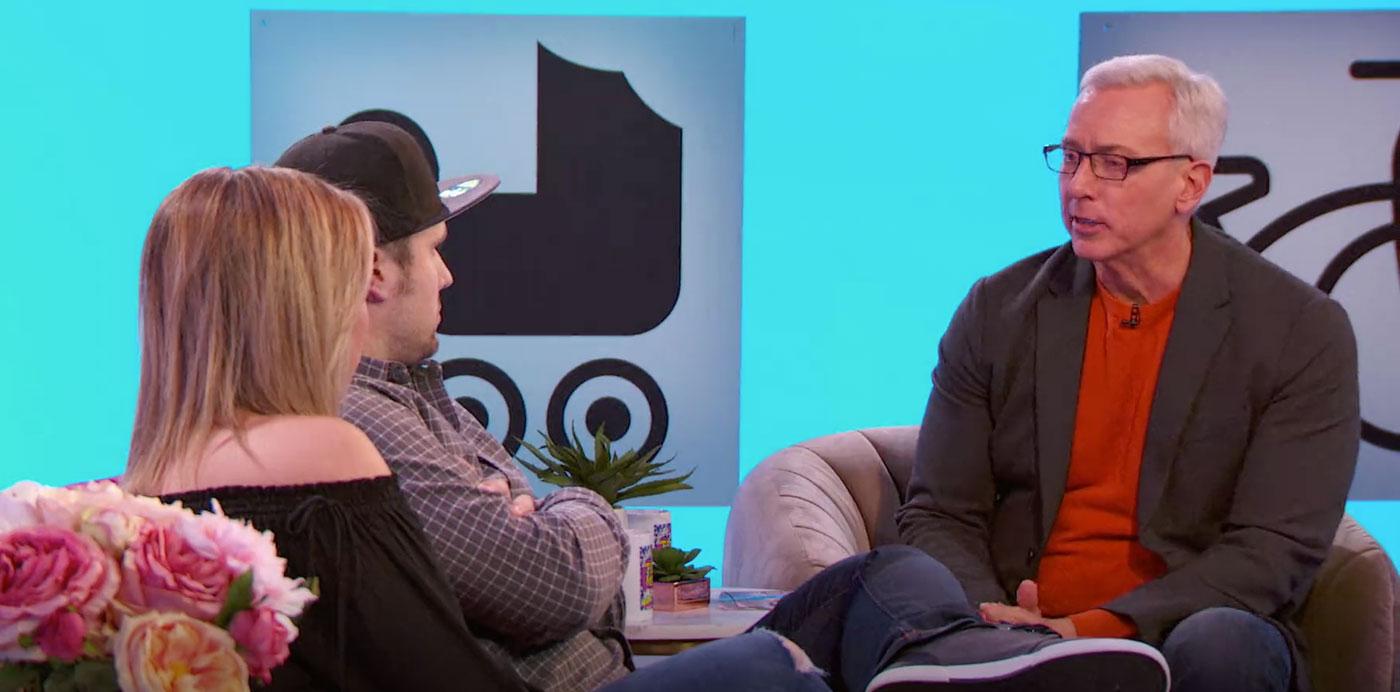 What did you think of the first part of the TMOG reunion? Let us know your thoughts!