PHOTOS
Major Shade Alert! 'The Real' Host Loni Love Slams 'Teen Mom'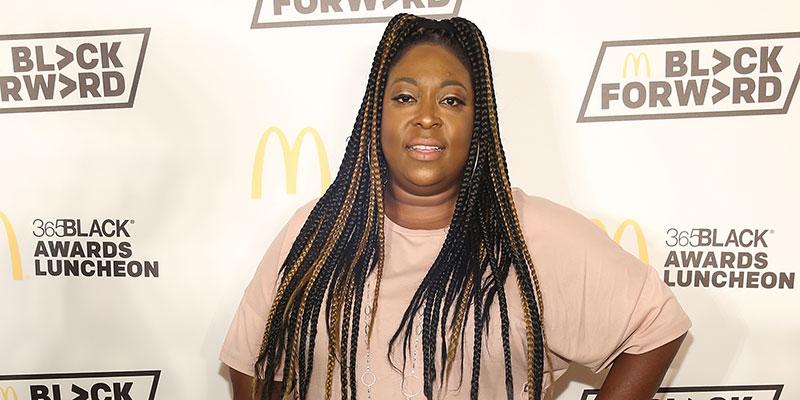 The Real host Loni Love may have a fondness for Dr. Drew Pinsky (they've been pals for many years), but she isn't a fan of the show whose reunions he hosts: Teen Mom. The comedian spoke with US Weekly exclusively about their relationship and why she thinks the hit MTV reality series is simply "terrible."
Article continues below advertisement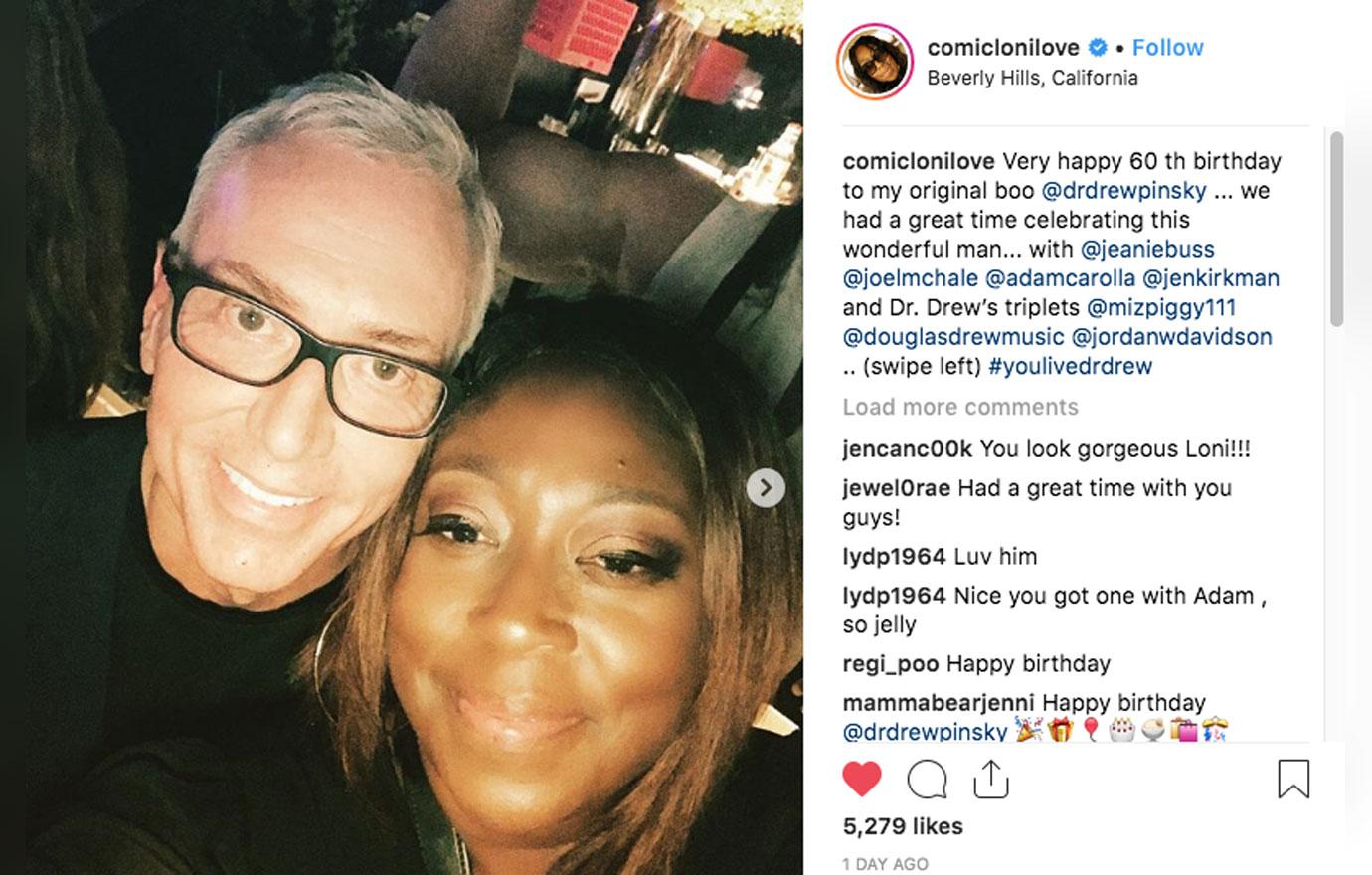 Loni was at Dr. Drew's big 60th birthday bash on Sunday night alongside comedians Adam Carolla and Joel McHale.
Article continues below advertisement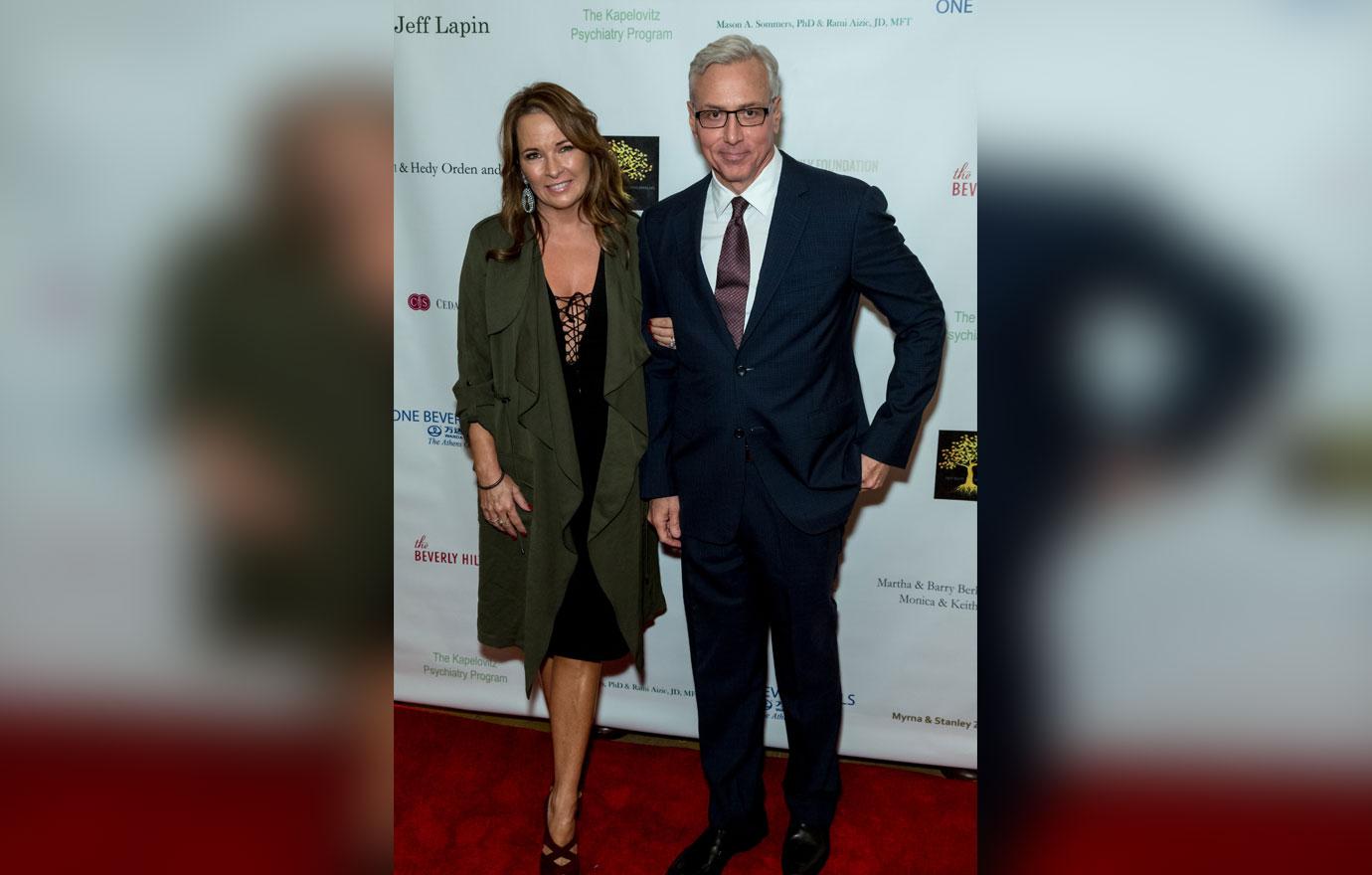 She told US about what a help he has been for her career. "Dr. Drew is my actual boo. It's been cleared though his wife Susan. I've known them for many years. He has helped so many people. If it wasn't for him and his failed talk shows, I would never be on a talk show myself. Tonight is a night to celebrate him, 60 years of his beautiful caring for people. I'm going to roast him until his a** is on fire."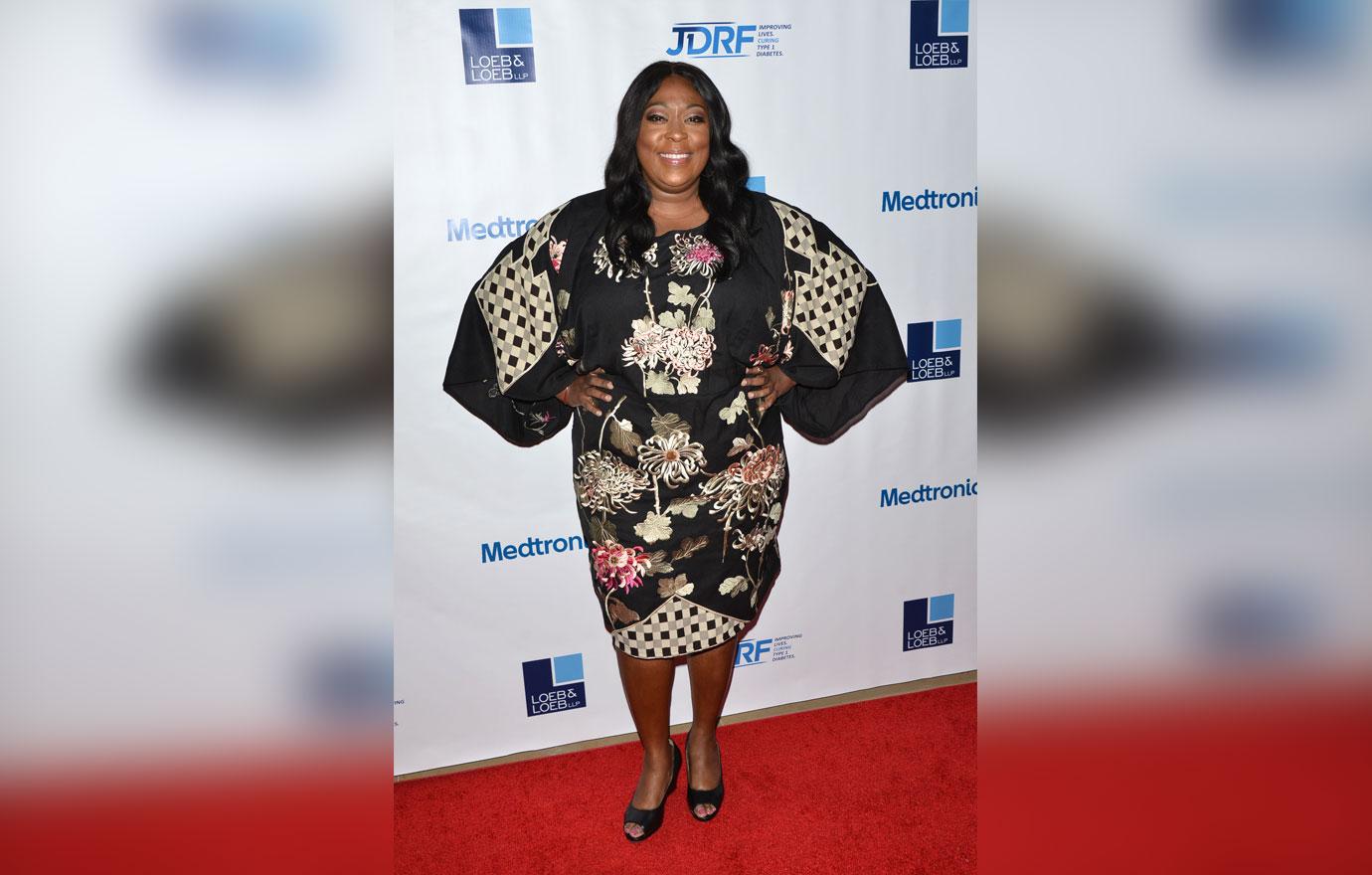 So how did Loni base her roast on the celebrity doctor? "You definitely change it up. I know him from Loveline, but I also know him from Teen Mom, all the other horrible shows he's been on. Tonight is about going down memory lane with Dr. Drew."
Article continues below advertisement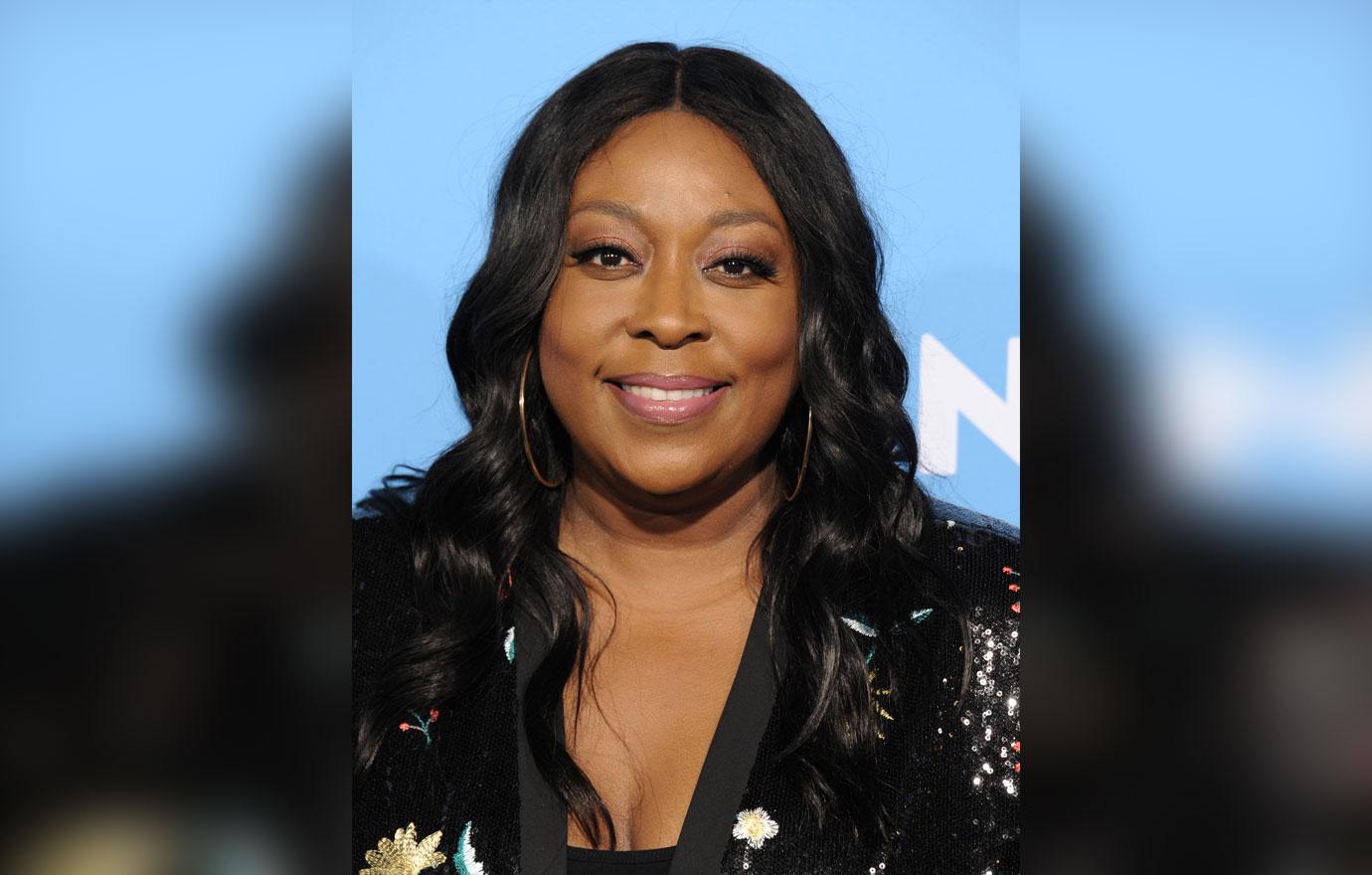 When asked if she's ever watched Teen Mom in the past, Loni said "I don't really watch it, but I see little clips of it and I go, 'that's just terrible.'" Ouch!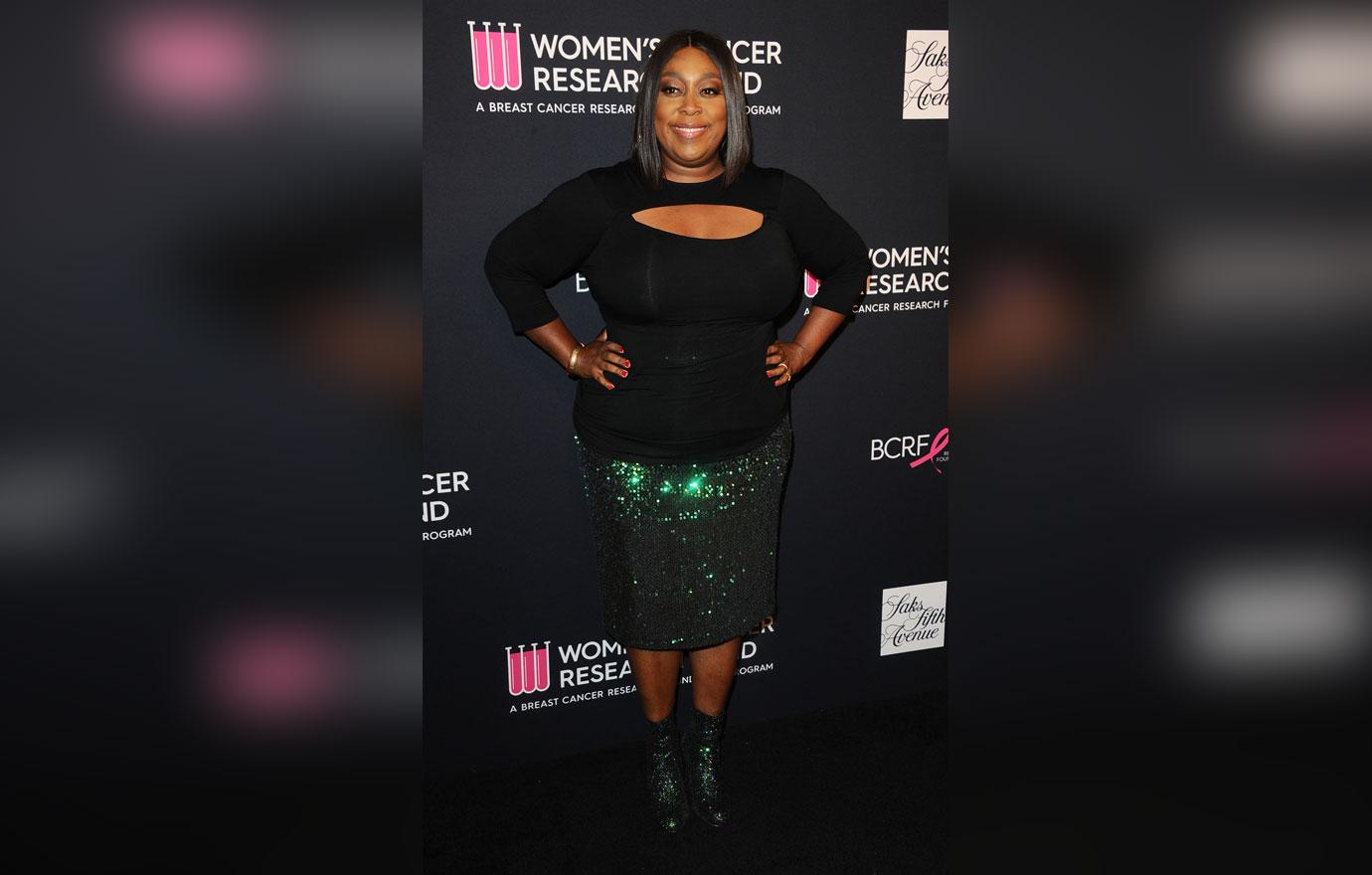 She's still fully aware of how big TM really is. "I know, people love it," she admitted. "But definitely happy birthday to him."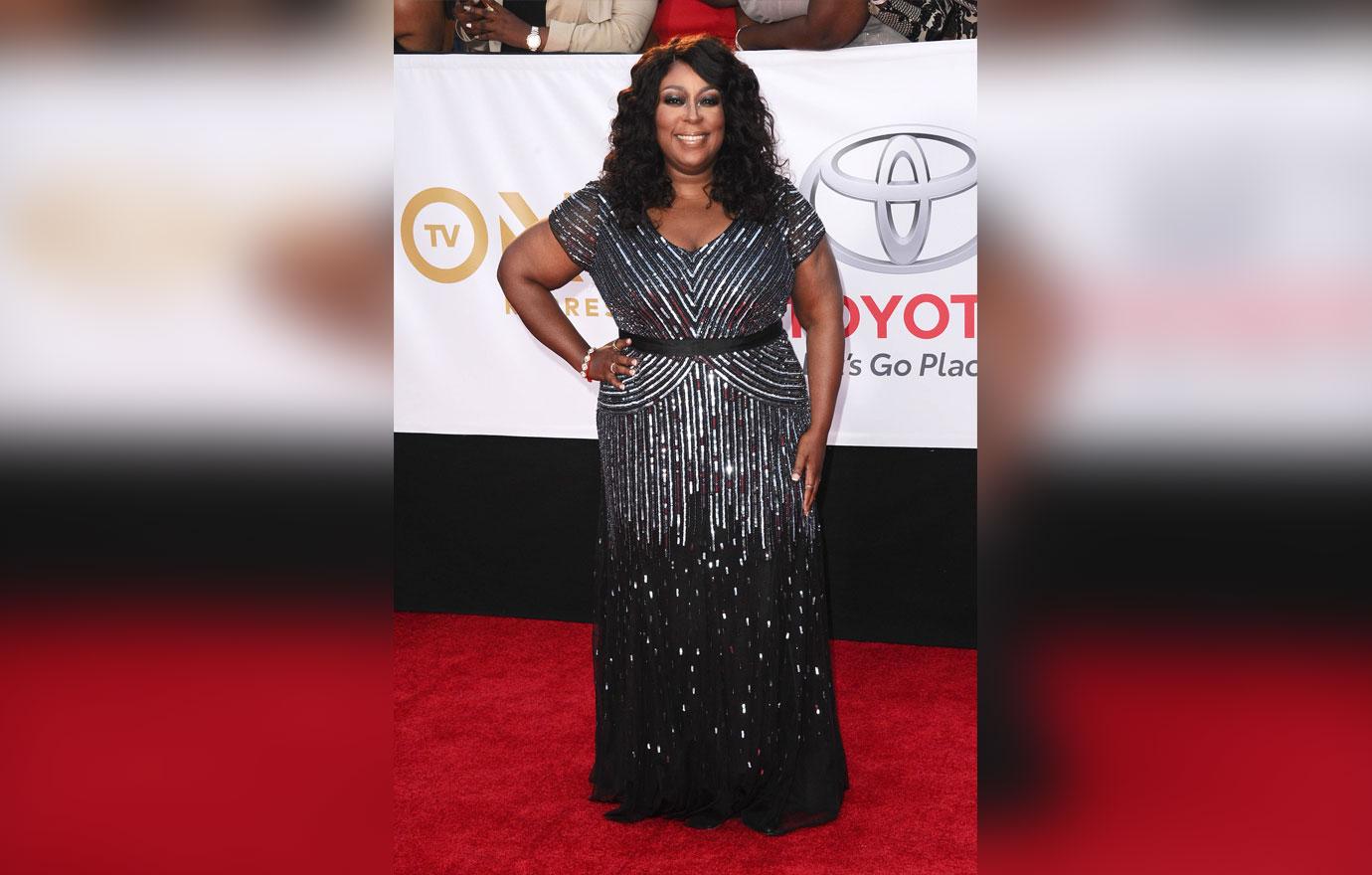 What are your thoughts on Loni shading Teen Mom? Sound off in the comments!