PHOTOS
Encouraging Her Fans: 'The Real' Star Loni Love Shares Affordable Weight Loss Recipes After Shedding 30 Pounds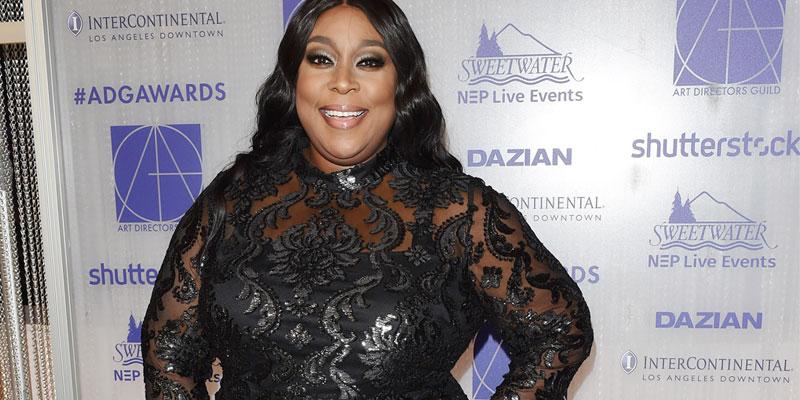 Article continues below advertisement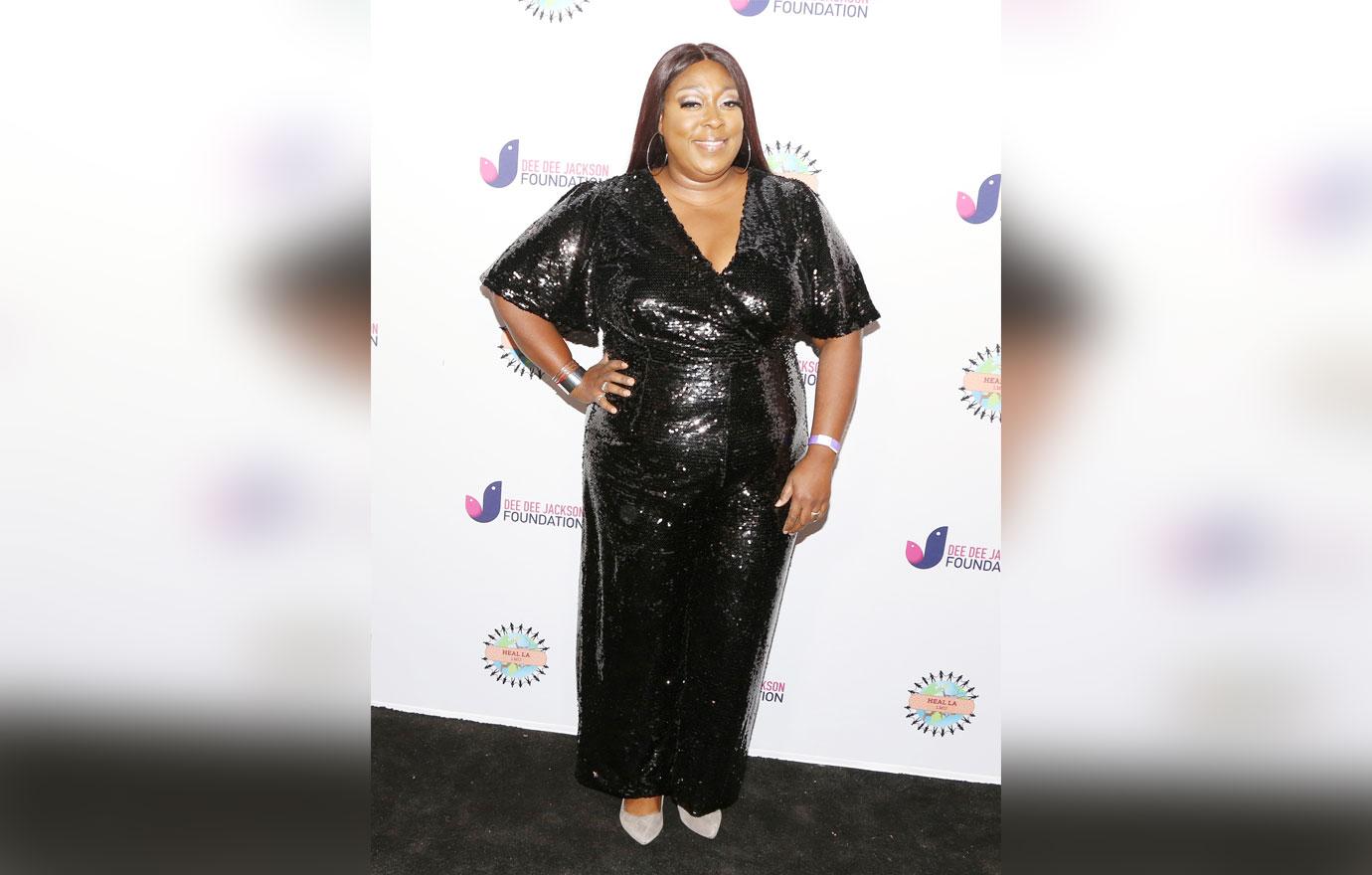 In a slideshow, the 47-year-old daytime television star provided step by step recipes for a superfood açaí bowl.
Article continues below advertisement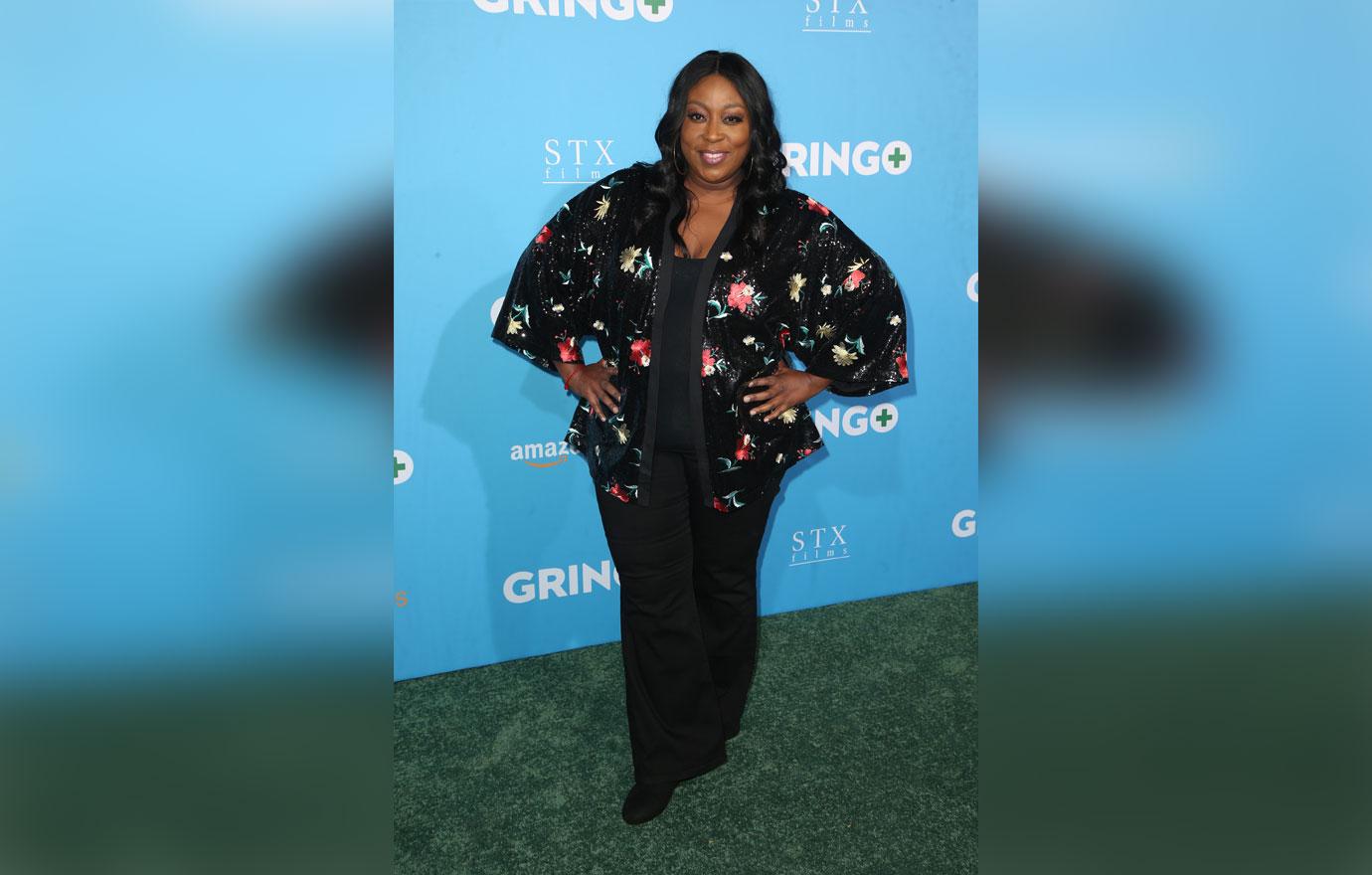 "Save yourself some $$ and treat your body right by making an açaí bowl at home!" she wrote in the caption before using her "Loni Loss Challenge" hashtag.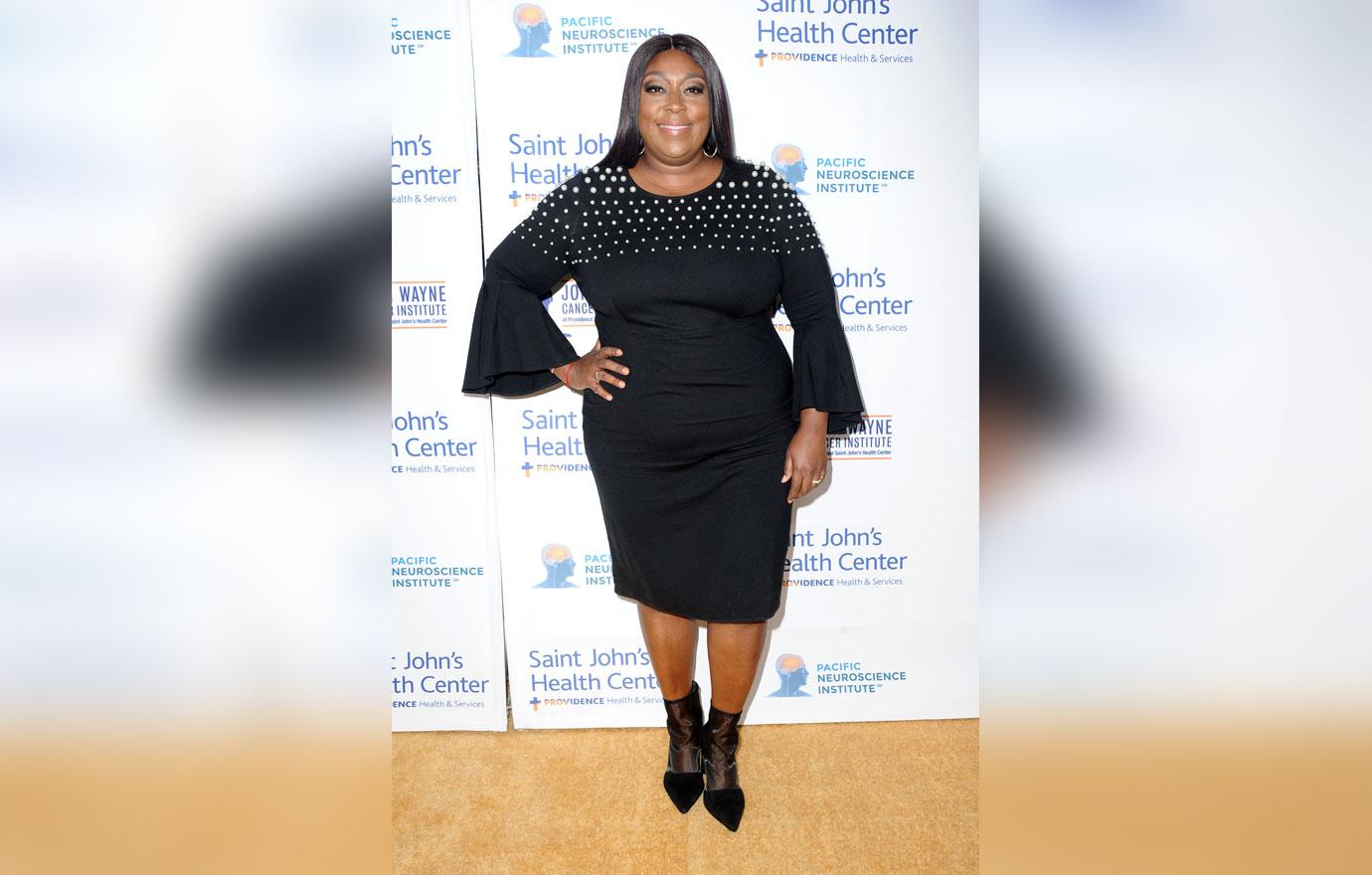 This isn't the first time Loni has been transparent about her healthier lifestyle and subsequent weight loss. During a July 2018 episode of The Real, she got candid about her 30 pound loss. "Take your times there are no quick fixes," she said, offering advice to her viewers
Article continues below advertisement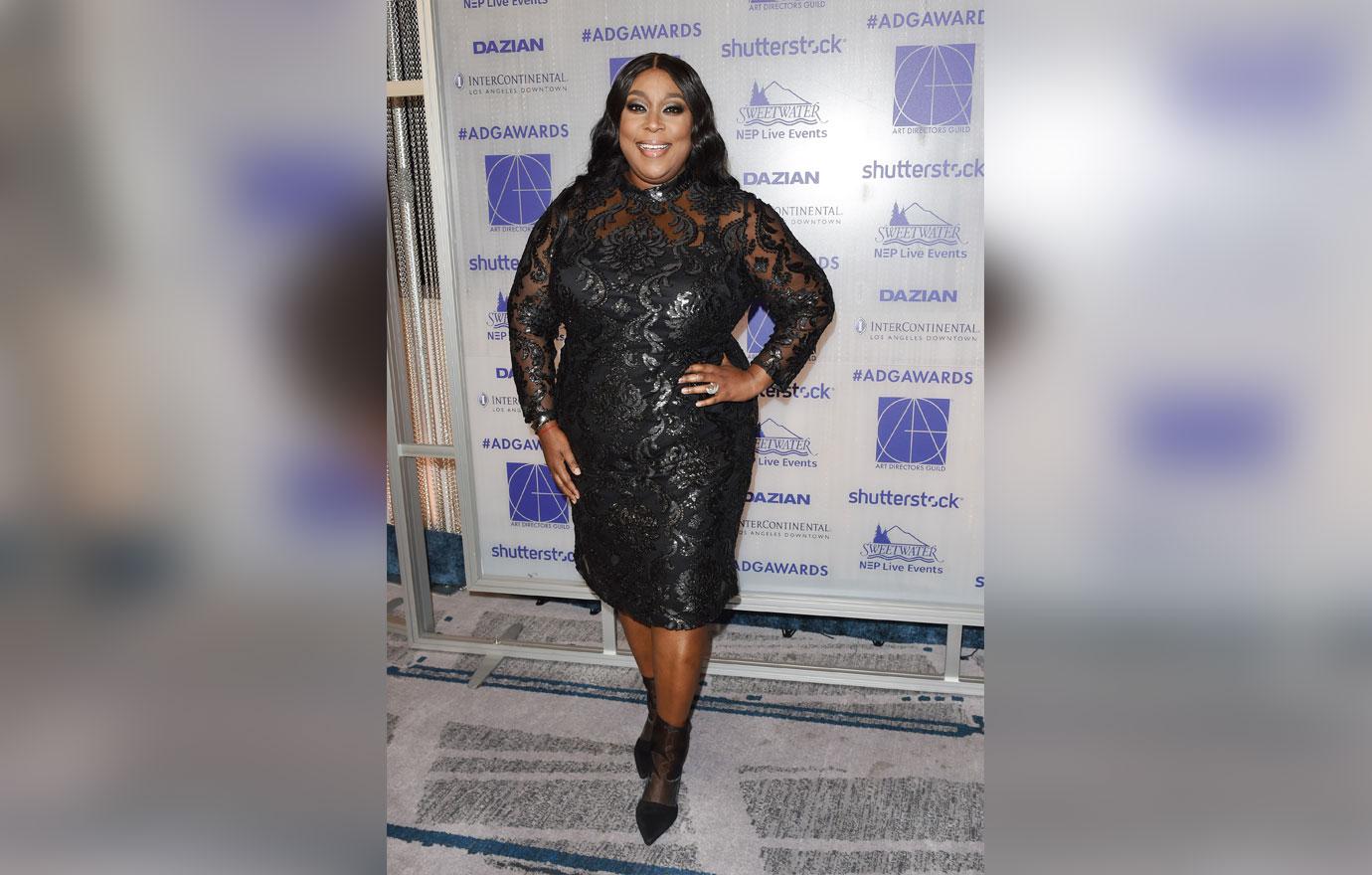 She then let her viewers know why her previous attempts to lose weight were unsuccessful. "The mistake that I made last time was that I did a fast," she explained.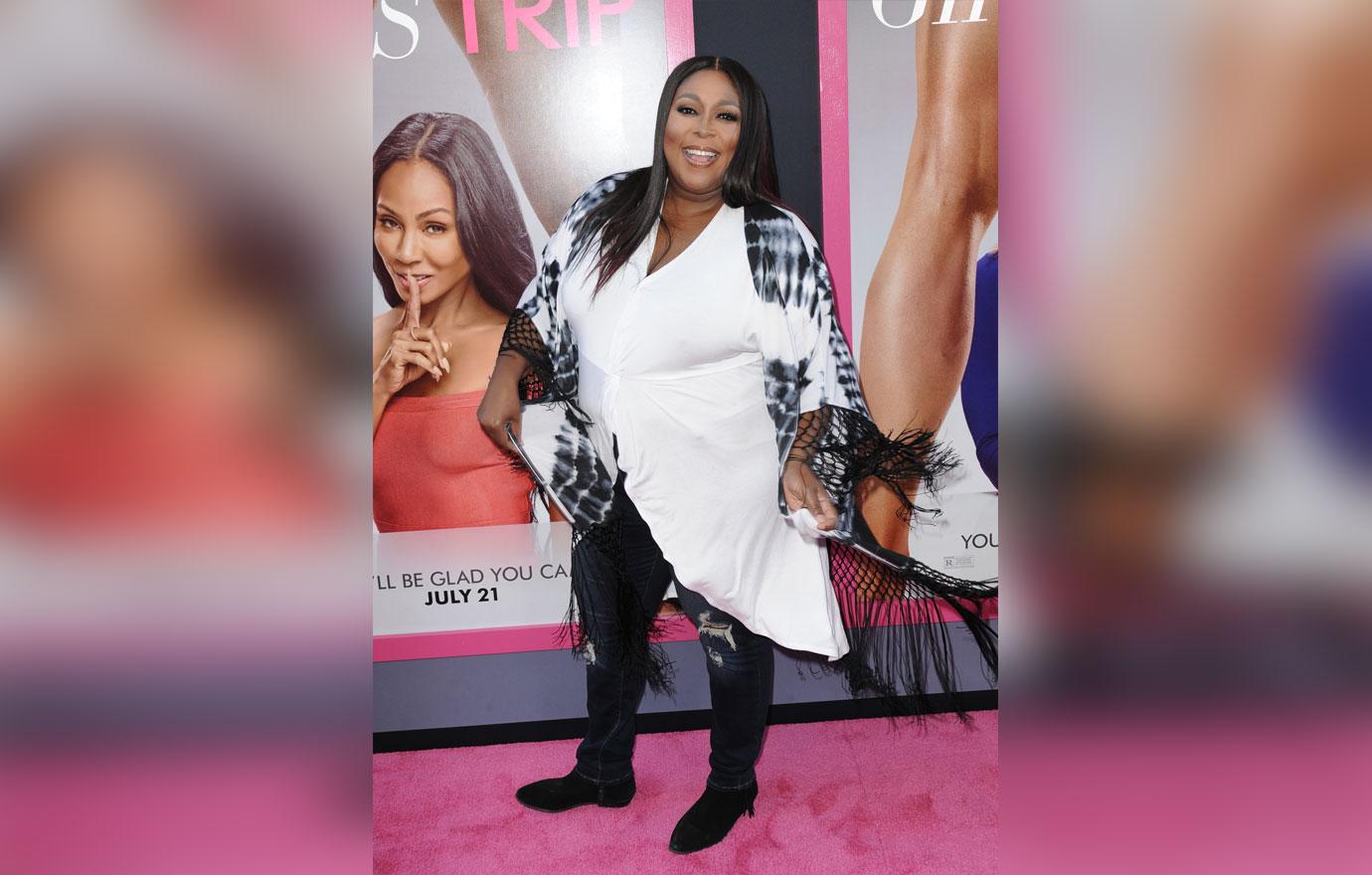 "I lost 50 pounds really fast….and I ended up gaining about 70." she continued. "Because I didn't do it healthy… So I said you know what? I'm going to do something different. I'm just going to take my time. I'm going to watch my weight. I'm going to watch my portions and I'm going to exercise a little bit more. And just try to change my lifestyle."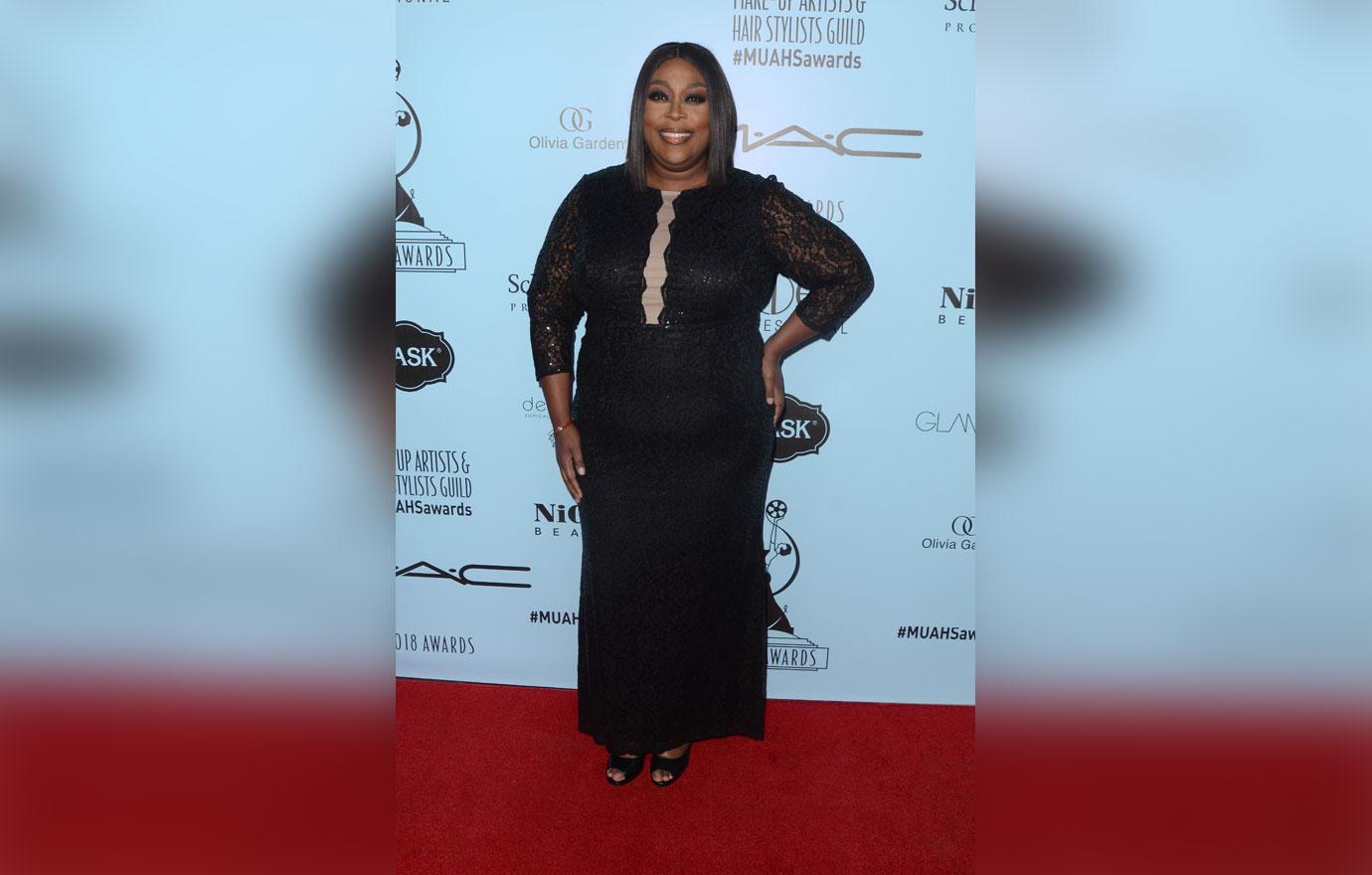 What do you think about Loni's healthy lifestyle changes? Share your thoughts in the comments.