PHOTOS
Tearjerker! The Weeknd's Estranged Dad Admits His One Wish After Not Seeing His Son For 14 Years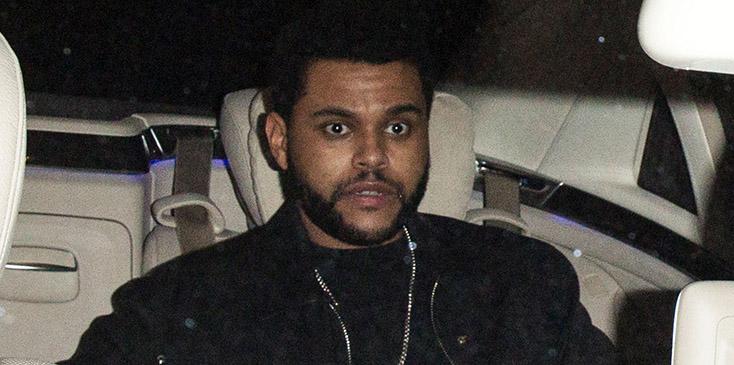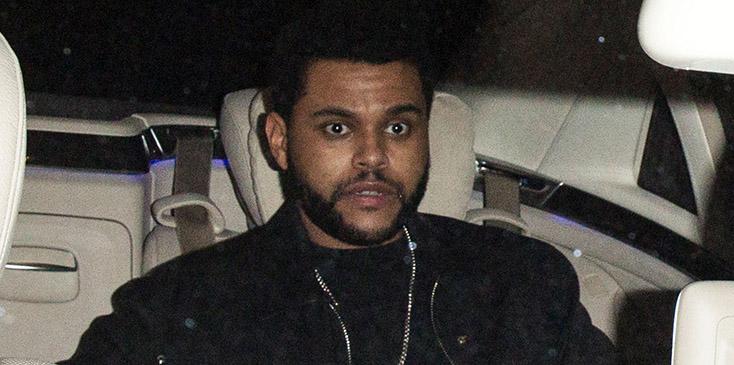 After 14 long years of not seeing his son, The Weeknd's long lost father is ready to make amends.
Article continues below advertisement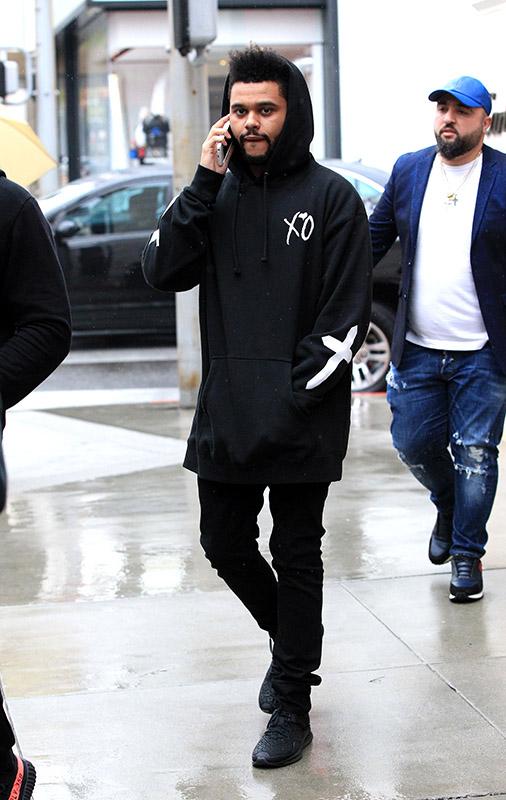 In an exclusive interview by RadarOnline, Makonnen Tesfaye admitted, "My dream is to create a bridge between me and my son. My son is in my thoughts each and every day, and I long to tell him face to face how proud I am of him."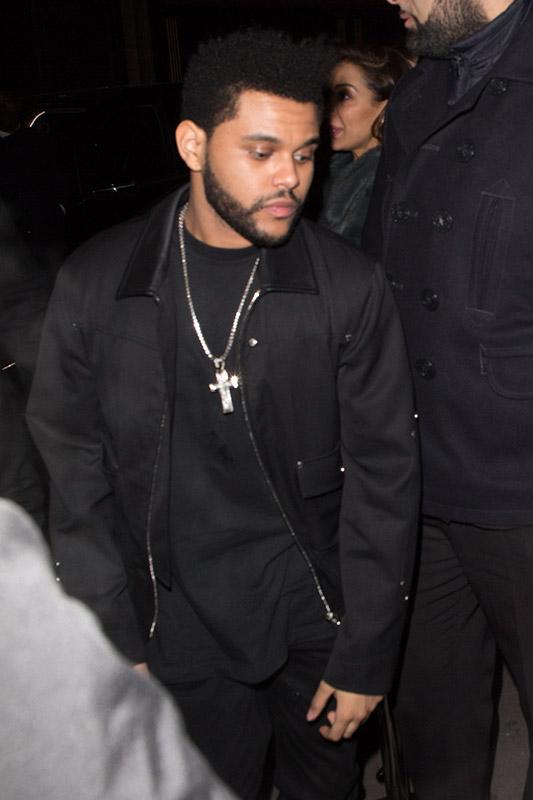 The estranged father not only feels heartbreak and longing to see his 26-year-old boy, he also feels regret. "I wish more than anything I could make up for lost time, and I want to offer him a sincere apology for not being there for him when he needed me most."
Article continues below advertisement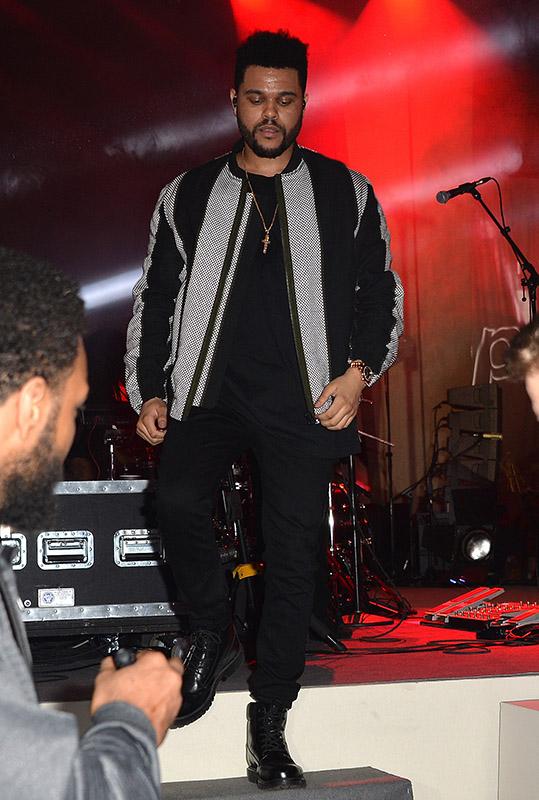 Abel Makkonen Tesfaye could have definitely benefited from a father figure before he became The Weeknd. At the ripe age of 11, he took his first hit of weed, and then later moved on to dabble in painkillers, cocaine, mushrooms, Xanax, and ketamine. His downward spiral caused him to become homeless for two years. "I honestly never had the faintest idea. I want him to know I am sorry from the bottom of my heart for not being there for him," Makonnen told RadarOnline.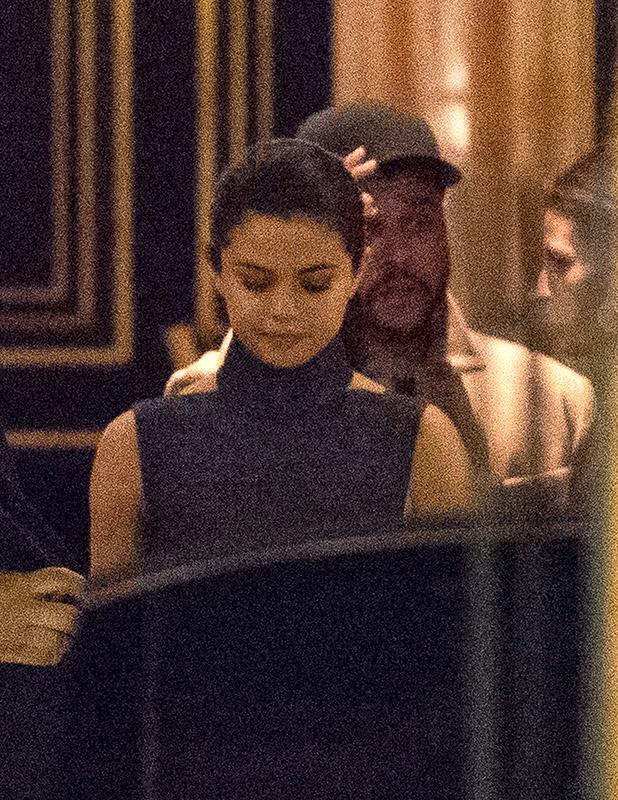 Regarding his son's most recent love interest, Selena Gomez, the long lost father confesses, "I follow every move he makes, and I have full trust in him to make the right life decisions on his relationships. What makes him happy makes me happy."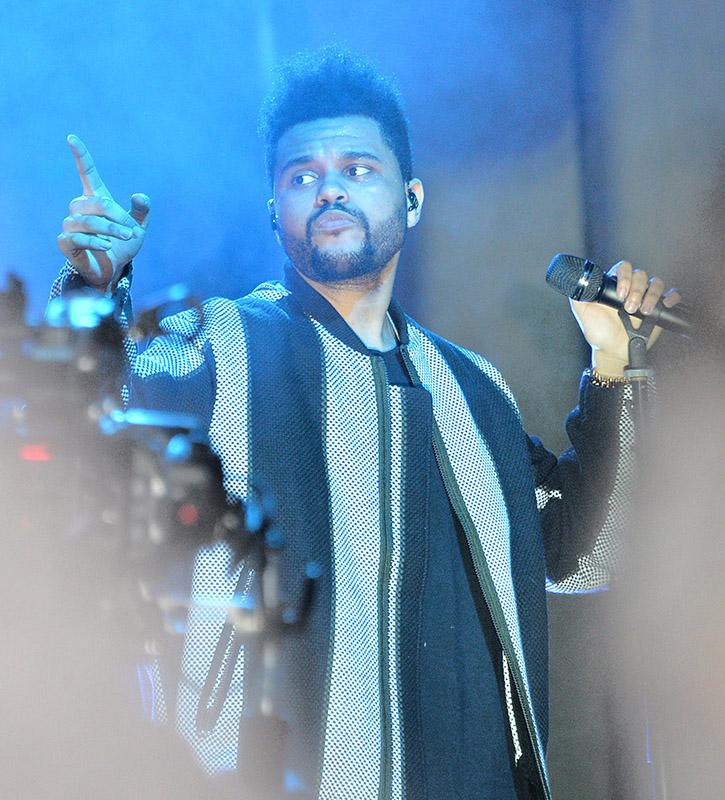 "I would pick him up on weekends, and sometimes he would sleep over. He'd make me laugh by cracking jokes, and we'd go on the water slide and to a theme park," he reminisced. "The last time I saw my son he was 12. Growing apart from him was and still is very painful for me." Why do you think The Weeknd and his father lost touch? Do you think it's too late for his father to try to reconnect? Sound off in the comments!