PHOTOS
'Southern Charm' Star Thomas Ravenel's Nanny Is Second Woman To Accuse Him Of Rape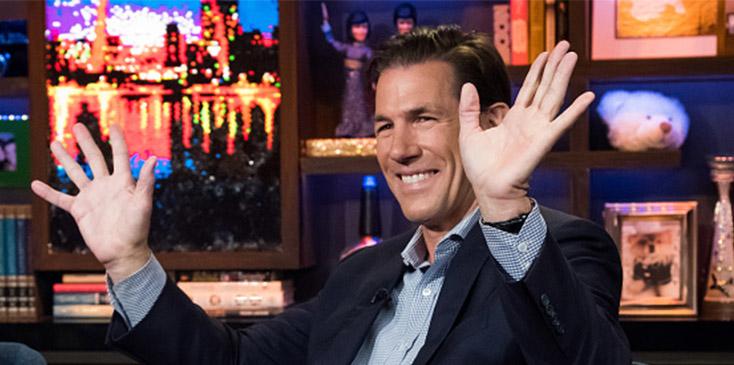 Southern Charm star Thomas Ravenel's former nanny, Dawn Ledwell aka "Nanny Dawn" on the show, has become the second woman to accuse him of rape, according to reports. She alleges that Thomas strangled her, ripped off her clothes, and violently raped her while his infant daughter was sleeping in a nearby room.
Article continues below advertisement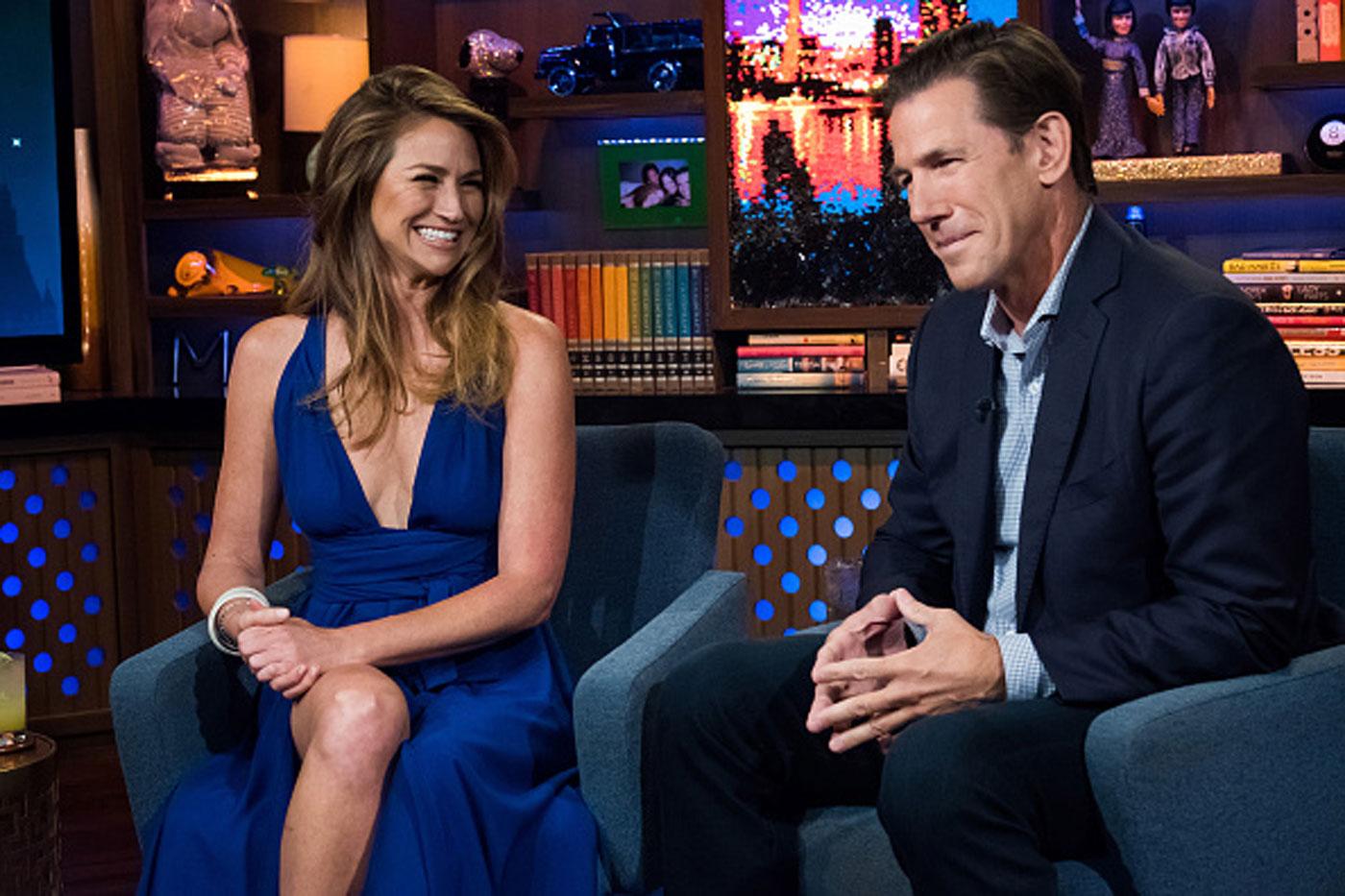 Dawn is the latest woman to accuse Thomas of sexual assault, after Florida model/realtor Ashley Perkins claimed Thomas paid her mom, Debbie, $200,000 to sign an non-disclosure agreement related to an alleged sexual assault in December 2015.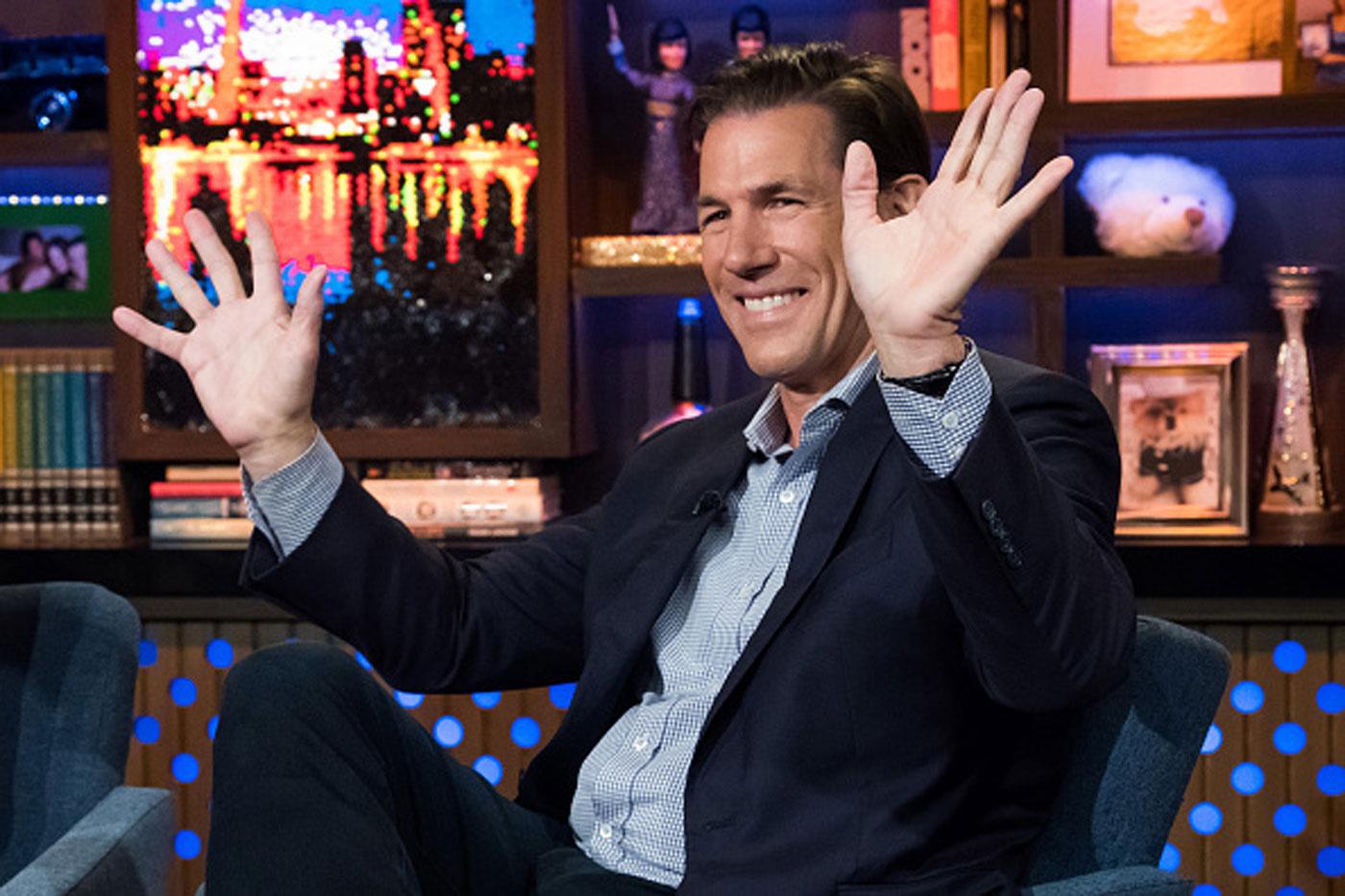 When Dawn, 43, read Ashley's tweet about the alleged assault, she said, "I was outraged because I found out then that I was not an isolated incident. I had blamed myself, like many victims do, but I realized then that it wasn't my fault. It was his fault. He's the perpetrator."
Article continues below advertisement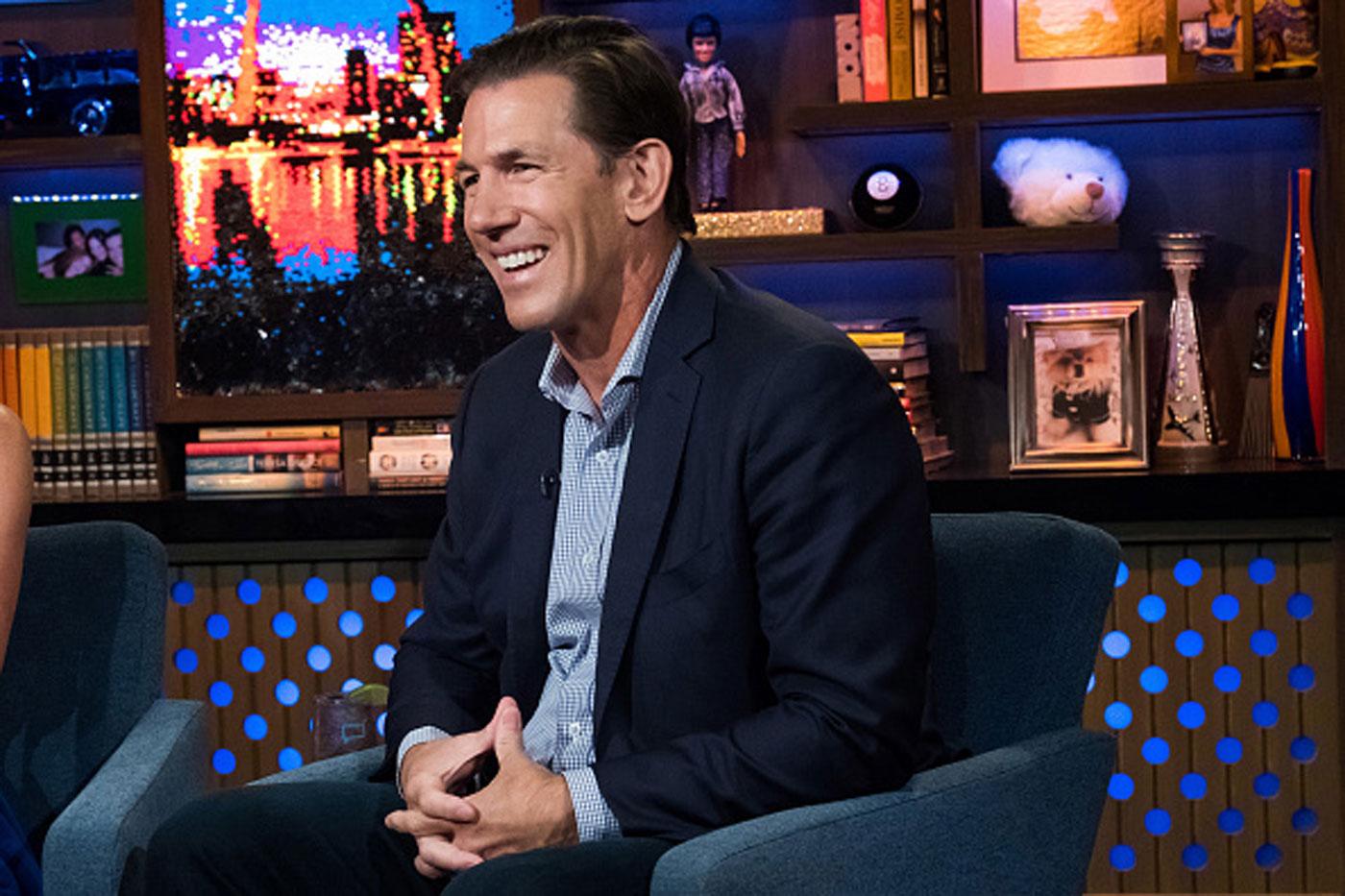 Dawn filed a report with the Charleston Police Department last Monday. Thomas, 55, is now at the center of an investigation for Forcible Rape in the first degree, which is a felony that could land the reality TV star in jail for up to 30 years.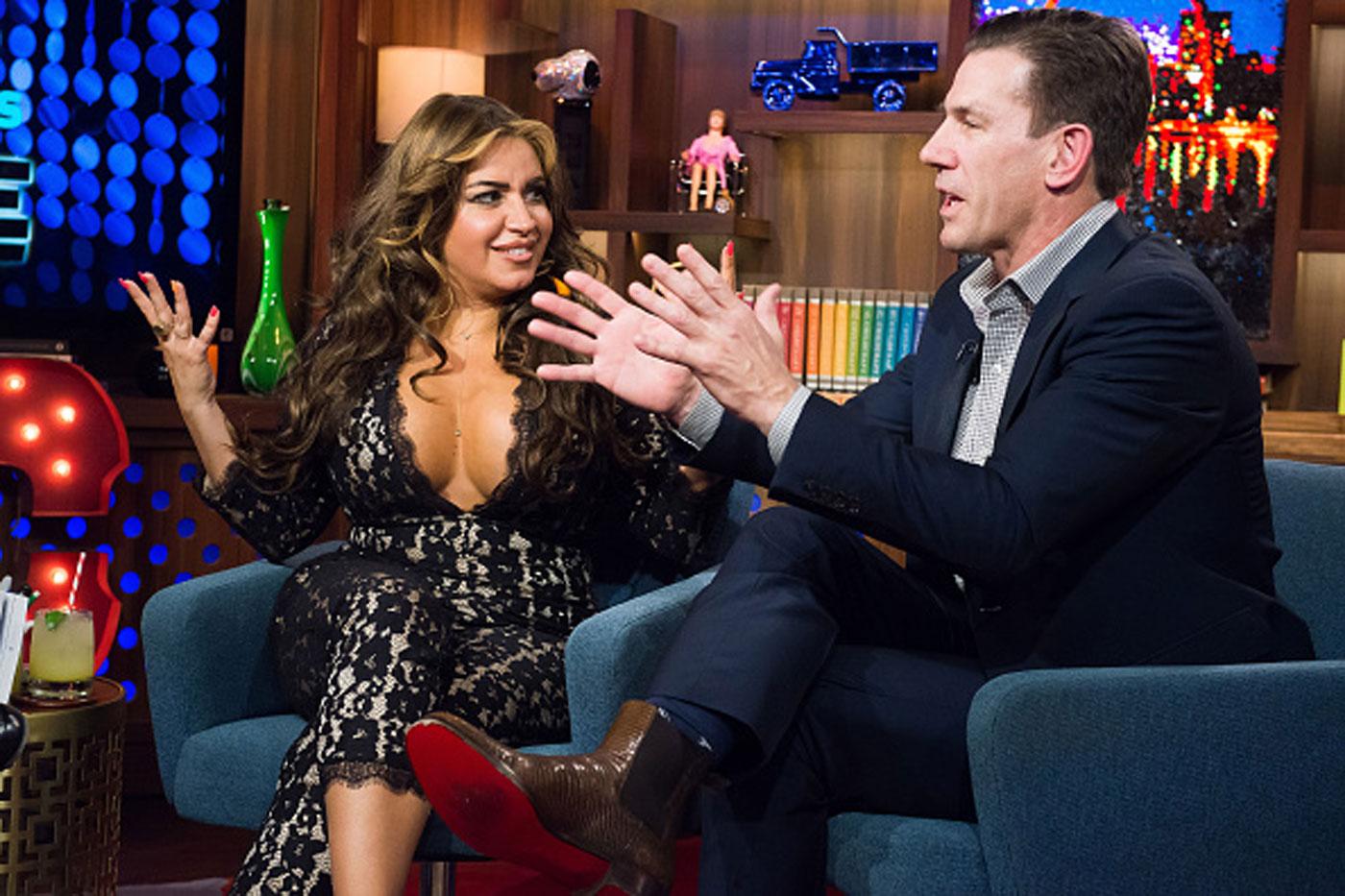 "Since I went to the police department it's like a tremendous release of emotions," Dawn told reporters. "I can describe it as grief and something that I have suppressed and been struggling with for years."
Article continues below advertisement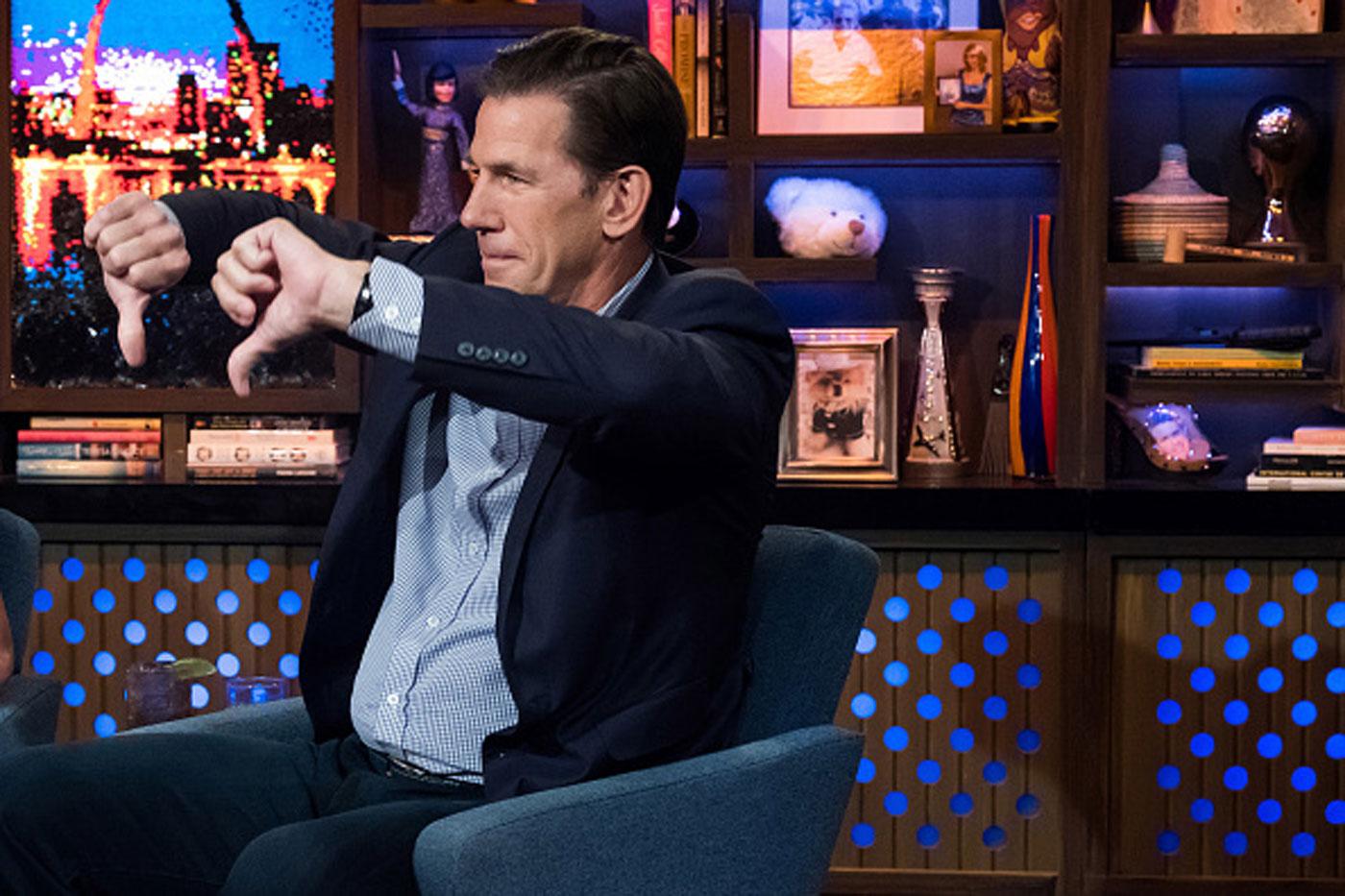 This isn't the first time Thomas has found himself in trouble with the law. He was previously busted for drugs ten years ago, which ended his tenure as State Treasurer.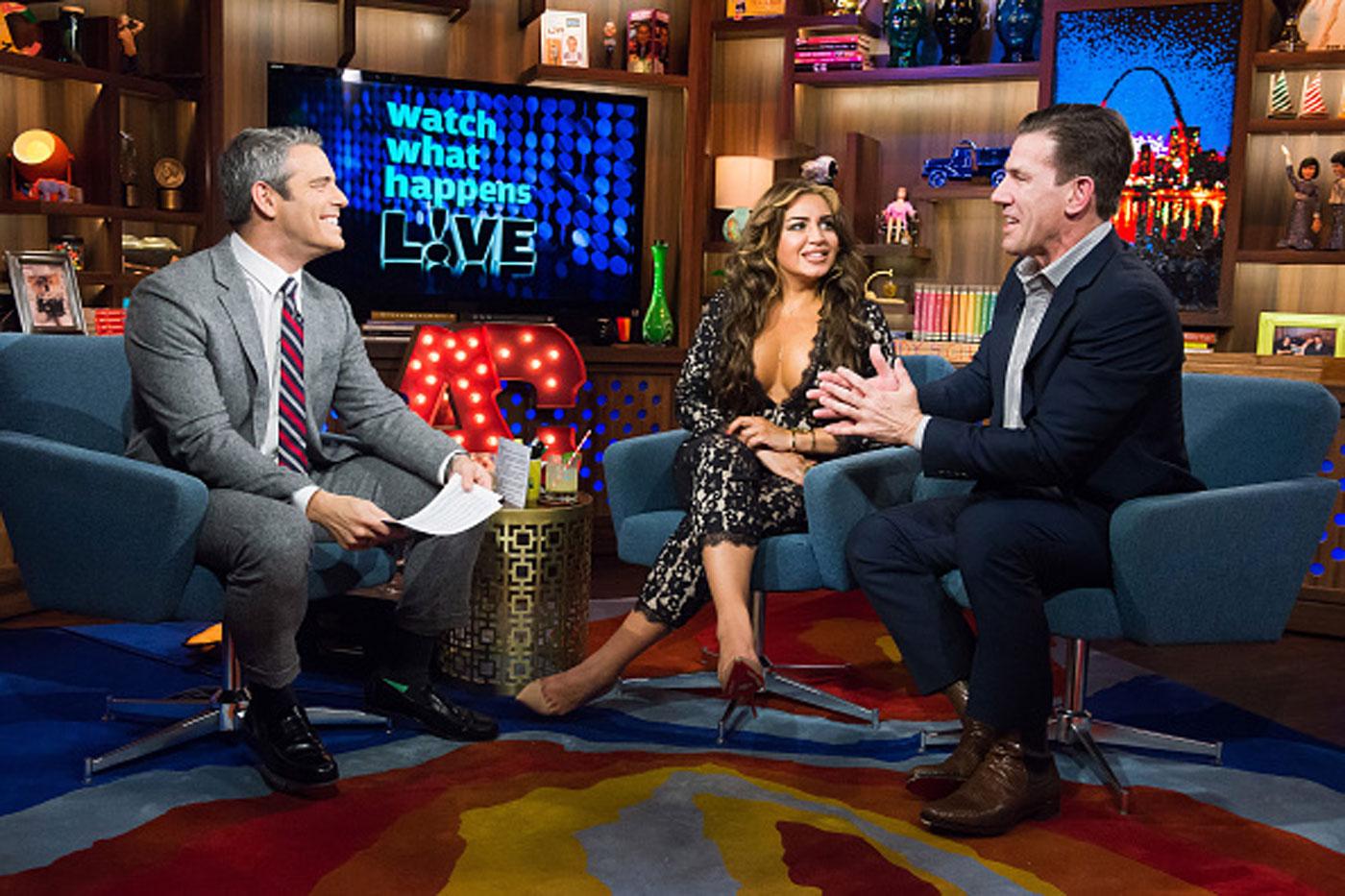 What do you think about the accusations against Thomas? Let us know in the comments.