PHOTOS
Tom Cruise's Reclusive Son Connor Makes A Rare Appearance In Beverly Hills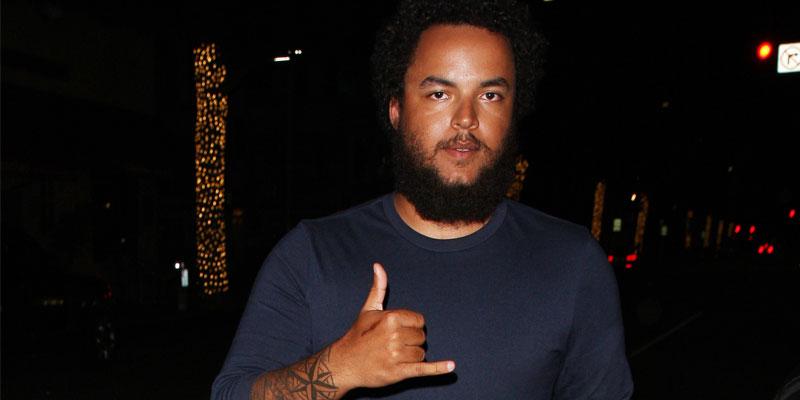 Tom Cruise and ex-wife Nicole Kidman adopted two children before their 2001 split, but both Isabella and Connor have stayed mostly under the radar. Earlier this week however, the seldom seen Connor was snapped in the streets of Beverly Hills and the 24-year-old appeared in good spirits.
Article continues below advertisement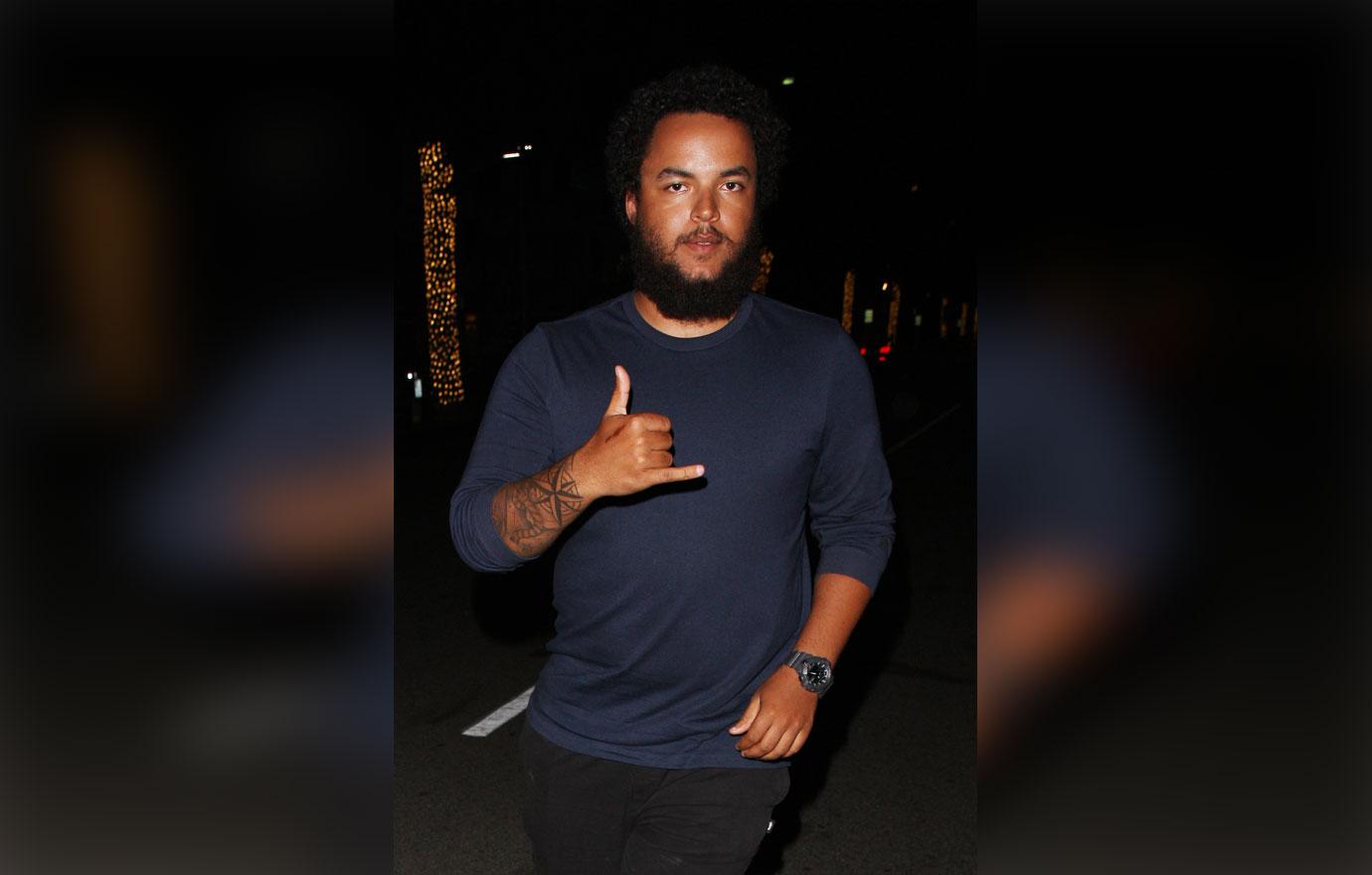 Connor was smartly dressed in a navy blue shirt and black pants. However, most noticeable was the thick and full beard he sported.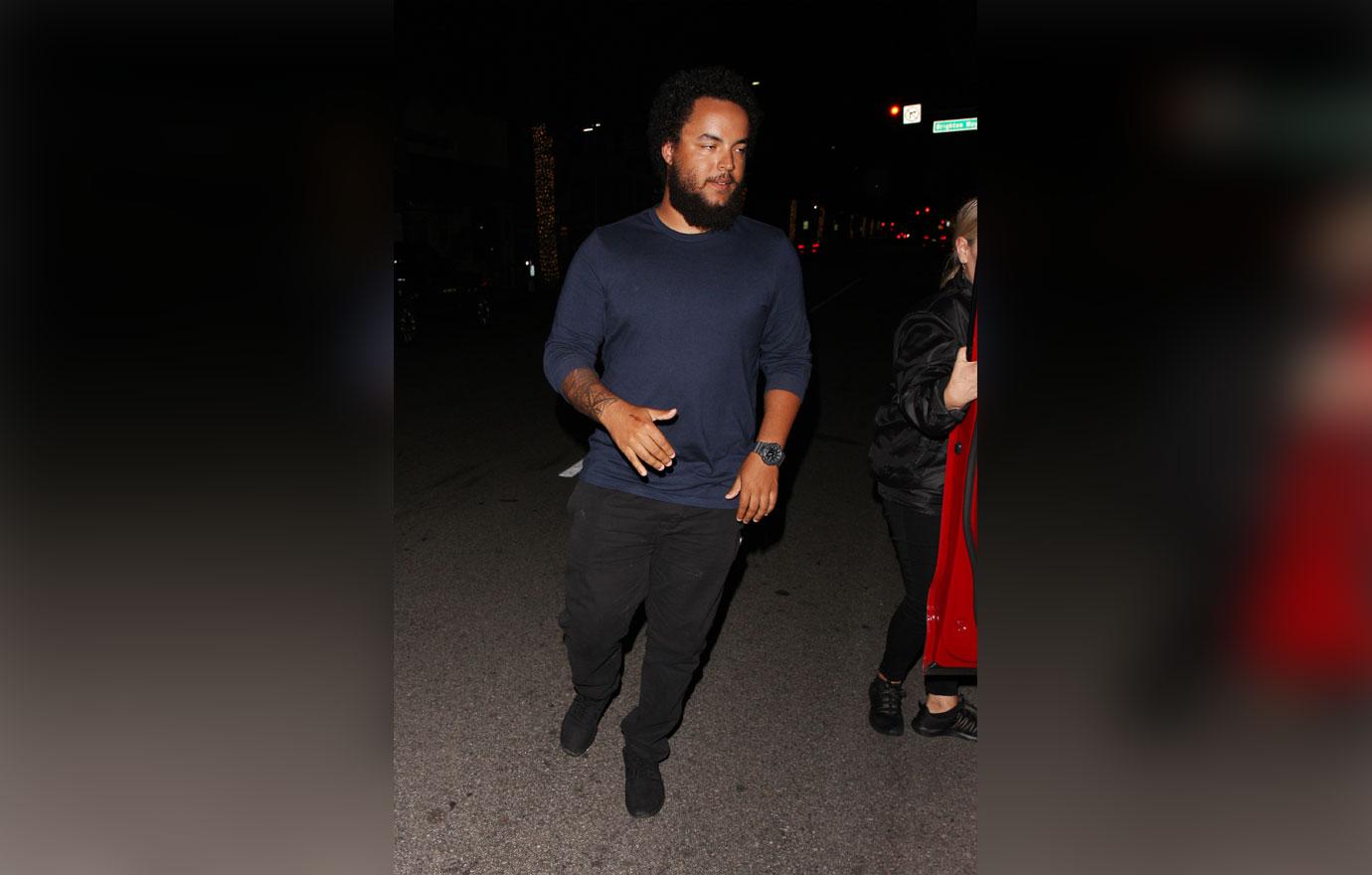 Like his Mission Impossible star dad, Connor is a Scientologist and in August 2018 he made the decision to move to the church's compound in Clearwater, Florida. "The Sandcastle" is an exclusive community made up of on a select number of church VIPs.
Article continues below advertisement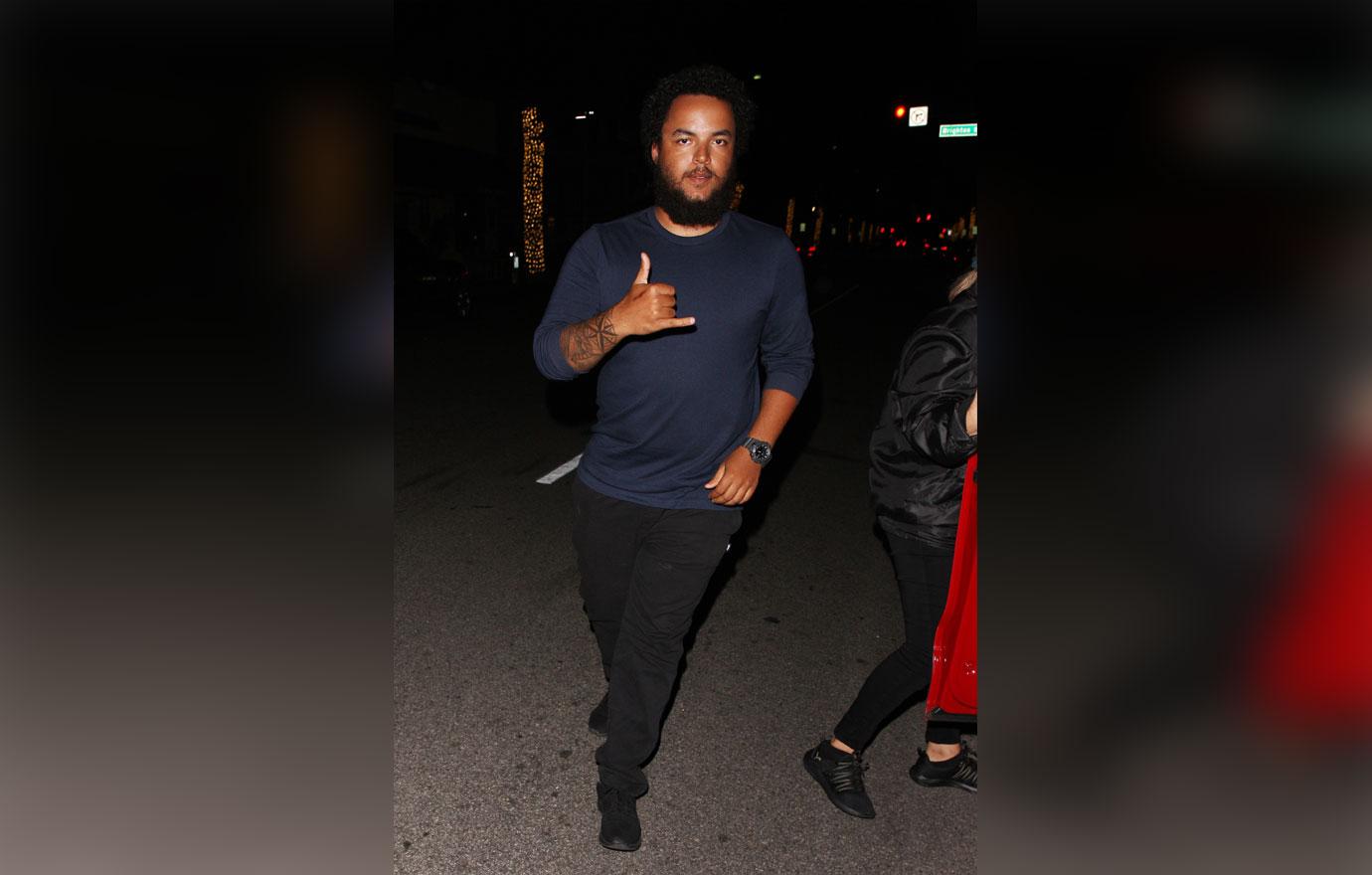 According to reports, his big move signaled his commitment to the controversial church and his desire to move up within its ranks.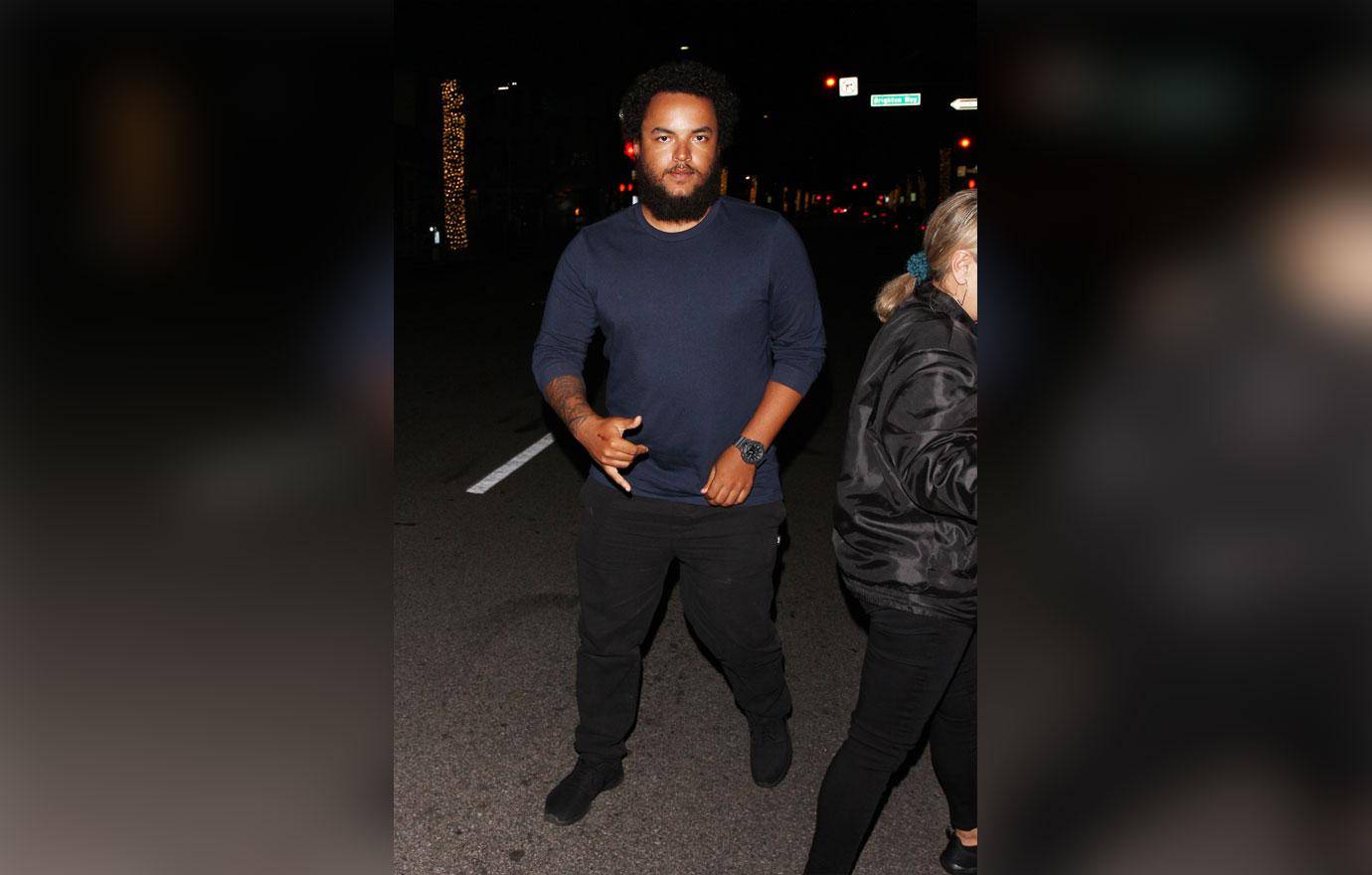 Though Nicole usually avoids talking about her kids publicly, in a November 2018 interview with Who Magazine, she opened up about their relationship. "I'm very private about all that. I have to protect all those relationships," she said at the time.
Article continues below advertisement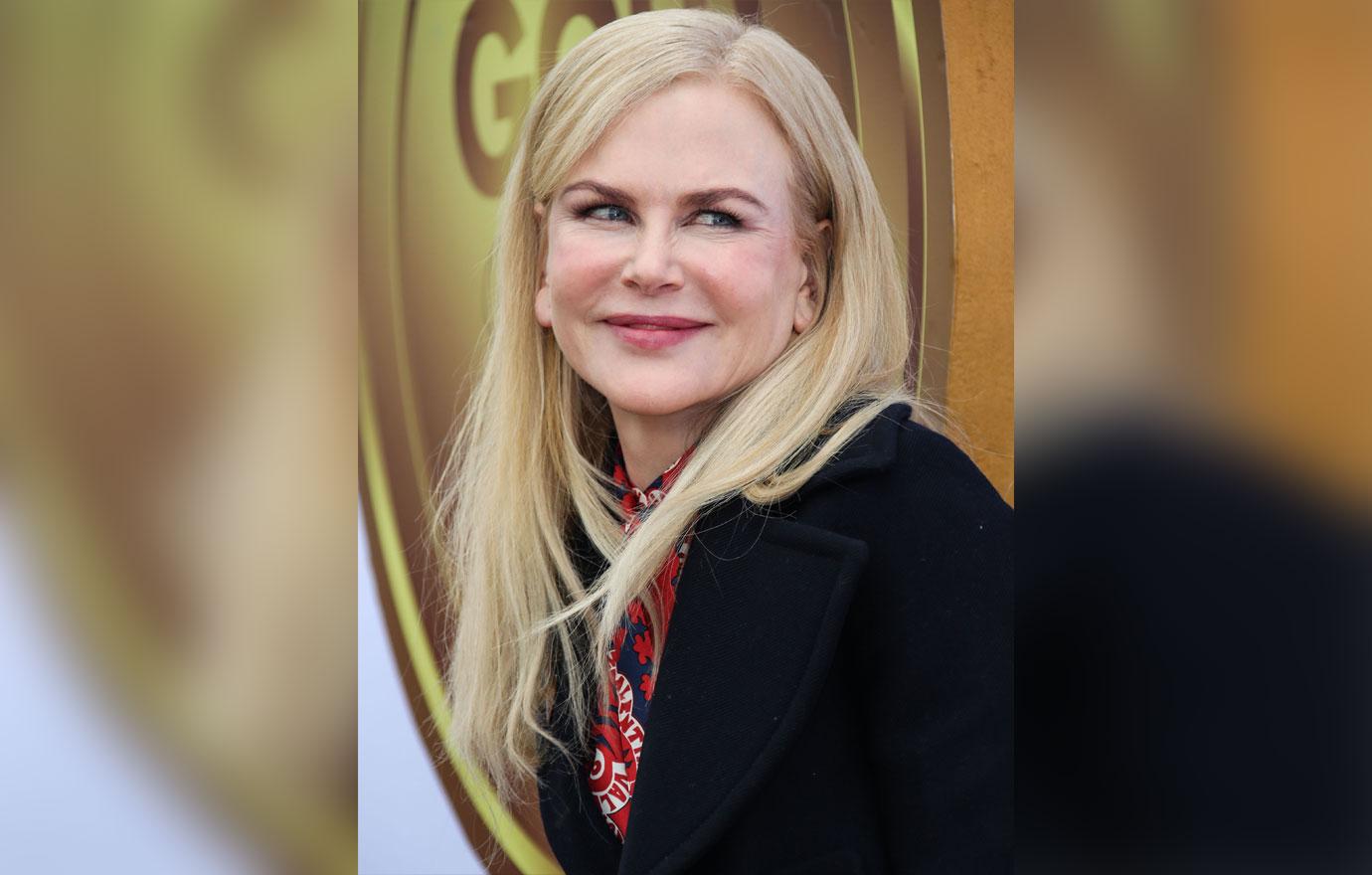 "I know 150 percent that I would give up my life for my children because it's my purpose," she continued.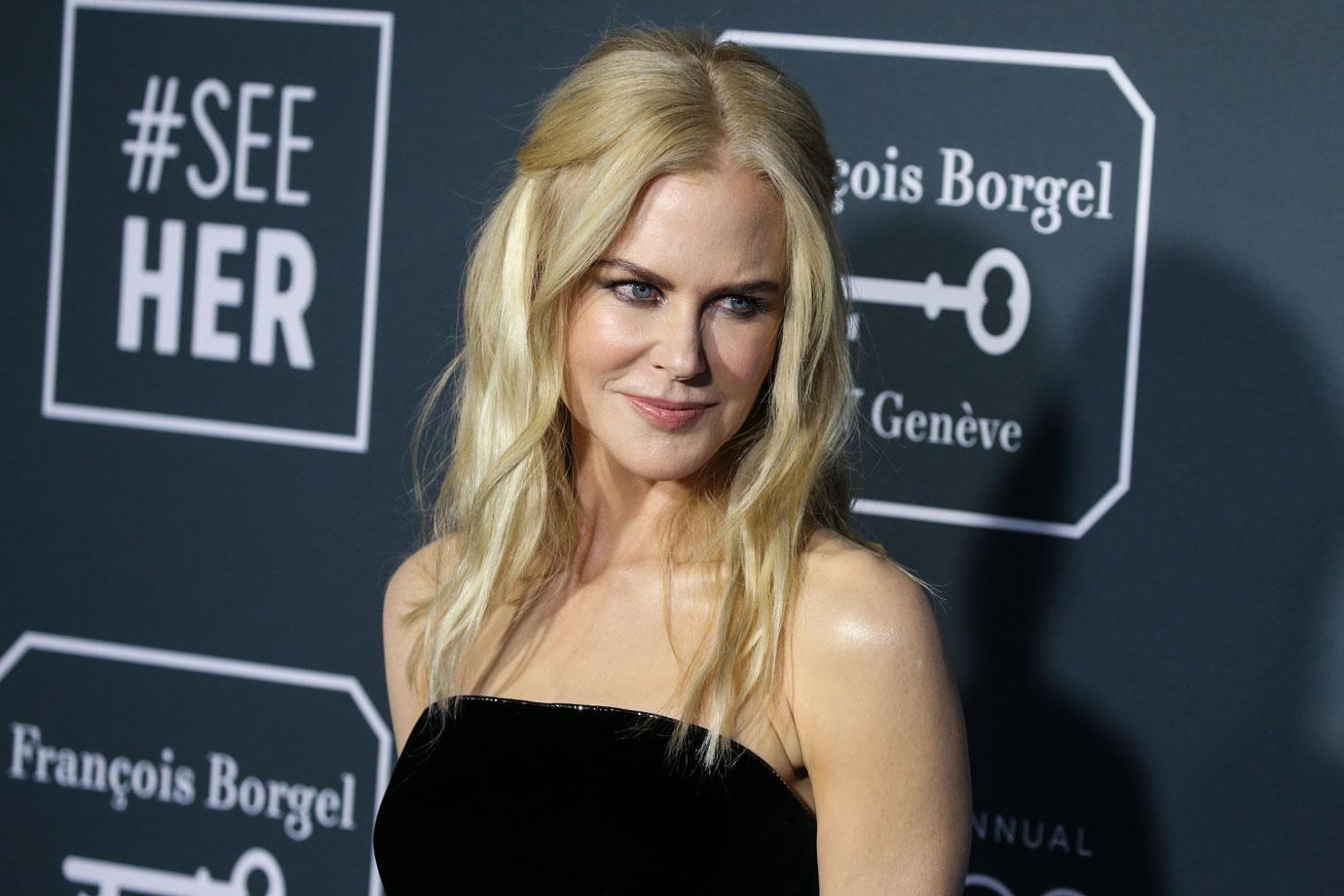 The Big Little Lies star also added, "They are adults. They are able to make their own decisions. They have made choices to be Scientologists and as a mother, it's my job to love them."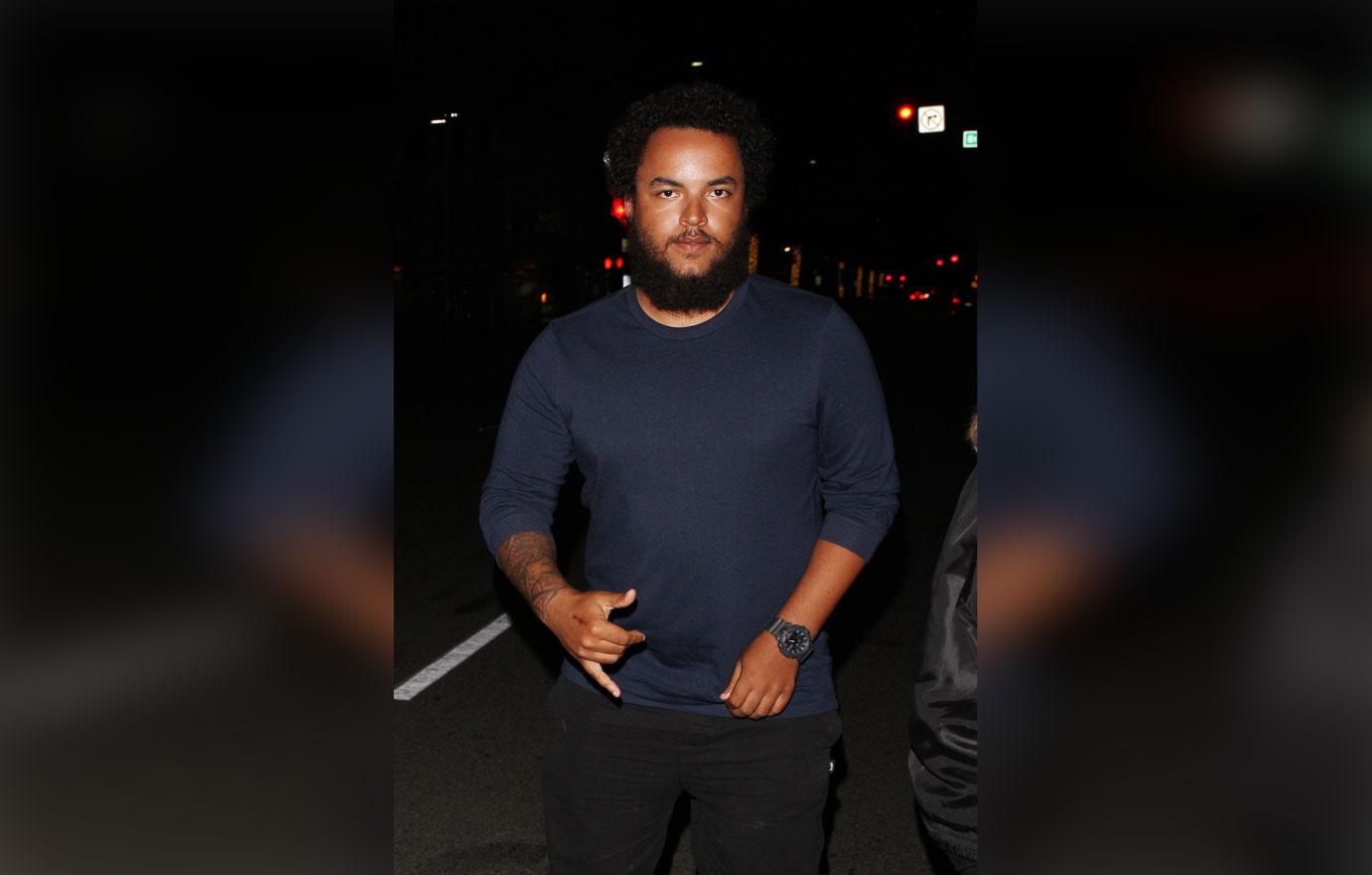 What do you think about Connor's rare outing? Share your thoughts in the comments section.