PHOTOS
Rapper Trina Curses Out Walmart Shopper Who Allegedly Called Her The N-Word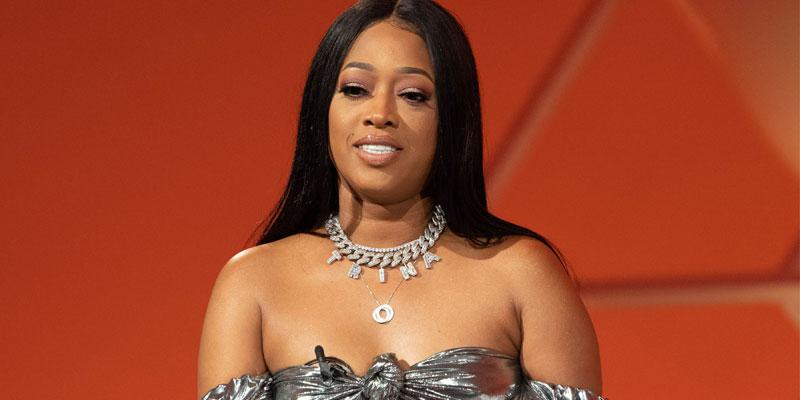 Trina's trip to Walmart turned into a screaming match. The Miami native, 44, was at a Walmart in Cooper City, Florida on Sunday, when another customer allegedly called her a n****r b***h. Police were eventually called to the store.
Article continues below advertisement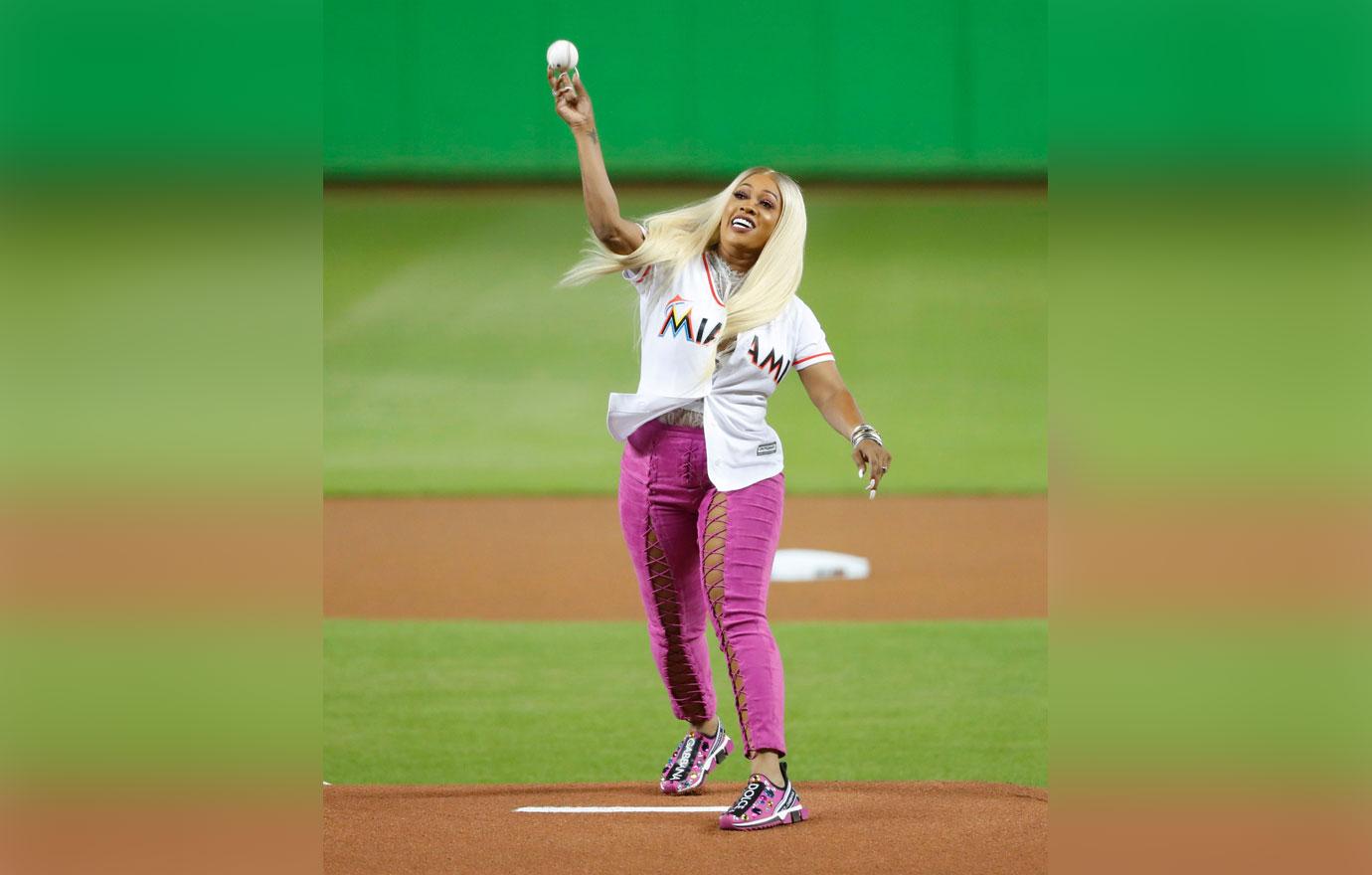 According to outlets, the witnesses who were inside the store when the confrontation took place, Trina bumped into another woman in an aisle when the lady told the rapper, "Watch out, you n****r b***h."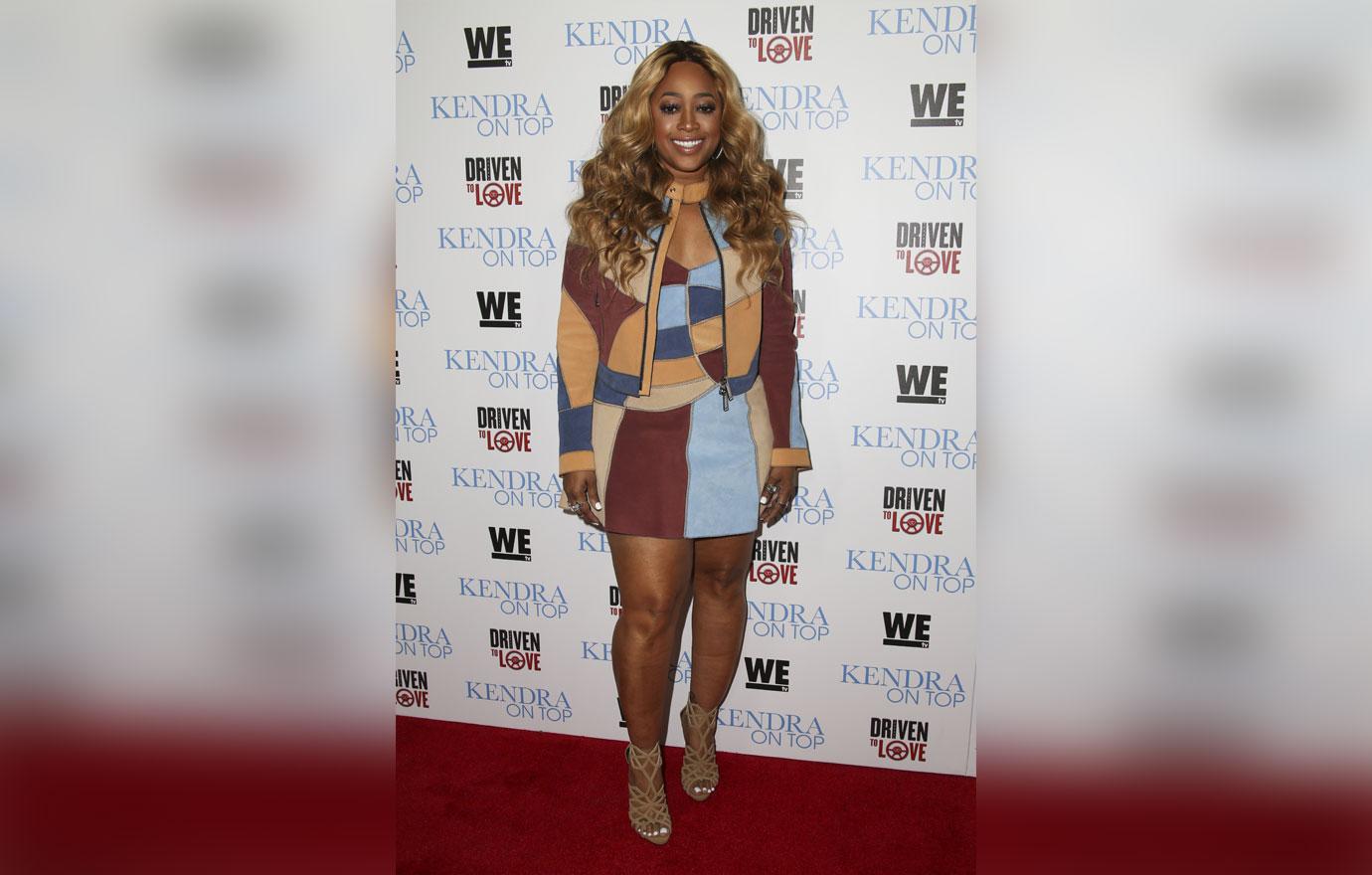 Witnesses went on to explain that Trina lost it and the entire incident was caught on video. On the tape, a person believed to be the "Pull Over" rapper was heard screaming at the woman. "Say it again you dirty a** b***h! I am a n****r b***h. Say it again!" the person dared the customer. "Say it again! I dare you to say it!"
Article continues below advertisement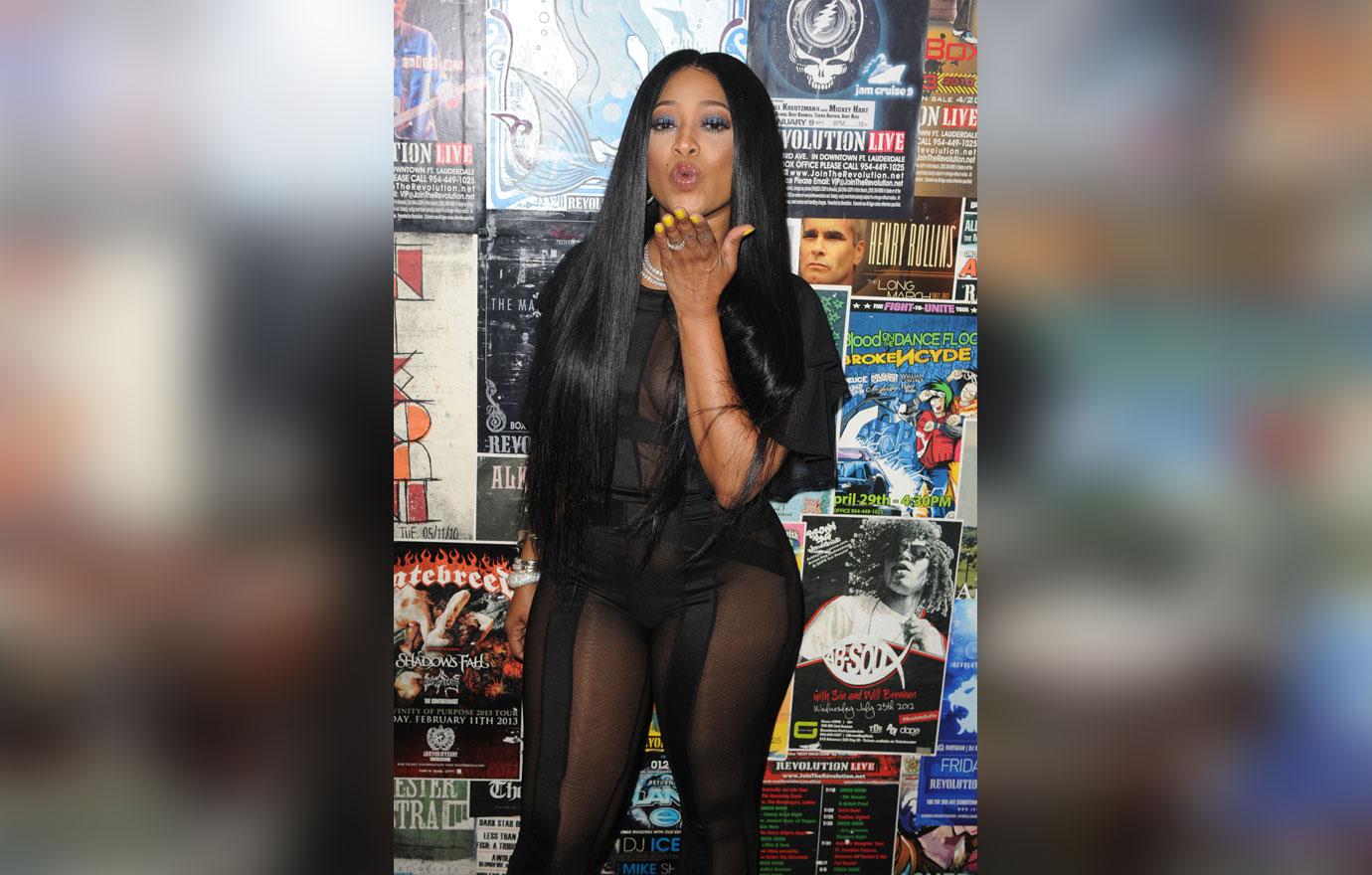 Bystanders revealed that someone inside the Walmart called the police. Law officials did not talk to the customer who allegedly hurled the racial slur nor did they file a police report. They did, however, escort the star out to her car for safety precautions.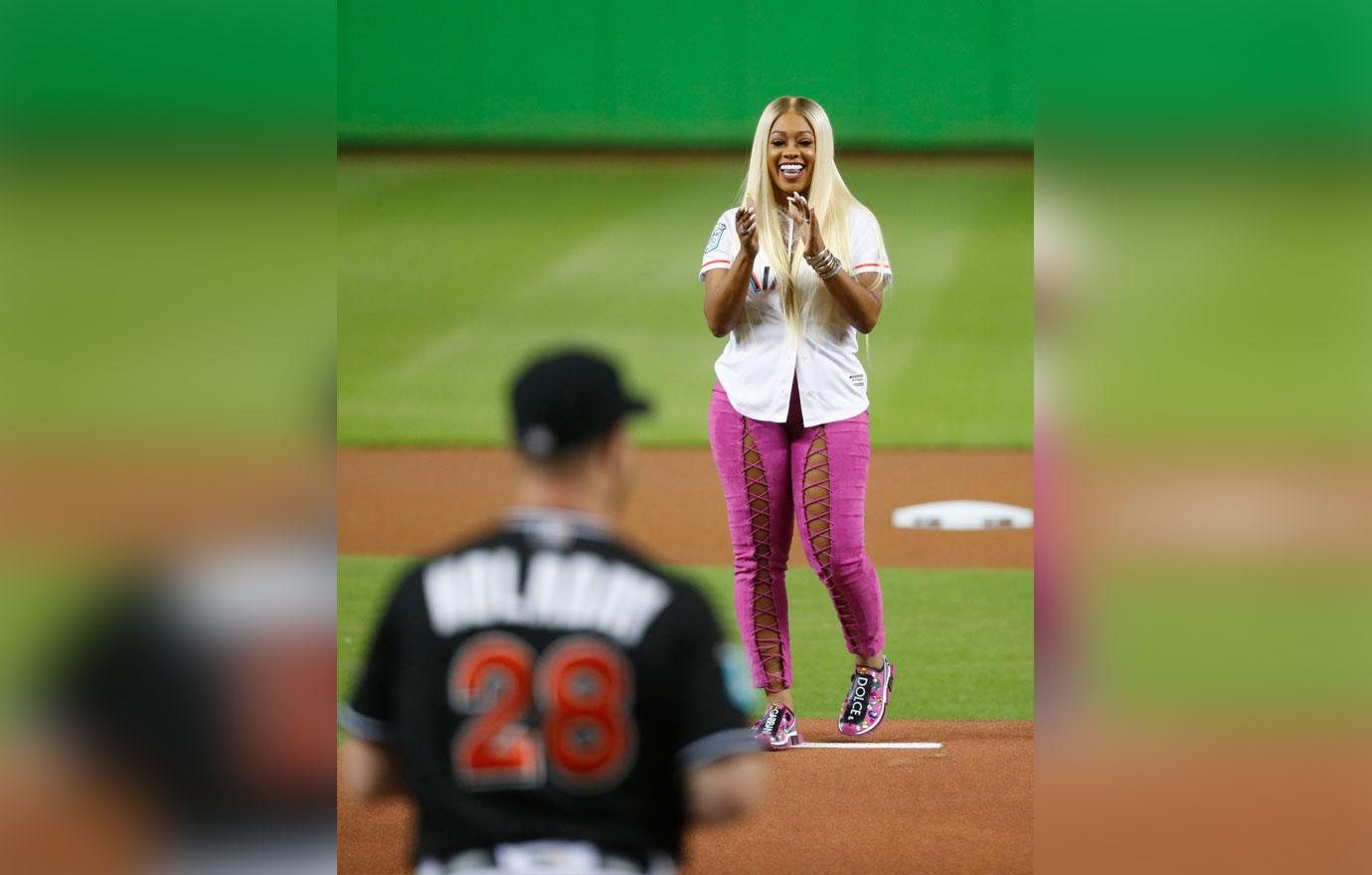 The rapper has been keeping a low profile since the tragic passing of her mother Verness 'Nessa' Taylor on September 3, 2019. Verness lost her battle with breast cancer. She was 62. A rep for the rapper confirmed the death in a statement: "Thank you all for your kind words and condolences regarding Trina's mother. It truly gives the family some peace and comfort knowing that Nessa lived such a fulfilling life filled with love and abundance."
Article continues below advertisement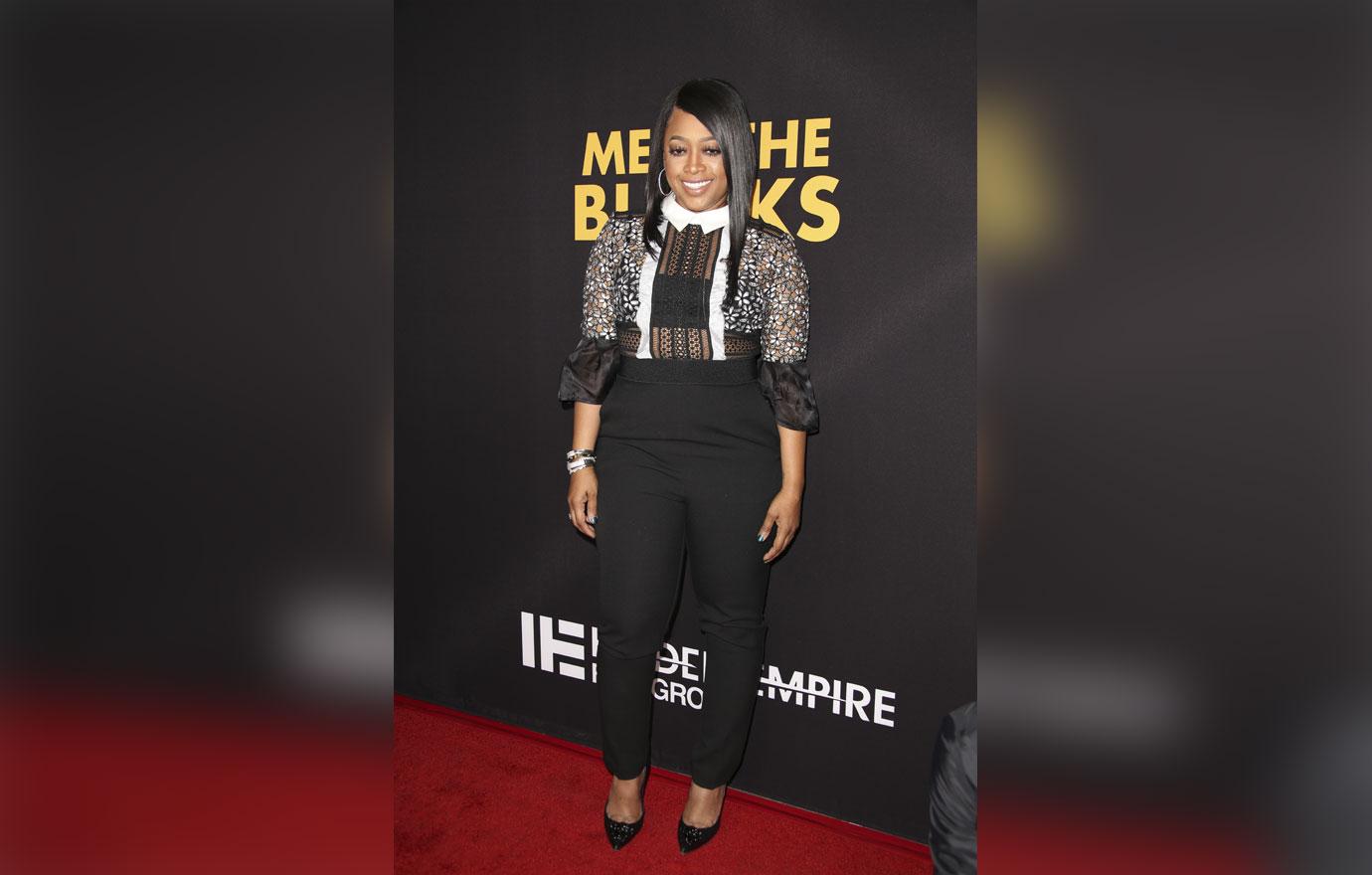 Before her mother's passing, Trina posted a picture of her mother on her Instagram page in June. "My entire world … my strength, my weakness, my reason for never giving up, my peace, my joy, my everything. #TheOne 6/21" Trina captioned the post.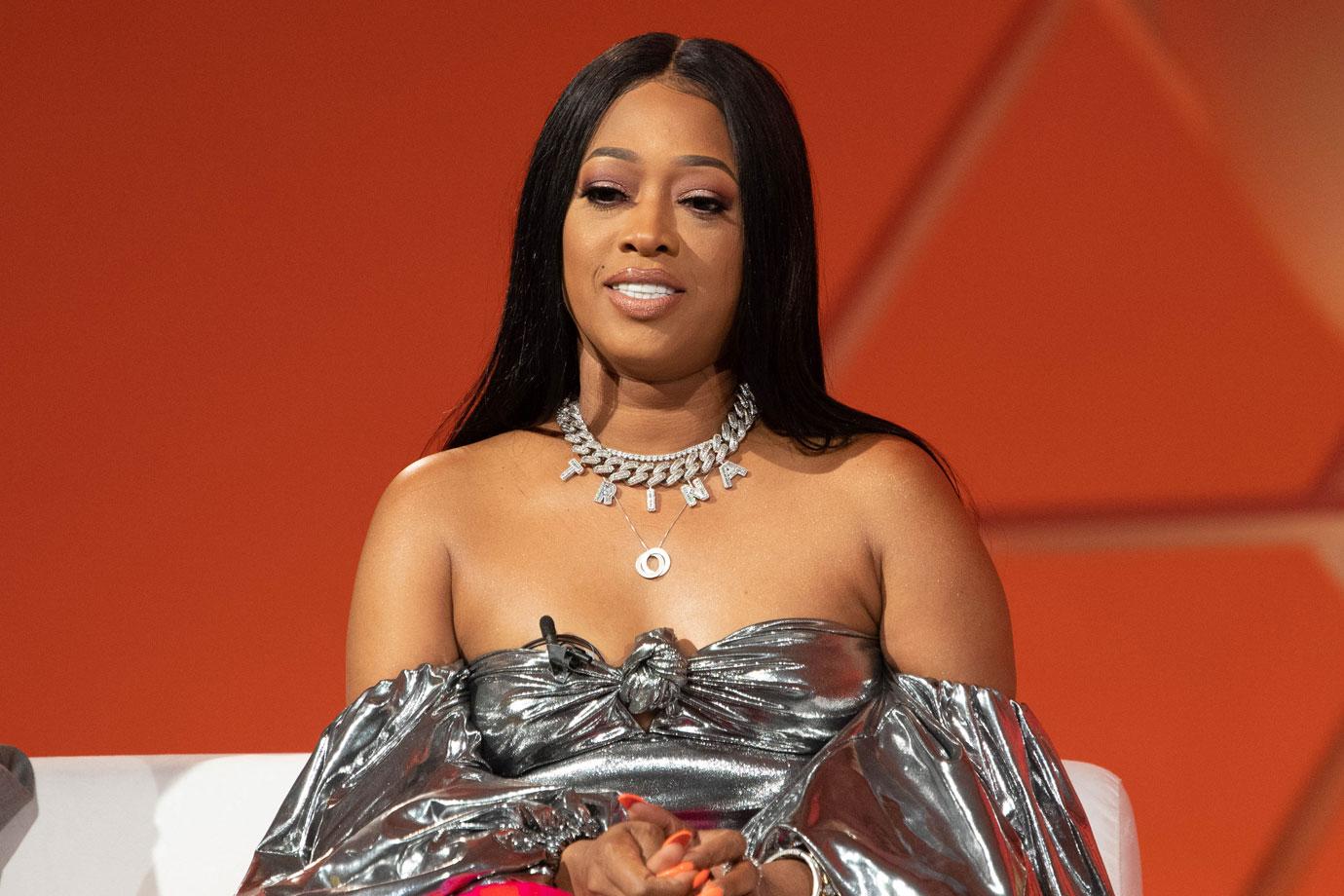 The Love and Hip Hop: Miami star hasn't spoken in-depth about her mother's health issues, however, she revealed that the song "Mama" from her latest album The One, was dedicated to her.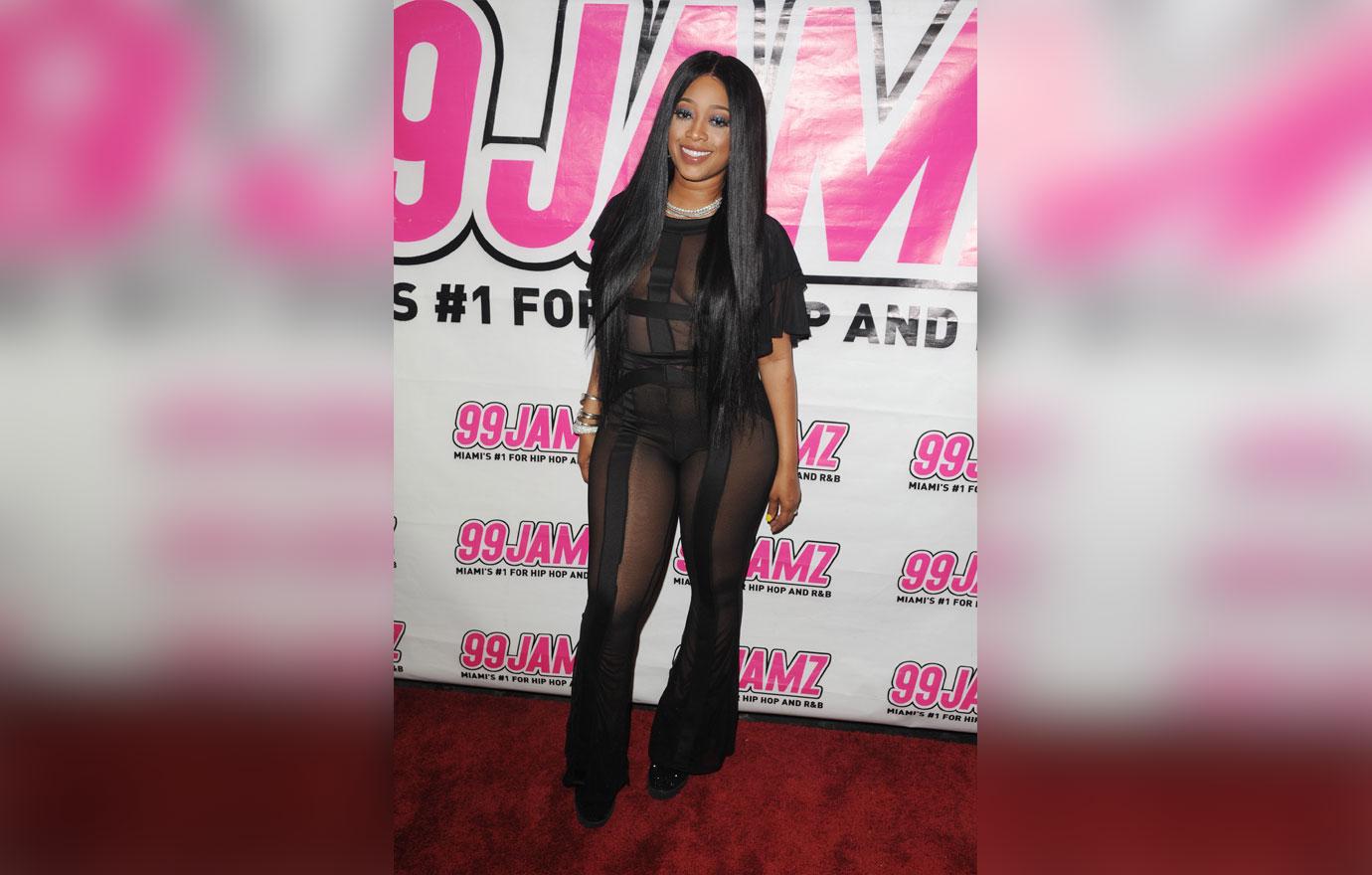 In an interview with Grammy.com, the rapper explained what inspired the song. "I was just in there recording one night, finishing my album and I called her on the phone, she wasn't feeling so good, and so that was kind of what inspired the song. I went into the studio with all this emotion and love," Trina said.
What do you think of Trina's experience at Walmart? Sound off in the comments.