PHOTOS
Wedding Bells! Tyga Makes An UNBELIEVABLE Announcement About Marrying Kylie Jenner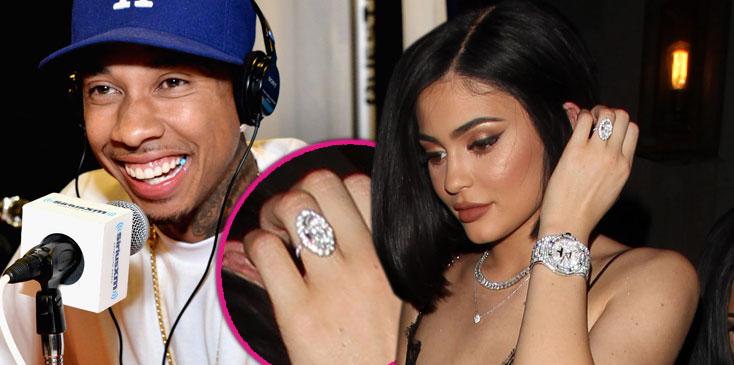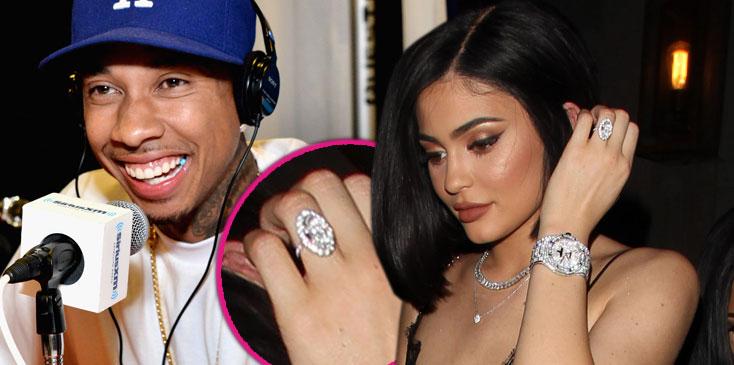 Talk about a bombshell! Kylie Jenner made fans look twice after displaying a massive new diamond ring on her hand, and it turns out she may actually be set to walk down the aisle with Tyga soon.
Article continues below advertisement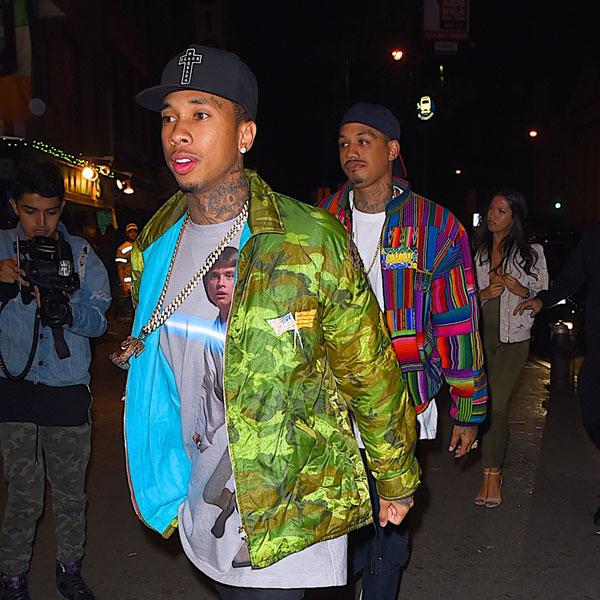 When asked about wedding plans with Kylie, Tyga didn't deny that he wanted to marry her, and told Hollywood Live, "I don't know." the hosts then said, "What do you mean you don't know? You gave her the ring?" and the rapper said, "We got to see."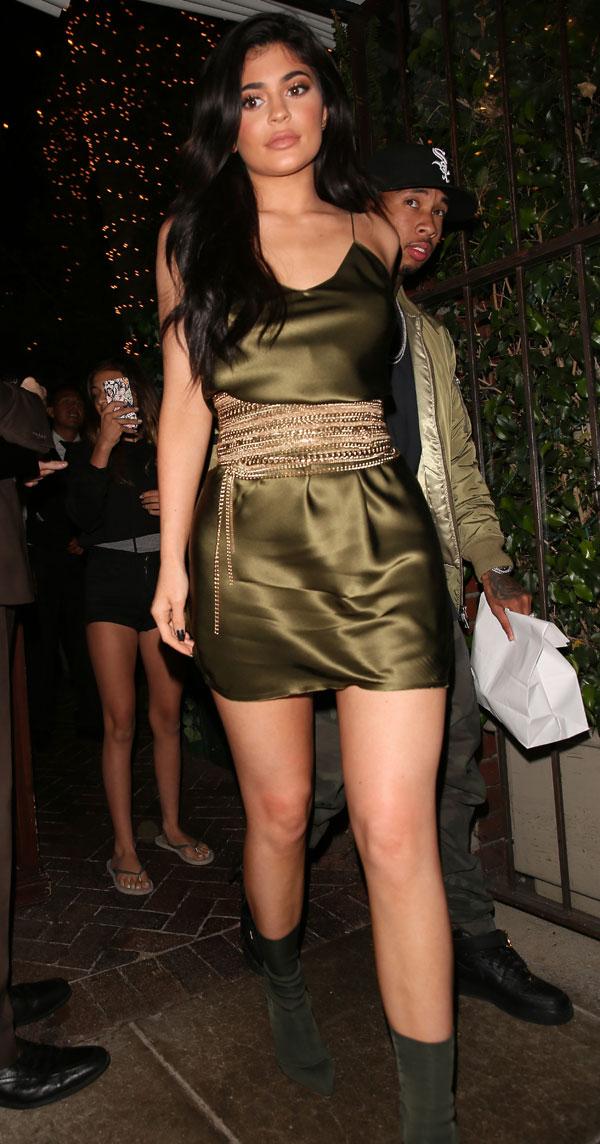 Adding more fuel to the flame, Tyga further suggested that he proposed when asked if he was only staying silent to keep fans interested in watching Keeping Up With The Kardashians. "I don't want to give it away," he said.
Article continues below advertisement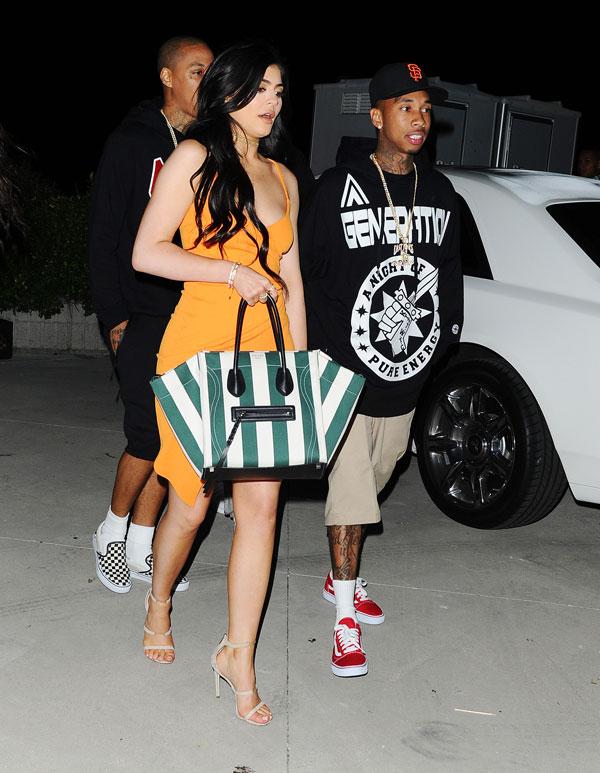 Things are clearly going very strong between Kylie and Tyga, despite the fact that the split briefly earlier this summer. Tyga said at the time that it was overwhelming being affiliated with the popular reality star, and it was overshadowing his rap career.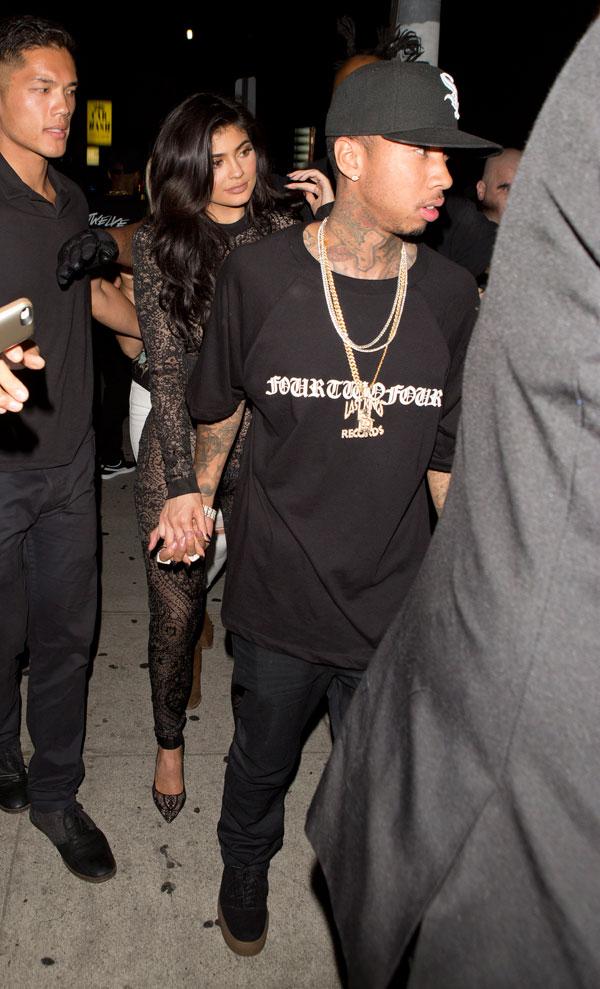 But they made amends in time for Kylie's 19th birthday, and have been inseparable since getting back together.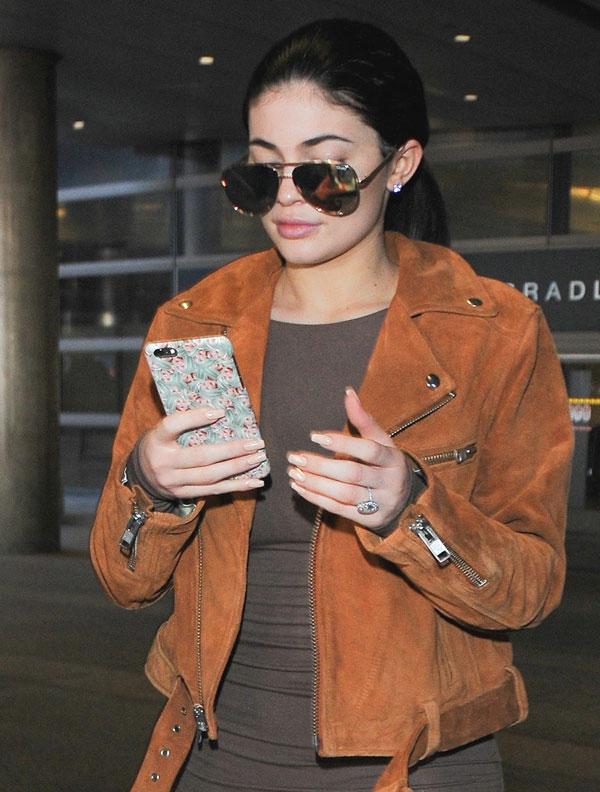 Do you think Tyga got down on one knee? Let us know your thoughts in the comments section.