PHOTOS
Tyra Banks Comes Clean About Her Plastic Surgery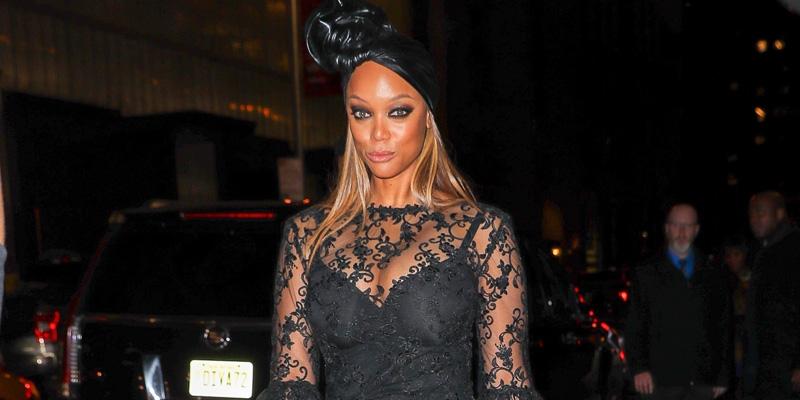 She's spoken! Tyra Banks has admitted to getting plastic surgery, after making a career off of her stunning looks. The 44-year-old told all in her new memoir, Perfect Is Boring.
Article continues below advertisement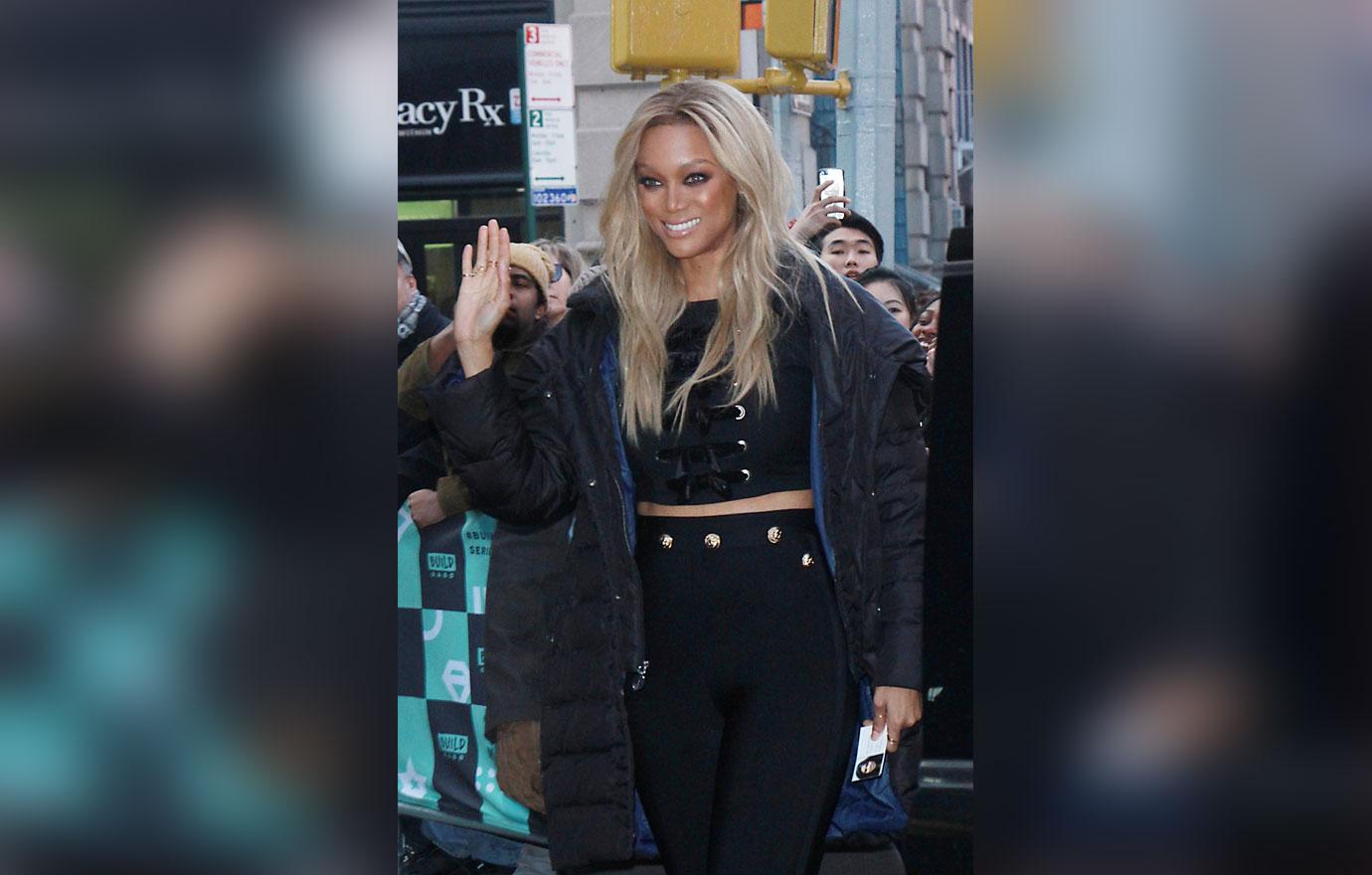 "I had bones in my nose that were growing and itching," Tyra told People."I could breathe fine, but I added cosmetic surgery."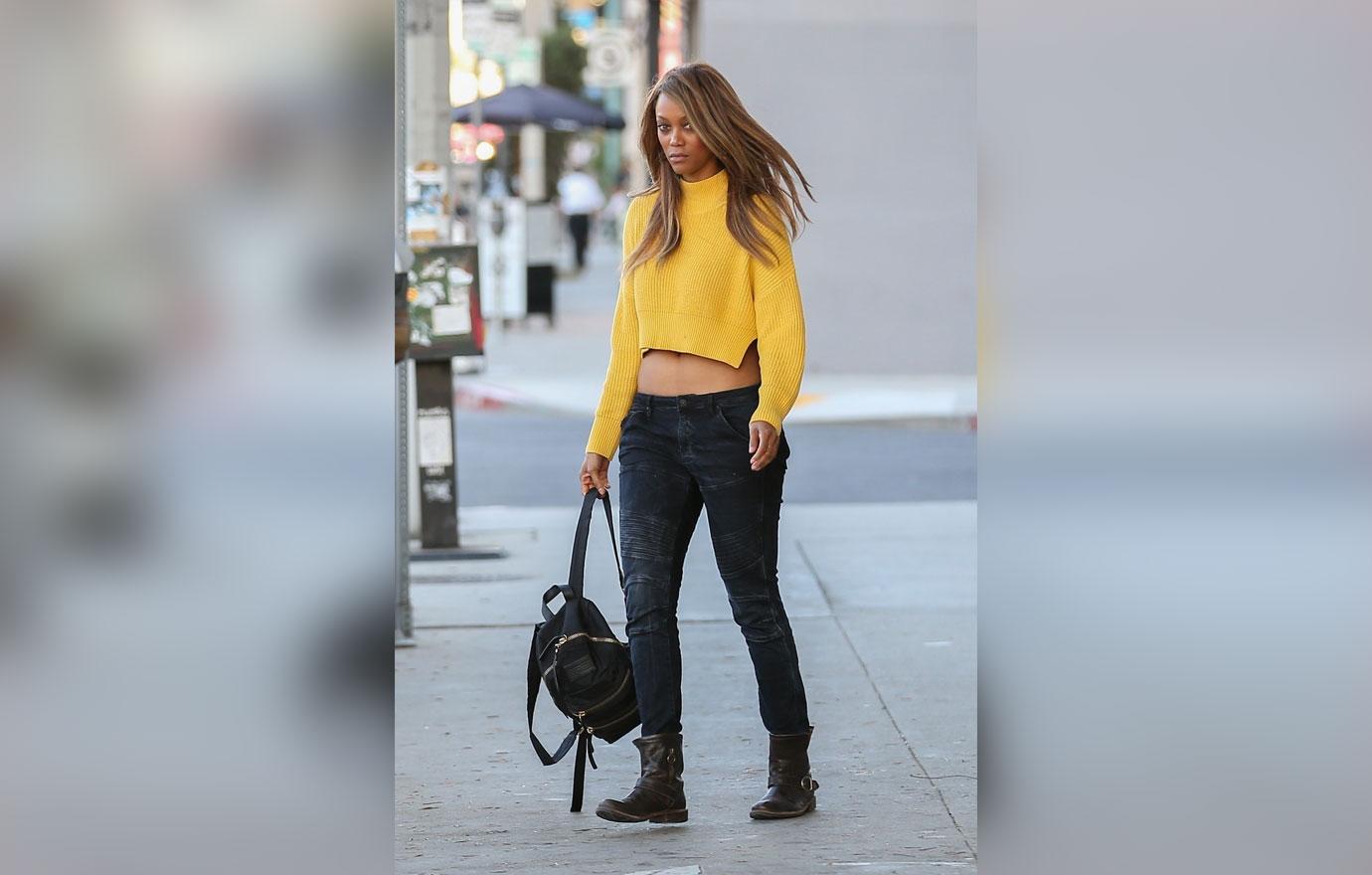 She continued, "I admit it! Fake hair, and I did my nose. I feel I have a responsibility to tell the truth."
Article continues below advertisement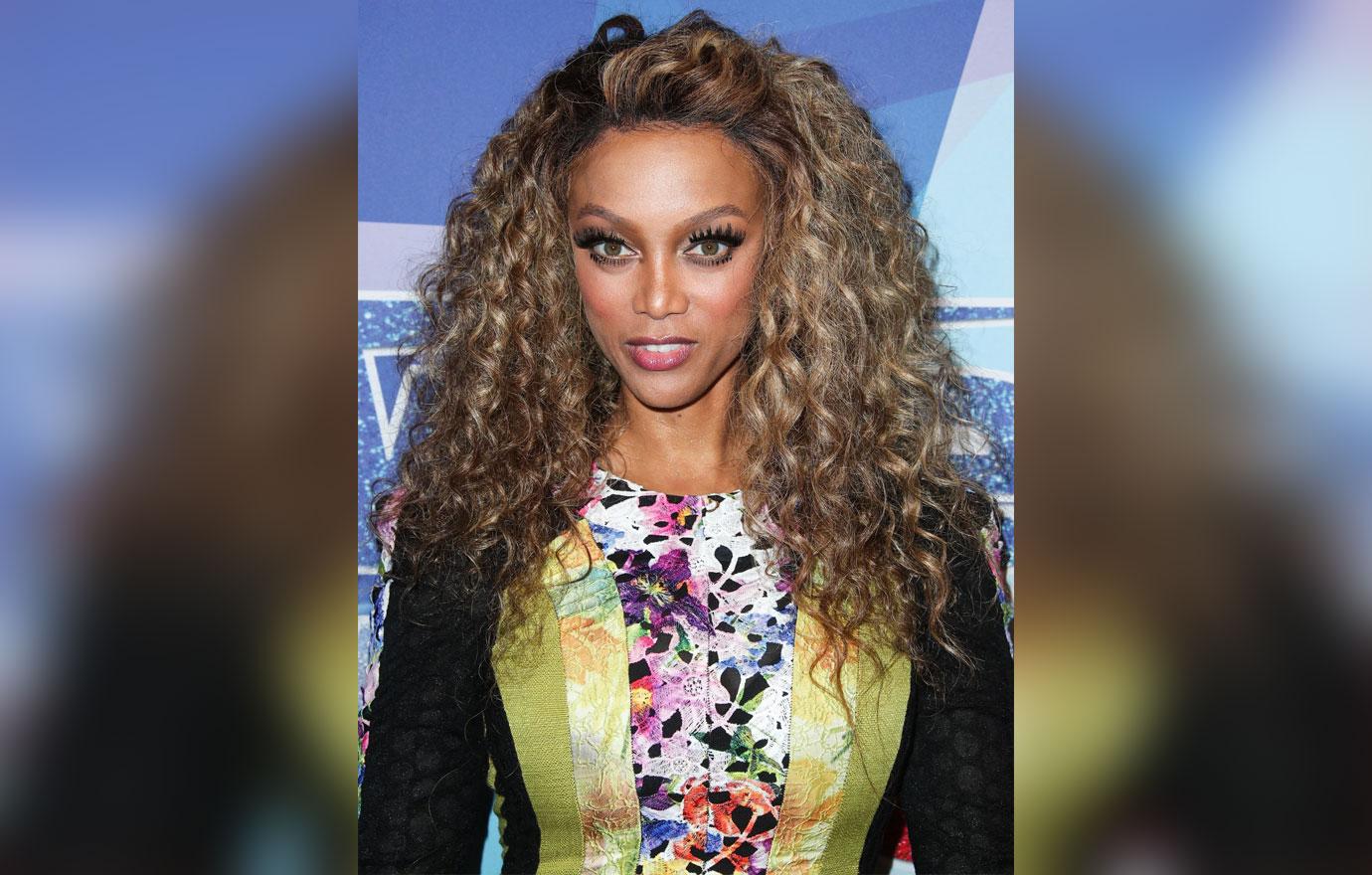 Of course, Tyra is not the first beauty to have nose surgery in Hollywood, as A-listers including Britney Spears, Jennifer Aniston, and Ashlee Simpson have also been accused of having the procedure done.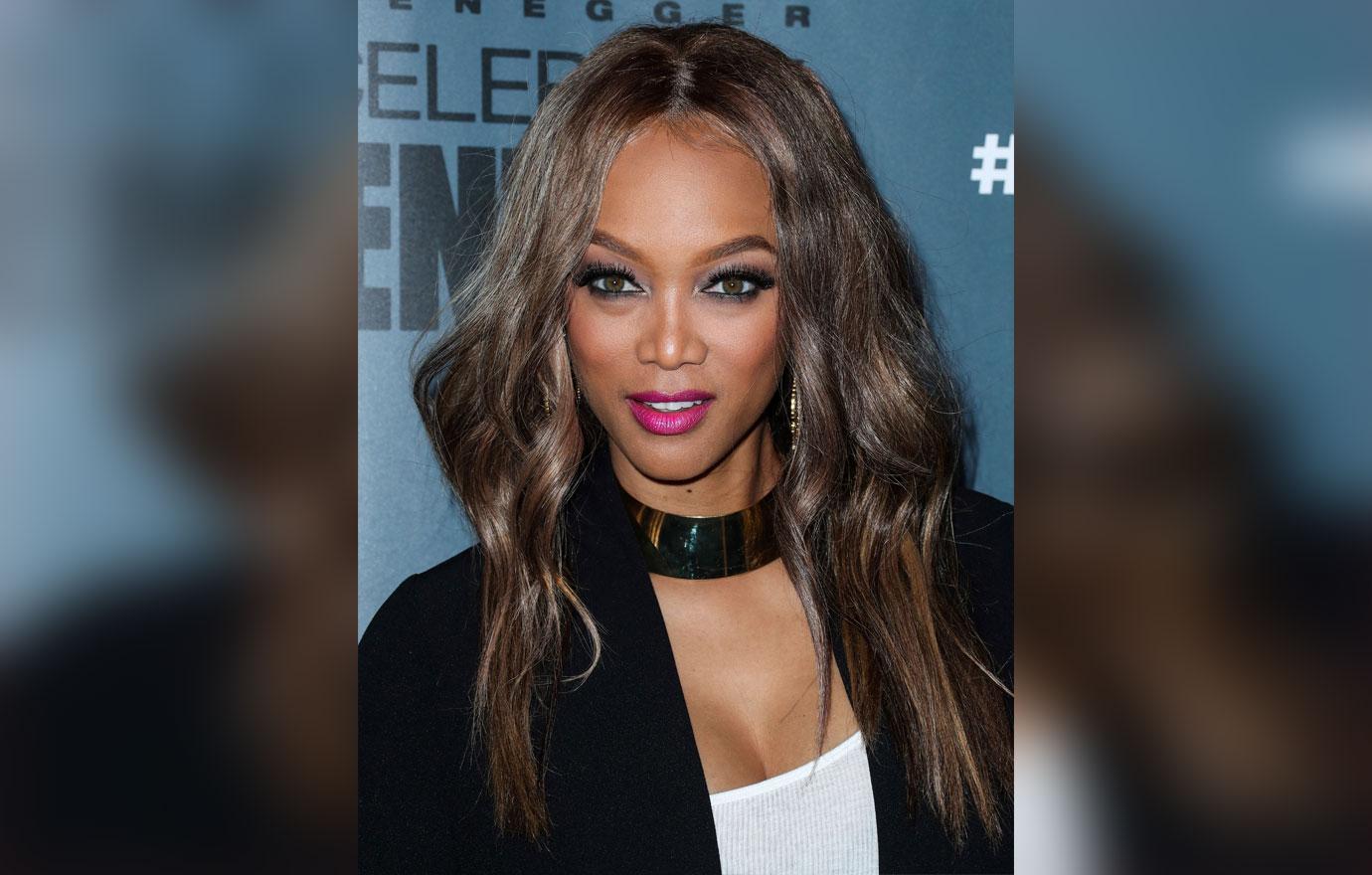 And Tyra is all about self-confidence. She told People, "Fix it or flaunt it — I think women should be able to do both."
Article continues below advertisement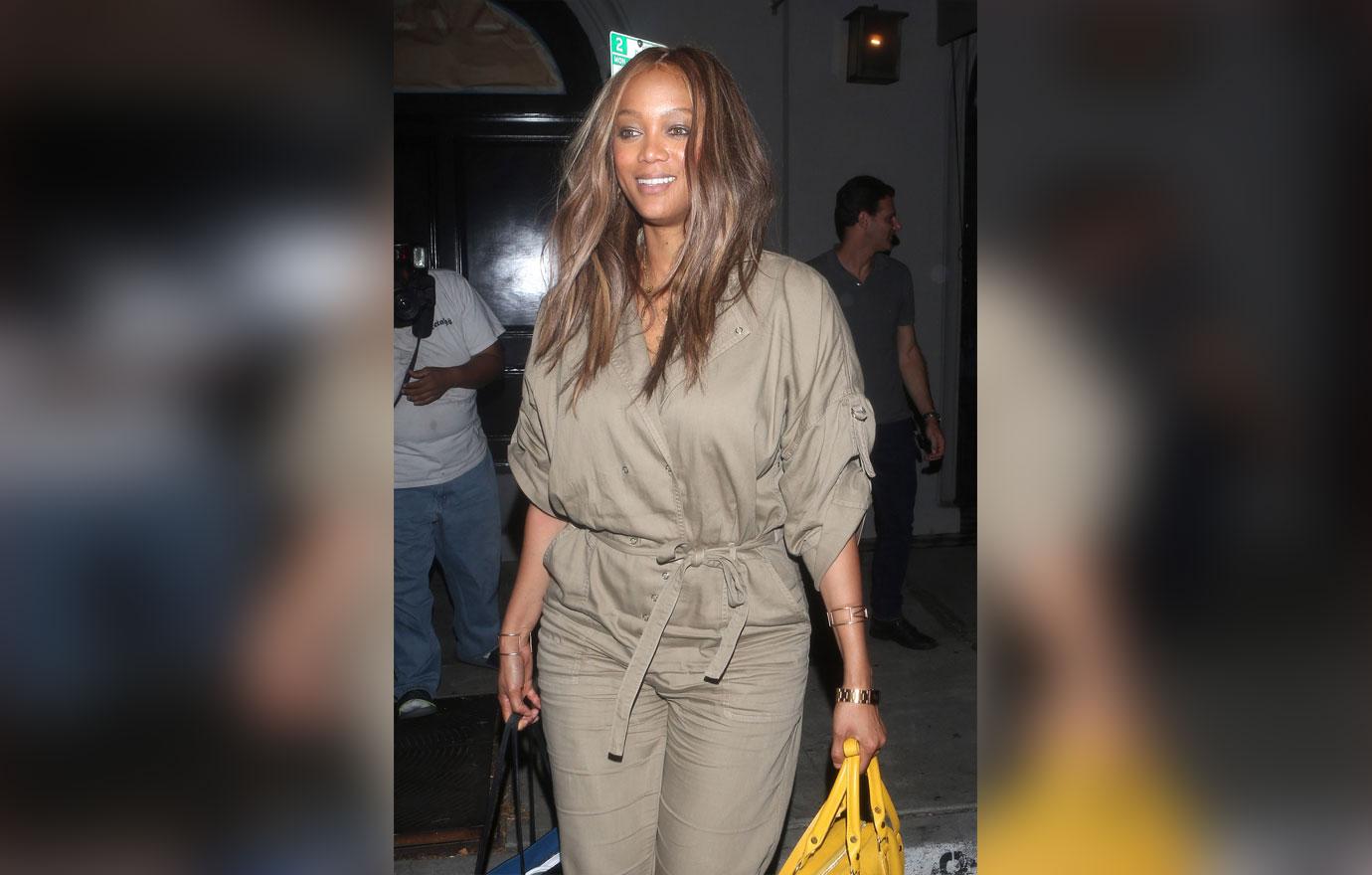 "There is a boundary line, either you're super natural or you live at the plastic surgeon. It's okay to hop back and forth over that line. You want a hair weave? Fine. You want permanent eyebrows? Fine. We as women need to stop judging."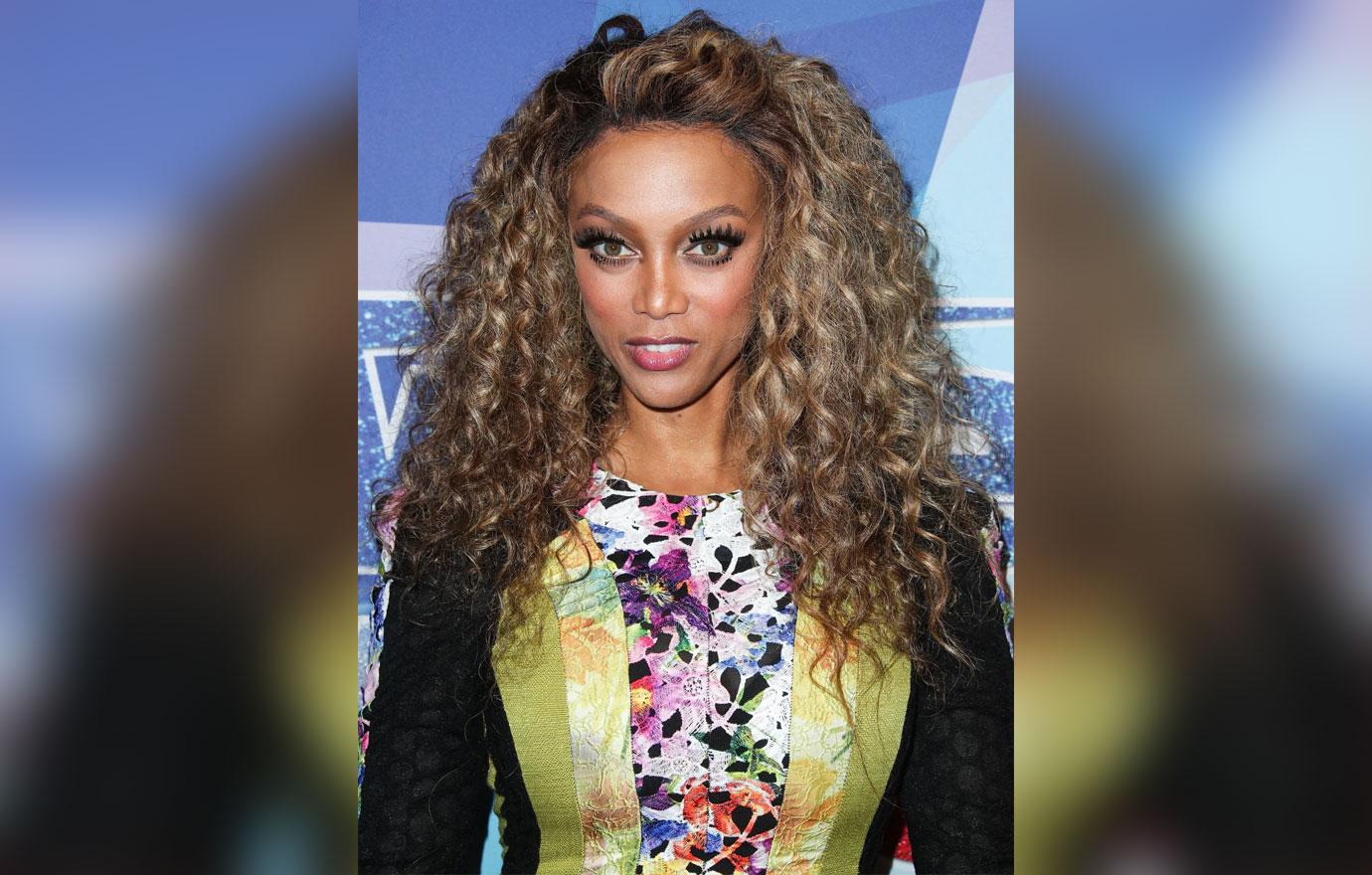 What are your thoughts on Tyra's admission? Sound off in the comments section.