PHOTOS
Horrified Uber Passenger Films Drunk Prostitute Perform Oral Sex On His Driver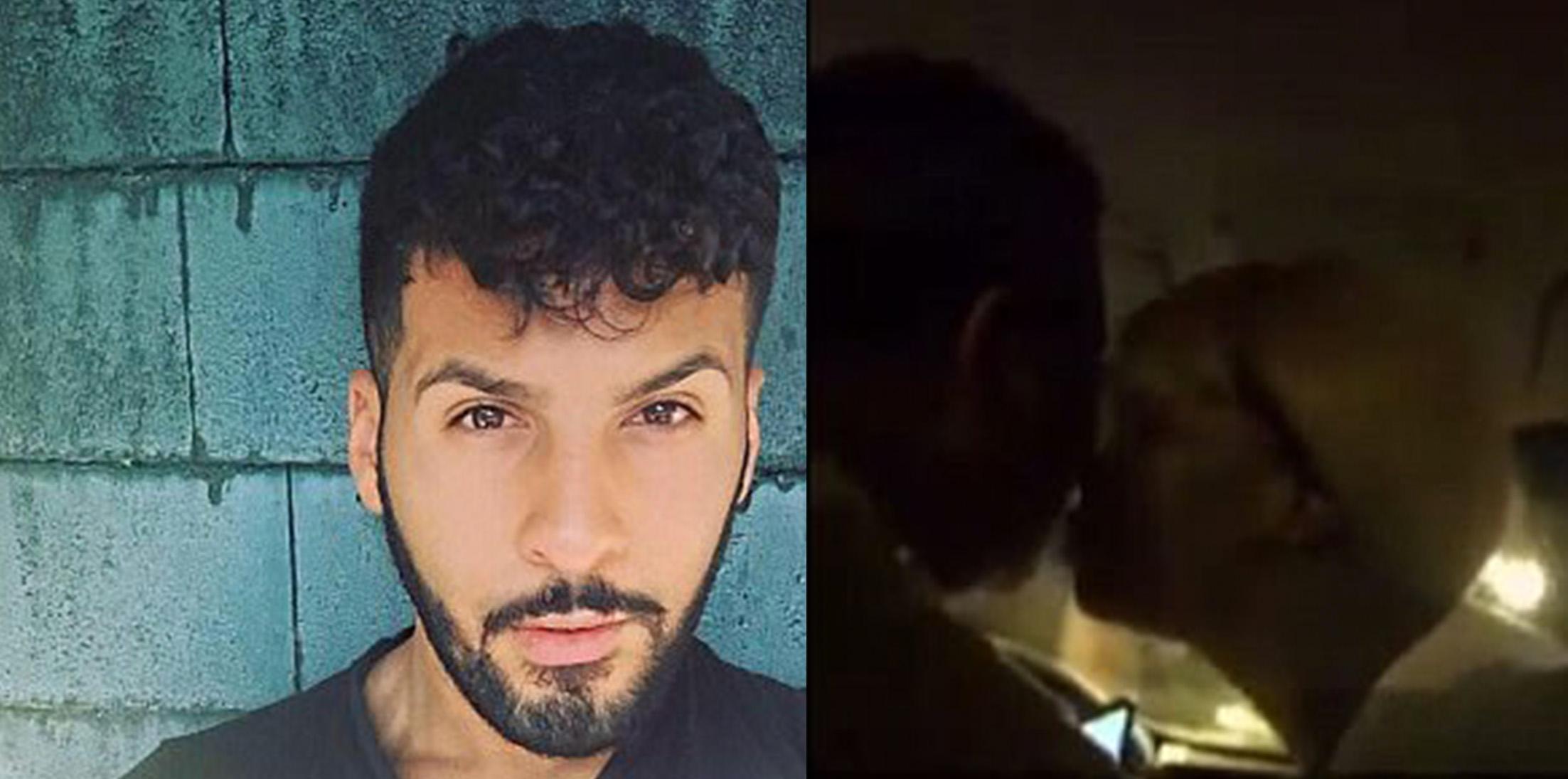 One Uber passenger will be leaving a 0-star review after he watched his driver seemingly receive oral sex from a drunk prostitute. To make things worse, after he complained, all the company offered him as consolation was a $10 credit.
Article continues below advertisement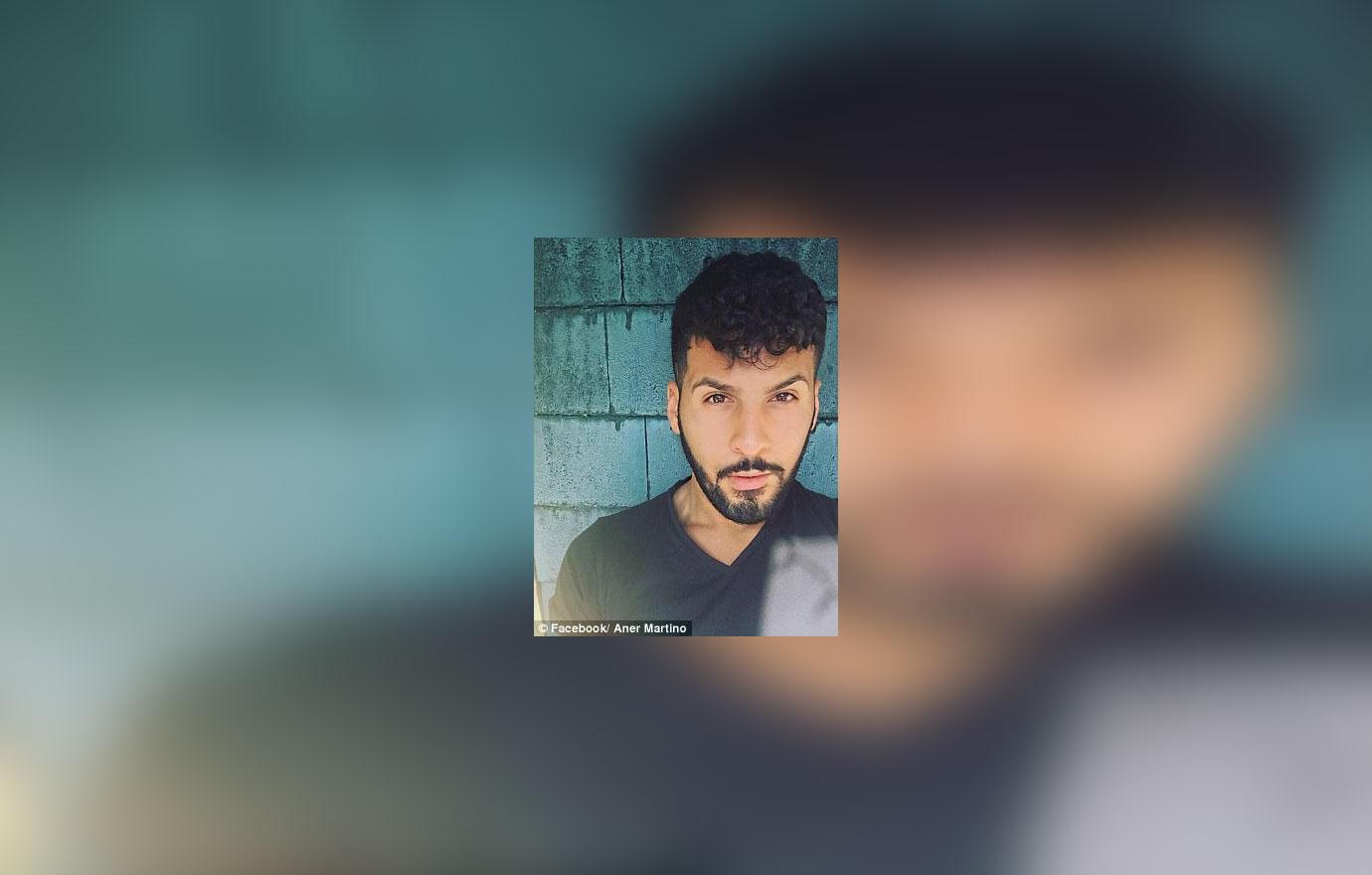 Aner Manuel says he rode two miles in an Uber in Chicago around 3am on July 17 while an intoxicated prostitute made out with and groped his driver.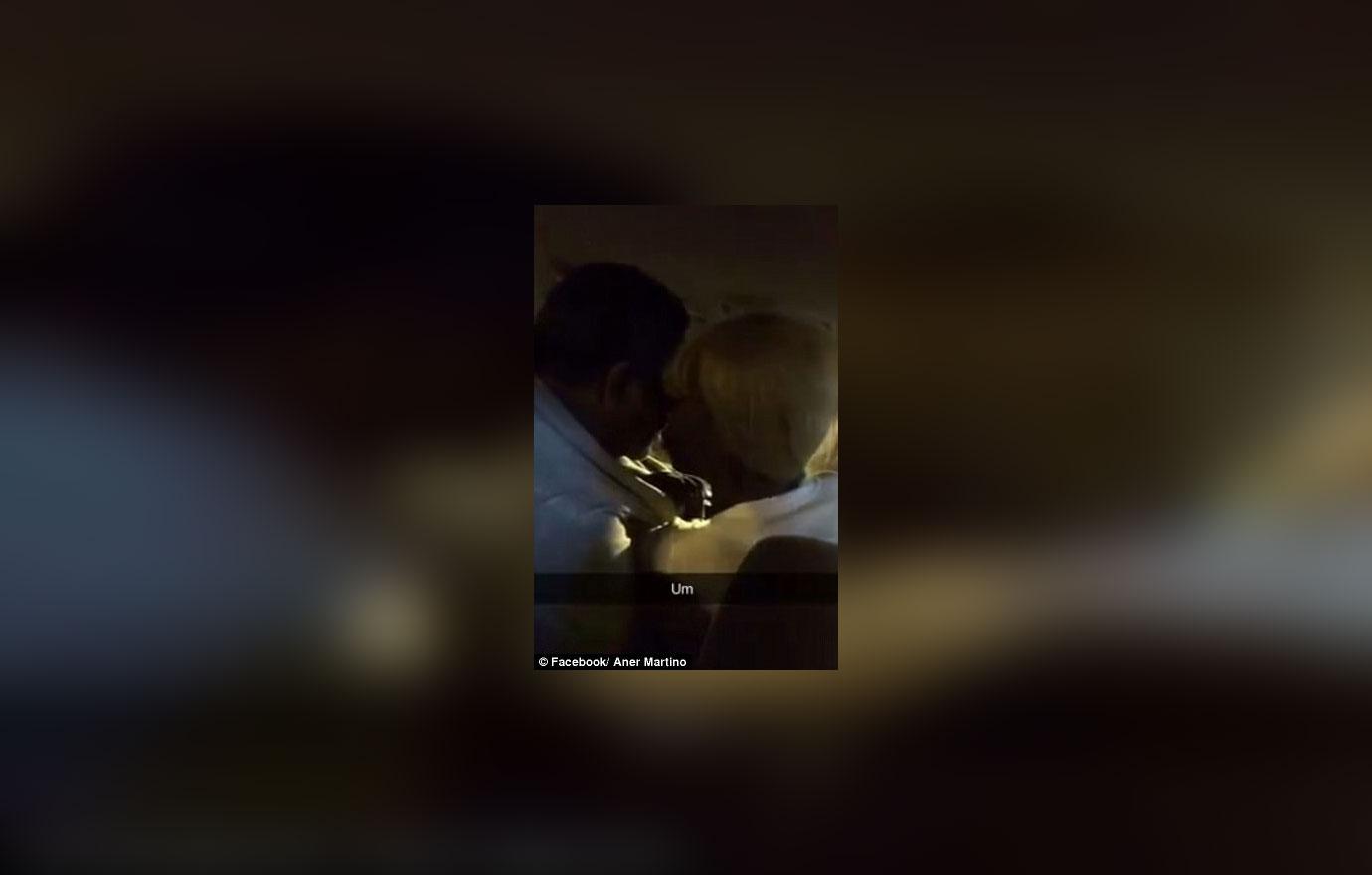 Manuel posted footage of the "most dangerous and inappropriate ride ever" on social media after the incident.
Article continues below advertisement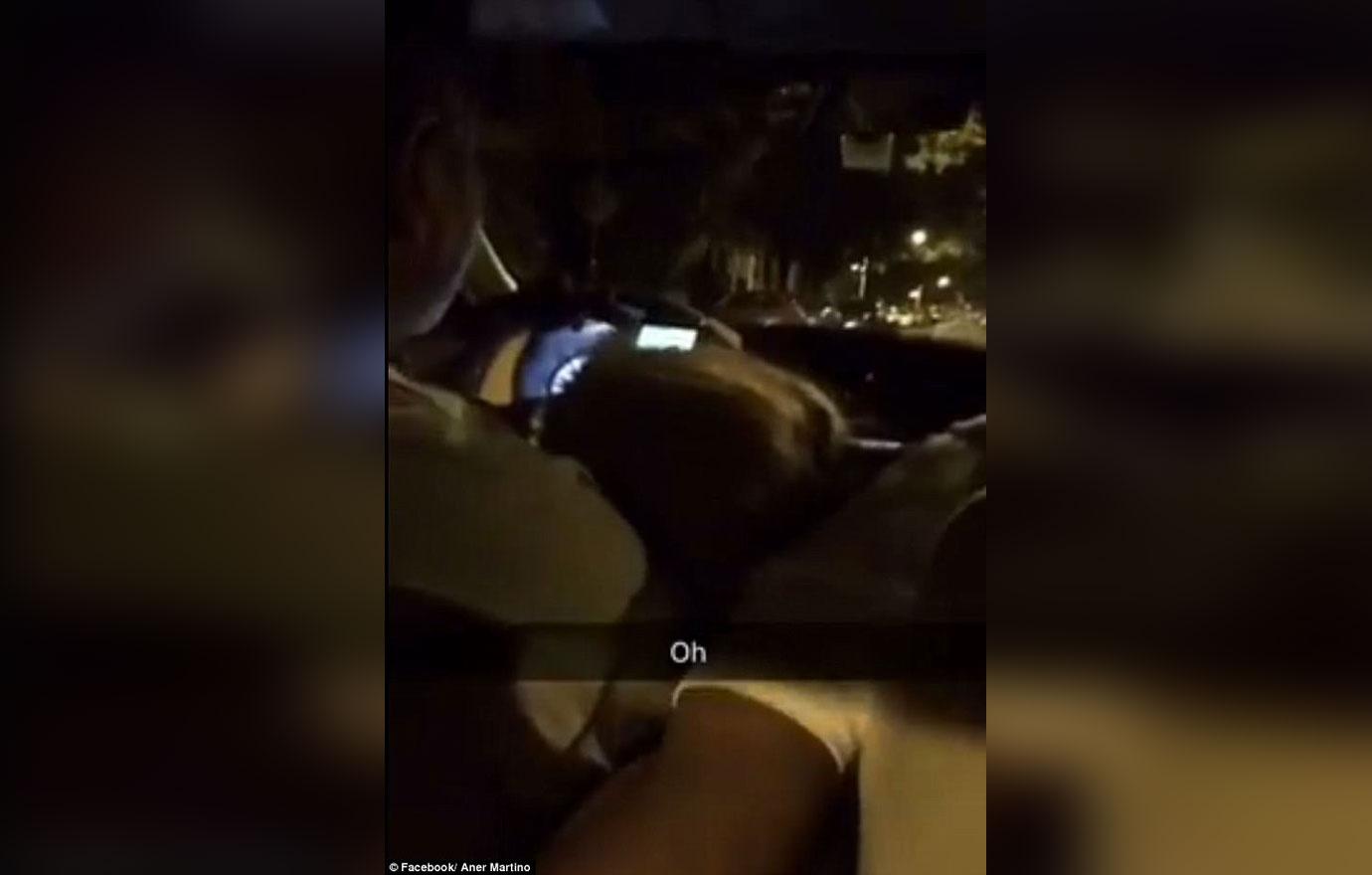 In the footage, a woman is seen kissing the driver and then her head drops down to his lap...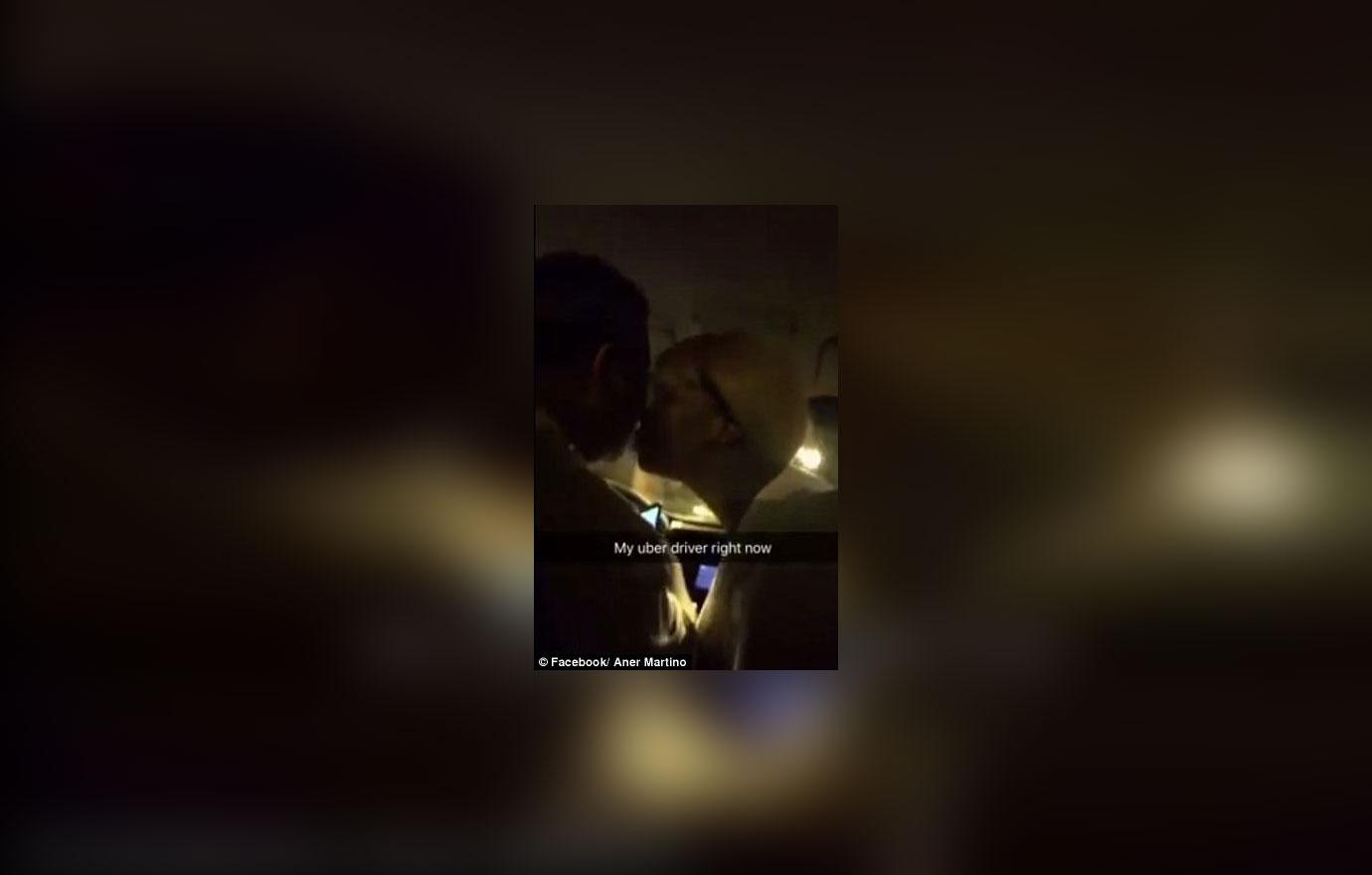 After the ride-sharing company allegedly offered him a $10 credit, Manuel posted the video online to make Uber properly address his complaint. Since receiving the report, the car service has "removed this driver's access," according to the Daily Mail.
Article continues below advertisement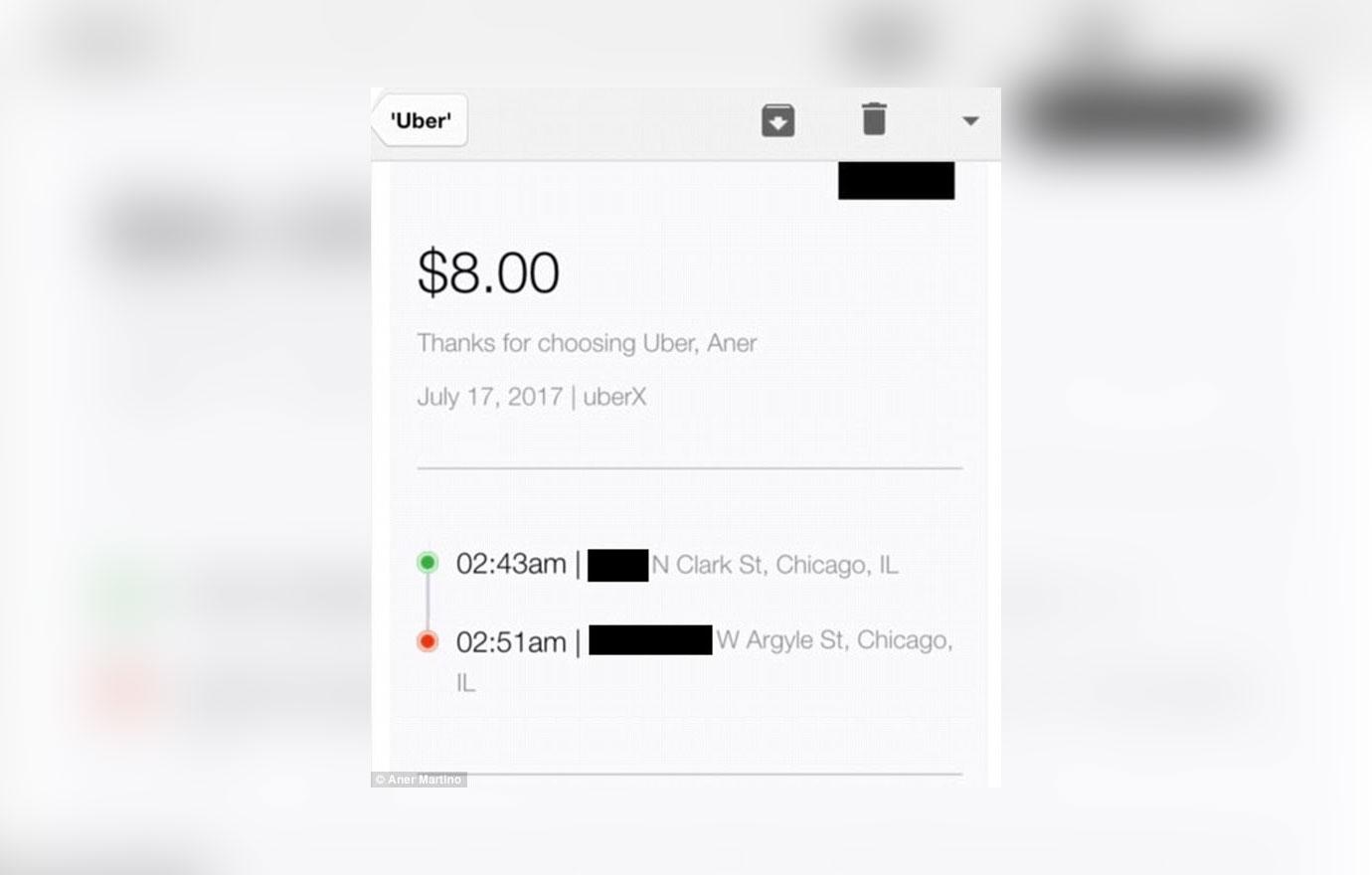 When Manuel saw the woman in the front seat he assumed it was "a family member of some sort" and noted she was "clearly on drugs" as she "began to grope the driver and grab him. They began to kiss and she began loosening his belt. As we got further and further from my pickup location I had no idea where I was, so I had to stay in the car. She then proceeded to perform oral sex."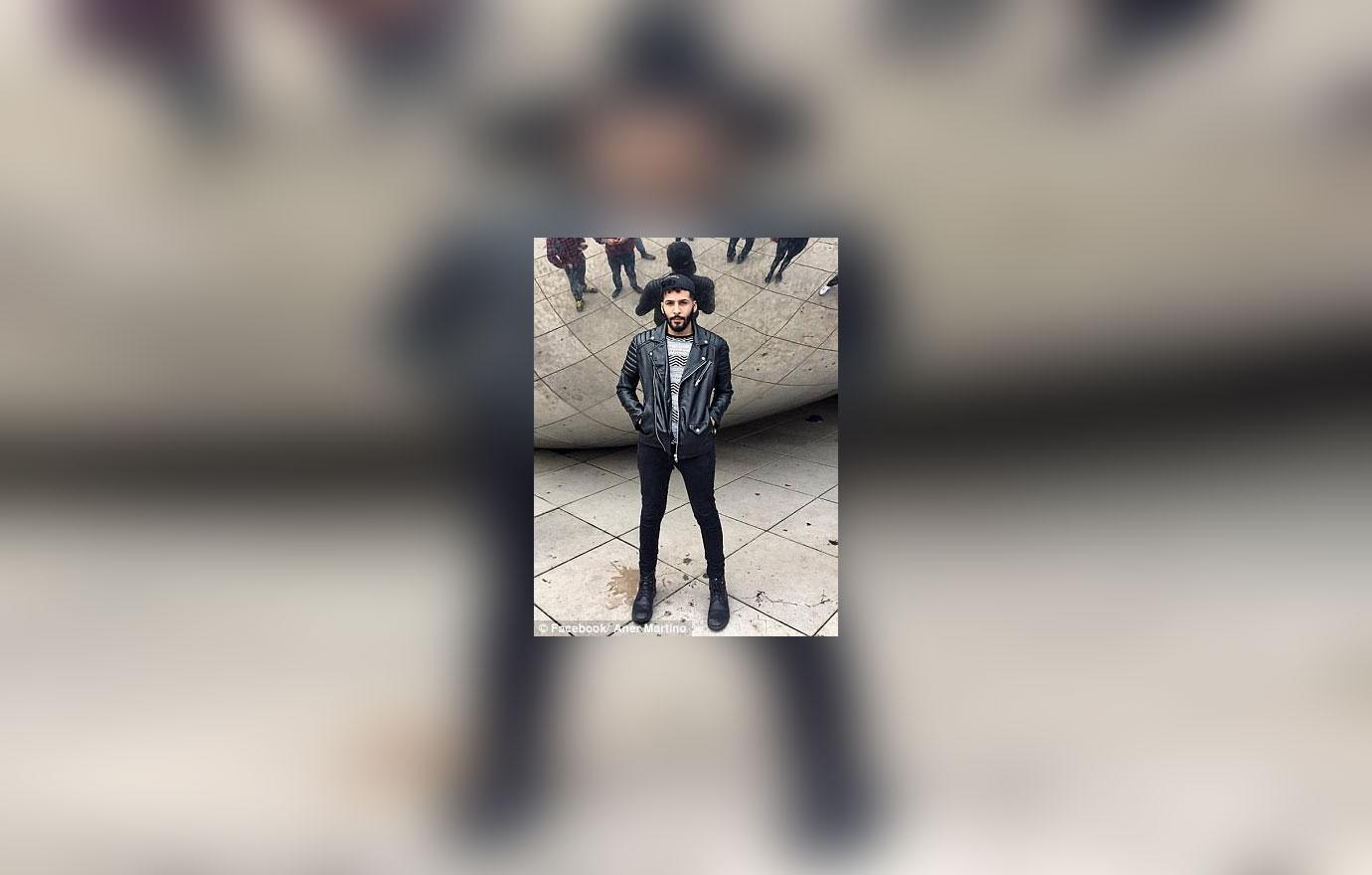 "They've seen this video and are still 'investigating,'" Maneul said of Uber. "They have been extremely bad at answering any messages I've sent, and I demand something gets done. This is not okay!" Let's hope he gets more than $10 soon. What do you think about Aner's horrifying Uber ride? Sound off in the comments!