PHOTOS
Vanessa Hudgens Goes Incognito On The NYC Subway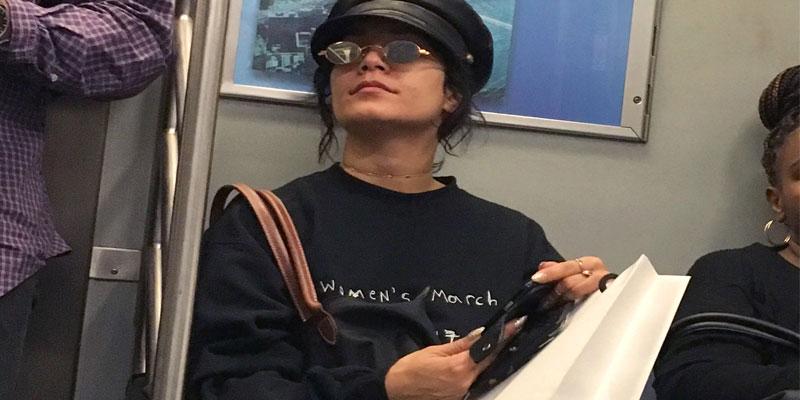 Seems like Vanessa Hudgens is just like us! The actress rode the subway Wednesday night while trying to stay hidden from the masses.
Article continues below advertisement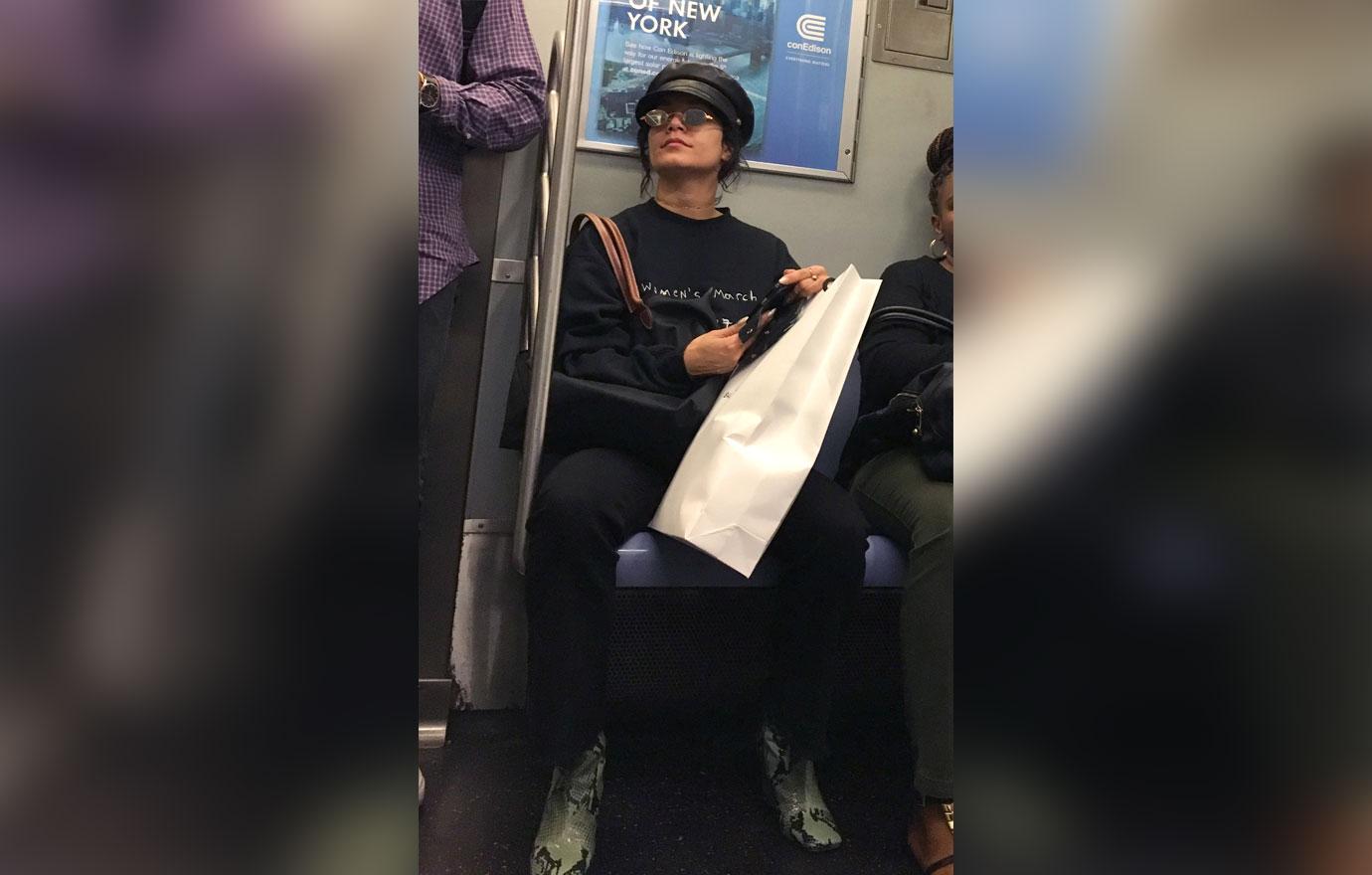 She took the subway from Manhattan to Brooklyn during rush hour.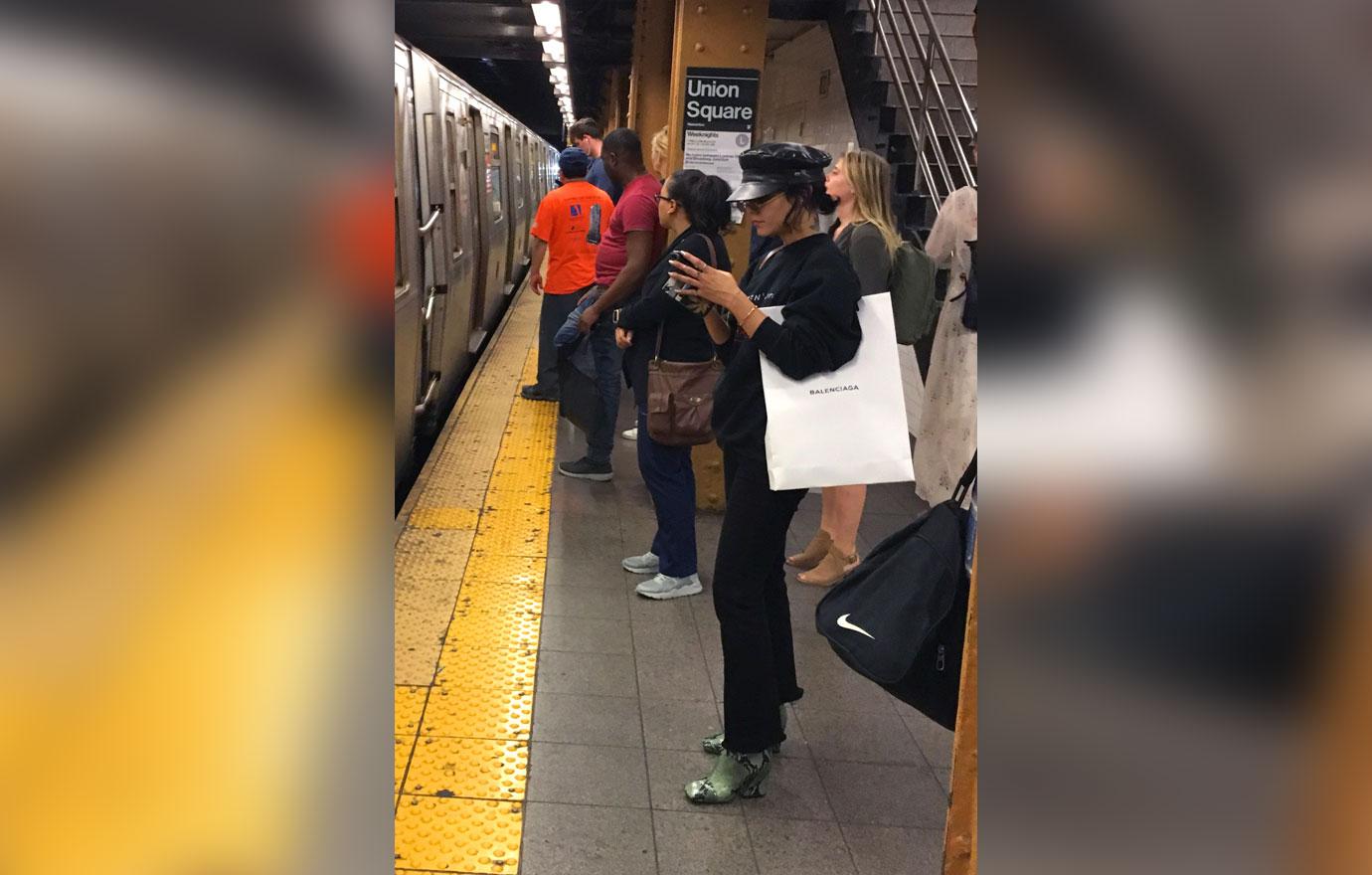 She was seen wearing a black sweater, green snakeskin booties, black hippie sunglasses and holding a Balenciaga bag. Perhaps it's a new outfit for a movie premiere?
Article continues below advertisement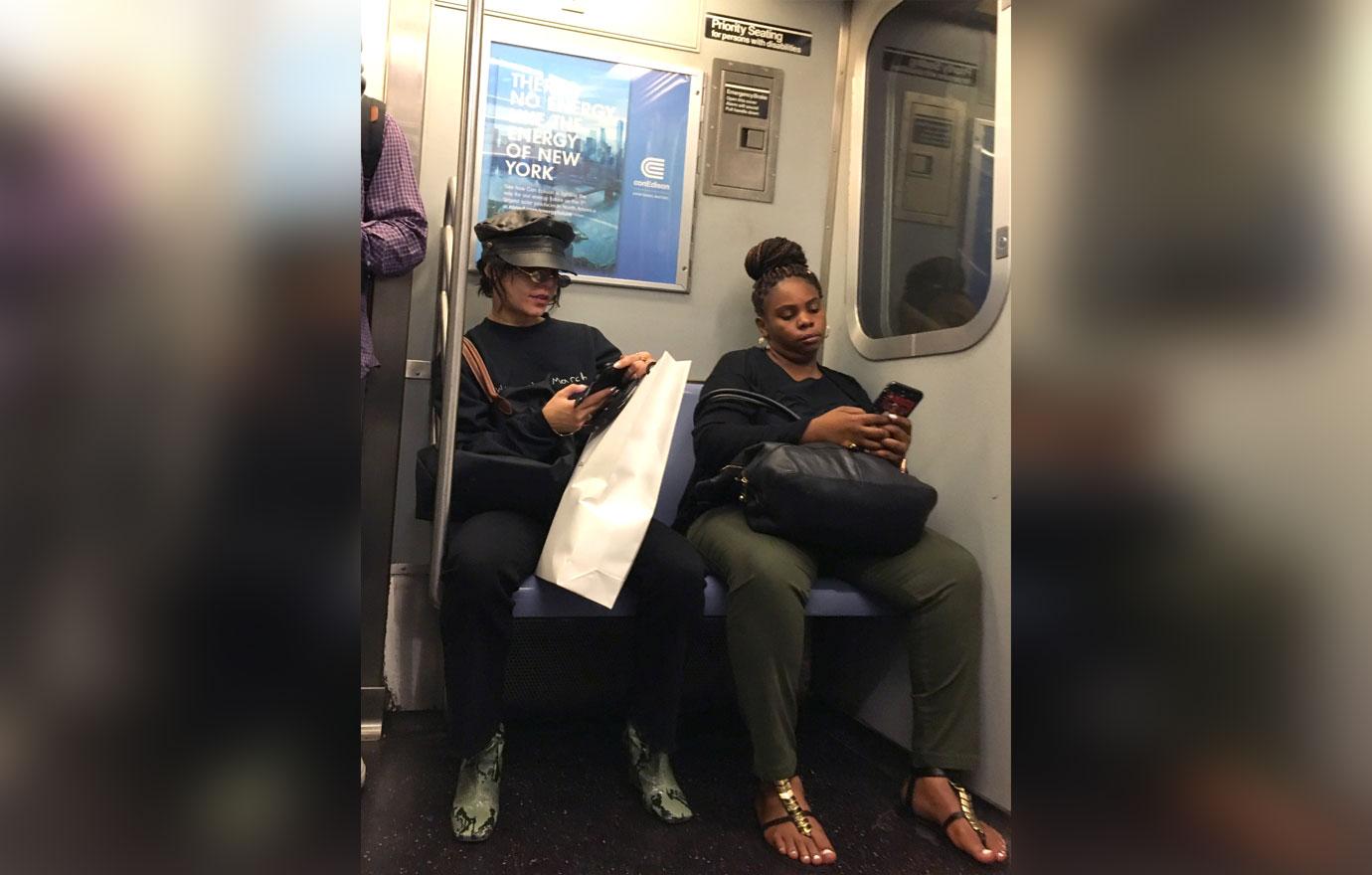 Her "disguise" obviously didn't work if someone caught her on the subway, but we can't really blame her. New York is usually a place where celebs go unnoticed.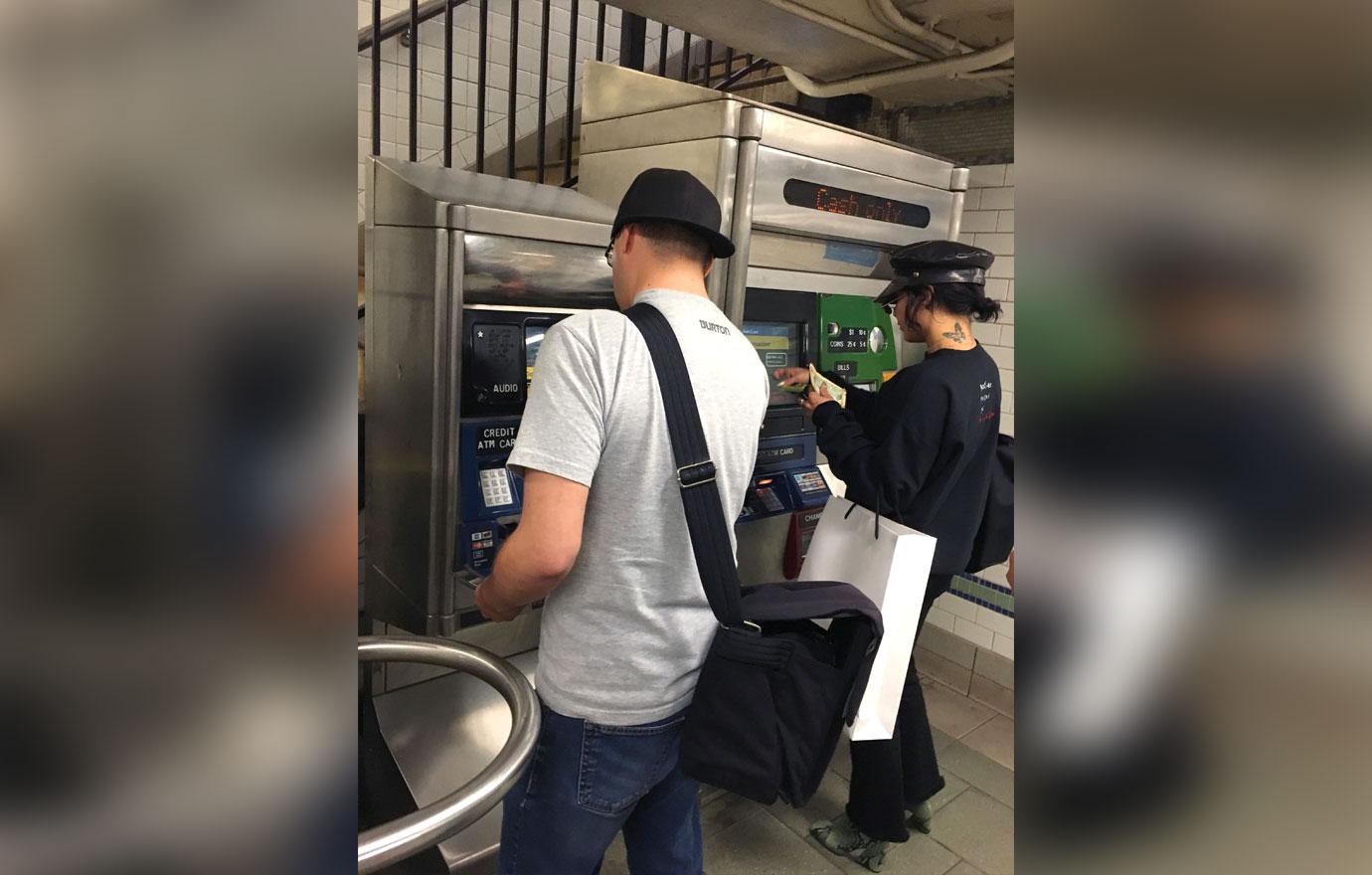 In a city of millions, it's hard to be seen, no matter how famous you are. But that's the thing about Manhattan, you can be anything you want to be. Even in disguise.
Article continues below advertisement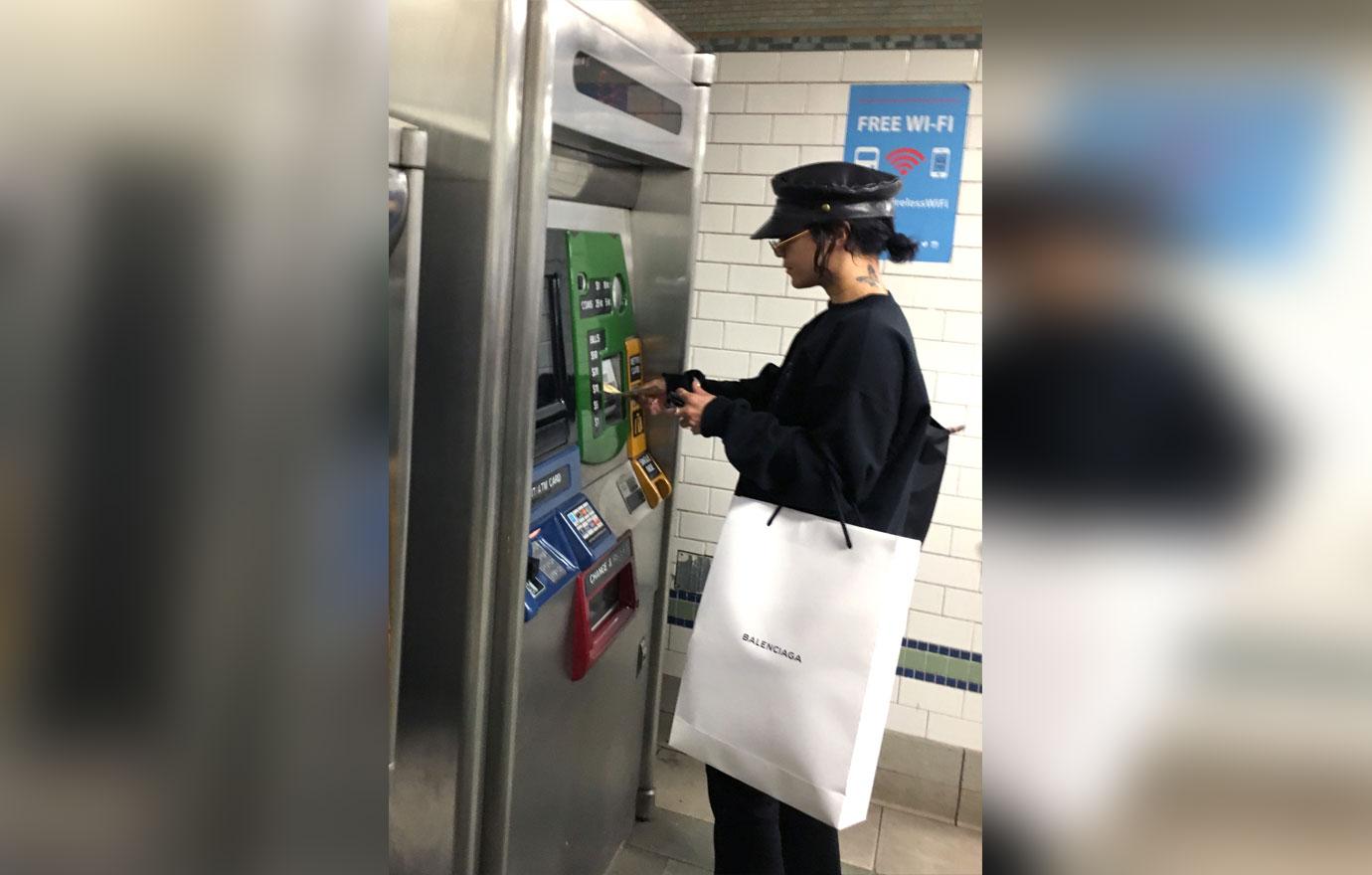 Vanessa could be researching for a new movie role and wanted to get into character if she really needed to get to Brooklyn in dark clothes and sunglasses.  Otherwise, why couldn't she just take a car? Hmm...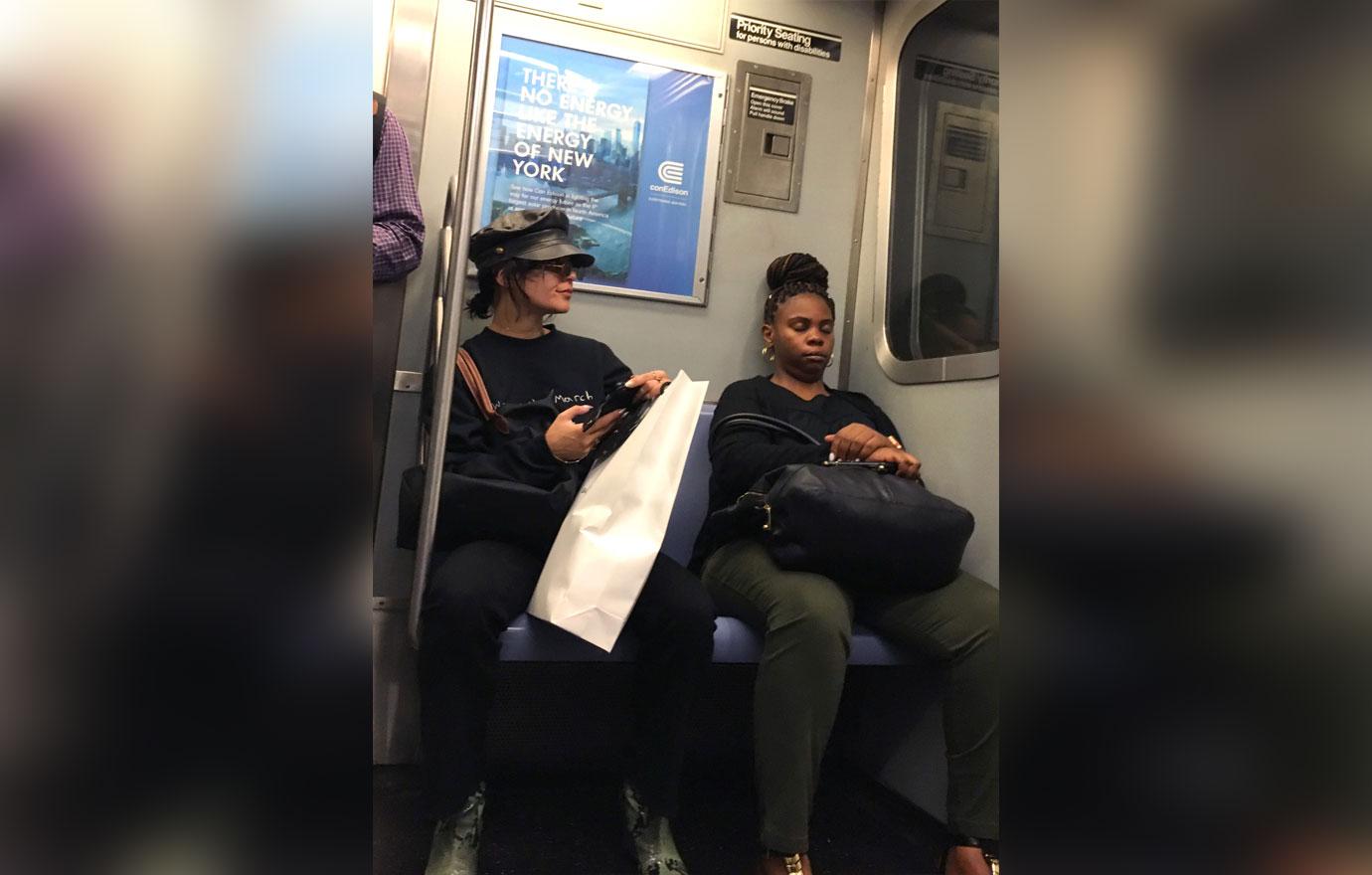 Why do you think Vanessa went undercover? Sound off in the comments below!