PHOTOS
Vinny Guadagnino Calls Himself 'Keto Guido' After Losing 50 Pounds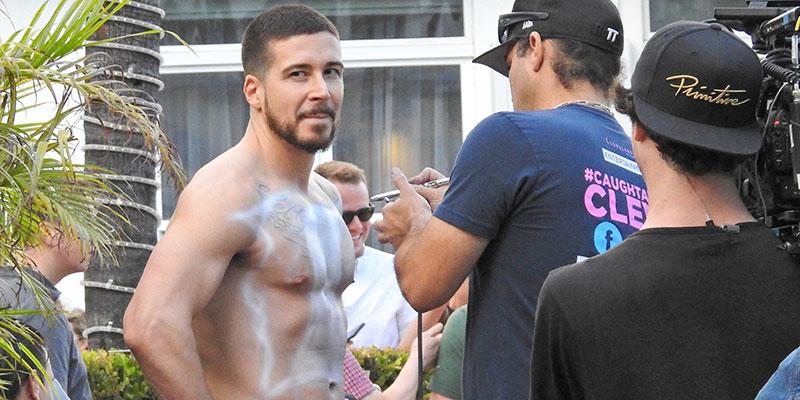 Article continues below advertisement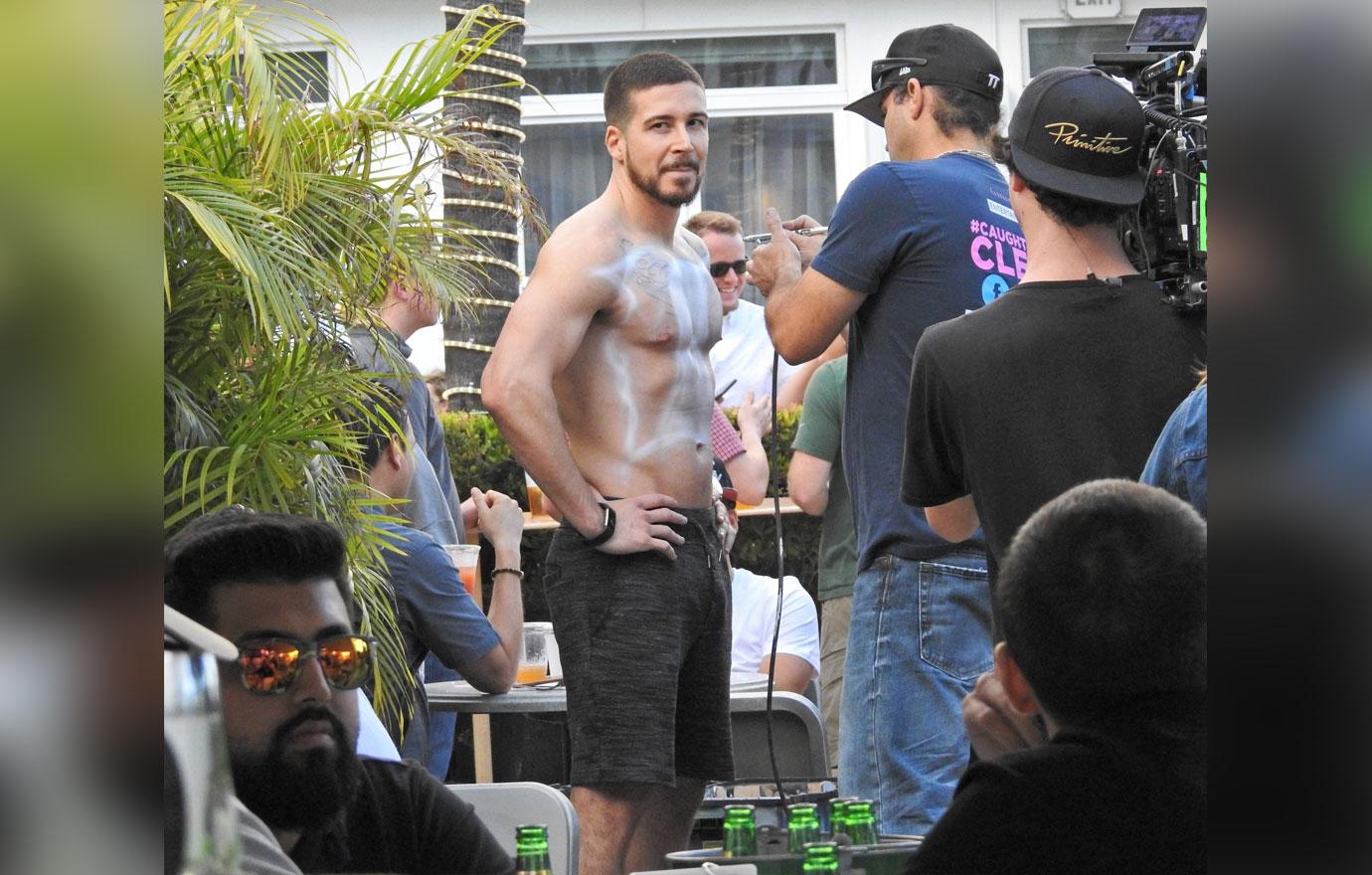 It was hard not to notice just how much in shape Vinny was when he filmed the Jersey Shore reboot, Jersey Shore Family Vacation, over the past few months.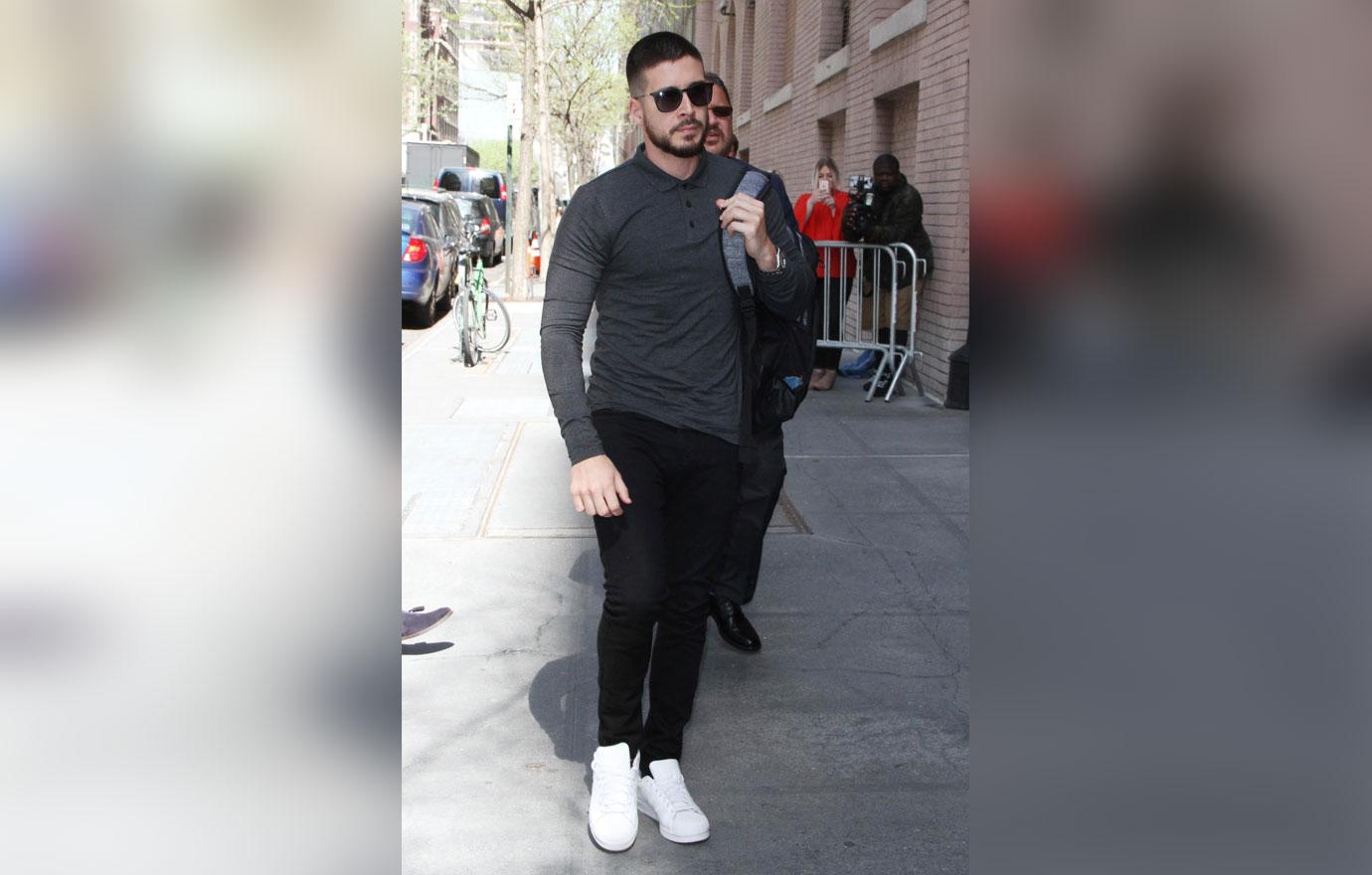 This has a lot to do with his love of the Keto Diet, which prompted him to change his Instagram name to "Keto Guido" back in October. It helped him lose 50 pounds since he embraced on the low-carb, moderate protein and high-fat eating plan.
Article continues below advertisement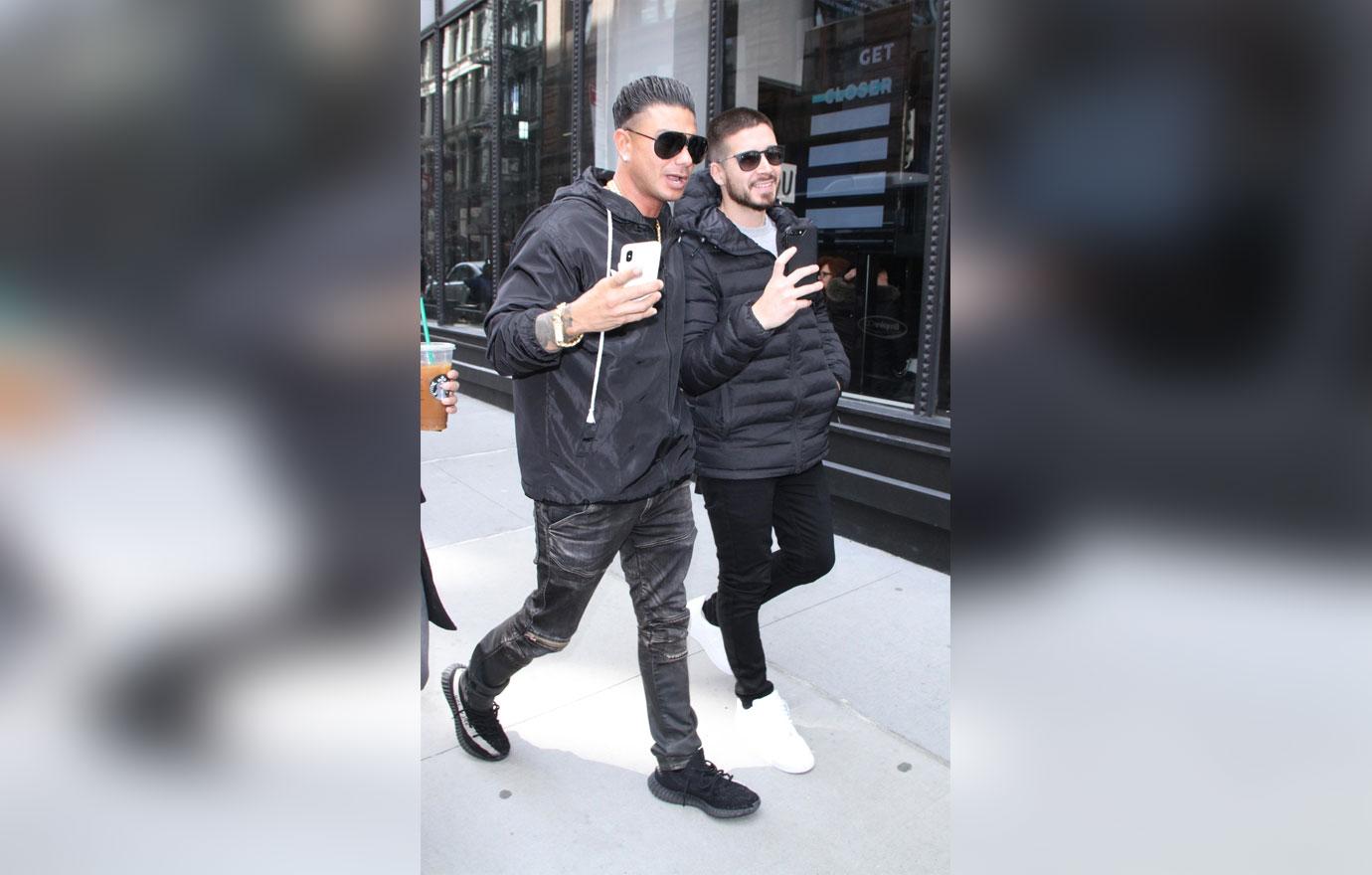 "I've discovered the fountain of youth. You ready for it?" he asked on his Instagram. "When I ate sugars and grains I was 50lbs heavier and looked 10 years older." He further went in on that post and said that eating real food like whole eggs, bacon, butter and exercising a few times a week helped him with his weight loss.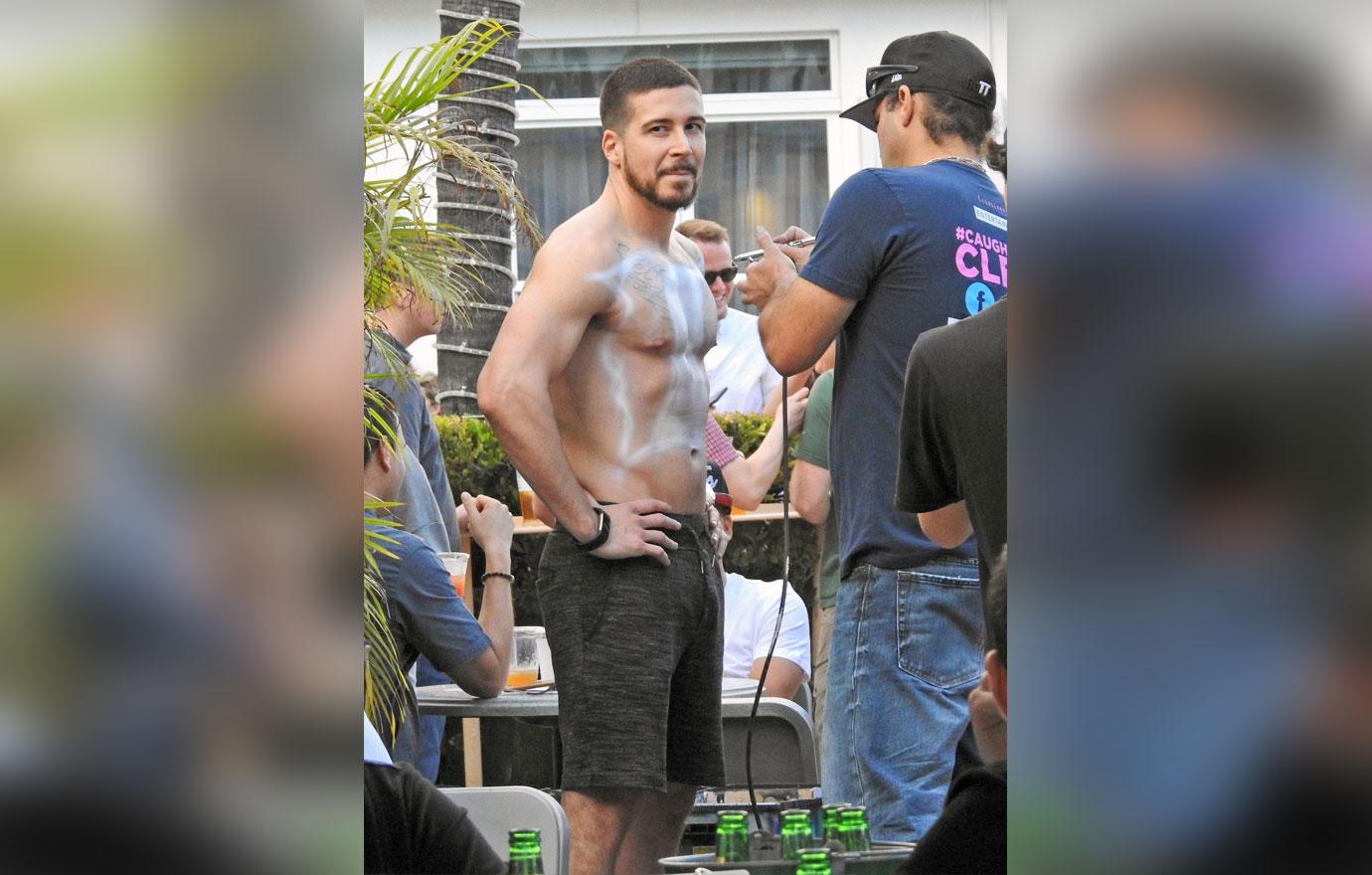 He explained that the reason why he wanted to create the page was to "take away the stigma that saturated animal fat clogs your arteries and instead teach people the truth: sugars and grains will cause diseases and obesity before anything else." He also shared a before and after photo of his incredible weight loss as a result of the Keto diet back in October.
Article continues below advertisement
On top of his weight loss transformation, Vinnie has also posted a ton of food photos as they relate to the Keto Diet. "Keto potato chips lol. #salami.. for real though , 10 of these bad boys and I'm satiated , unlike traditional chips that make me want to eat an entire bag and even then I have to fight myself not to eat more," he wrote.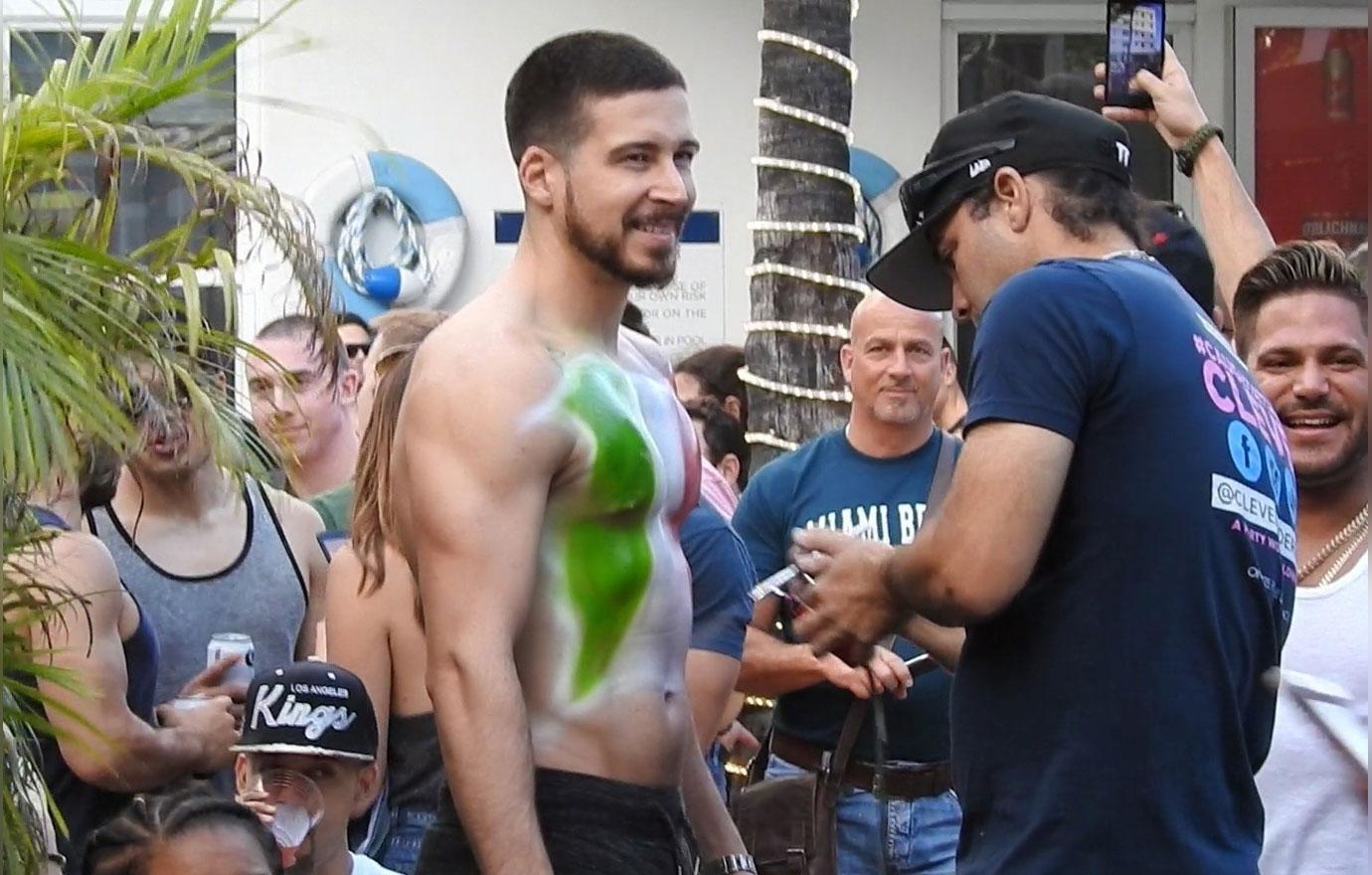 Have you ever tried the Keto Diet? Has it worked for you? Sound off in the comments.