PHOTOS
Community's Yahoo Debut, Laverne Cox on The Mindy Project And More On TV Tonight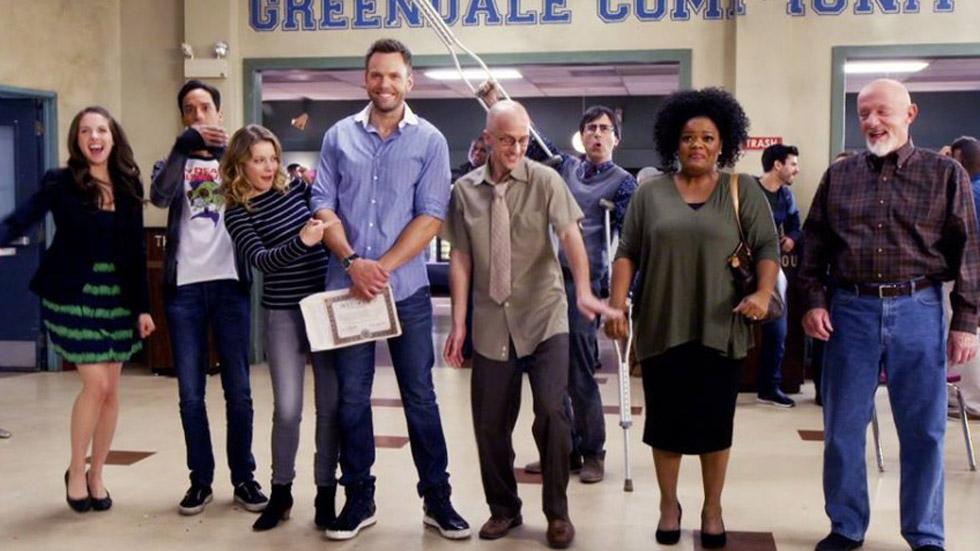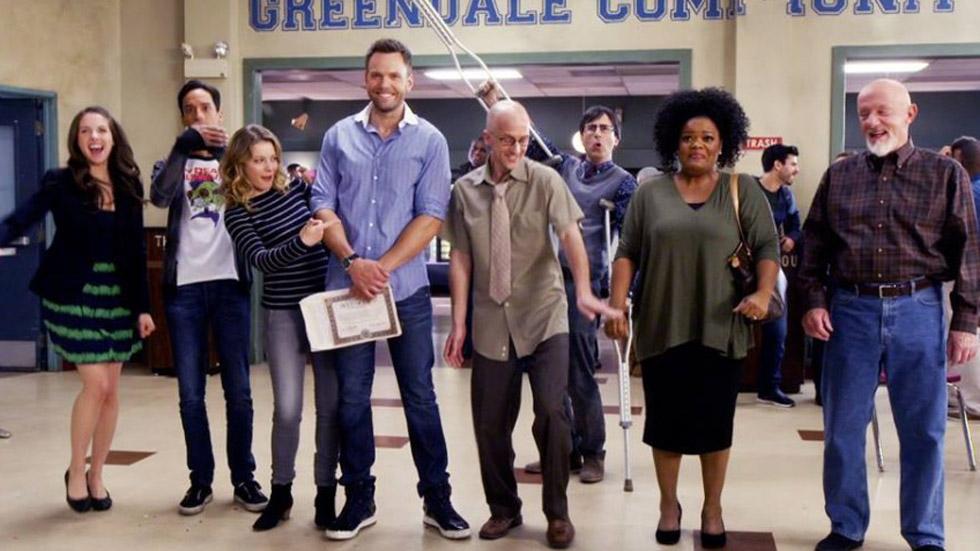 Community. 12:01am on Yahoo. NBC didn't want this show anymore, basically, so its found a new home on Yahoo, which will release new season 6 episodes once a week on Tuesdays. Except for today, though, where we get the season's first two new episodes for the (free) price of one.
Article continues below advertisement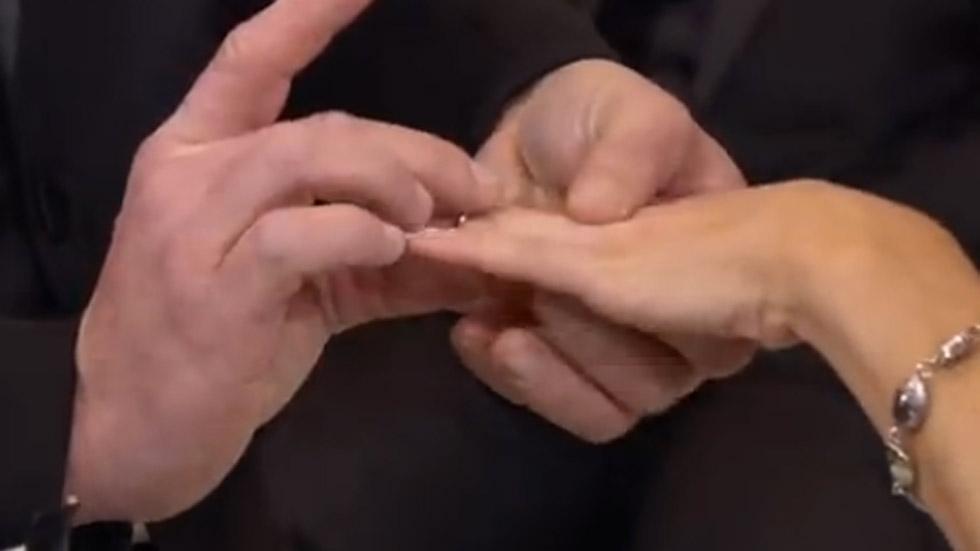 Married At First Sight. 9pm on FYI. Season 2 is bound to be just as popular as season 1 was, where a panel of experts match up six new singles to form three couples who meet for the first time on their wedding day. Once married, they move in together and have a few weeks to decide if they want to stay together or get divorced, in what is clearly the most epic social experiment of the century.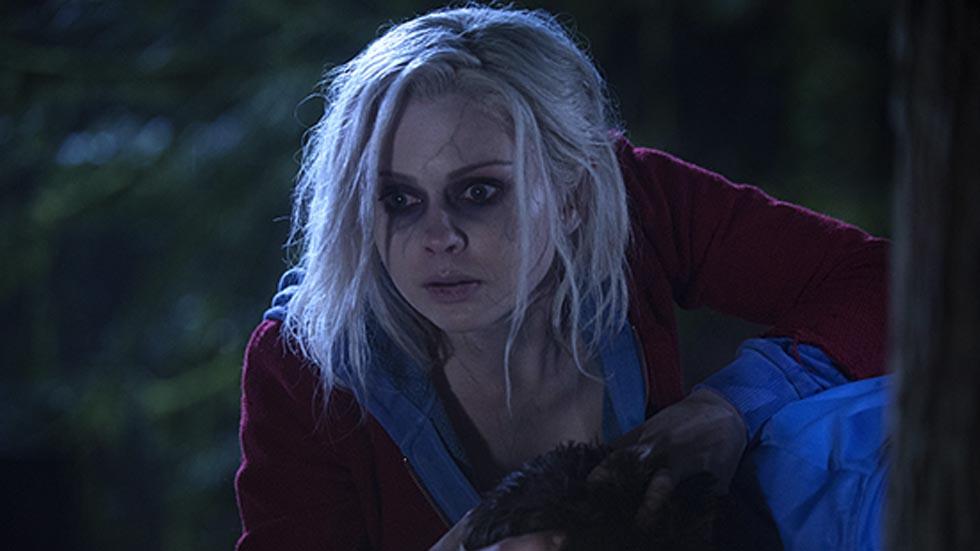 iZombie. 9pm on The CW. There's noone famous (yet) starring in this new drama about a female zombie who realizes that eating brains helps her tap into their former owner's memories and lives. But the show's creator is Rob Thomas, who also did Veronica Mars, so yeah. This chick might be the next Kristen Bell, who knows?!
Article continues below advertisement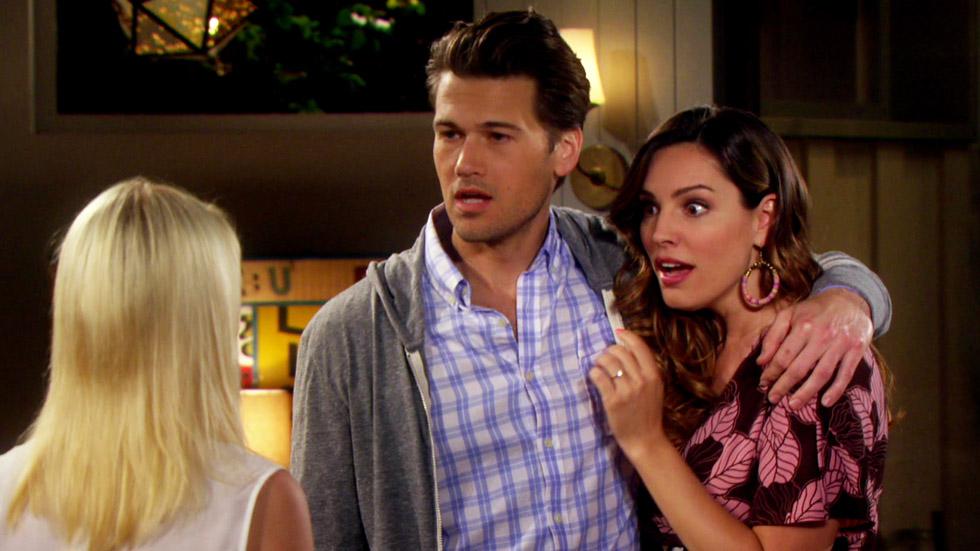 One Big Happy. 9:30pm on NBC. Ellen DeGeneres produces this new sitcom in which Elisha Cuthbert and Nick Zano star as Lizzy and Luke, two platonic friends who decide to make a baby together. Only problem? Luke's engaged and his new wifey is not too thrilled.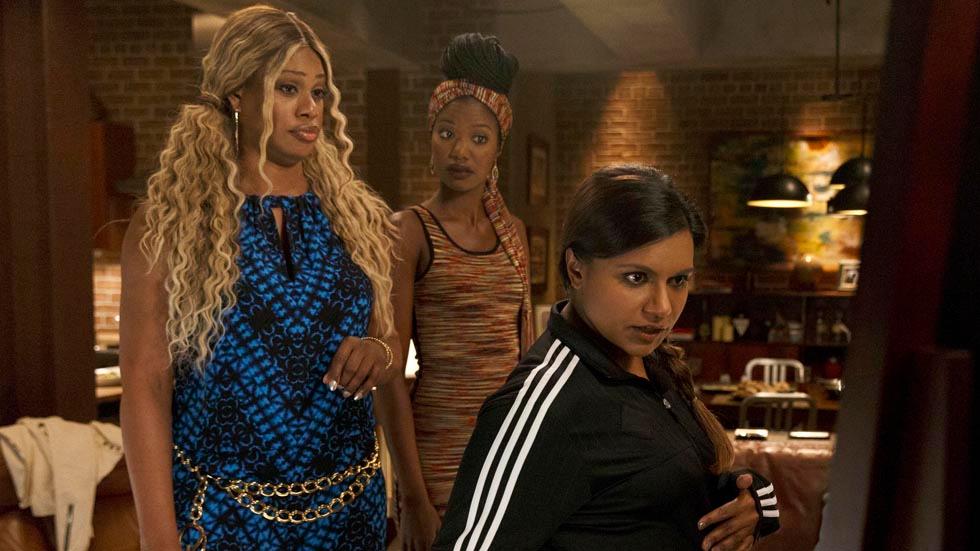 The Mindy Project. 9:30pm on Fox. Orange Is The New Black's Laverne Cox guest stars as a stylist who Mindy seeks help from when she realizes she has zero idea how to dress her increasingly pregnant bod.
What's on your TV schedule tonight? Tweet us @OKMagazine.