PHOTOS
Sweet 16! Find Out How Will Smith Is Handling Daughter Willow's Dating Life!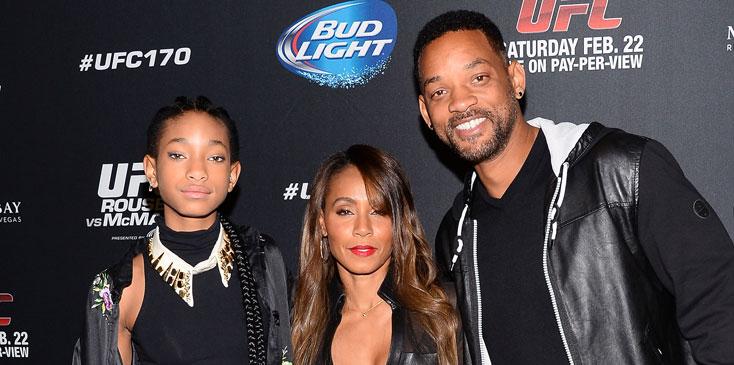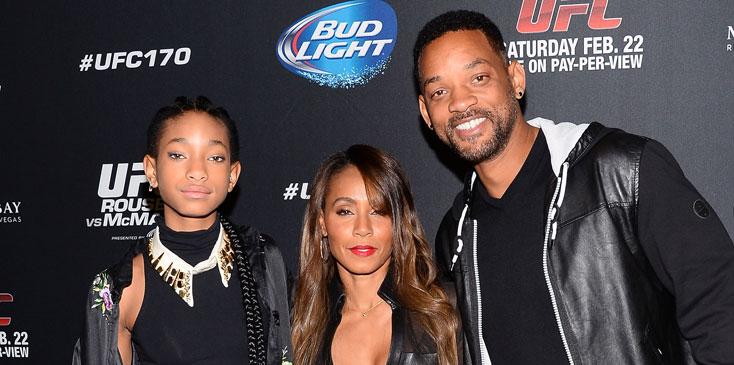 Will Smith's daughter Willow recently turned 16, which is the age when most dads start to worry. (Think: driver's licenses and boys!) But the Collateral Beauty star said he isn't worried about his only daughter's newfound independence.
Article continues below advertisement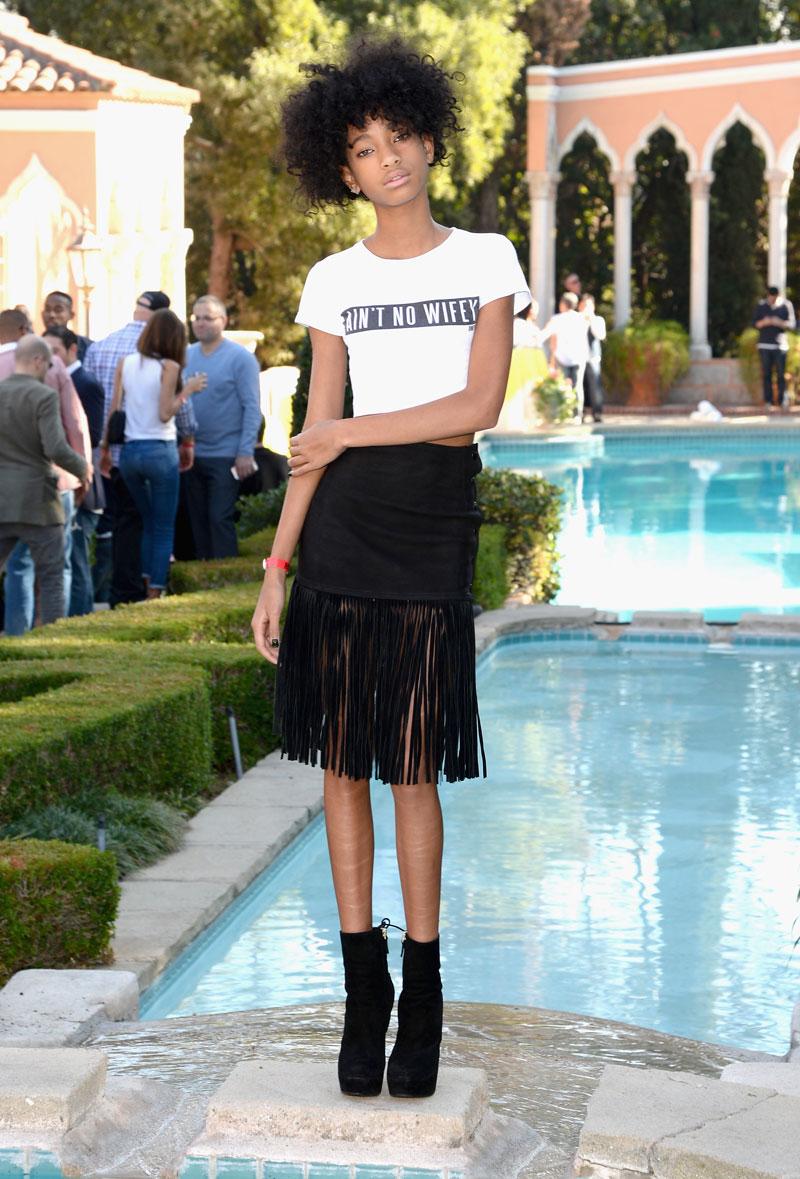 Willow "can handle herself," the actor said to ET exclusively. "Boys knock on the door and the first couple of questions that Willow asks sort of shuts it down," the proud dad explained.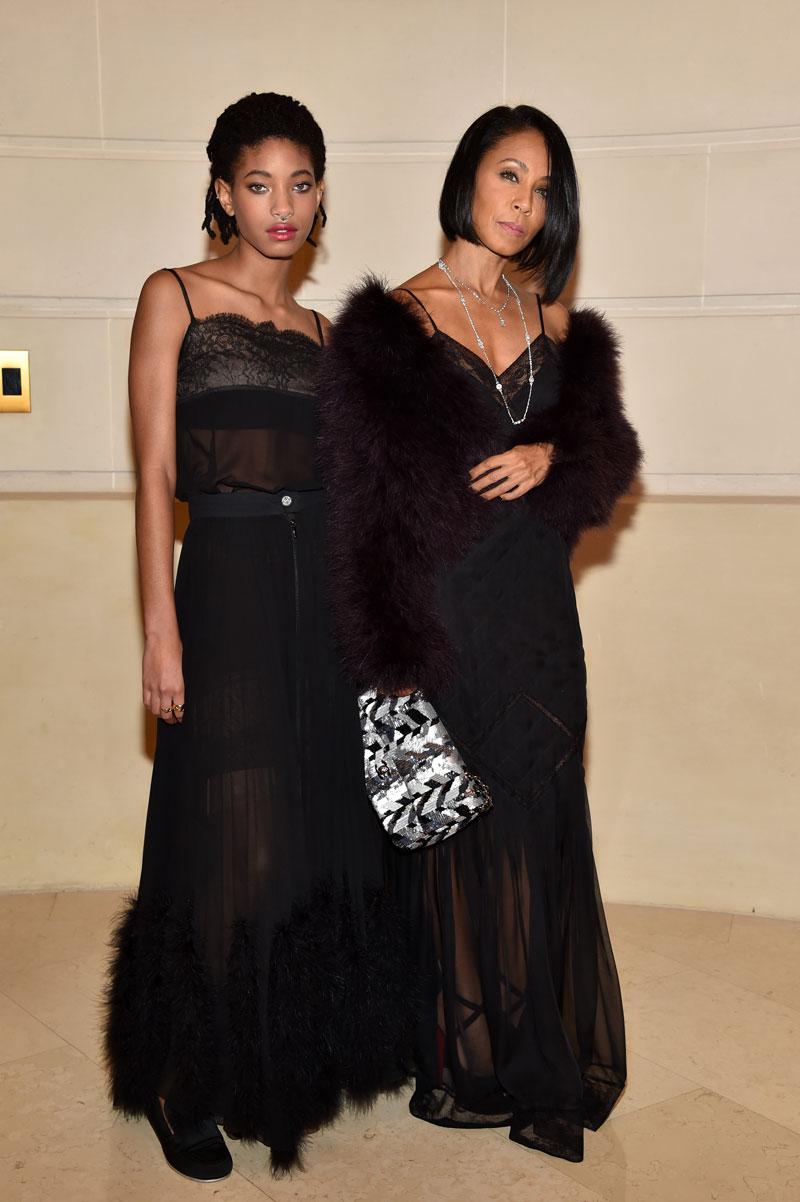 As for where Willow gets her strong sense of self? Dad Will gives all the credit to his wife, Jada Pinkett Smith. "The Smith ladies are a lot," he said.
Article continues below advertisement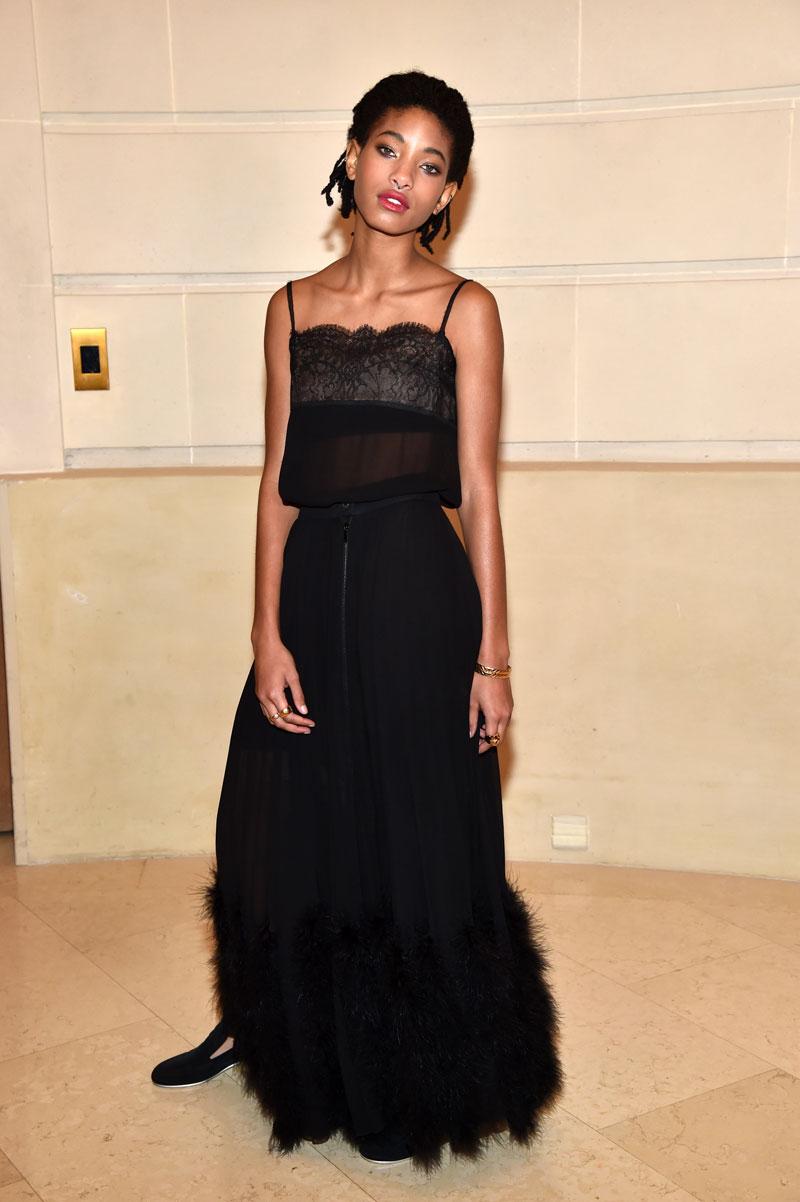 "Willow loves self-expression, you know. She's so confident in who she is and what she wants to be and where she's going," Will said. "It's just amazing to see that inner energy come out…I'm very proud of her."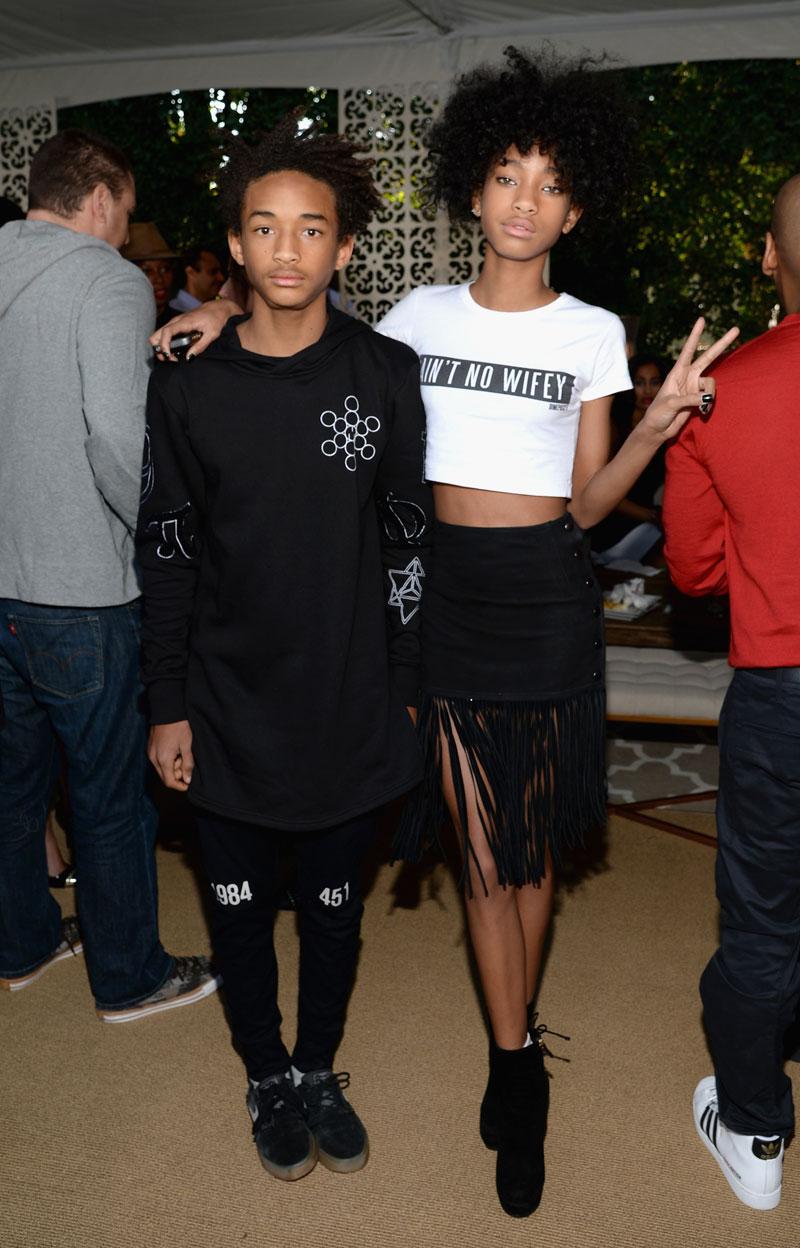 Willow first stood out when she released her first single "Whip My Hair." The cutie was just 10 at the time! Ever since, she's embraced her unique style, as has brother Jaden.
Article continues below advertisement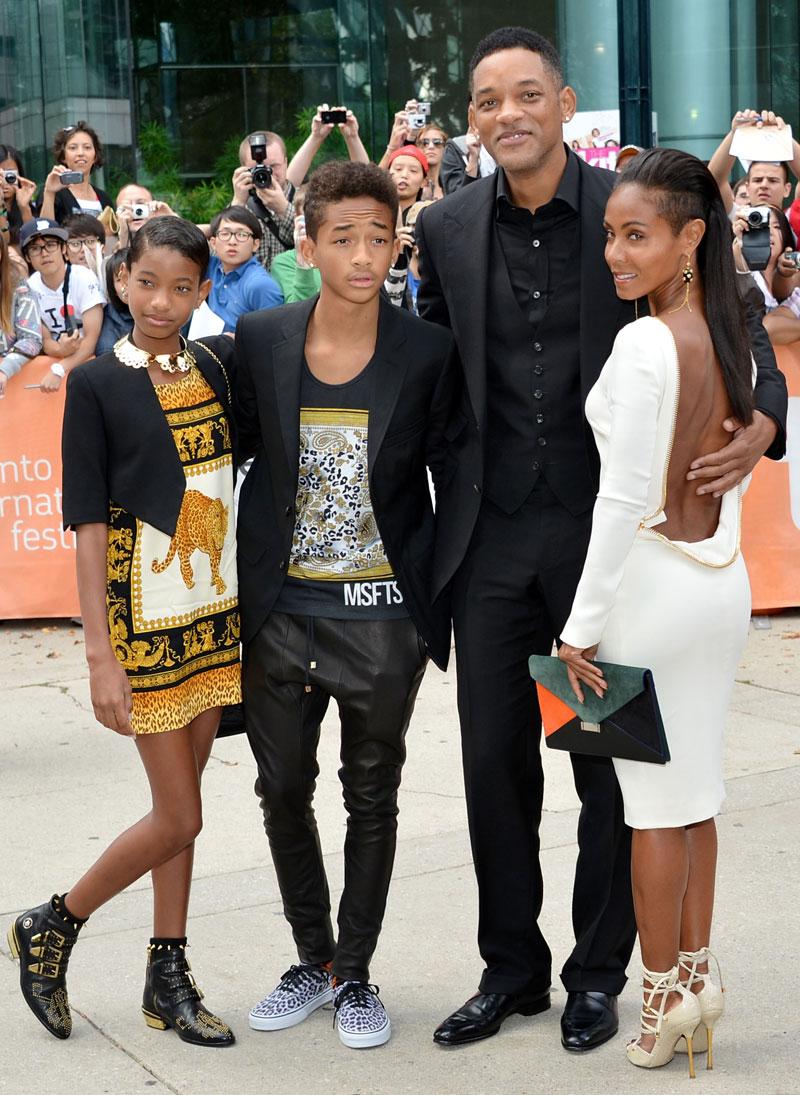 "If there's one gift Jada and I were able to give Willow and Jaden, it's the freedom to be who they are, unapologetically," the actor said in an interview with Good Morning America.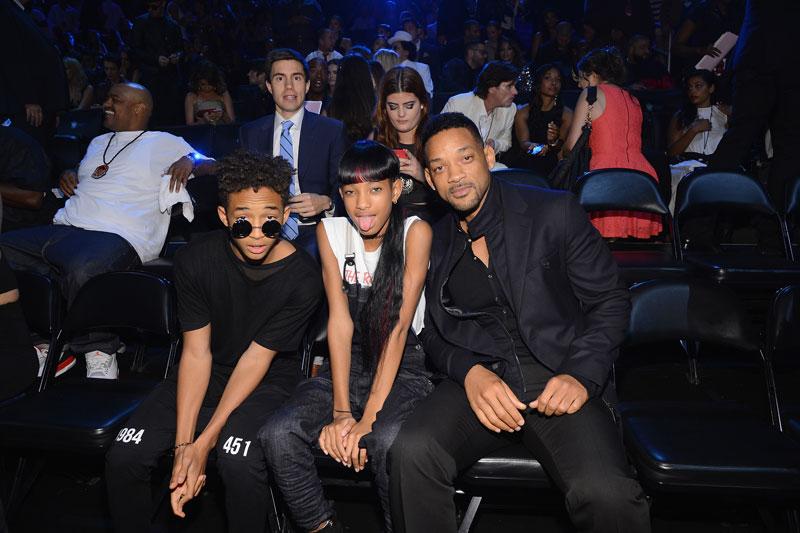 What do you think of Will's parenting style? Let us know in the comments!