PHOTOS
Zendaya Calls Giuliana Rancic "Ignorant" For Oscars Dreadlocks Diss, E! News Host Apologizes For Comments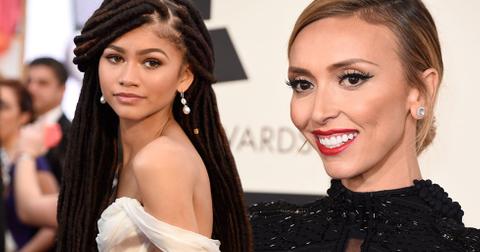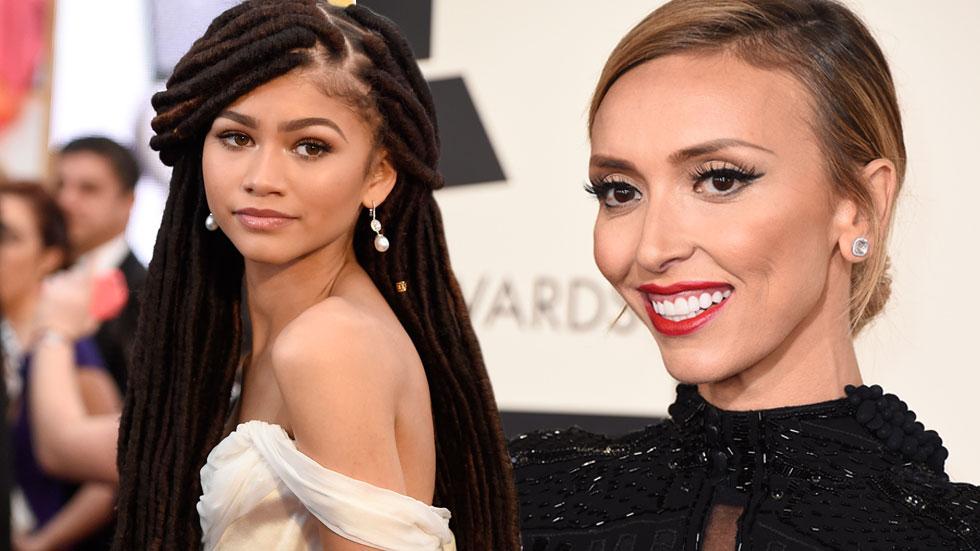 Zendaya blasted Giuliana Rancic for the rude comments the E! host made about the actress' hair at the 2015 Oscars.
Article continues below advertisement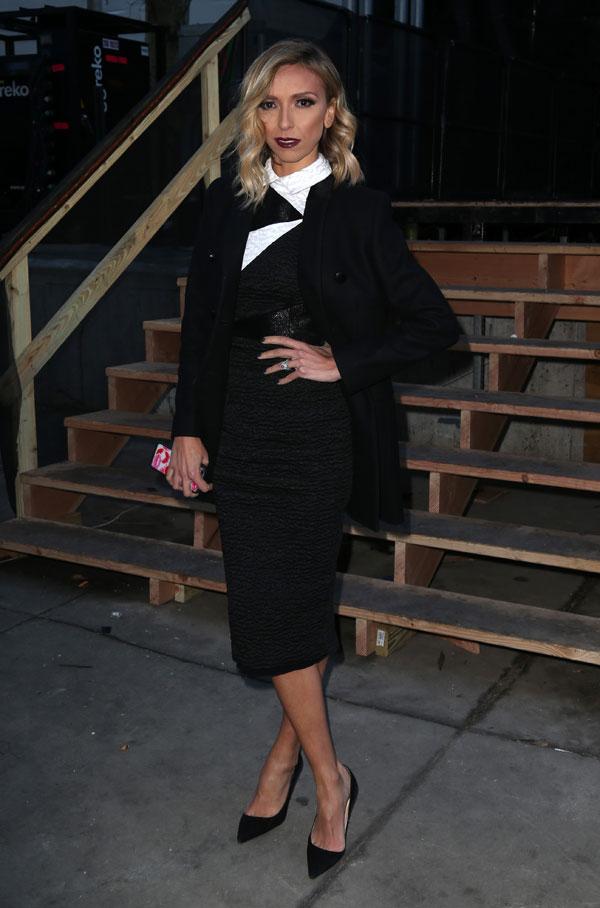 While speaking on the best and worst Oscar night looks on Fashion Police on Monday, Rancic slammed Zendaya's dreadlocks hair style at the ceremony. "I feel like she smells like patchouli oil... or maybe weed," Rancic said.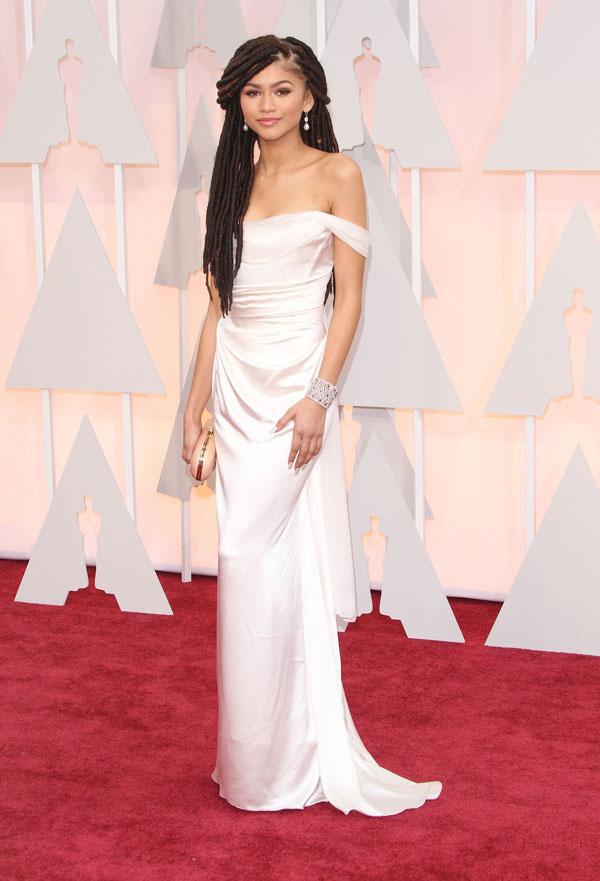 Many fans and viewers were immediately infuriated with Rancic's insensitive comments, with some saying her statements were racist. And Zendaya quickly took to her Instagram to sound off on Rancic dissing her hair, though she never called Rancic out directly by name. In the lengthy post, Zendaya explains the circumstances of the comments and why she felt Rancic's criticism was in poor taste.
Article continues below advertisement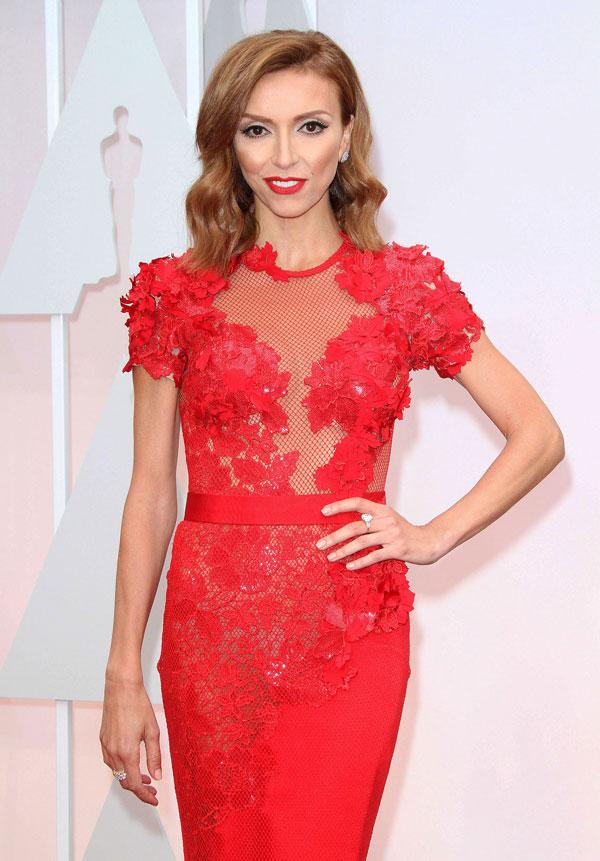 "There is a fine line between what is funny and disrespectful," Zendaya wrote. "Someone said something about my hair at the Oscars that left me in awe. Not because I was relishing in rave outfit reviews, but because I was hit with ignorant slurs and pure disrespect."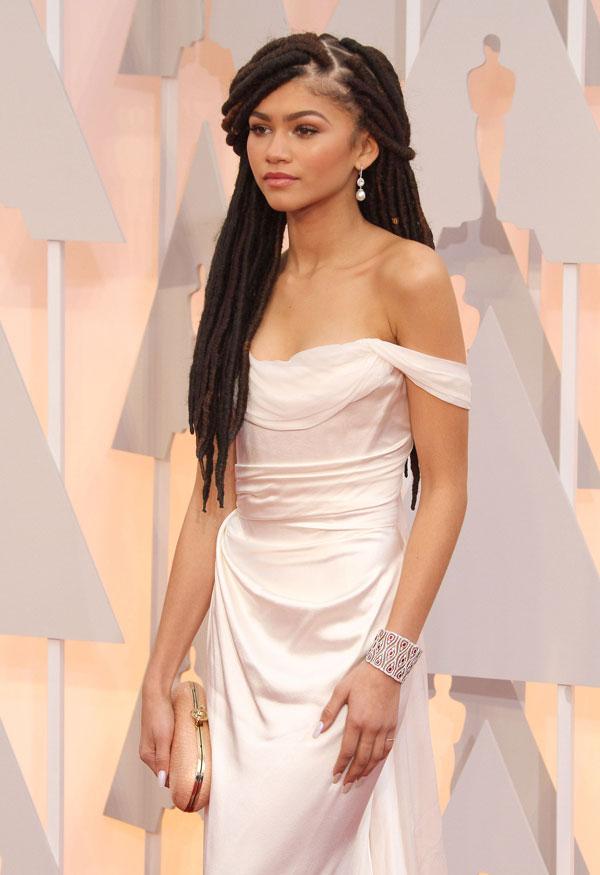 Article continues below advertisement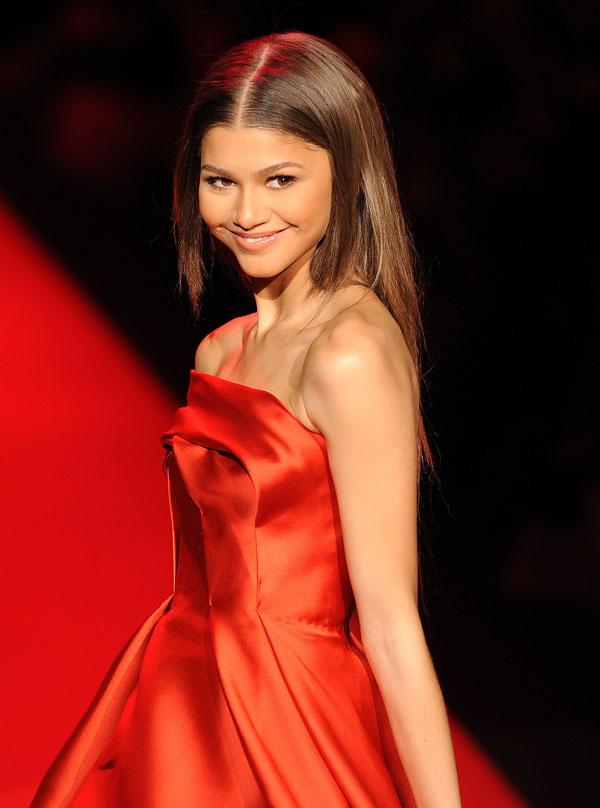 Zendaya also made a point to highlight the "harsh criticism" that African American hair faces in when placed against mainstream beauty standards. "My wearing my hair in locs on an Oscar red carpet was to showcase them in a positive light, to remind people of color that our hair is good enough. To me, locs are a symbol of strength and beauty, almost like a lions mane," Zendaya said. She closed her elegant read by suggesting people "listen to India Arie's song 'I Am Not My Hair' and contemplate a little before opening your mouth so quickly to judge."