SHOPPING
Khloe Kardashian's $30 Camel Toe Concealer Is The Quirky Beauty Product You Never Knew You Needed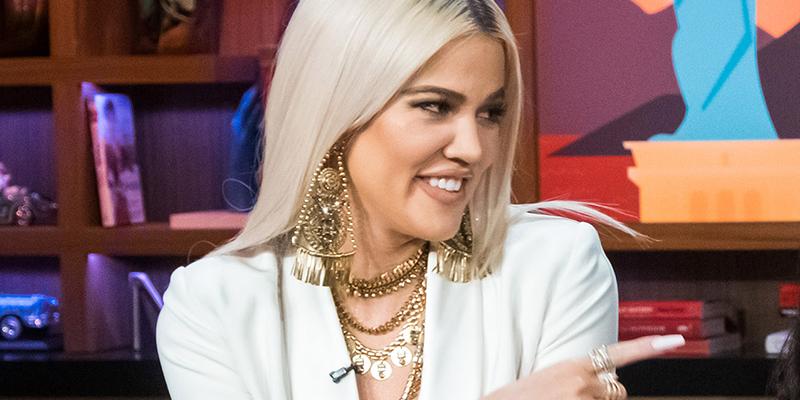 We all need a good concealer in our life. Oh, no, we're not talking about makeup. We mean the kind to cover up a relentless camel toe, something Khloe Kardashian has never been shy about. A mystery sender recently mailed the reality star the Silicone Valley Camel Toe Concealer to keep her famous camel toe, which she lovingly named Kamille, at bay. She said she "loved" the person for putting so much personal thought into the surprise gift — and we love that she let us in on the fun!
Article continues below advertisement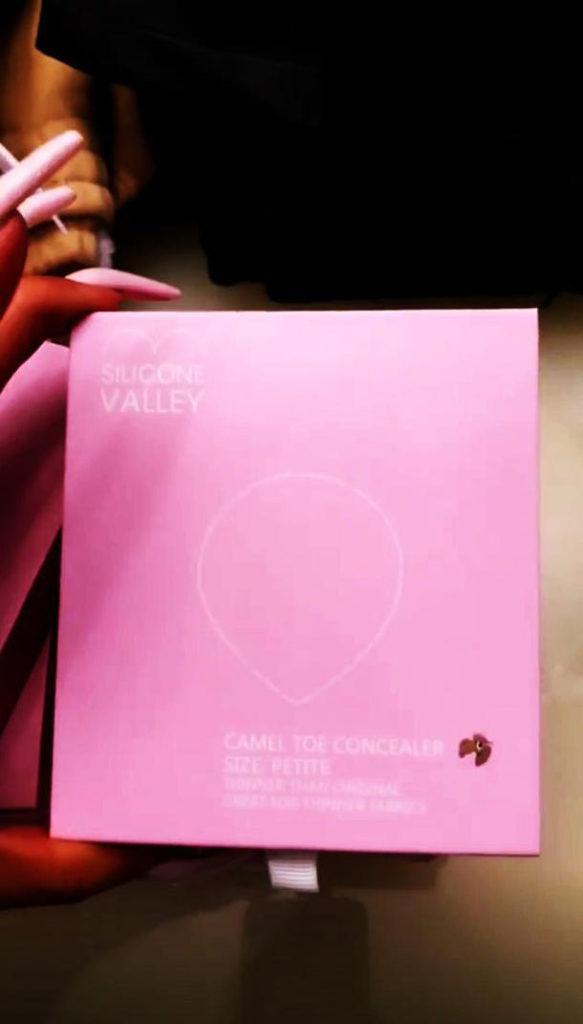 This concealer is made of a patented silicone solution that sticks to our skin (or our undergarments) and smooths things out so not everyone has to see our V. It comes in two sizes, both of which are waterproof and thin enough to wear with a swimsuit! We can finally dip our "toes" into the water without fear! Shoppers are loving how they can finally wear crop tops and leggings without having to worry about putting on a rated-R show for everyone in the immediate vicinity. We love a good hump day, but we'd rather leave "toe" days in the dust. Good thing this concealer is reusable! Bye, Kamille!