STYLE
Mom-tastic Mother's Day Cocktails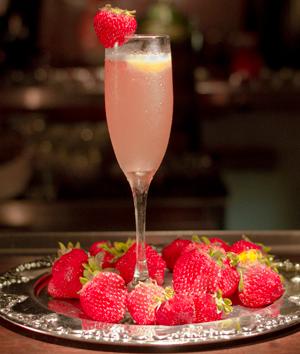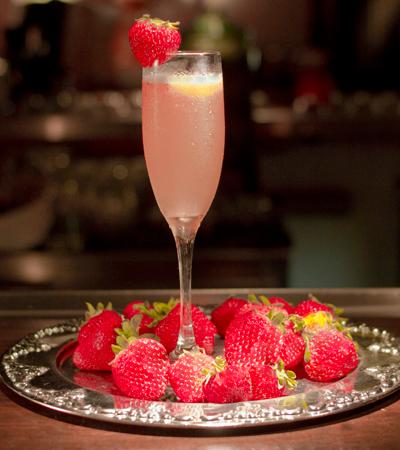 If you're rustling up Mother's Day brunch for your mom this Sunday then it won't be complete without a few special libations.
OK!'s Awesome Mother's Day Gift Guide
Check out these great cocktail recipe ideas to really get your celebrations going!
The Non-Cook's Mother's Day Brunch Cheat Sheet
Beluga's Mother's Day Brunch
A sophisticated blend of bubbles and booze that will turn any Mother's Day brunch into a relaxing soiree!
Article continues below advertisement
Ingredients:
Beluga Noble Russian Vodka
simple syrup
fresh lime juice
champagne
strawberries
Method: Muddle one large strawberry in a tin. Add vodka, simple syrup and lime juice. Shake well over ice. Pour into a champagne flute. Stir lightly with a barspoon. Top off with chilled champagne. Garnish with a strawberry.
10 Celebs Who Always Play Moms in Movies
Chocolate Mom'osa
Ingredients:
1 part JDK&Sons™ Crave Chocolate Cherry
3 parts Sparkling Rosé Wine (well chilled)
Method: Build ingredients in order in chilled champagne flute. Garnish with a cherry dropped in and a lemon twist.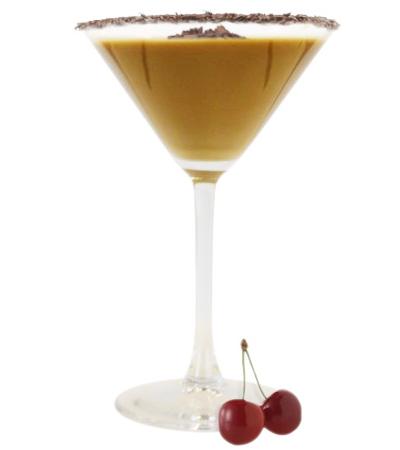 Decadent Chocolate Mom-tini
Ingredients:
2 parts JDK&Sons™ Crave Chocolate Cherry Liqueur
1 part DeKuyper® Spearmint Schnapps
2 parts Cream
Method: Combine all ingredients in a mixing glass over ice and shake. Strain into a chilled cocktail glass. Garnish with a cherry on the rim and top with shaved chocolate.
Article continues below advertisement
3 parts Diet cola
Cherries for garnish
Method: Mix vodka and diet cola over ice. Garnish with cherries.
Stars Reveal Why They Love Mom
What are you doing for Mother's Day on Sunday? Share with us below or tweet us @OKMagazine!