STYLE
OK! Exclusive: Lauren Conrad Shares Her Top 5 Fashion Picks From Her New Fall Collection!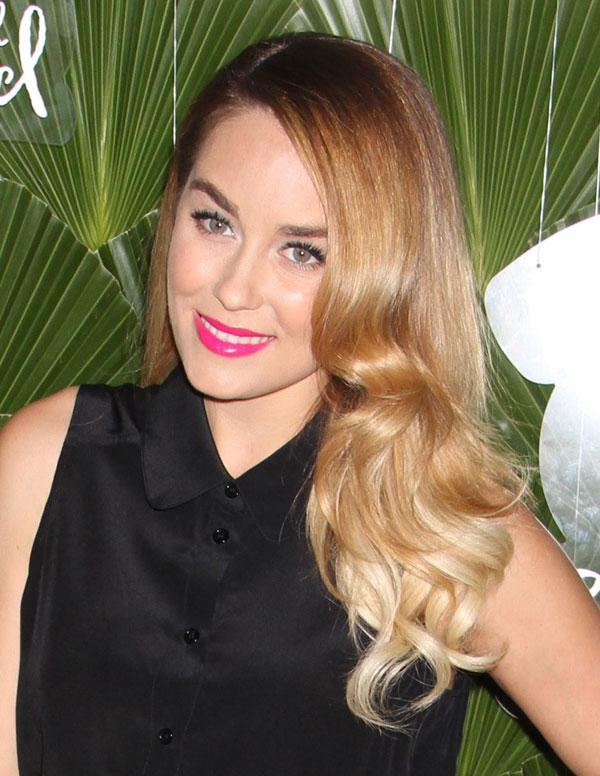 Oh, LC? Just call the girl with the perfect blonde locks your personal stylist for this fall season. Thanks to Lauren Conrad, you won't have too much trouble trying to find your must-wear staples. The celeb's fall Kohl's collection is out online and in stores—no shocker, it's filled with delicate, girly, and versatile items set in pastel and classic hues. The designer (yes, LC herself!) gave us the scoop on her fave five picks!
Article continues below advertisement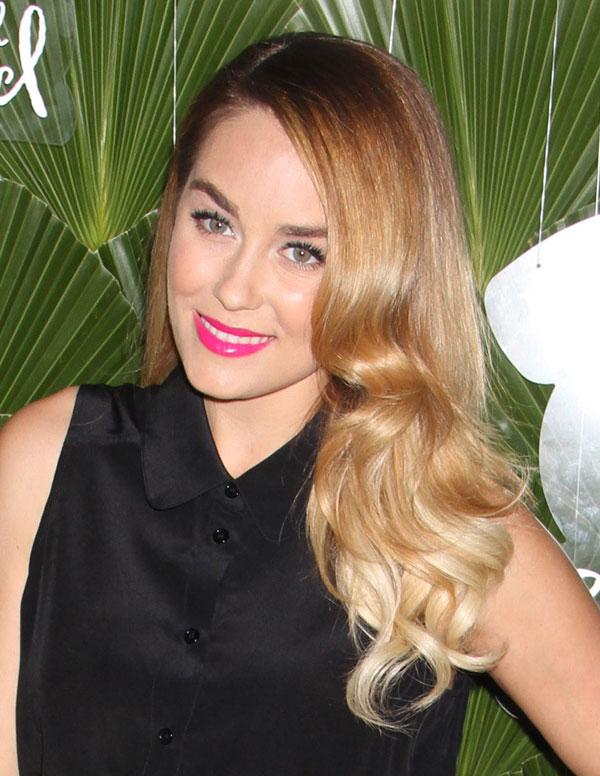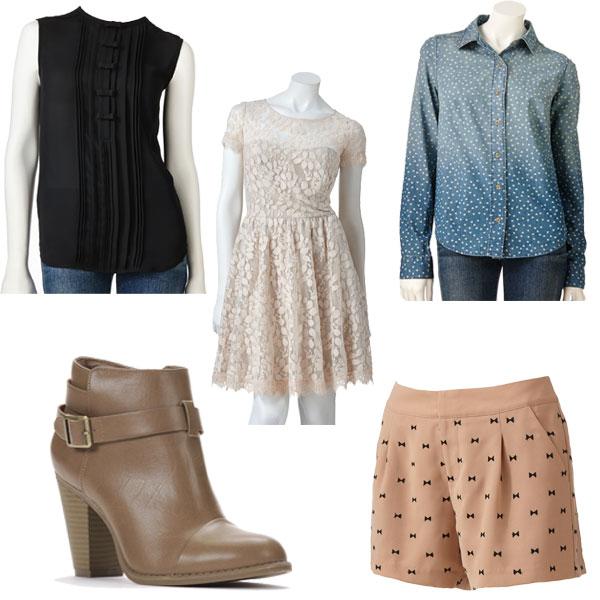 1. Lace Elbow Sleeved Dress in Cream, $68.00
"I love a pretty, casual dress with intricate details that make it special," saidLauren Conrad. "Also, the neutral cream color allows you to accessorize creatively."
2. Bow Front Placket Chiffon Top, $40.00
"I love feminine woven tops because they are so easy to style. I'll wear this top through every season."
3. Floral Printed Chambray Shirt, $44.00
"For the past couple of seasons, denim-on-denim has been a hot trend that I love. A printed chambray shirt paired with a pair of classic jeans is perfect for fall."
4. Embroidered Soft Shorts, $50.00
"These high waisted shorts are so cute and can be dressed up with a pair of black tights."
5. Farren Booties, $79.99
"A good pair of boots is an essential staple for the fall season and with my Farren Booties, you can be right on-trend and stay in budget."
Will you be purchasing anything from LC's collection? Tweet @OKMagazine and leave a comment below!