STYLE
How to Get the Gorgeous Hair Color of Karen Gillian on Selfie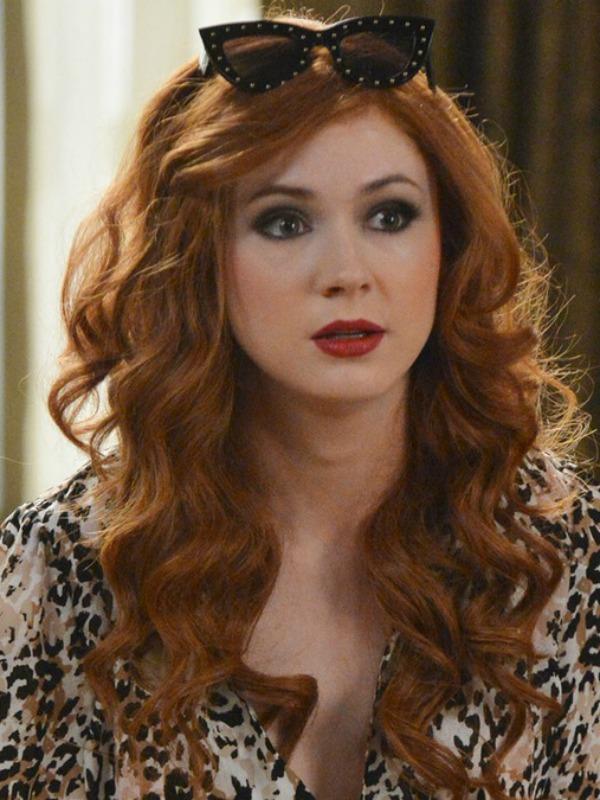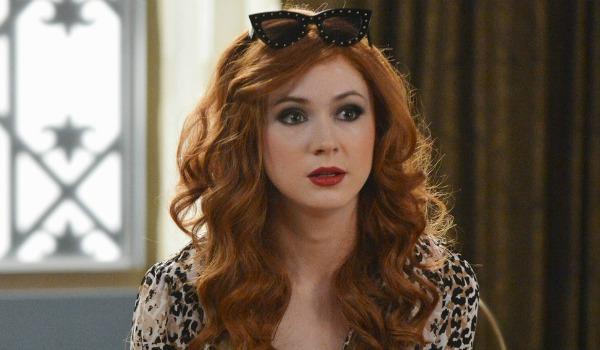 Every fall brings so many new TV shows, it can be hard to keep track and watch all those pilots. But you might have heard about Selfie by now, the ABC show that's a modern take on My Fair Lady. The concept is adorable, and so is the hair of the lead, Karen Gillian.
OK! News: Catch up on your Teen Mom news with our week in review.
Karen plays Eliza Dooley (yep, just like Eliza Doolitte in the play), a woman who is obsessed with getting famous via social media. She has a bright, graphic fashion sense, and brilliant red hair in sweet beachy waves.
Article continues below advertisement
OK! News: Is Ray Rice really going to appeal his NFL suspension?
The show is funny, but getting a color that vibrant is no laughing matter. It's a big old commitment, because if your hair is darker, you'll have to bleach it first for the red color to sink in. Dye your hair in stages, in that case—first the blonde, then the red.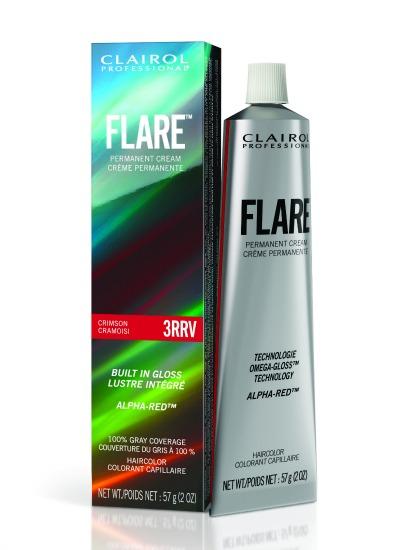 Try 3RRV, the Intense Red Violet Crimson, from Clairol's FLARE collection. Red hair fades faster than any color, so you might want to stock up if you're DIY-ing. Similarly, try not to wash your hair every day so the color sticks around as long as possible. Get ready to take tons of selfies with your new look. How appropriate.