STYLE
Zendaya Is The New Face of X-Out!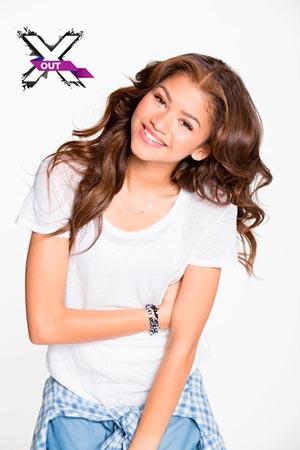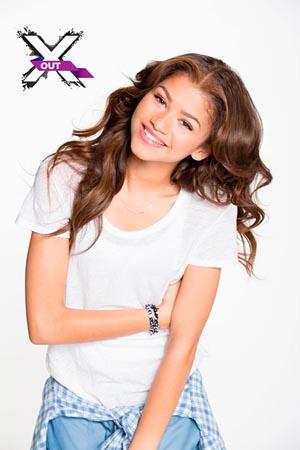 I find it hard to believe that the always fresh-faced Zendaya has ever had a beauty 9-1-1 emergency but the 17-year-old admits her turn in the Dancing with the Stars ballroom left her with breakouts on her back and shoulders from the sweat and stress.
OK! News: Sarah Hyland Dishes on her Vampire Academy Role and the Best Burger in London
Fortunately the actress/singer quickly turned to X Out, an all-in-one Wash-In Treatment from the makers of, you probably guessed it, Proactiv (seriously, is there a blemish they can't clear?).
Article continues below advertisement
In fact, the Disney starlet is so smitten with the product, she's been announced as the new face of X Out.
OK! News: Mindy Kaling Reveals Mindy and Danny's Future
"X Out is so easy to use," says Zendaya. "I can quickly wash my face and body and know that all of that good-for-you medicine will do its job so I can focus on my passions instead of being self-conscious about how my skin looks. X Out has helped me keep up my confidence and I know it can help anyone who would rather have fun than worry about blemishes. If you want clear, seriously good-looking skin, X Out is for you."