Bahar Takhtehchian's Winter Beauty Tips
Bahar Takhtehchian, a lifestyle expert and the founder of Bahartak.com, shares her top beauty tips and tricks for this winter season.
Deep Hair Conditioning Treatments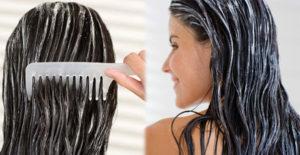 Using a blow dryer can really make your hair dry during the winter months. To curve that, try using an at-home deep hair conditioning treatment at least once a week. Apply the mask to clean, wet hair and rinse it out after 5-10 minutes, simple as that!
Article continues below advertisement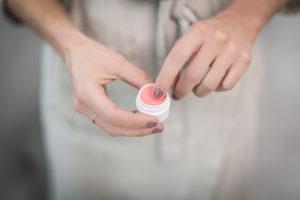 Don't let the cold air chap your lips. Be sure to use reapply throughout the day to keep moisture in your lips. If you want a pop of color, use a tinted lip balm which have a variety of winter color hues!
Skin Products based on your DNA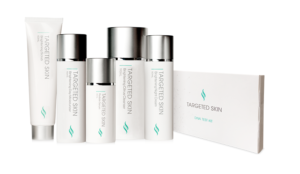 Winter takes a toll on your skin, but it doesn't have to. Targeted Skin has revolutionized the skincare market by creating skin care products tailored directly to your genetics. Simply take a cheek swab, and their technicians will provide you with a skin profile outlining how your skin is prone to again plus tips on how to avoid aging deficiencies. You will also receive a personalized skin care kit with products specifically for your skin. Become part of the skin revolution today by going to TargetedSkin.com for more information.