VIDEOS
Bodies Found Dead In 'RHONJ' Star Kim DePaola's Car Identified By Police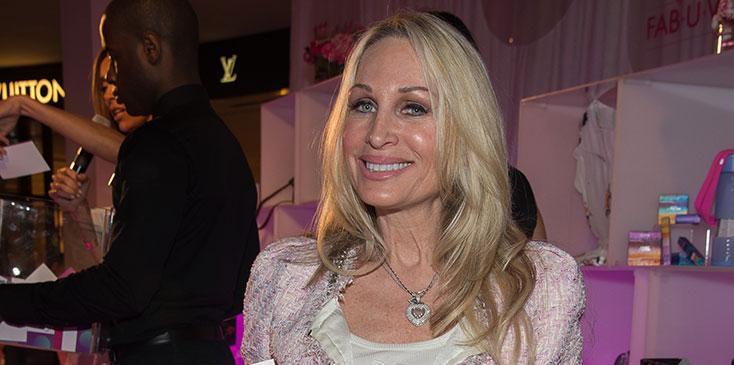 The two bodies found dead in the burned out Audi owned by Kim DePaola have been identified by police.
Aaron Anderson, a friend of Kim's son, and Antonio Vega Jr. were both reportedly shot in the head.
Anderson was 27 and Vega was 25. Both leave behind children.
A source told NBC that the bodies were so badly burned it was hard to determine the race or sex of the victims.
Article continues below advertisement