George Michael Smoked 11 Joints In Interview After First Love Anselmo's Tragic Death
George Michael met his soulmate, Brazilian dress designer Anselmo Feleppa, after making eye contact with him during one of his live shows. The two embarked in a whirlwind romance, which sadly, ended in tragedy, when Feleppa died of AIDS in 1993.
REELZ's new docuseries, The Price of Fame: George Michael, looks back at the "Careless Whisper" passionate love affair with the Brazilian dress designer.
"The one thing that came out of the tragedy of Anselmo's death was that George found the strength to come out and talk to his family. He confides in his mother and tell her that he's gay," says Culture Club backup singer Zee Asha.
Article continues below advertisement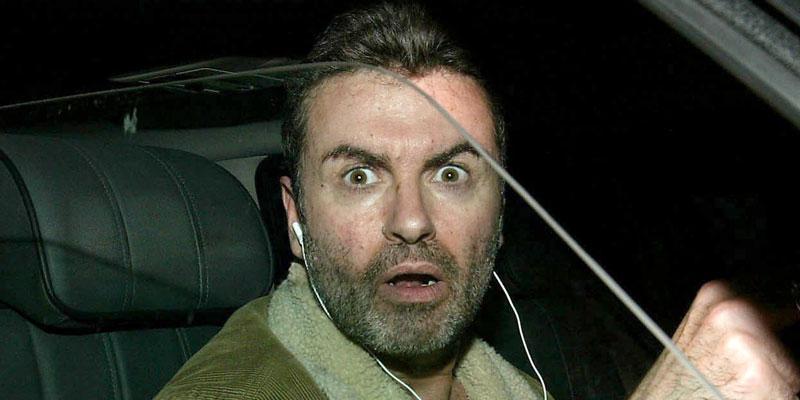 "'Sitting here today, this letter is so much easier to write than I ever imagined possible. Before Anselmo died, he left me a passing gift, saying 'I introduced you to yourself, and I opened you up to everyone you loved, except your mom and dad, and you have to deal with that,'" Michael wrote his parents in a letter after his boyfriend's death.
"I think that must've been a huge weight off his shoulders," says Classic Pop Magazine's Rik Flynn.
Having lost his first love, Michael disappeared from the public eye — for years.
"One saw George go through a terrible down period. You could see that he was withdrawn, there were rumors from everybody that he was doing a lot of drugs, and when he did do interview, he would be openly smoking nonstop joints," says Wham! manager Simon Napier-Bell, adding that once, during a three-hour interview, the singer smoked 11 joints.
"It must've been a very, very dark time," says Asha.
The Price of Fame: George Michael airs Sunday, July 28 at 10 ET/ PT on REELZ.