VIDEOS
How In The World Did Lindsay Lohan Misplace a $75,000 Fur Coat?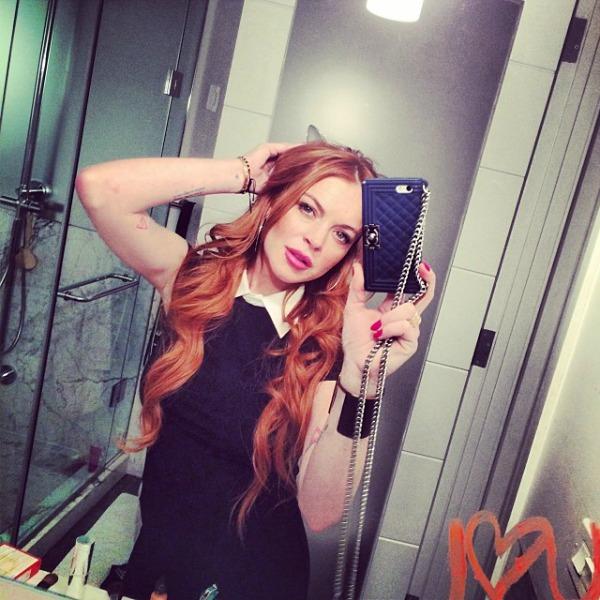 What's a five-figure item of clothing when you're an A-lister? It appears that Lindsay Lohan has lost a $75,000 fur coat this week while partying at 1Oak in New York City. But she really did try to find it!
Watch: Mob Wives star Big Ang showed us the inside of her purse! Take a peek.
The notorious party girl hit the club this week bundled up to battle the polar vortex, like most of us in the country. But apparently her toasty fur coat was a two piece, and she lost one of the pieces amidst all that socializing. She even went back into 1Oak to find it, but alas it was gone!
Article continues below advertisement