VIDEOS
Watch Keanu Reeves Refuse To Sign Autographs For Fans While Waiting In Traffic Outside Jimmy Kimmel Show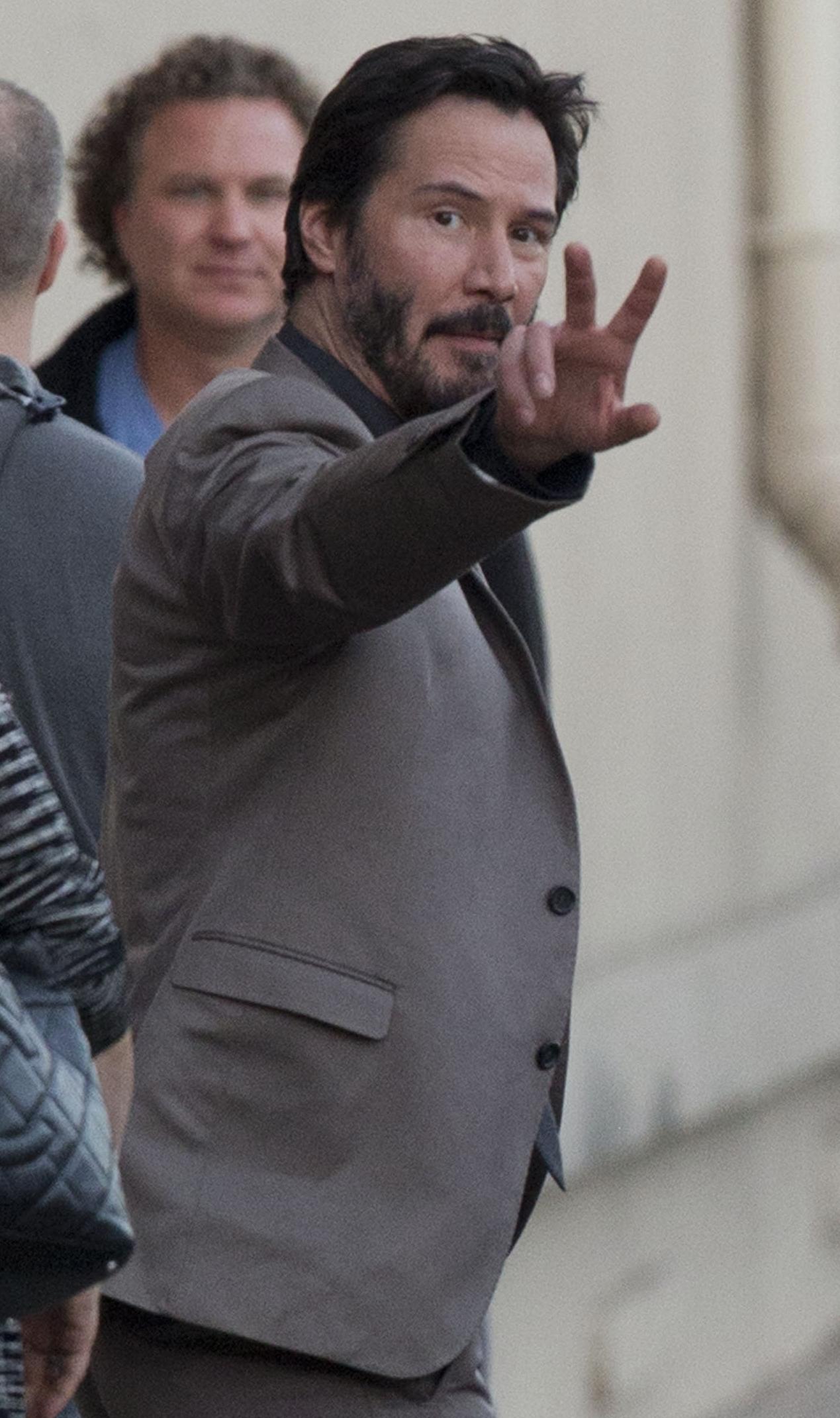 Keanu Reeves must have been on a mission impossible following his appearance on Jimmy Kimmel Live on Wednesday because he had no time to sign autographs outside the show.
PHOTOS: 17 Shocking Male Celebrity Weight Transformations
Despite being stuck in traffic as his vehicle departed the Jimmy Kimmel studio, Reeves kept his tinted window rolled up. His eager fans urged him to sign their posters and photographs. But the John Wick actor never emerged from the vehicle.
Article continues below advertisement
Better luck next time Keanu lovers!