VIDEOS
Kourtney & Khloe Finale Preview: Kourtney Gets Mad At Khloe And Kim For Drinking Around Scott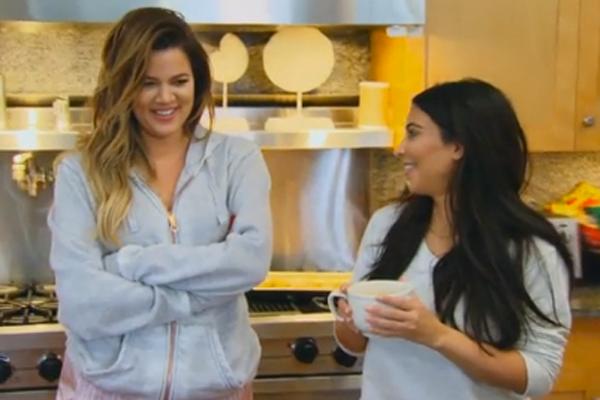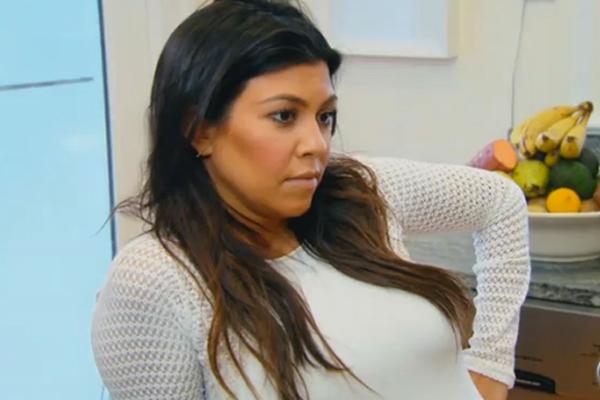 By the looks of these preview clips, the season finale of Kourtney & Khloe Take The Hamptons is going to be one drunken mess. Sure, Scott Disick is (mostly) sober now, but since it's the end of the summmer, Khloe and Kim, who comes in from LA to be with her sisters, want to go out and have some fun! But Kourtney is not having it...
PHOTOS: Kim and Kanye Buy Their Neighbor's House For $3 Million
First, watch as Kourtney gets mad at her younger sisters for drinking around Scott, who's still struggling with his sobriety since leaving rehab. Khloe and Kim laugh in Kourt's face, and Khloe even threatens to leave since she's tired of having to keep the Disick family together!
Article continues below advertisement
Later, after a night out, Khloe confesses to Kim that Khloe's best friend Malika tried to make out with her. Sure, Malika was drunk and all, but could this mean that Malika actually wants Khloe as more than a friend?!
PHOTOS: Kim Kardashian's Most Naked Instagrams of 2014
And finally, on a non-alcohol related note, Khloe and Scott take a stab at acting during their guest roles on USA's Royal Pains. This is Scott's first time playing someone other than himself on TV, and he could be getting used to this whole acting thing...