VIDEOS
Kardashian News Roundup: Kylie Jenner Admits Khloe Kardashian Is More Of A Mother Figure Than Kris!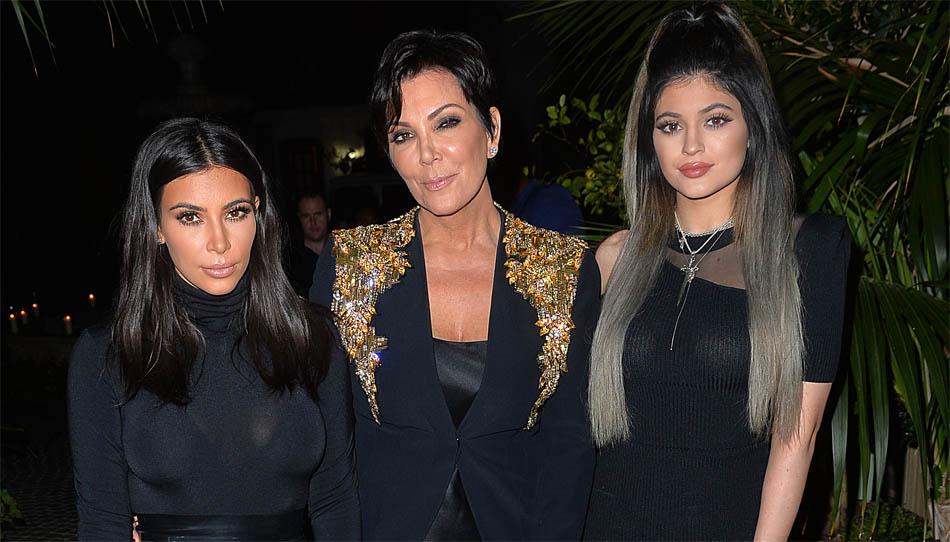 Kylie Jenner and Kris are pretty close--right?
Apparently, not so much. The 17-year-old recently admitted that her older sister Khloe is actually more of a mother figure to her. Ouch!
PHOTOS: Tyga Confesses His Love For Kylie Jenner On Instagram
In a new interview with Marie Claire, Kylie says, "Khloe is more of a mom to me than my mom is sometimes. My mom is all about being friends." We wonder how Kris feels about this revelation!
Article continues below advertisement
Check out the video above and let us know your thoughts on Kylie's interview in the comments section below.