Did Becoming A Dad Make Liam Payne Hotter Or Is It Just Us?
There's no denying Liam Payne has always been a hottie, but judging by these new pictures, it's quite possible that becoming a dad worked in the singer's favor — because look how sexy the new pop is looking!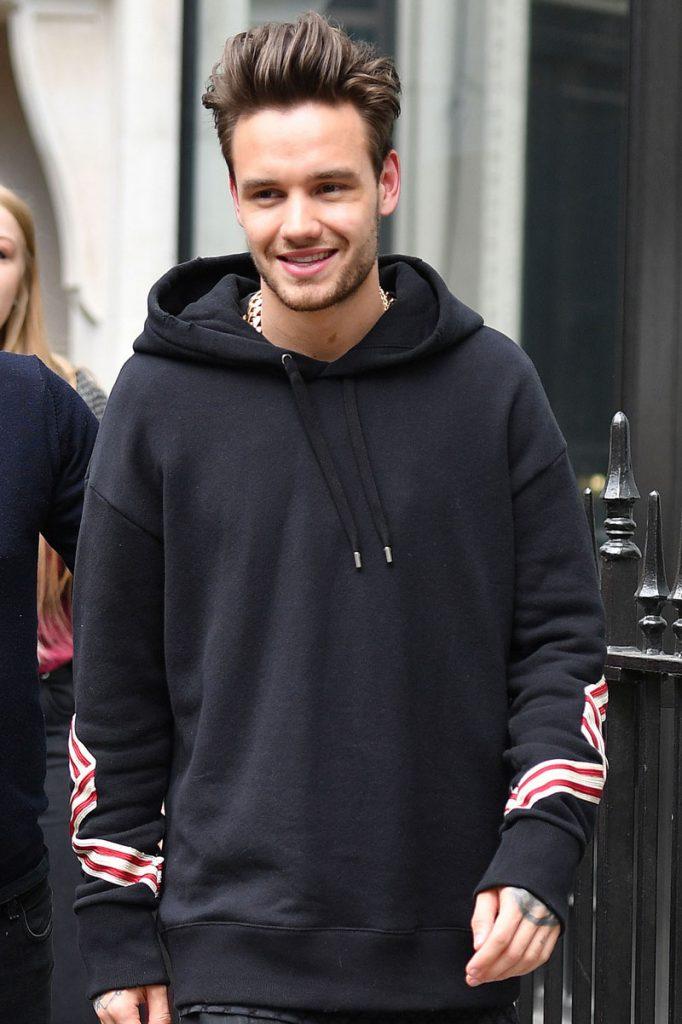 Payne, who welcomed a baby boy named Bear with girlfriend Cheryl Cole in March, looked ever-so dapper as photogs snapped pics of hum emerging from Kiss FM in central London on Tuesday.
The star kept his journey to fatherhood very private, but he did take a moment to thank fans for their support. "Thank you to everyone for the love and supportive messages for myself and @CherylOfficial," he wrote on Twitter at the time. "It really means a lot."
Article continues below advertisement
Do you think becoming a dad has made Liam hotter? Sound off in the comments!