Patrick Swayze Had 'Emotional' Experience Filming 'Ghost 'After Father's Death
With Dirty Dancing, Patrick Swayze made a name for himself as a Hollywood sex icon and beloved big screen hunk. But it was his role in Ghost what showed a much deeper side of him and gave him more credibility in the industry.
The 1990 drama became an instant success, but for Swayze, playing the part of Sam Wheat was intensely personal.
REELZ's new docuseries Patrick Swayze: Ghosts & Demons reveals more details.
Article continues below advertisement
"Ghost was a massive, international hit, but for Patrick, this film had always been about much more than box office success. He was a great believer in the supernatural, and the idea of life after death, and the ideal of ghosts coming back," says Martin Townsend, editor of OK! & the Sunday Express.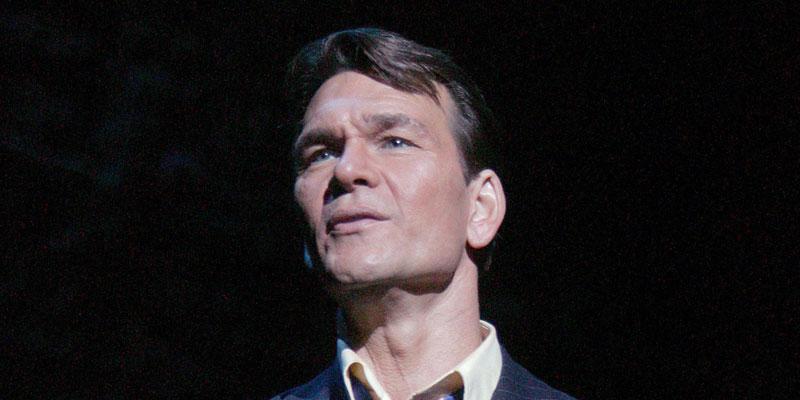 Eight years before the film's release, Swayze was forced to mourn the death of his father, Jesse Wayne Swayze, who passed from a heart attack. After that, the actor fell into a profound depression.
"That was a belief he had and it's a belief many, many people have, but in his case it was specifically to do with making peace with his father in some way," adds Townsend.
"I don't know what was going through his mind, and sometimes, you know, it was hard to tell how much was just Patrick acting, and how much was him having an emotional experience — but it took him to a place that was kind of raw," says Jerry Zucker, the director of Ghost.
Patrick Swayze: Ghosts & Demons airs Saturday, September 7 at 9 ET/ PT on REELZ.