Prince Harry Had A 'Tearful' Final Phone Call With His Ex Days Before The Royal Wedding
Even Princes need closure. According to Vanity Fair, Prince Harry had an emotional final phone call with his ex-girlfriend, Chelsy Davy, days before his royal wedding to Meghan Markle.
For royal wedding watchers, Chelsy's name may sound familiar as she became one of the most popular royal wedding gifs, with her blank expression being pegged as the "It could have been me" face.
While Chelsy was one of the two exes Harry invited to his big day (Cressida Bonas also got an invite), the 32-year-old businesswoman's attendance garnered the most attention as she was Harry's most serious girlfriend (the two dated for seven years and were even linked together as recently as Summer 2015) before Meghan. Which may explain why Chelsy almost did not attend Harry's wedding ceremony — she reportedly wasn't invited to the reception — after speaking to her ex just days before his "I do's."
Article continues below advertisement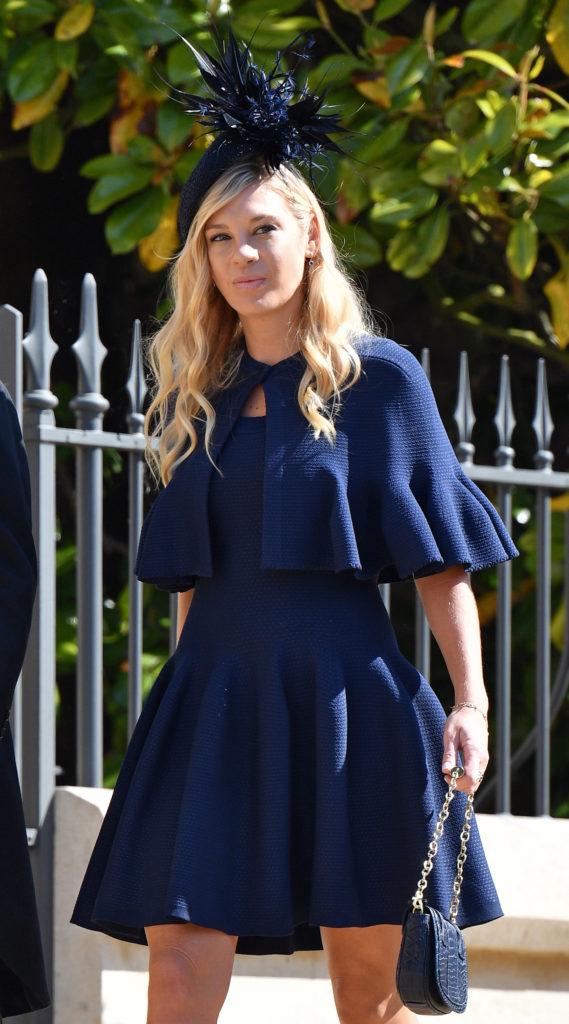 "It was their final call, a parting call in which they both acknowledged Harry was moving on. Chelsy was quite emotional about it all," a source told VF. "She was in tears and almost didn't go to the wedding. In the end, she went and promised Harry she wouldn't try and gatecrash the party."
Chelsy and Harry's relationship goes back years. While the couple dated on and off between 2004 to 2011, The Sun reported they still had feelings for each other and were trying to make their relationship work again in Summer 2015.
"Harry still holds a candle for her. Chelsy has his heart," said an insider. "They saw each other recently. There's still very much something between them, but Chelsy won't commit yet because she doesn't want to lead a life in the spotlight. Harry's very sensitive to that."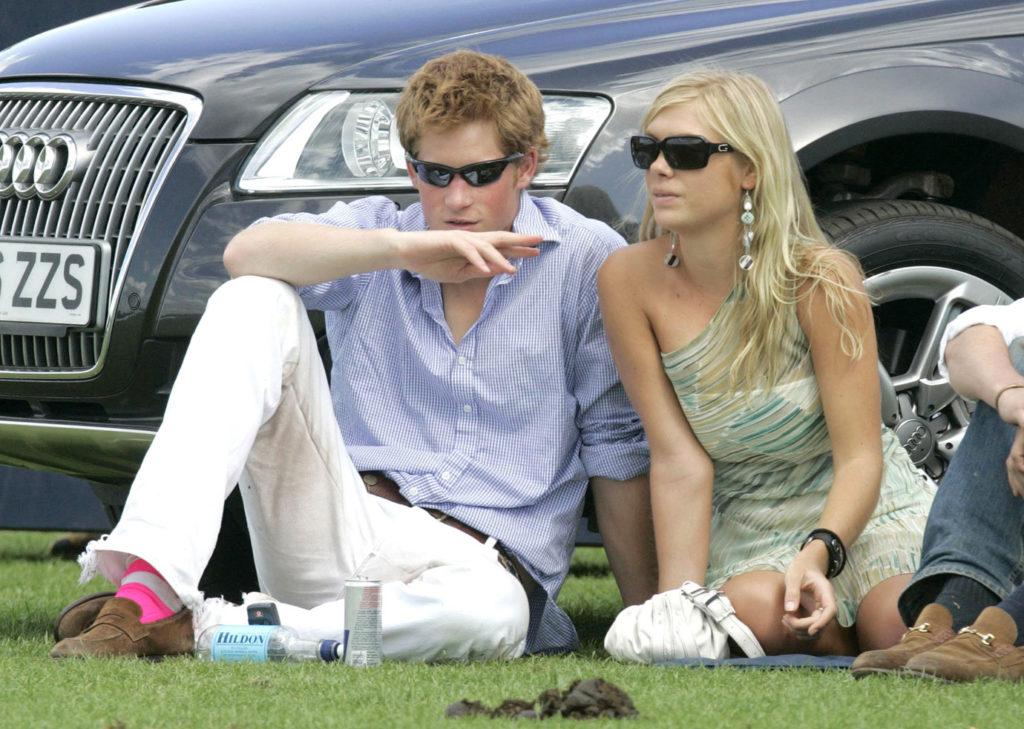 Ahead of the royal wedding, royal reporter and Prince Harry biographer Katie Nicholl shed more light on the former couple's romantic history, telling InStyle, "You sort of get the feeling that neither of them were quite ever willing to completely let go of that love affair. They'd carved their names into one of the tree trunks on the family estate. It was such a love affair, it really was."
She added: "Right up until 2015 they were trying to give it another chance. I was quite struck by that and I think everyone that's been in love, you know, you never forget your first love, and in that respect, I think Prince Harry was no different."
What do you think about Prince Harry speaking to his ex before his wedding? Sound off in the comments!